Attend exciting summer festivals, including the Upper Bucks Brewfest in Quakertown and the Summer Food Truck Festival in Warrington! Enjoy a show at the Bristol Riverside Theater and step back in time at the Moland House Annual Revolutionary War Reenactment.
Check out our guide below for details on this weekend's must-see events around the County. Stay up-to-date on what's coming up next week with our Upcoming Events calendar.
Friday, August 16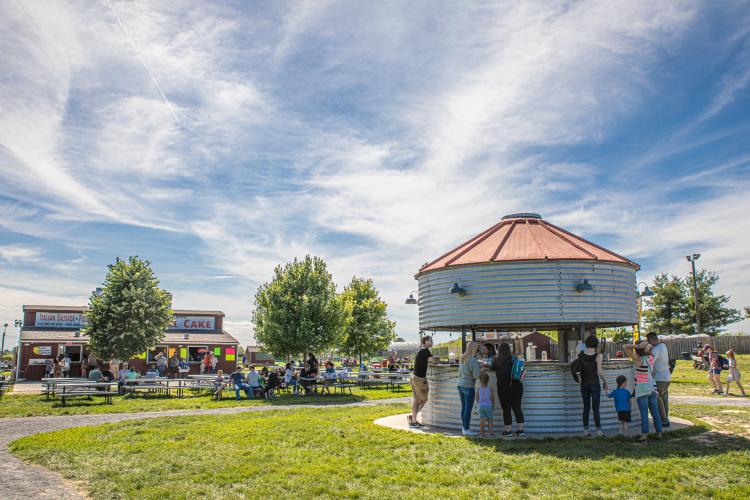 Kick back and relax with a glass of local Bucks County wine or a locally brewed craft beer. This week, enjoy live music by Witzend! Activities for the kids include pedal go karts, lawn games, sports challenges and a huge playground. Check out the special themed food menu for this week's concert.
When: August 16, 5:30 p.m. to 10 p.m.
Where: Shady Brook Farm
Cost: $7.50/ person (children under 2 years old, free)
It's that time of year again! Bring the whole family to "the premier agricultural showcase of Bucks County." Enjoy vendors, food, amusements, live entertainment and so much more. Admittance is free and a good time is guaranteed!
When: August 16, 17, 10 a.m. to 11 p.m. & August 18, 10 a.m. to 5p.m.
Where: Middletown Grange
Cost: Free Admission
The Bucks County Center for the Performing Arts proudly presents this classic musical that will have you laughing so hard your sides will hurt! Reserve your tickets in advance and watch the hilarious story of a Broadway Producer and accountant who scheme to put on the most notorious flop in Broadway history.
When: August 16 - August 18
Where: Delaware Valley University-Life Sciences Building Auditorium
Cost: Ticket Prices Vary
Bring the whole crew to this family friendly musical phenomenon! One of the most beloved musicals of all time is coming to DCP Theatre right in Upper Bucks County. Annie and her dog Sandy will you have you smiling and singing throughout the entire show.
When: August 16, 8 p.m. and Sundays 2 p.m.
Where: DCP Theatre
Cost: Adults $18; Seniors, Students & Children under 12 $16
Young performers take the stage at The Drama Club for a special performance of Bye Bye Birdie! This classic Broadway show will have the audience singing and dancing all night long. Tickets can be purchased at the door.
When: August 16, 7 p.m.
Where: The Drama Club
Cost: $10 / person
Saturday, August 17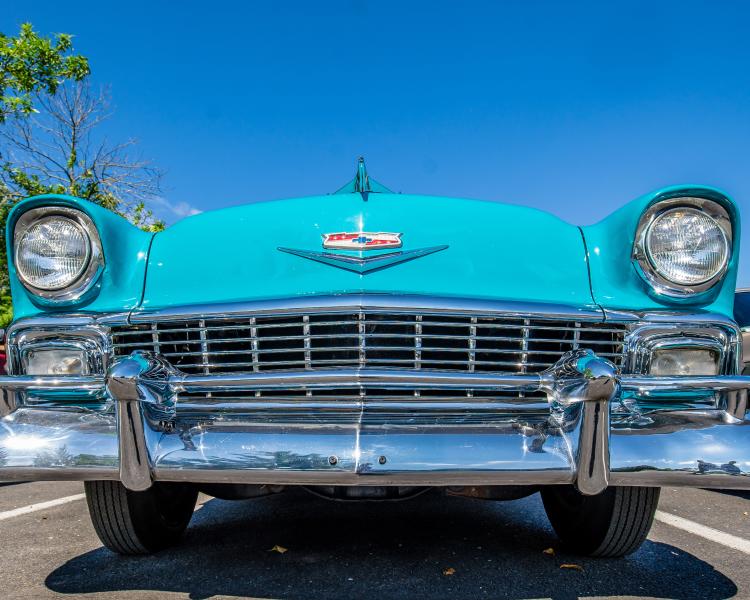 Stop by this annual Car Show for an evening of food, cars and music. Take a close look at over 400 antique, classic and custom vehicles! Trophies will be awarded to a select number of cars. Don't forget your camera!
When: August 17, 5 p.m. to 9 p.m.
Where: Perkasie Old Town Center
Cost: Free to spectators
Join the Warwick Township Historic Society to honor George Washington and those who fought for our independence during the American Revolution. Reenactors will engage in skirmishes and representations of colonial life! View 18th century blacksmithing, woodworking, quilting and barrel making. Be on the lookout for special guest Ben Franklin!
When: August 17, 10 a.m. to 4 p.m.
Where: Moland House
Cost: Adults $5; Seniors $4; Youth age 5-12 $2; Family $10
Donuts, BBQ, and cupcakes oh my! Bring your appetite, it's time for a food truck festival. Enjoy cuisine from over 12 different food trucks all in one spot. Free admission and free parking too!
When: August 17, 11 a.m. to 6 p.m.
Where: The Shops at Valley Square
Cost: Free Admission
Grab your friends and get your brew on in Quakertown! The Upper Bucks Brewfest will offer over 60 craft brews, wines, ciders – and even some great non-alcoholic options. Enjoy music from the Philadelphia Funk Authority and make sure to enter the cornhole tournament.
When: August 17, 1 p.m. to 5 p.m.
Where: Park at 4th
Cost: VIP $55; General $40; Designated Driver $10
Sunday, August 18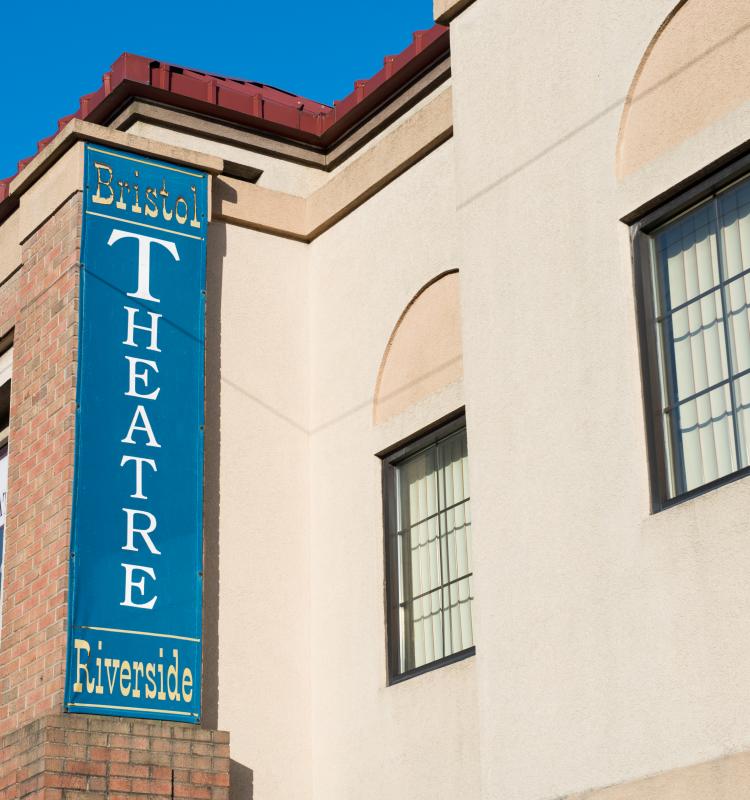 This exciting musical is back by popular demand! Broadway comes to Bristol for an evening packed with songs from popular composers like Andrew Lloyd Webber, Jerry Herman, and Leonard Bernstein. You won't want to miss this fun performance!
When: August 18, 8 p.m.
Where: Bristol Riverside Theater
Cost: Ticket Prices Vary
Destress and calm your mind with a 45-minute yoga class overlooking the gorgeous vineyard. After you get your mindfulness in for the day, enjoy a continental breakfast plate and a mimosa. Then enjoy a wonderful wine tasting led by Crossing Vineyard's presenters. You even get to leave with a Crossing Vineyard's logo glass!
When: August 18, 9:30 a.m. – 12 p.m.
Where: Crossing Vineyards and Winery
Cost: $75
Visit this hands-on, family experience that explores the science of how things move from place to place. Twelve different educational interactive stations provide an engaging opportunity for guests to learn about gravity, friction and the laws of motion and physics. Take a ride on the hovercraft to experience how air pressure works and turn up the heat to launch hot air balloons!
When: May 31 - September 8
Where: Mercer Museum
Cost: Included with General Admission Ticket ($8-$15)
Visit the New Hope Arts Center to check out this brand-new exhibition! Explore great two-dimensional works created by members of New Hope Arts and Artsbridge. You won't want to miss put on this special summer salon-style exhibition.
When: August 18, 12 p.m. to 5 p.m.
Where: New Hope Arts Center
Cost: Free to Attend