Kickoff the month of March with an array of events and festivities in Bucks County! From exciting maple syrup tapping events to live concerts and comedy shows, there is plenty of happenings for the whole family to enjoy!
Check out our guide below for details on this weekend's must-see events around the County. Stay up-to-date on what's coming up next week with our Upcoming Events Calendar.
FRIDAY, MARCH 3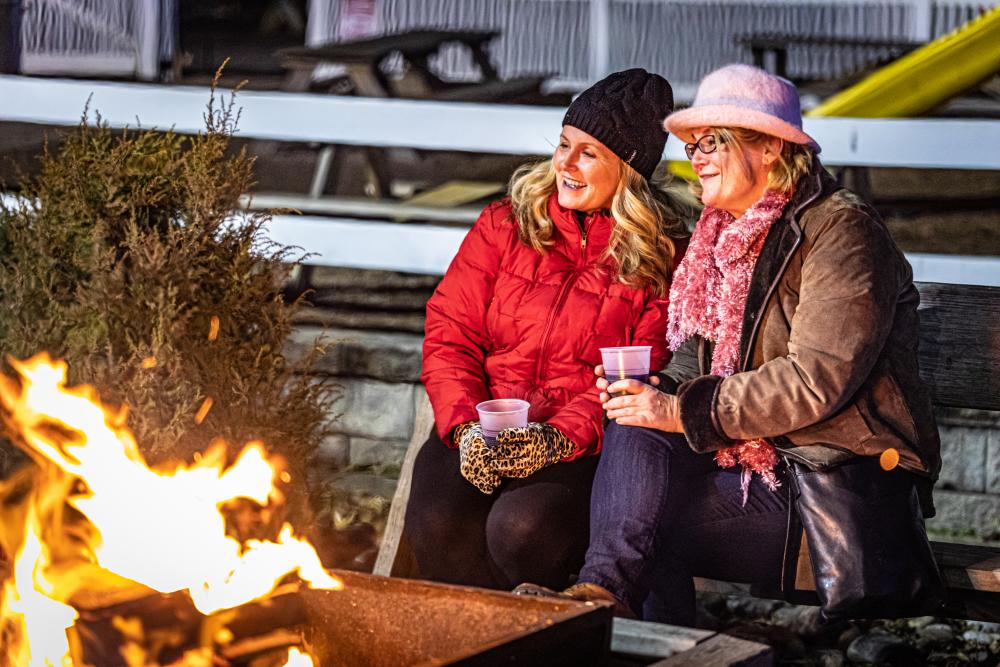 Visit Shady Brook for an evening of live acoustic music, locally brewed craft beer and wines from Rose Bank Winery. The kitchen will also offer lite fare to pair with your drinks.
When: Now through March 4
Where: Shady Brook Farm
Cost: Free to attend
Head over to the Boiler Room to enjoy a night of live music brought to you by The Thomas Razler Jazz Trio.
When: March 3
Where: The Boiler Room by Crossing Vineyards
Cost: Free to attend
Pair your meal with these English, Irish and Scottish beer styles and take the opportunity to sample some beers that may be new to you! J
When: March 3
Where: Washington House Hotel & Restaurant
Cost: Free to attend
Comedy trailblazer and actor, Dane Cook, is known for his legendary stand-up comedy specials, unparalleled stage presence, and observational humor.
When: March 3 & 4
Where: Parx Casino®
Cost: Prices vary
Head to Bishop Estate and pair wine with Girl Scout Cookies all March long! Sip on delicious Bishop Estate wine while you sample the scout cookies you know and love!
When: Now through March 31
Where: Bishop Estate Vineyard and Winery
Cost: Prices vary
SATURDAY, MARCH 4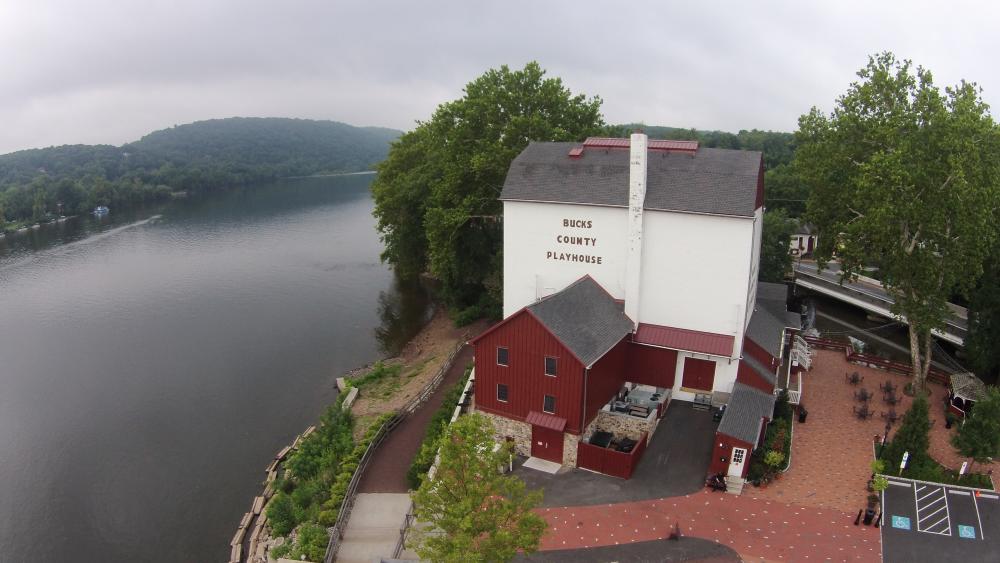 Featuring songs of Lewis's contemporaries such as Elvis, Cash and Buddy, as well as the New Orleans and gospel traditionals that inspired Lewis, Great Balls of Fire will have the audience dancing, singing, and saying "goodness gracious – when can we buy tickets again?!"
When: March 4
Where: Bucks County Playhouse
Cost: $52
Best Friends Girl recreate the timeless hits of The Cars spanning a 35-year career, with over 23 million albums sold and having more than 22 songs on the Billboard top 100.
When: March 4
Where: The Tavern at New Hope Winery
Cost: Prices vary
The exhibition highlights the contributions of James Michener in the United States' national appreciation and consumption of Japanese prints and print-media in the post-war period and celebrates the continued local interest in, and contributions to, contemporary Japanese and Japanese-American print-making and illustration.
When: Now through July 30
Where: Michener Art Museum
Cost: Prices vary
Chaddsford Winery's latest tasting experience combines the craft of cheesemaking and winemaking for a bright punch of flavor on the palate.  Let your taste buds take the lead as they explore rich textures and complex aromatics found in this classic pairing.
When: Weekends varying until April 30
Where: Chaddsford Winery
Cost: $35
Bring family and friends or come as a group and experience the way maple sugar was collected and made during the pioneer days. You shall travel to the sugar bush to bring back some maple sap for the addition to the boiling pot of soon to be syrup. A great time for all.
When: March 4
Where: Peace Valley Nature Center
Cost: Free to attend
When the sap starts flowing, it's time to head over to the "Sugar Shack" on Headquarters Road to learn about the maple syrup-making process.
When: March 4
Where: Tinicum Conservancy
Cost: Free to attend
 SUNDAY, MARCH 5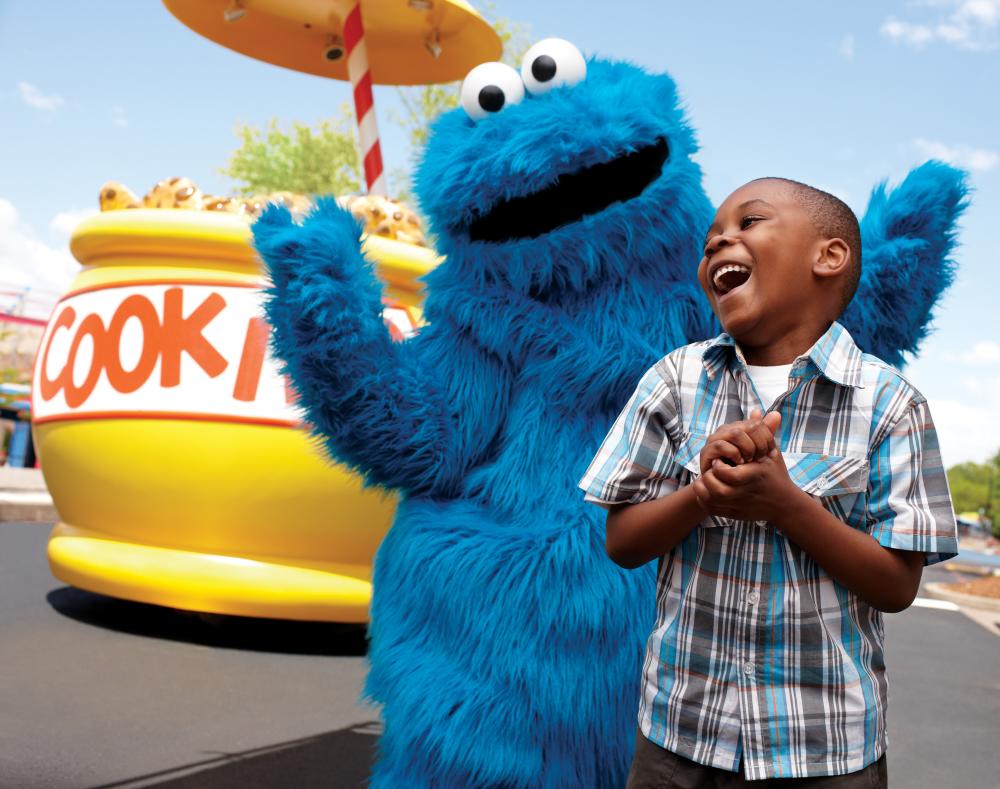 Let the good times roll at Sesame Place's ALL-NEW, family-friendly Mardi Gras Celebration! Join in the festivities and celebrate by dancing along with special strolling entertainment, participating in the Mardi Gras Mask Scavenger Hunt, and much more!
When: Now through March 19
Where: Sesame Place® Philadelphia
Cost: Prices vary
Take this expertly guided walking tour to see the places and hear the tales that make New Hope such a fascinating place. The tour is approximately one mile long and lasts about one hour.
When: Every Sunday, 2:00PM to 3:00PM
Where: Start at The Parry Mansion 
Cost: $10 per person
Join the Rainbow Ridge Farm Therapeutic Equestrian Center for fun filled pony rides every Sunday from 12 PM – 2 PM. Spend the day with their adorable ponies and even go feed their petting zoo animals!
When: Every Sunday
Where: Rainbow Ridge Farm Therapeutic Equestrian Center
Cost: $10
The program showcases works, creative classes, and healthcare discussions.
When: Now through April 30
Where: Arete Gallery
Cost: Free to attend
To celebrate Parry and his contributions to the town, the New Hope Historic Society holds a birthday party every March at Parry's namesake mansion on South Main Street.
When: March 5
Where: Parry Mansion Museum
Cost: Free to attend
Close your eyes and let your imagination loose with the inspiring sounds of Symphony no. 1, 'Lord of the Rings,' by Johan de Meij, which creates a stunning musical setting for J. R. R. Tolkien's epic novel.
When: March 5
Where: 180 W State St, Doylestown, PA 18901
Cost: Prices vary
Enjoy a delicious homemade pancake breakfast with lots of toppings and sides to choose from! After, learn the history and science behind tapping maple trees, collecting sap and making maple syrup!
When: March 5
Where: Churchville Nature Center
Cost: Prices vary