Bucks County's fall season is in full swing and with it comes festive foodie events, haunted hayrides, seasonal stage productions, pumpkin picking and fall festivals galore! 
Check out the County's seasonal fairs and events brimming with fall-friendly entertainment. Explore "the Crypt" of Fonthill Castle after-hours during Mercer's Night Tales, visit Shady Brook Farm's PumpkinFest and HorrorFest fall festivals for a mix of spooky and family-fun festivities and take advantage of the rare opportunity to tour the Gazela Primeiro during Historic Bristol Day.
Take advantage of the season and check out our guide below for details on this weekend's must-see events around the County.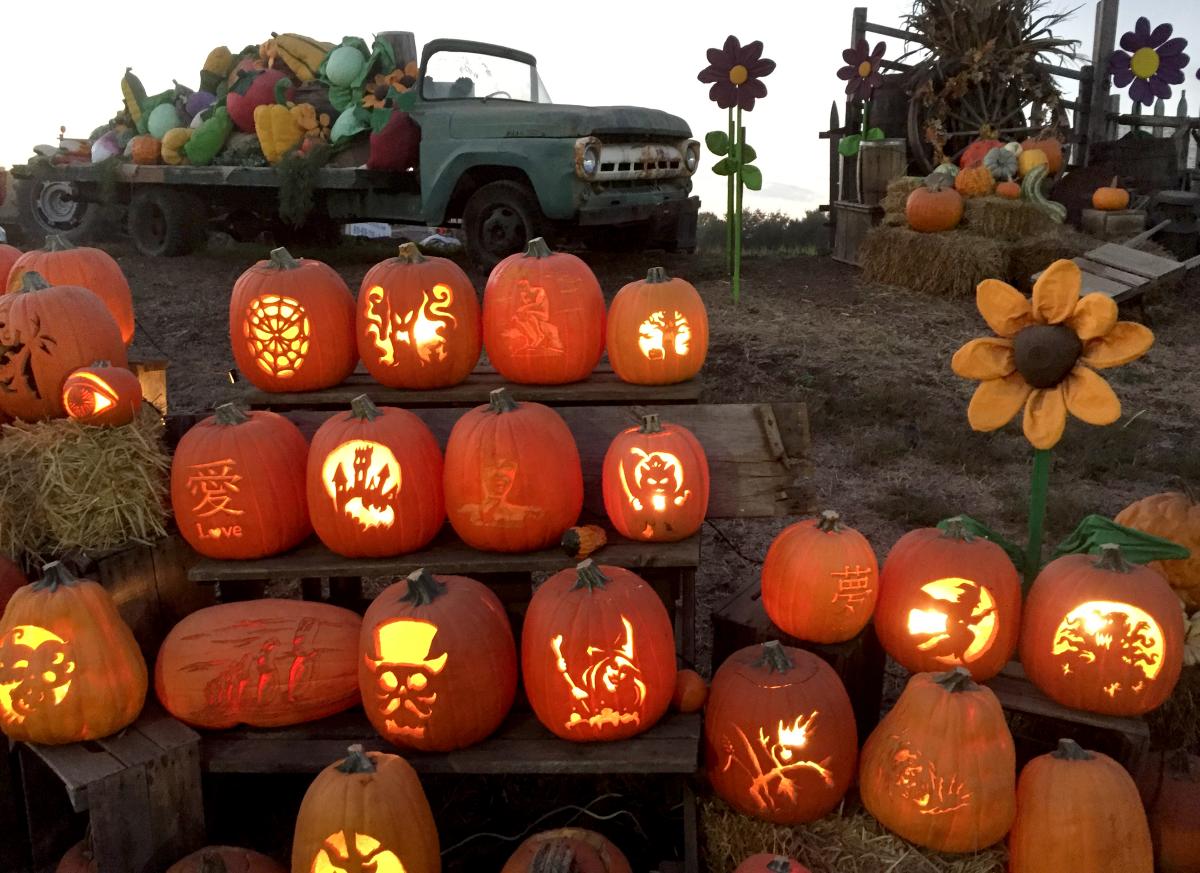 1) Shady Brook Farm Fall Fests
Enjoy both the fun and spooks of October with Shady Brook Farm's seasonal festivals, PumpkinFest and HorrorFest. PumpkinFest attendees can expect wagon rides, a Johnny Appleseed-themed corn maze, inflatable attractions, the brand-new Sports Challenge and much more fall festivities. If you prefer screaming in fear over pumpkin picking, maybe HorrorFest is more your speed. Shady Brook Farm delivering four thrilling attractions: Hayride of Horror, Barn of Horror, Alien 3-D Encounter and Carnage. If you survive the scares, you can warm-up around a bonfire and partake in some Scare-ee-okee. Check online for ticket prices per attraction. In case you haven't noticed, Shady Brook Farm is more than fond of the fall season.
When: October 20 – 22, 11 a.m. – 5 p.m. (PumpkinFest); October 20 – 22, 6 – 10 p.m. (HorrorFest)
Where: Shady Brook Farm
Cost: $16 (PumpkinFest); Pay as you go (HorrorFest)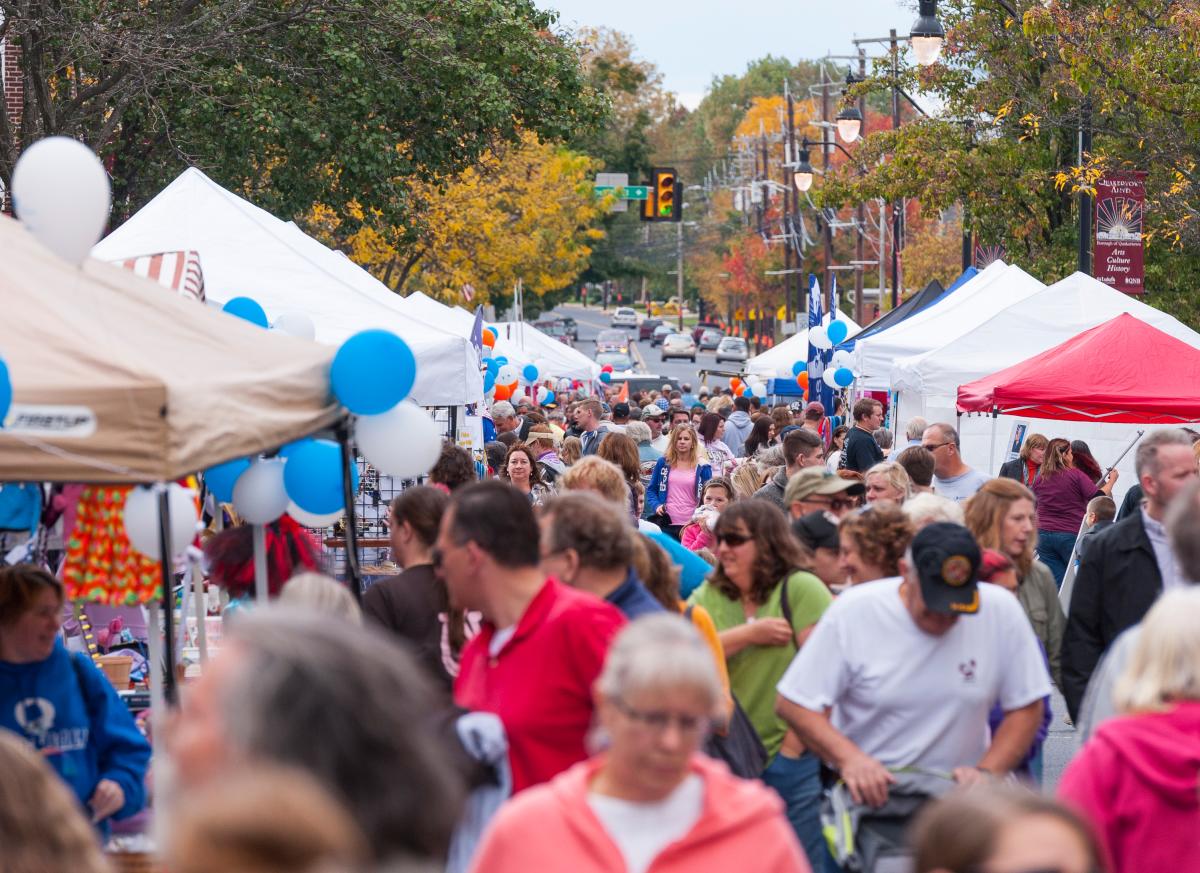 2) Autumn Alive! Festival
Looking for a fall festival featuring adorable local pups? Of course you are! The Autumn Alive! Broad Street Pet Parade is a family favorite, featuring pet rescue organizations and vendors filling Broad Street in Quakertown. There will be plenty of other fall-fun activities, including cupcake contests, live entertainment and sampling at a beer garden.
When: October 21, 10 a.m. – 4 p.m.
Where: 312 W Broad St, Quakertown, PA 18951
Cost: Free to Attend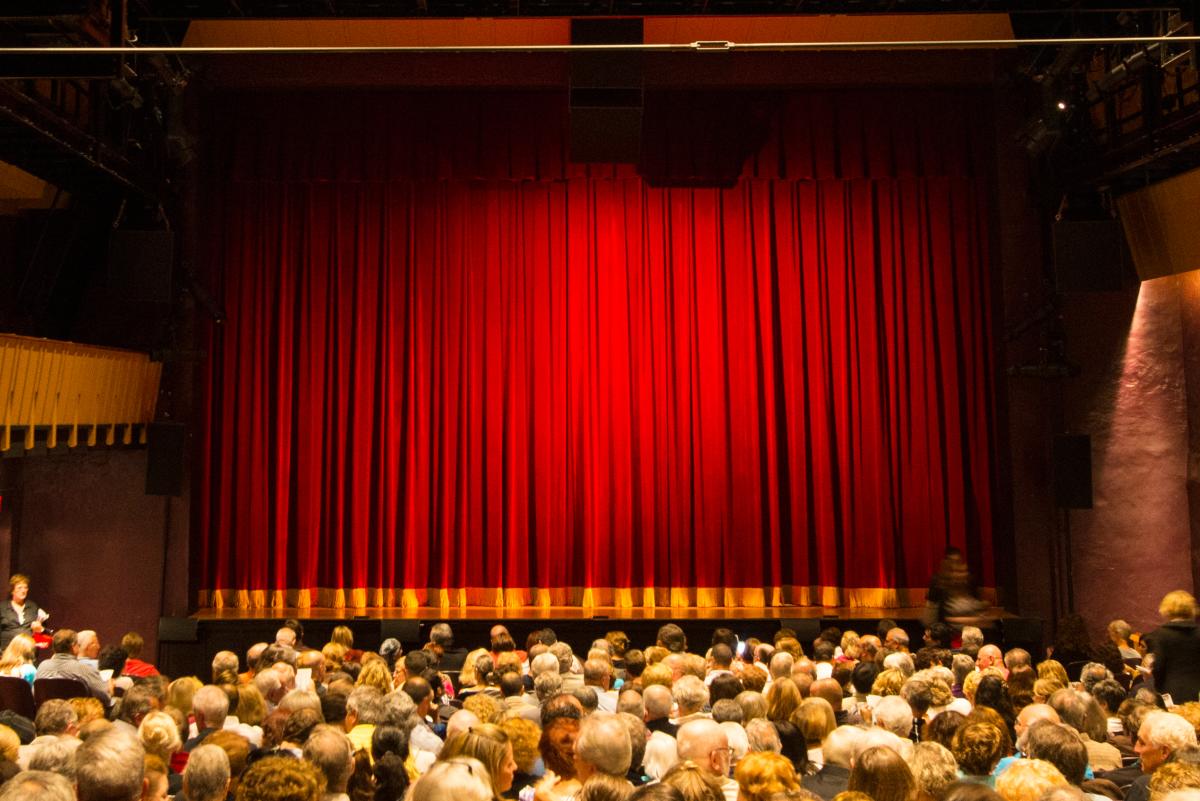 3) The Rocky Horror Show
Richard O'Brien's cult classic musical The Rocky Horror Show makes its return this weekend to the Bucks County Playhouse! Follow couple Brad and Janet as they explore a mysterious old castle on a dark and stormy night, where they encounter transvestite Dr. Frank 'N' Furter, his "perfect" creation Rocky, and an assortment of other crazy creatures. Keep in mind, this production is intended for an adult audience.
When: October 20 – 21, 7 p.m. & 11 p.m.; October 22, 3 p.m.
Where: Bucks County Playhouse
Cost: $40 - $60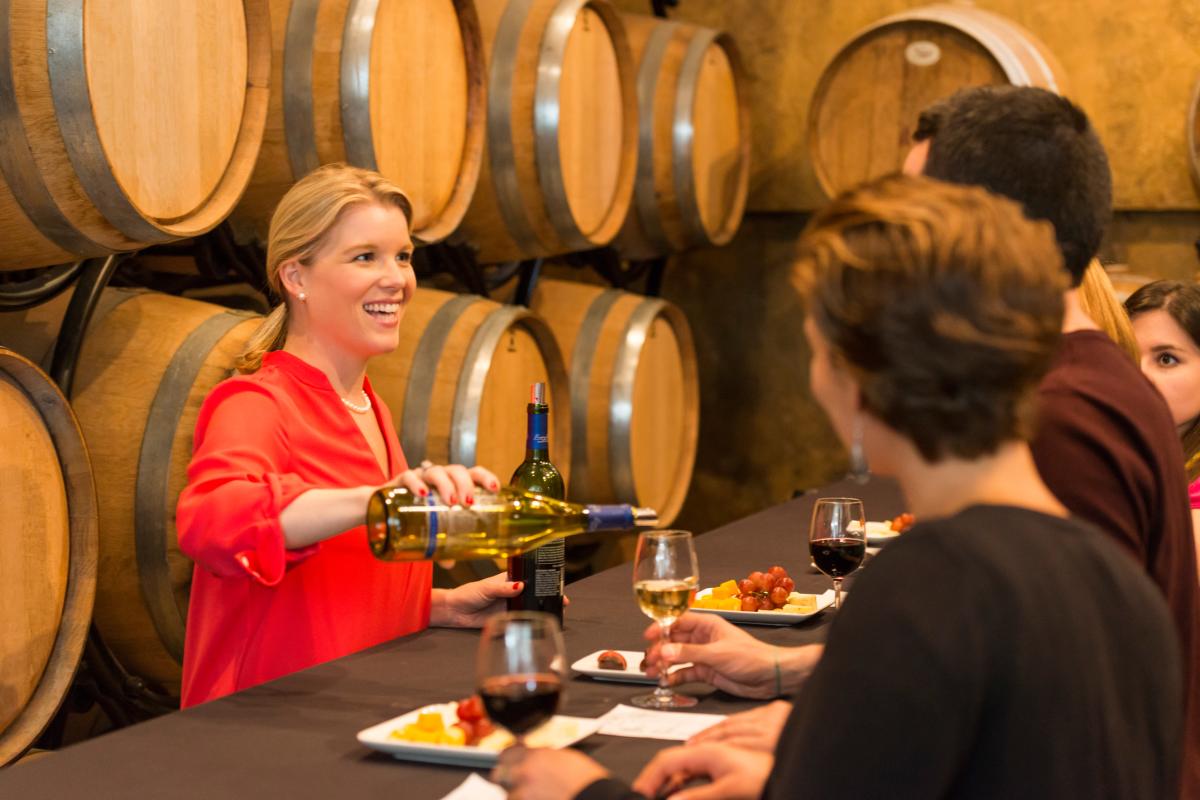 Sip award-winning wines, drink savory beers and delicious cuisine all weekend-long at Crossing Vineyards and Winery. The winery kicks things off with An Evening of Wine & Beer Tasting (10/20) to benefit the Eastern Pennsylvania Chapter National Hemophilia Foundation. WineFest (10/21) returns for its seventh year, bringing with it musical performances by Two For Flinching and Kristin Coryell, tasty appetizers provided by Guest Chef Matt Kelly and Michele Gallwey & Associates, and more delicious wine! Proceeds benefit PVHC's Special Needs Children Services Grant Fund.
When: October 20, 7 – 10 p.m.; October 21, 2 – 5 p.m.
Where: Crossing Vineyards and Winery
Cost:  $60 (Evening of Wine & Beer Tasting); $35/advance, $40/door (WineFest 2017)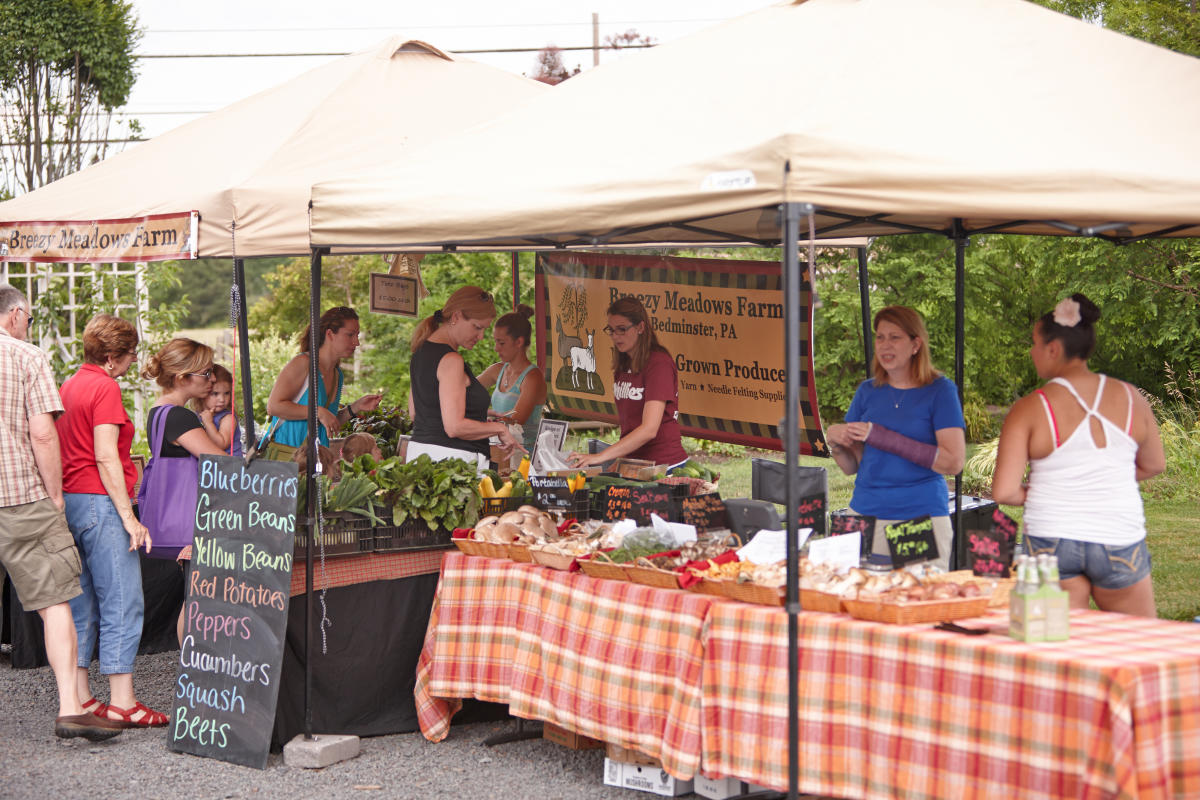 5) 85th Anniversary Fall Festival
The Quakertown Farmers Market is celebrating its 85th anniversary with a fall festival of its own! Look forward to classic fall festivities like a hay maze, scarecrow making and pumpkin carving. As part of the fall festival, they are hosting the annual Halloween Costume Contest, as well as Trick-or-Treating thru the Market!
When: October 21, 10 a.m. – 4 p.m.
Where: Quakertown Farmers Market and Flea Market
Cost: Free to attend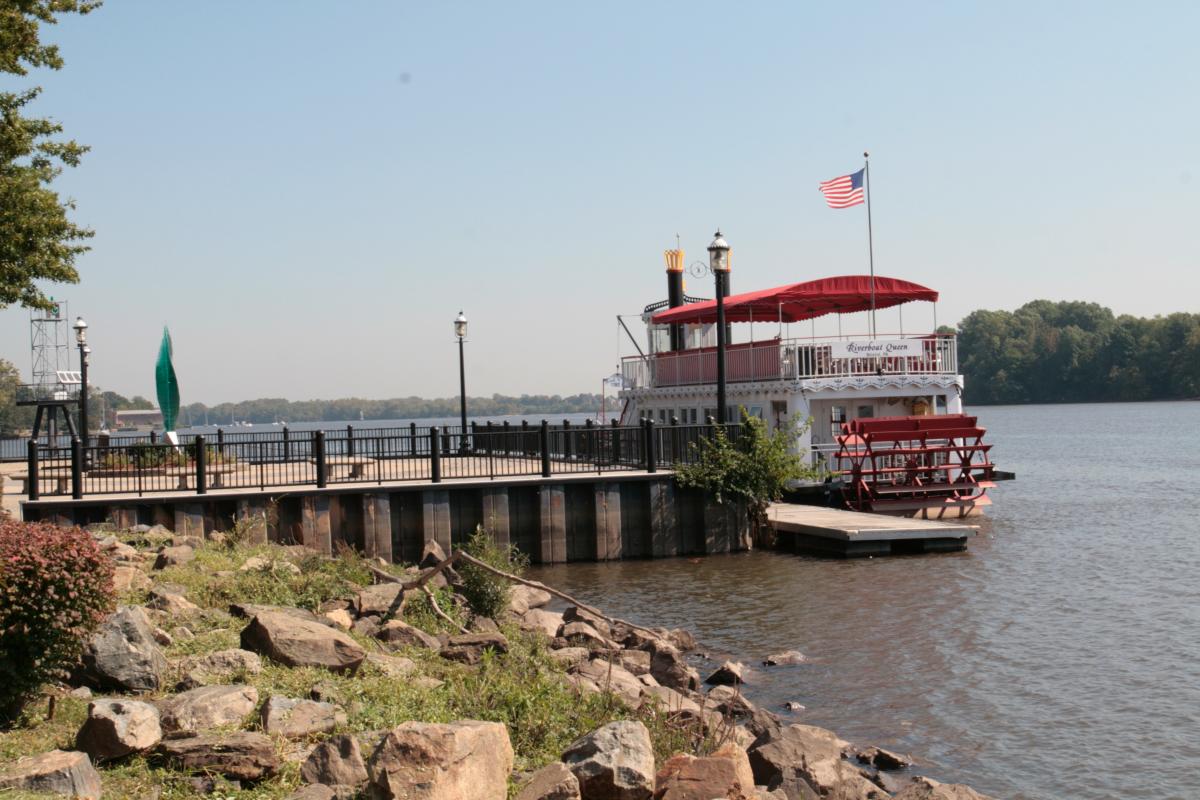 6) Historic Bristol Day
To celebrate the Bristol Cultural & Historical Foundation's half century of service, Philadelphia's own Gazela Primeiro will be docking at Bristol for free tours of this magnificent Tall Ship. Guests can also look forward to a car show, crafters, great food and more!
When: October 21, 10 a.m. – 4 p.m.
Where: The Grundy Commons
Cost: Free to attend
7) The Valley of Fear
Explore the deepest, darkest woods in Bucks County all October-long! The Valley of Fear brings with it new spooks and scares, along with four attractions including the Original Haunted Hayride, Zombie Escape Haunted Maze and the Underworld Haunted Forest Walk. See if you have what it takes for the zombie apocalypse by taking on their interactive Operation Z Zombie Paintball Hunt attraction.
When: October 20 – 22, 7 – 10 p.m.
Where: Phoenix Sports Club
Cost: Pay as you go – Check online for pricing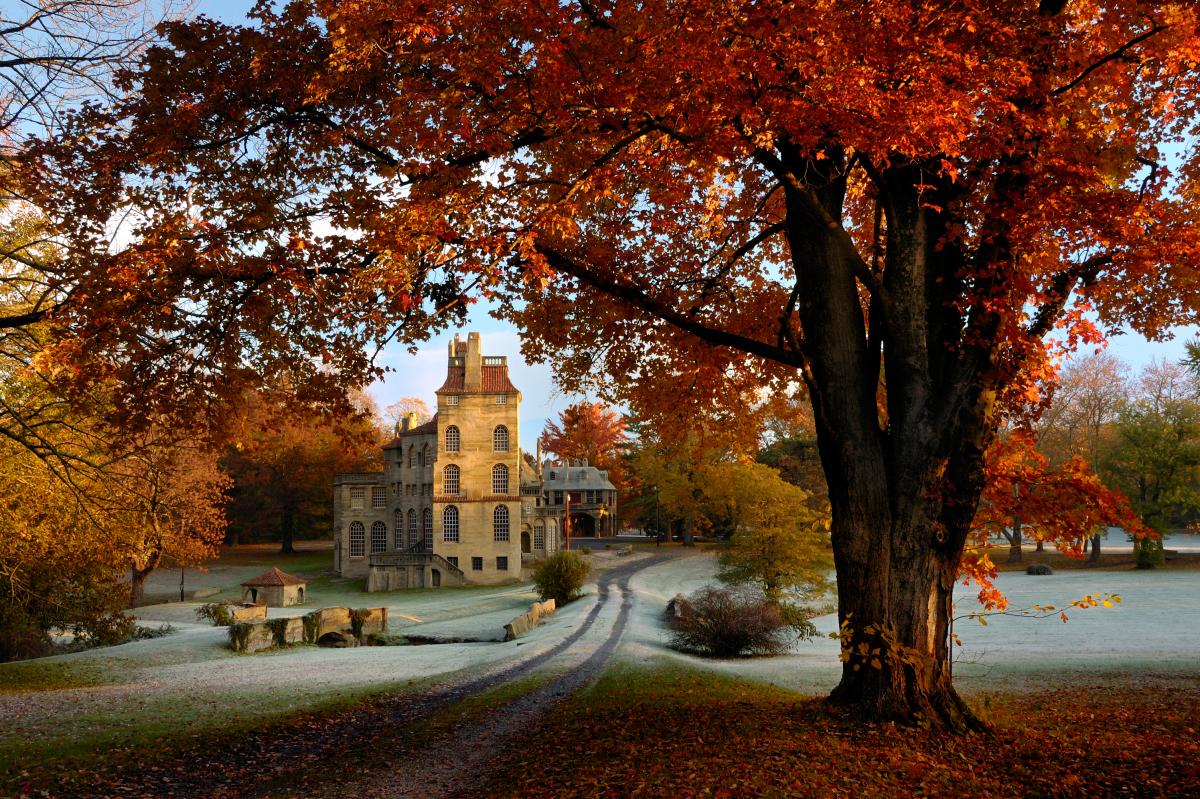 8) Mercer's Night Tales at Fonthill Castle
Discover what lurks in Fonthill Castle as you tour the museum in the dead of night while learning about the detective novels and Gothic literature that Henry Mercer loved. Stops on the tour include the Morning Room, the Basement "Crypt," to see how Mercer experimented with architectural design, and the Terrace Room, Mercer's bedroom in his final years. The tour concludes with a dramatic performance of Edgar Allen Poe's "The Tell-Tale Heart" by Grover Silcox.
When: October 20, 7 – 8:30 p.m.
Where: Fonthill Castle
Cost: $20/non-members, $15/members
9) Oktoberfest! At Snipes Farm and Education Center
'Tis the season for Oktoberfest! This weekend, Snipes Farm and Education Center is hosting an Oktoberfest celebration that the entire family can enjoy. Visitors can take advantage of hay rides to pumpkin fields, corn maze, food trucks and, most importantly, a beer & wine party.
When: October 21, 11 a.m. – 6 p.m.
Where: Snipes Farm and Education Center
Cost: $6