BREW FESTS IN BUCKS COUNTY
If you love trying new craft beers or rare brews, then Bucks County is the place for you this summer and fall! Pour yourself a pint at any number of beer festivals happening throughout the county.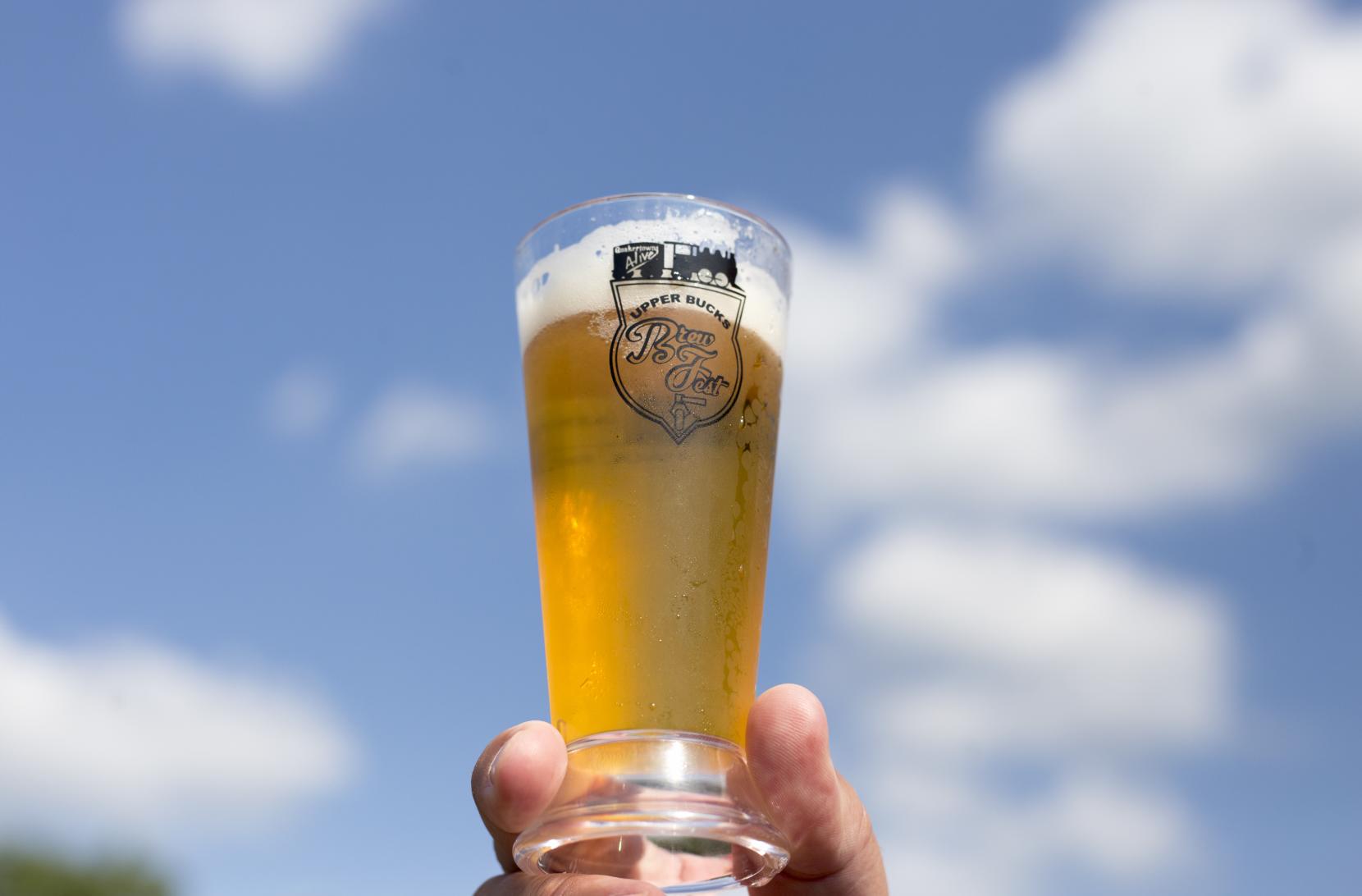 Beer at Upper Bucks Brew Fest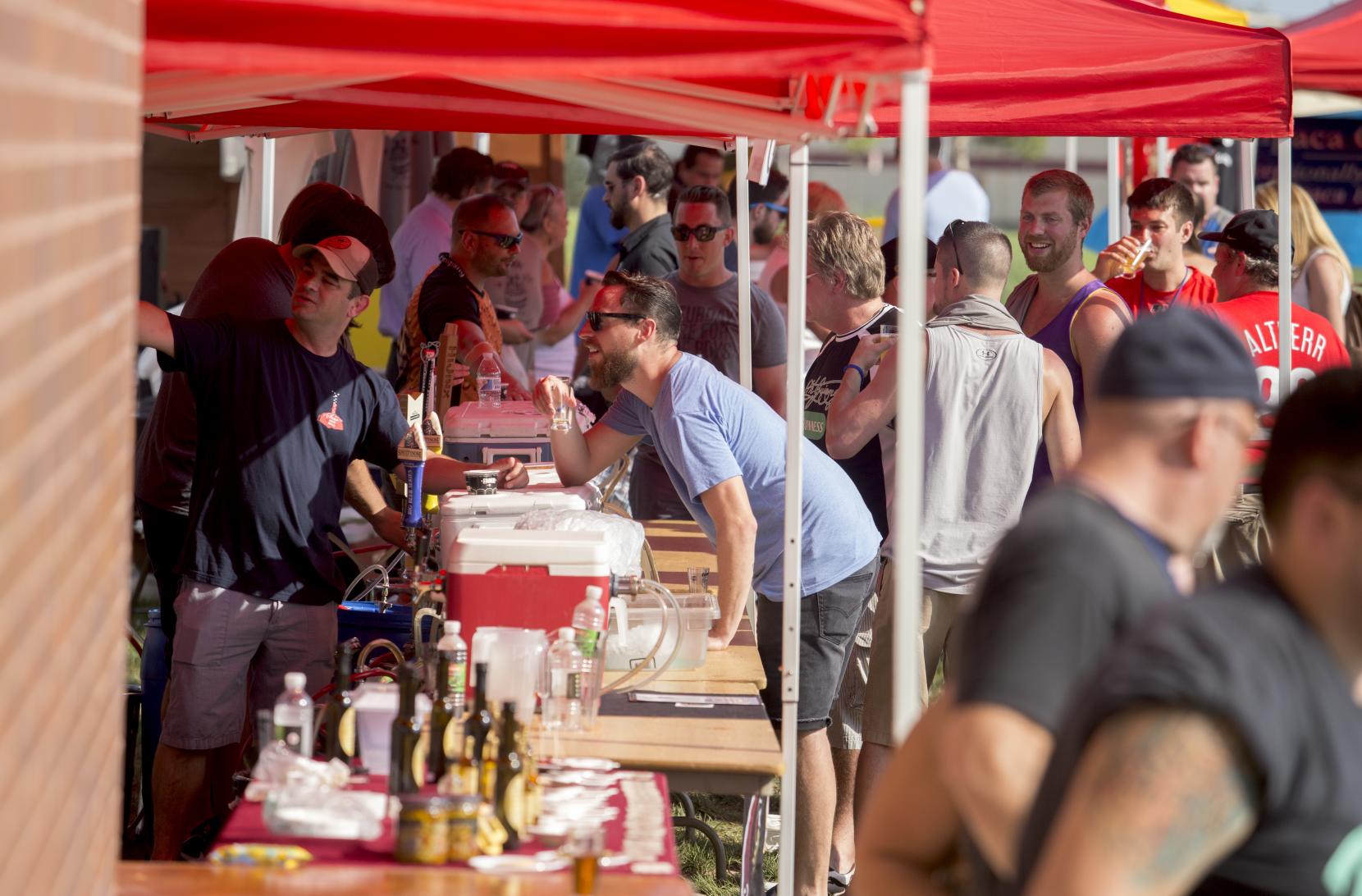 Stands At Upper Bucks Brew Fest
WINTER
Warm up this winter at the annual Bucks Brewfest 101, from the experienced team that brings you the famed Washington Crossing Brewfest (WCBF) every year! As many as 70 different drafts of all styles will be offered, along with great music, awesome food and just a good time!
SPRING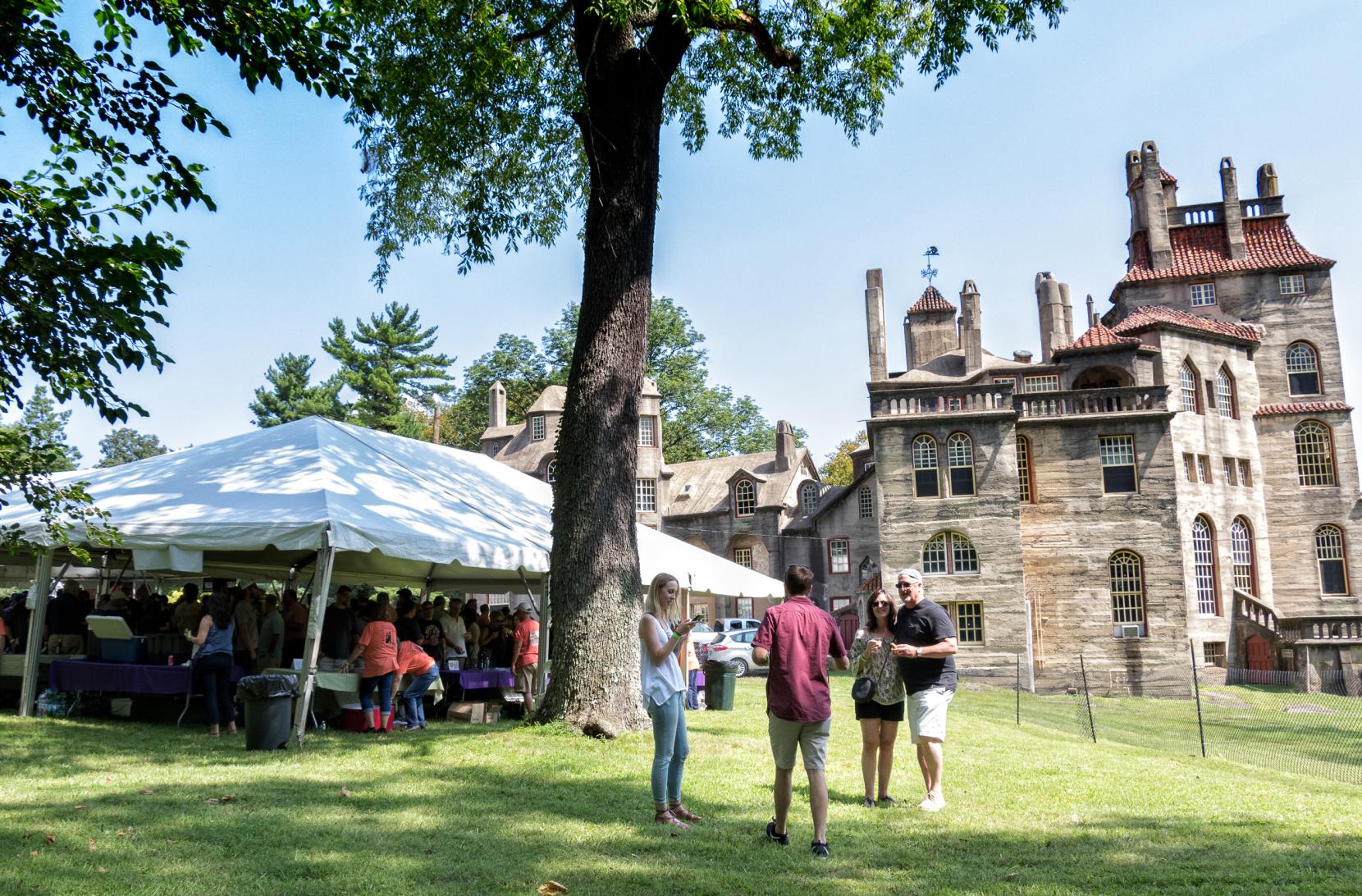 Fonthill Castle Beer Fest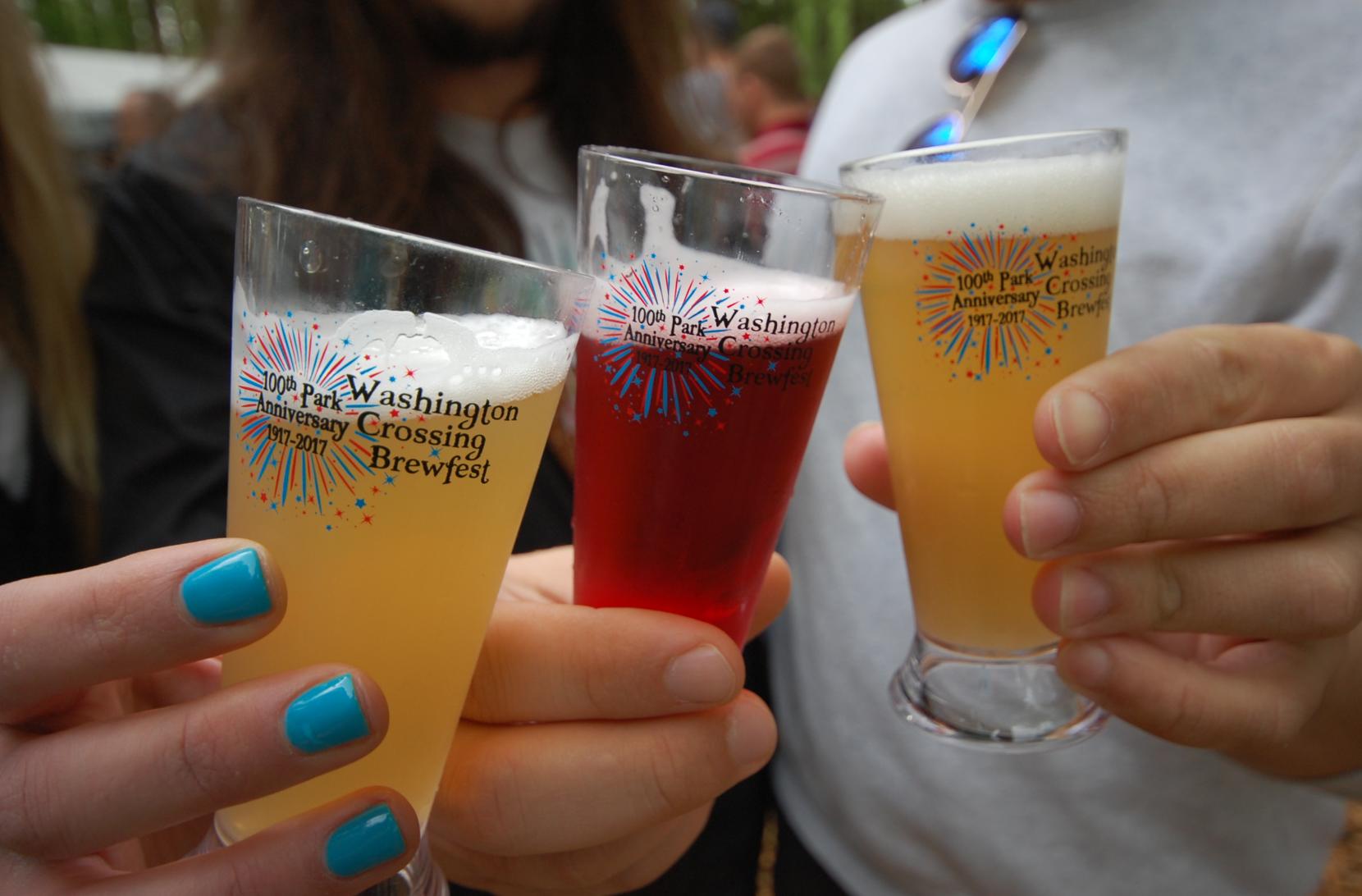 Beer glasses at Washington Crossing Park
SUMMER
Warwick Farm Brewing Music Fest
August 20, 2022
Warwick's last festival for the summer will be Music Fest! Expect a long day of awesome music and tasty suds. 
Fonthill Castle Beer Fest
August 27, 2022
Stop by the iconic Doylestown castle from 1:00 - 5:00 p.m. for a fun-filled afternoon for beer enthusiasts.
FALL
Newtown Beerfest
September 17, 2022
Held at the Newtown Stocking Works Complex, sip some rare but tasty brews at this fun festival of food, live music, beer and fun that's sponsored by local businesses!
Upper Bucks Brewfest  
September 17, 2022
Quakertown is the place to be for a selection of more than 60 craft beers and a variety of wine and food and fun courtesy of Quakertown Alive!