Fourth of July in Bucks County
Gear up in red, white, and blue and show off your patriotic pride at one of Bucks County's many Fourth of July events! With fireworks shows, historic tours, county fairs and more, you're sure to find a festive event the whole family can enjoy!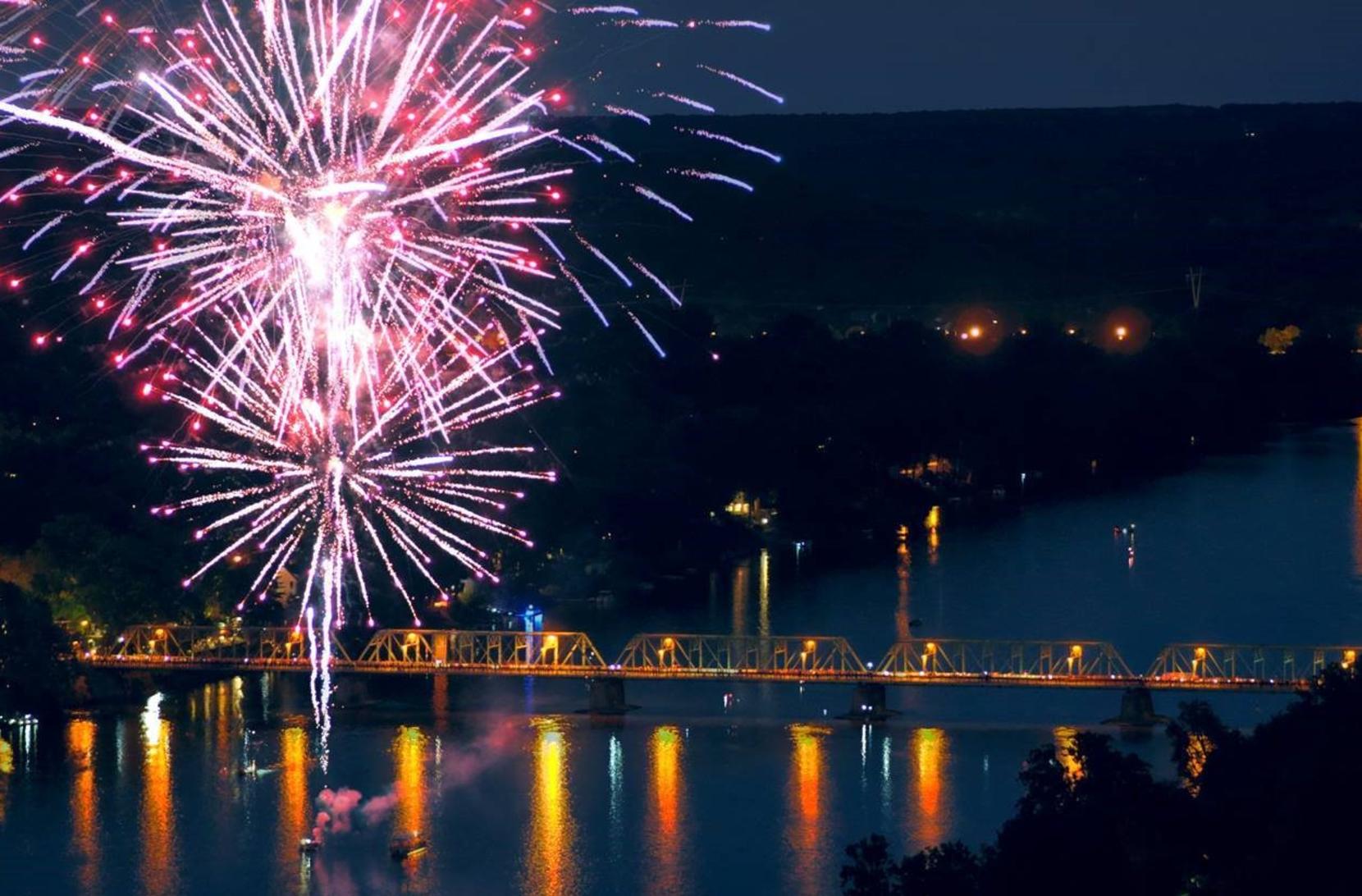 Fantastic Fireworks:

Celebrate the Fourth with a spectacle in the sky! Here are our picks for the best fireworks shows throughout the County. 

🎆 Catch a breathtaking display in the sky with a backdrop of the Delaware River! Head to New Hope on July 5 at 9:30 p.m. fireworks over the water! Then, save the date - another show is scheduled for Friday, August 2.

🎆 Celebrate the Fourth with everyone's favorite furry friends at Sesame Place, with a special one-night-only fireworks show on July 4 at 9:00 p.m.!

🎆 Stop by the Annual Southampton Days Country Fair for rides, games, and activities from July 1-5. On the Fourth, show off your patriotic side at the annual parade and an evening fireworks show!

🎆 Stop over at Shady Brook Farm to listen to their Summer UnWINEd concert series on July 6. Enjoy fireworks alongside Radio Petty, a Tom Petty tribute band, from 5-10:30 p.m.

🎆 Celebrate the Fourth at Quakertown's annual Community Day, featuring a car show, live entertainment, parade, and more! Stick around as the community lights up the night sky with a special fireworks display!

🎆 Catch fireworks in Doylestown at Central Park on Sunday, July 7. Local cover band Big Romeo will perform first at 7:00 p.m. with the fireworks coming on shortly after.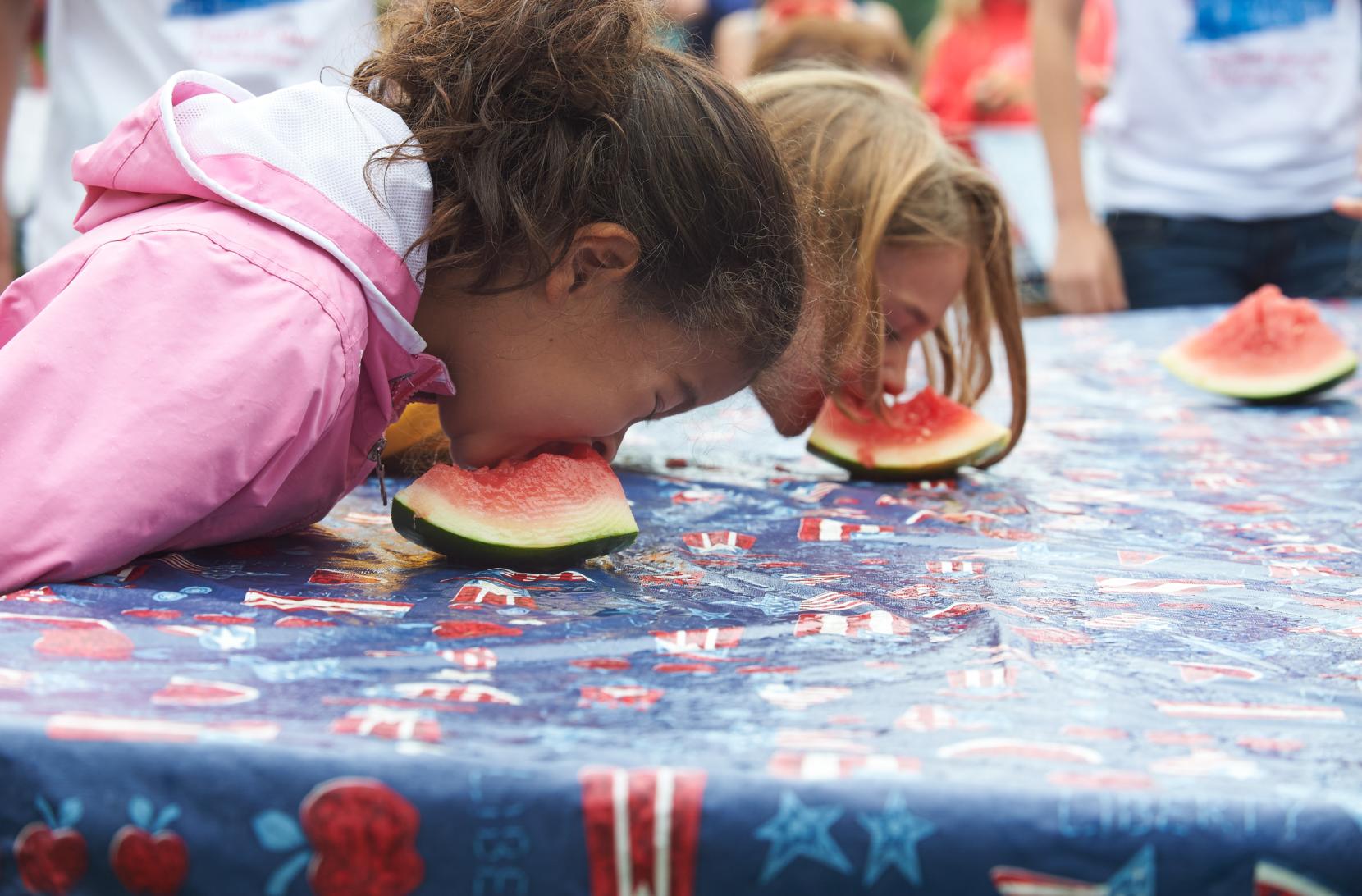 Fonthill Castle Fourth Celebration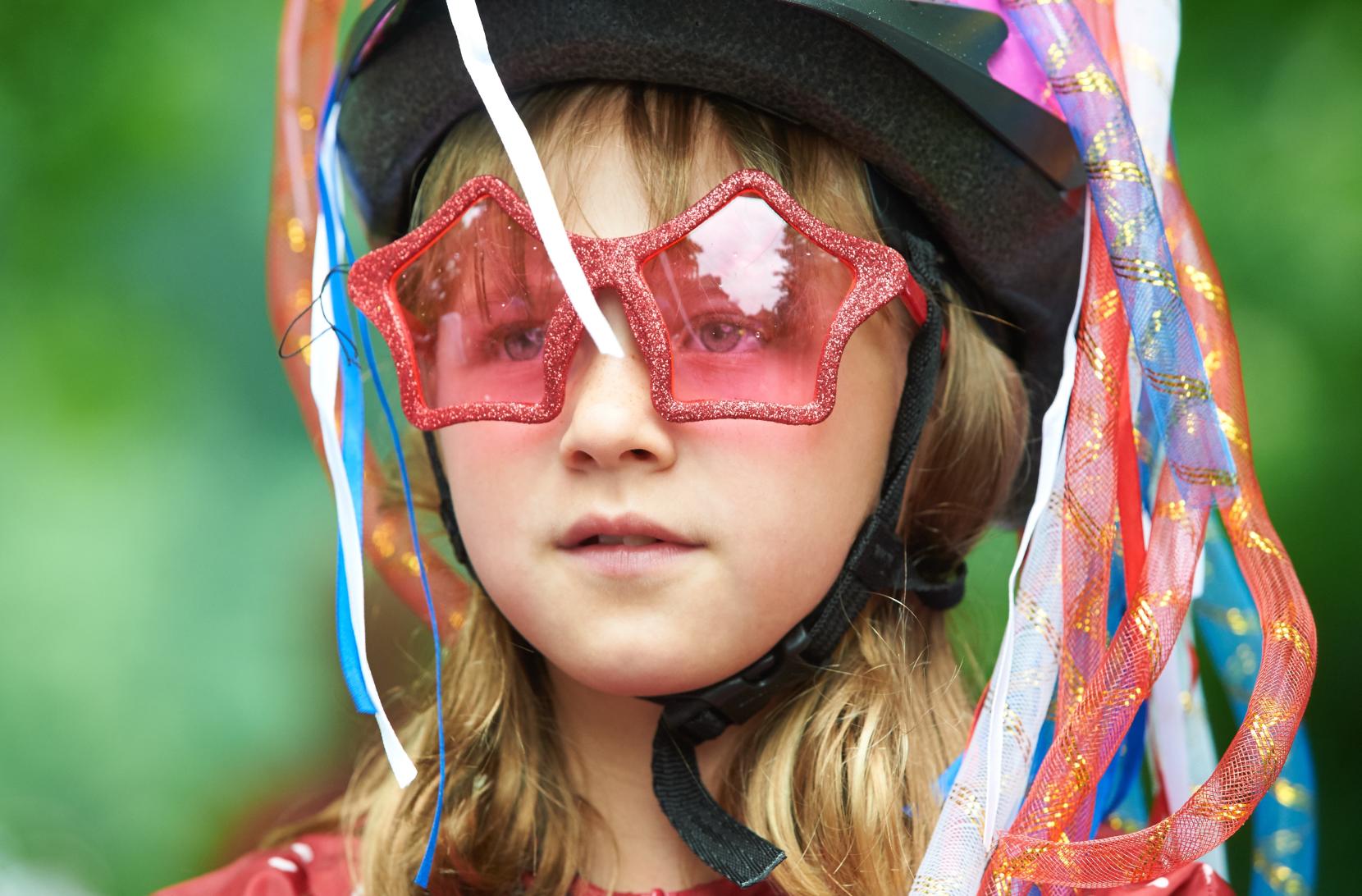 Girl in bike parade during Fourth at Fonthill
Historic Happenings:

Looking to dive into America's past on this historic holiday? Bucks County is the spot for you!

⭐Celebrate with an Old-Fashioned Fourth of July Celebration at Fonthill Castle. Amid the backdrop of Henry Mercer's estate, enjoy games, parades, entertainment, and more during their annual Independence Day festivities.

⭐Immerse yourself in Bucks County's rich history at Washington Crossing Historic Park during their Independence Day celebration, featuring a crafts show, military encampment tours, and even a live reading of the Declaration of Independence! Stop back on July 5-6 for more colonial themed celebrations and a car show!

⭐Pack a picnic and enjoy the holiday with your family amid the backdrop of Pennsbury Manor. This recreation of William Penn's estate is set on the picturesque Delaware River and will be holding tours on the fourth.