Holiday TreeFest
Visitors and residents enjoyed our Annual Holiday TreeFest November 22, 2017 through January 4, 2018, at the Bucks County Visitor Center in Bensalem.
Uniquely themed trees, sponsored by Bucks County attractions and business, transformed the Visitor Center into a winter wonderland!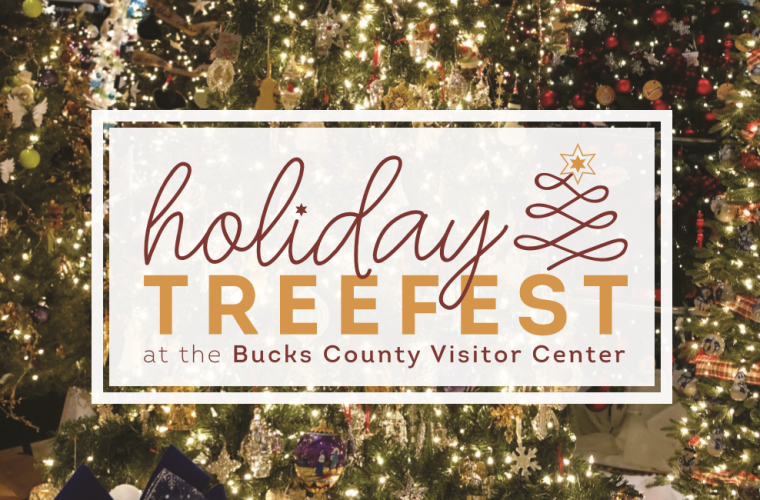 Exclusive sponsor of the Bucks County Holiday TreeFest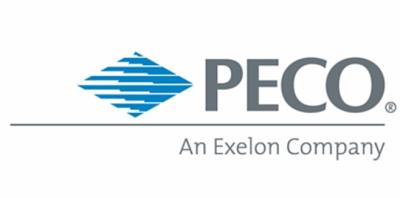 Top Ten Trees of TreeFest: 
Thank you to all of our tree sponsors this year and to all of the visitors who voted for their favorites! Click here to view our photo album on Facebook. 
10. Newtown Arts Company 
9. Washington Crossing Historic Park
8. BounceU
7. Bucks Beautiful
6. Margaret R. Grundy Memorial Museum and Library
5. Bucks County Children's Museum 
4. Flower Girl Florist and Gift Shop 
3. Sposabella Bridal 
2. Trainpops Attic 
1. Pineapple Hill Inn Bed & Breakfast