What's New: Bucks County in 2017!
Bucks County is getting ready for an exciting new year! From monumental anniversaries to historic developments, a visit to Bucks County is a must in 2017!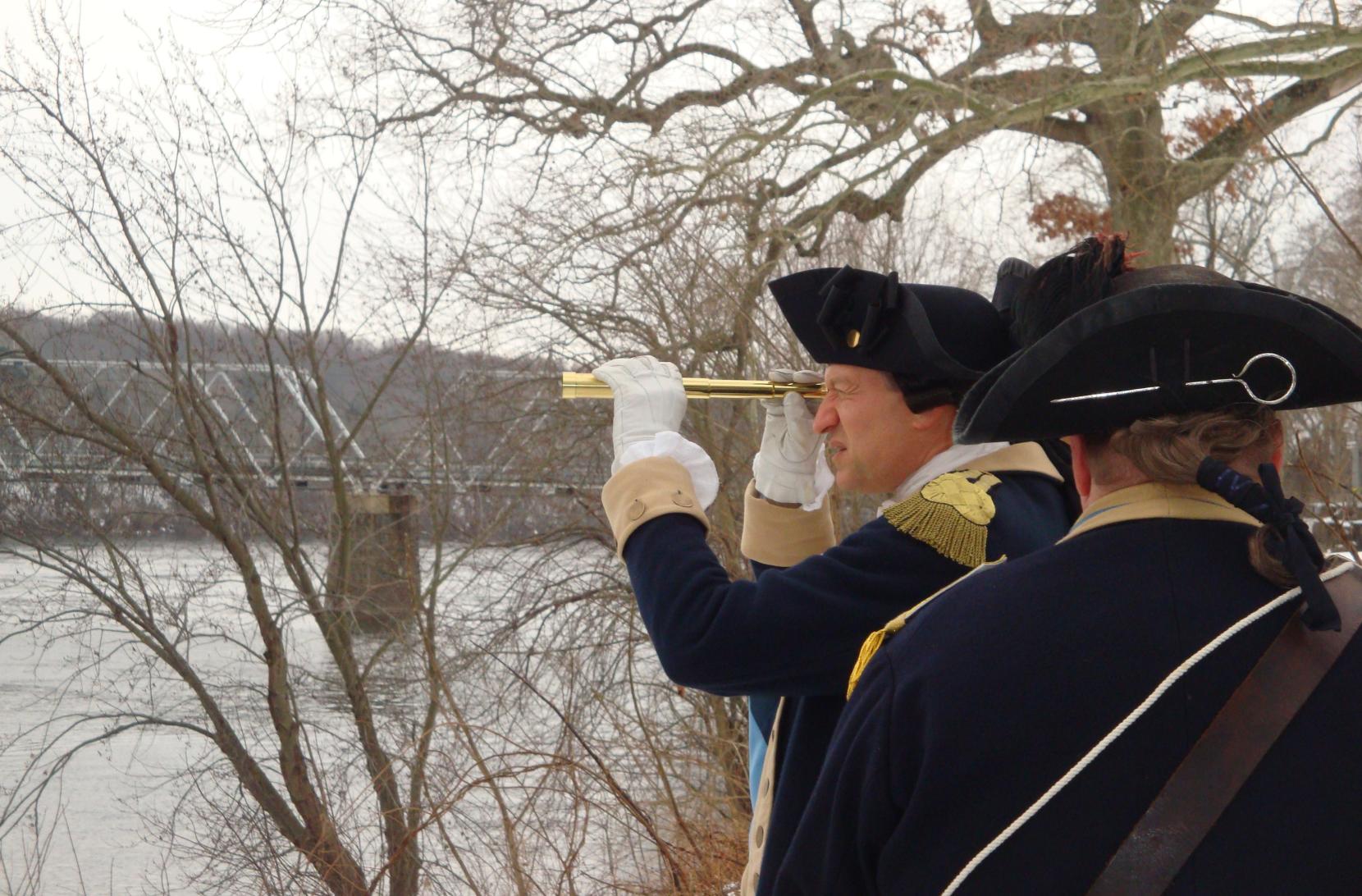 Washington Crossing Historic Park: A Place of Freedom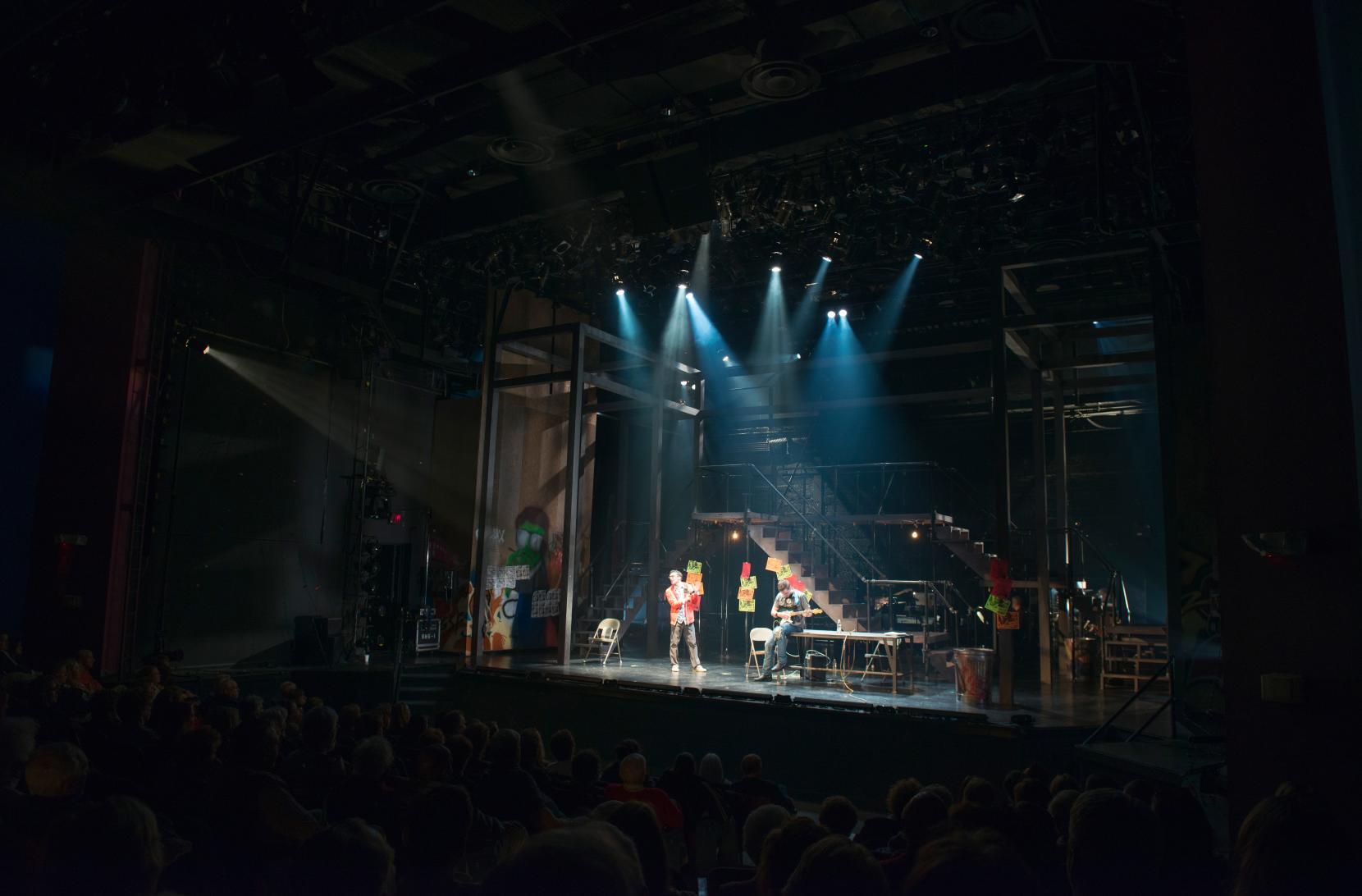 Bristol Riverside Theatre
Washington Crossing Historic Park Celebrates its Centennial Anniversary with restoration of the Grist Mill and a new garden. Also, besides hosting the seventh annual BrewFest in May, the popular park will add the first ever CiderFest in October!
Froehlich's Farm Turns 75! Bucks County is home to many family-run farms and this Furlong-based farm is in its fourth generation of providing a vast selection of greenhouse and nursery plants, pick your own pumpkin patch, Christmas Trees, everyday seasonal items and more.
Bristol Riverside Theatre Marks 30 Years with Anniversary Gala June 3. Located in the heart of up-and-coming Bristol, the renovated movie-house turned theater hosts more than 200 performances each year, including mainstage productions, a summer music fest series and Christmas concert.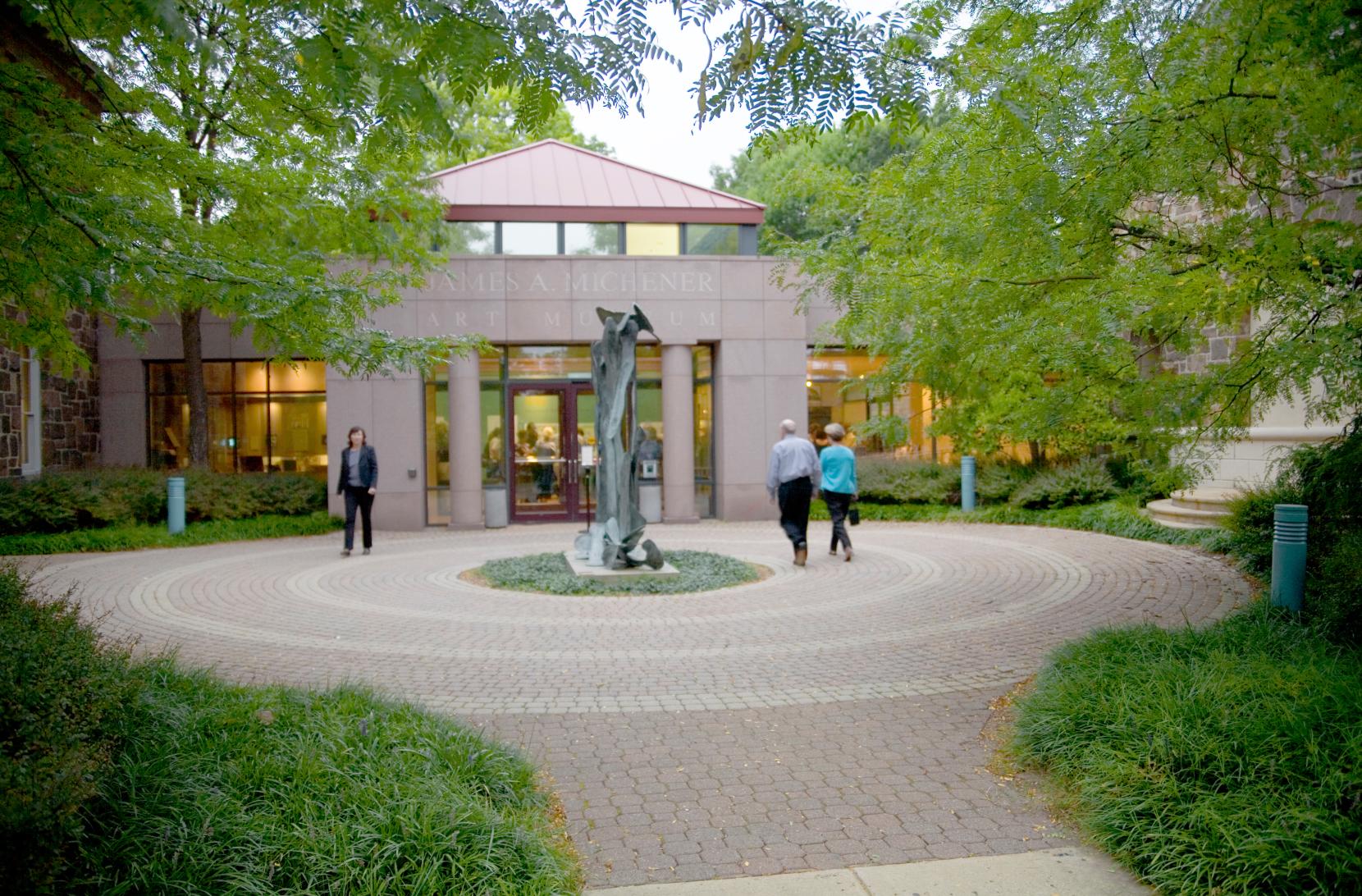 Oscar Hammerstein's Highland Farm Estate Begins Transformation into a Museum. The legendary lyricist's grandson, William, has permission to transform Oscar's former home and current bed and breakfast into a tribute to his grandfather and his music by 2018. Oscar Hammerstein wrote the words to popular musical plays like "Oklahoma!," "The Sound of Music" and "South Pacific" there.
Bridge Street Foundation Begins Work on The Playhouse Inn, a new hotel and restaurant in New Hope. Located next to the famous Bucks County Playhouse, the inn will feature 12 rooms, a 200-seat restaurant run by Food Network star and local chef Jose Garces and a small boardwalk along the riverside by 2018.
Exhibit on 1920s Fashion Photographer Comes to the Michener Art Museum. "Charles Sheeler: Fashion, Photography & Sculptural Form," an exhibit highlighting Philadelphia native and Doylestown resident Charles Sheeler (1883-1965), will be at the Michener March 18 – July 9, 2017.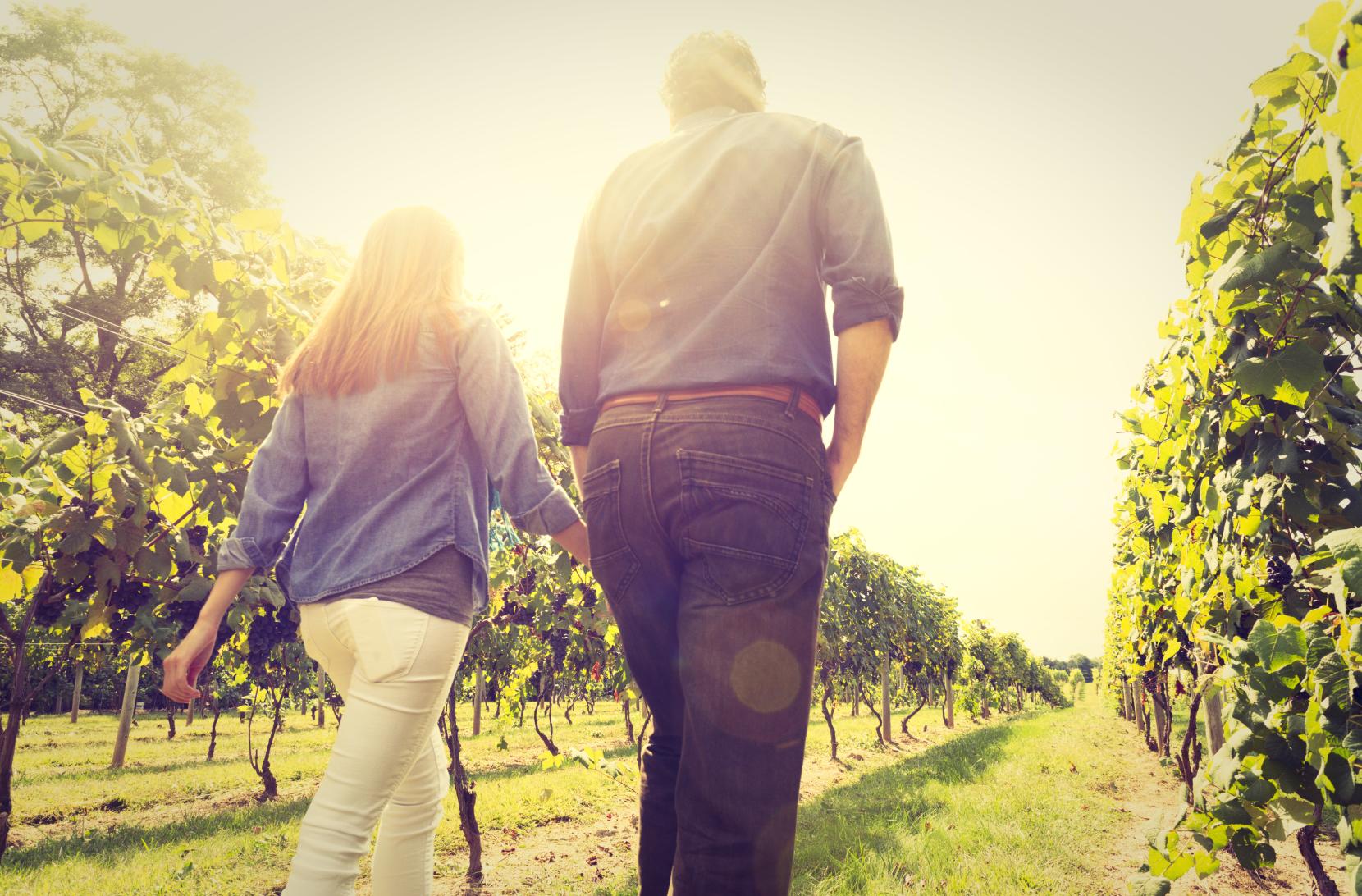 Crossing Vineyards & Winery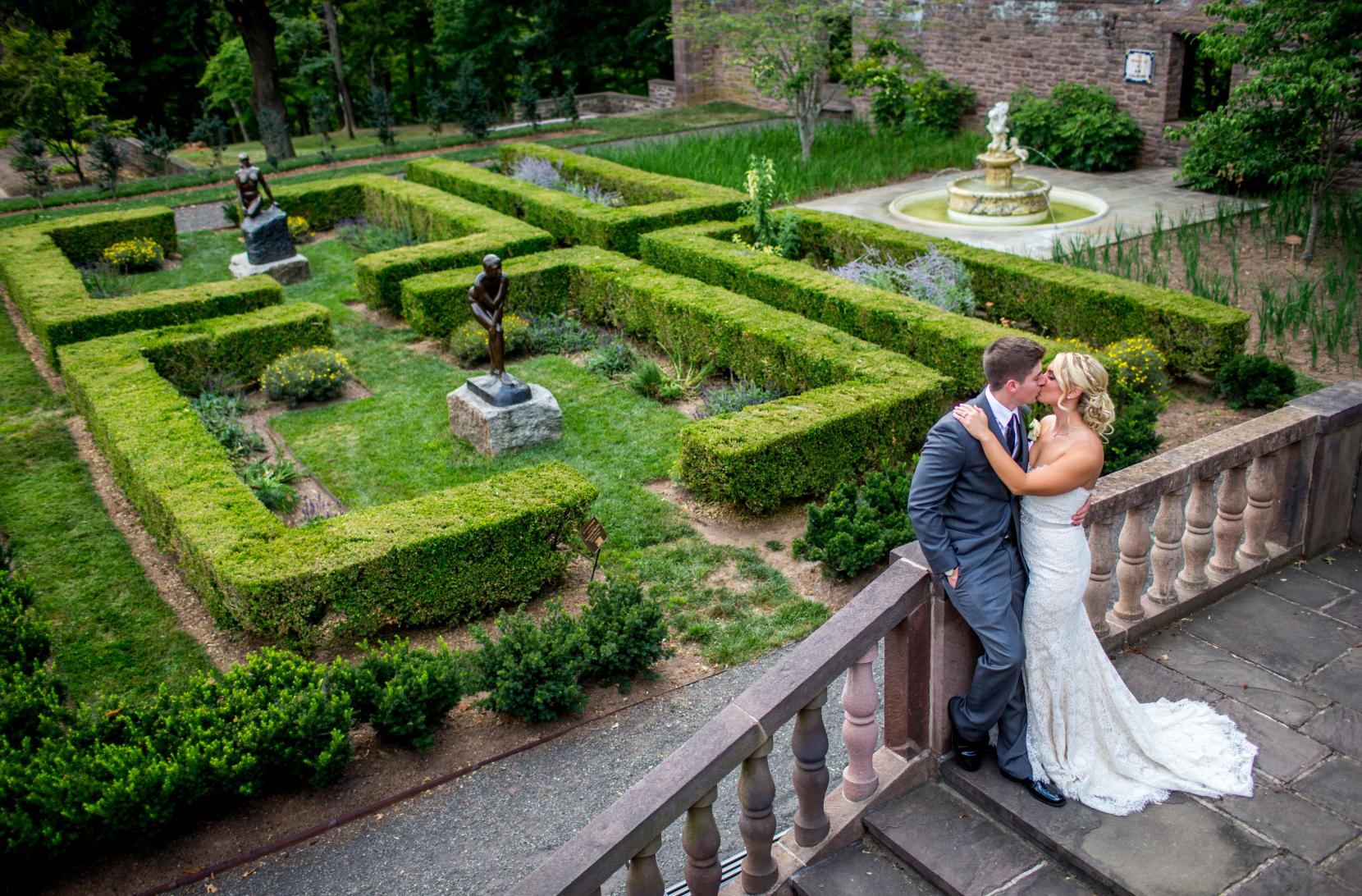 Tyler Gardens at Bucks County Community College
Display Featuring Religious Culture's Fragments "Shakes" Up the Mercer Museum.  "Gather Up the Fragments: the Andrews Shaker Collection" tells the story of Shaker art, religion and prominent scholars of Shaker lifestyle through about 200 18th century household objects from January 28 – April 23, 2017.
Tourism Offices Throws a Wedding Show for Blushing Bucks County Brides-to-Be. Save the date on February 26! Visit Bucks County will host a one-of-a-kind free event for soon-to-be brides and grooms at the Newtown Campus of Bucks County Community College, including venues, DJ's, caterers and prizes.
Bucks County Wine Trail Makes Traveling Easy with its Passport to Bucks. For wine connoisseurs, it's a deal you can't beat. Until April 30th, Passport to Bucks holders can sample one free wine tasting at each of the participating nine wineries for just $20.
Bucks County River Country turns 50! Bucks County's hottest spot to rent a tube, kayak, canoe or raft to take down the Delaware River is celebrating its half century anniversary. Run by "River Dan" and his family, nothing says summer like an outdoor float down the river surrounded by the beauty of nature.