BRING YOUR CLASS ON A BUCKS COUNTY FIELD TRIP
It's time to forget the classroom and get some hands-on learning, and Bucks County is the place for a field trip your students will never forget! Bucks County is full of opportunities for learning at the same time as offering excitement to keep everyone engaged. From historic to outdoor locations Bucks County is an ideal place for exploration, imagination and education all in one trip.
HANDS ON HISTORY 
Bring the history lesson to at Washington Crossing Historic Park. Learn about George Washington's famous midnight crossing of the Delaware while experiencing everyday life during the Revolution for those who stayed at home. With many fun activities that the kids can try out themselves this is an opportune location for joy and learning.

Experience Colonial American life at Pennsbury Manor, the reconstructed country home of William Penn. Learn more about Pennsylvania's founder and the early American lifestyle when you tour the manor house and 43-acre estate. Pennsbury Manor offers several student group packages, including the "By the Day" program which includes a tour of the Manor House, chores in the Worker's Cottage, quill pen writing and more.

Enjoy interactive fun and education at the Bucks County Children's Museum! Students can learn about money, weights, and measures in the town square or dig up history in the artifact dig. With its wide range of interactive exhibits, the Bucks County Children's Museum is the perfect place for early elementary students to learn and explore.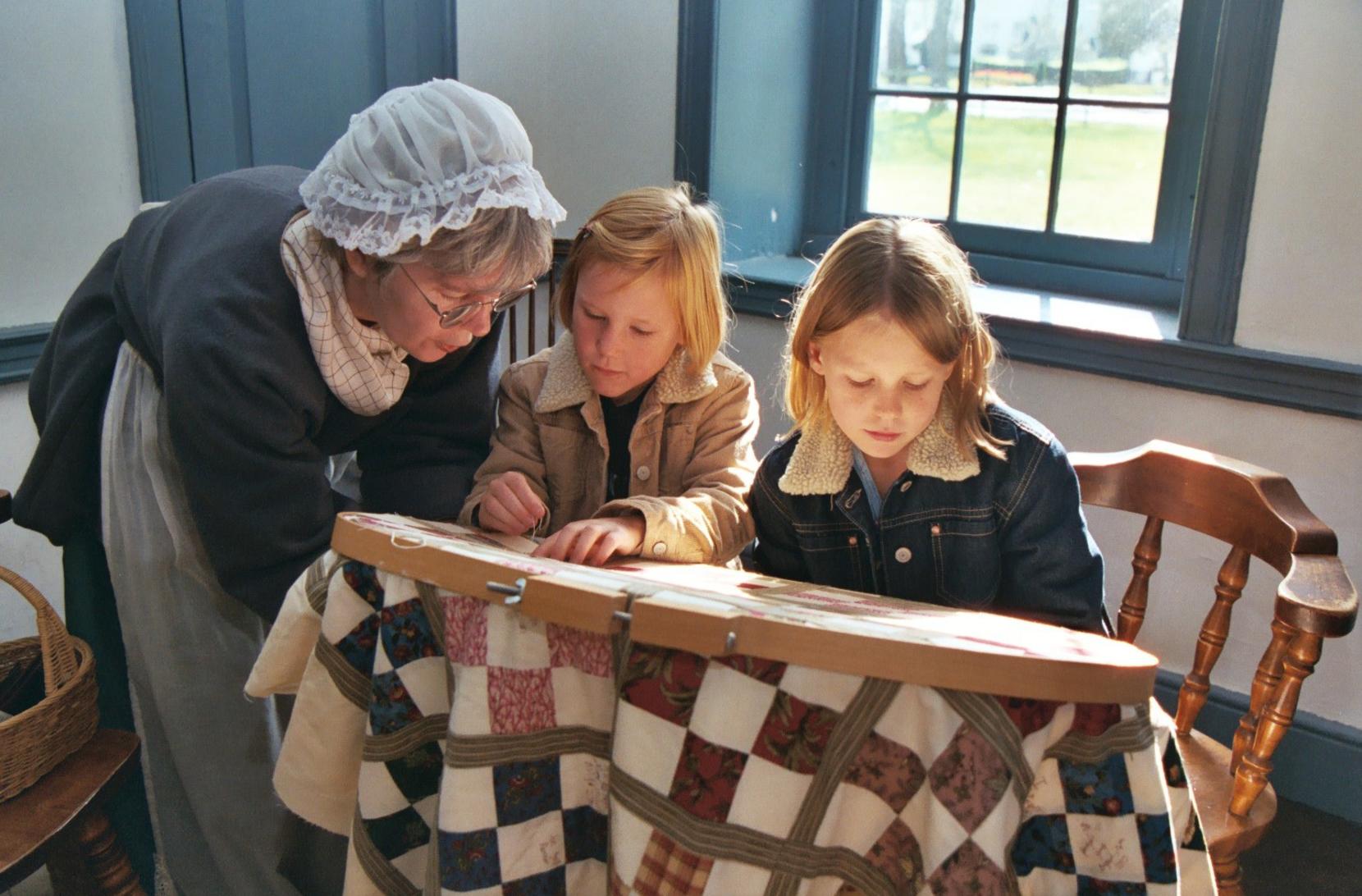 Washington Crossing Historic Park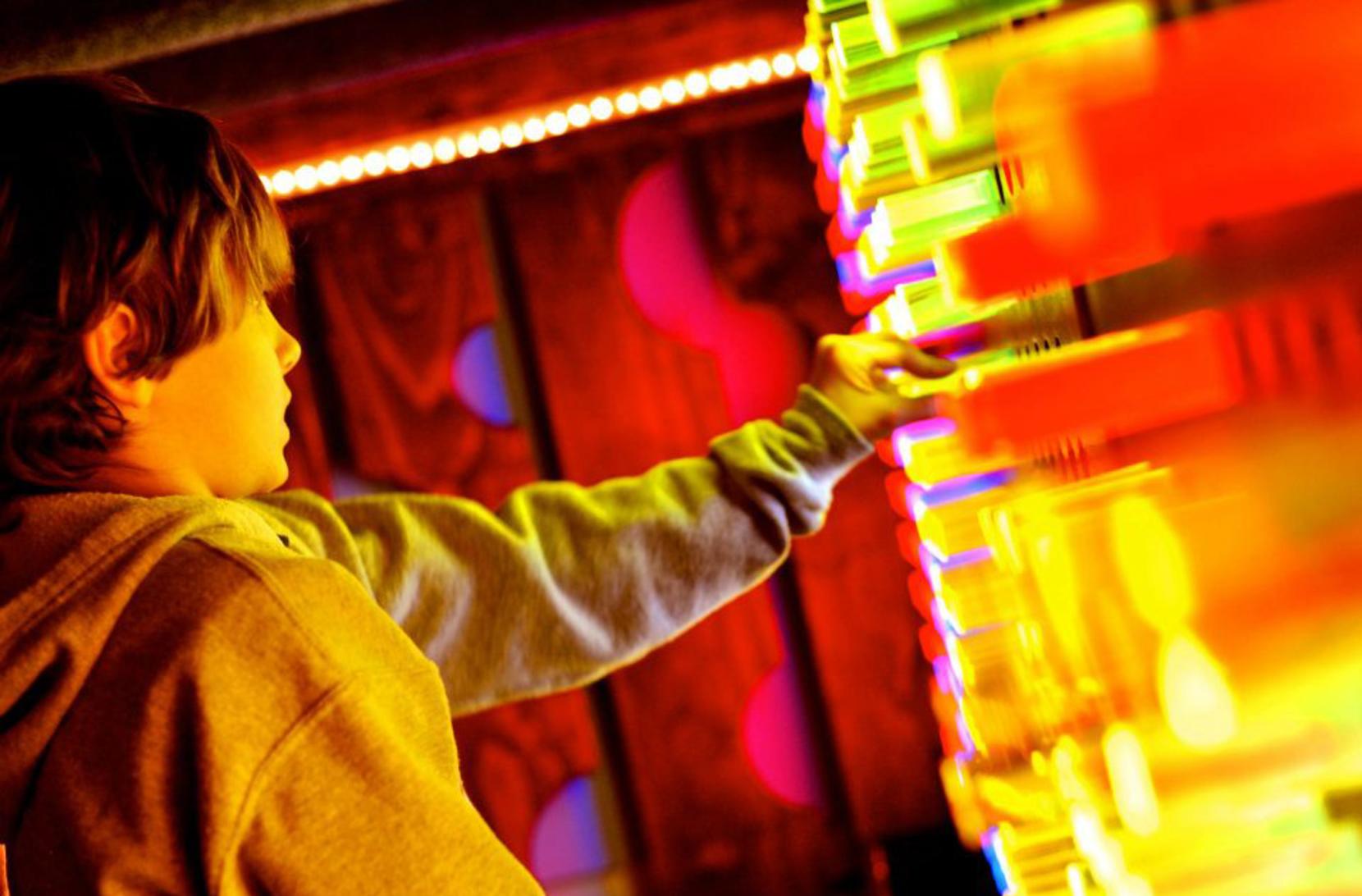 Bucks County Children's Museum
The Johnsville Centrifuge and Science Museum, Inc. is a combination museum and learning center focused on preserving the history of the Naval Air Development Center/Naval Air Warfare Center. Through their traveling exhibitions, educational programs and hands-on activities, the museum encourages youth to explore STEM related careers.

Opened in 2013, The Delaware Valley Fire Museum has 1,200 square feet of museum space dedicated to the preservation, collection, exhibition and celebration of the Delaware Valley's fire, rescue and EMS history. Learn more about these trades and professions and their contributions to society.
OUTDOOR AMUSEMENTS
Be a farmer for a day at Shady Brook Farm. Students can learn about the lifecycle of crops by planting seeds or picking fruit, and your whole class will love a wagon ride around the century-old farm. Don't forget to pack a picnic lunch!

Escape to the outdoors when you visit the Churchville Nature Center. Venture through the contrasting environments of meadow, marsh, woodland, pond and lake while learning about wildlife and our environment. Churchville Nature Center offers a variety of hands-on and exploratory activities, including their re-created Lenape Native American Village where students learn about the daily lifestyle of the Lenape Indians that once called Bucks County home.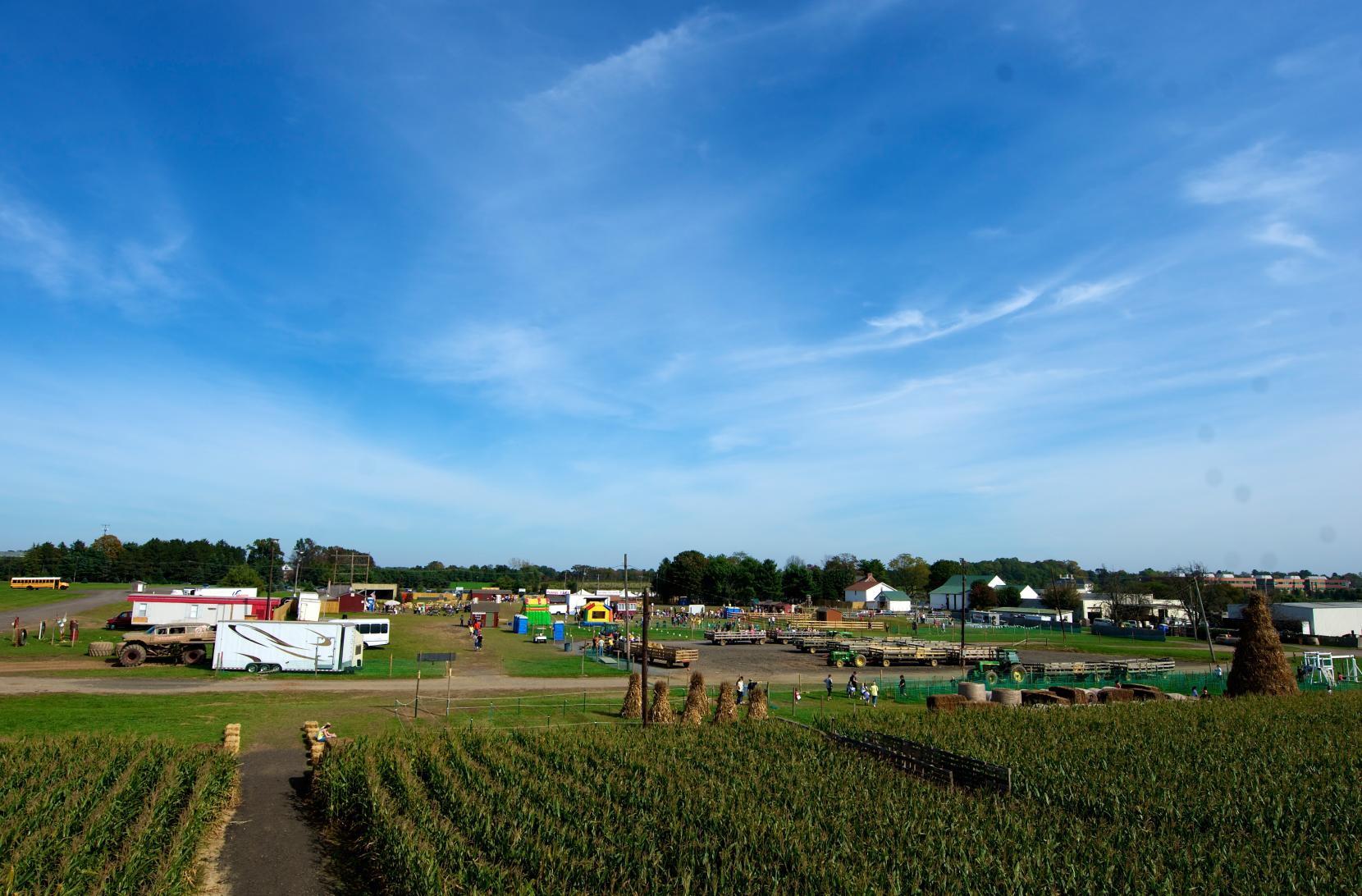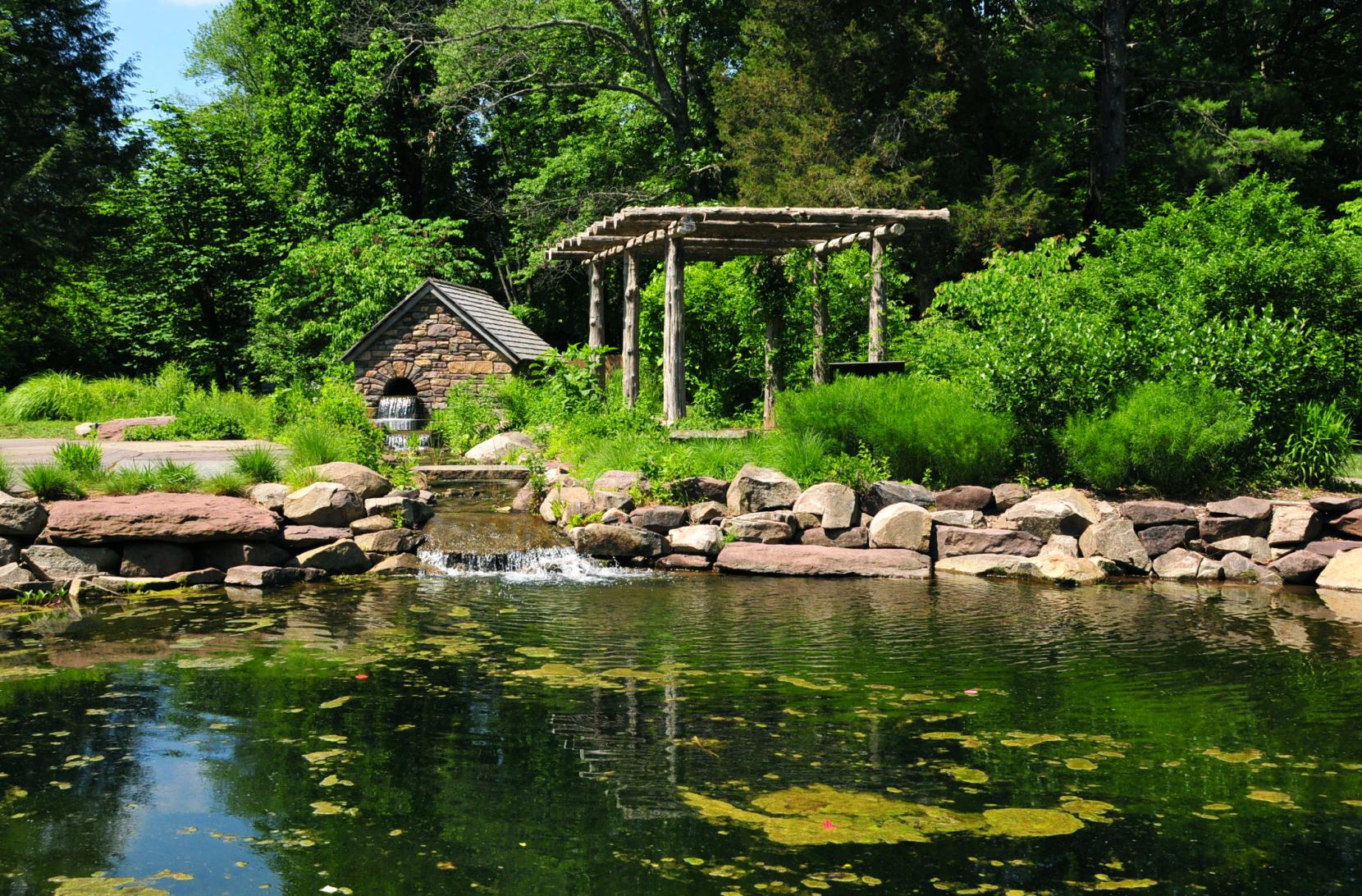 Bowman's Hill Wildflower Preserve
Experience nature first hand at Bowman's Hill Wildflower Preserve. Learn about the many native wildflowers and plants unique to Bucks County. The preserve offers 134 acres of learning opportunities for students. One-hour guided group tours are available with customizable topics to meet the unique needs of your class.

Bring students out for a fun-filled day of excitement and education at Sesame Place®. Take a break from lesson-planning and use the provided self-guided educational activity packet full of ideas for before and after a park visit. Preschoolers and elementary students alike will enjoy the exhilarating rides and big water slides with all their favorite furry friends as well as the ALL-NEW Cookie's Monster Land! Escape the classroom into the world of childhood wonder at Sesame Place.  

Explore the fields of ecology and environmental studies as well as STEM subjects at Honey Hollow Farm with the Bucks County Audubon Society. Here students will get to experience the various elements of this breathing outdoor classroom such as the pond ecosystems, marsh, stream, meadow and forest. Based on educational level, differing classes are offered daily.
ARTS ALIVE
Once an old Bucks County jail, the Michener Museum was transformed into an independent, non-profit cultural institution that is dedicated to preserving and exhibiting Bucks County art and cultural heritage. The Michener offers gallery lessons, highlights literacy and the Arts and various other educational resources.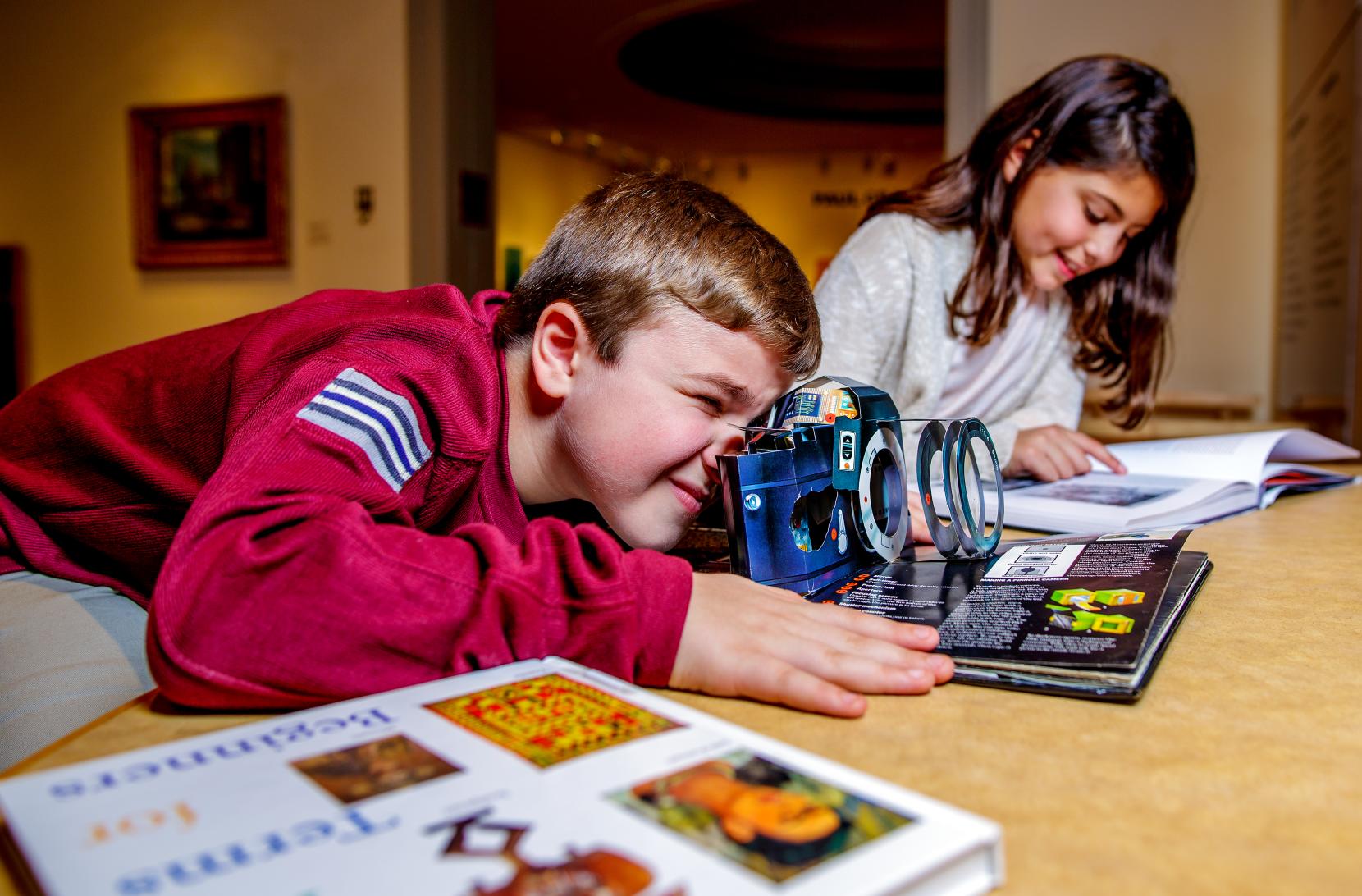 James A. Michener Art Museum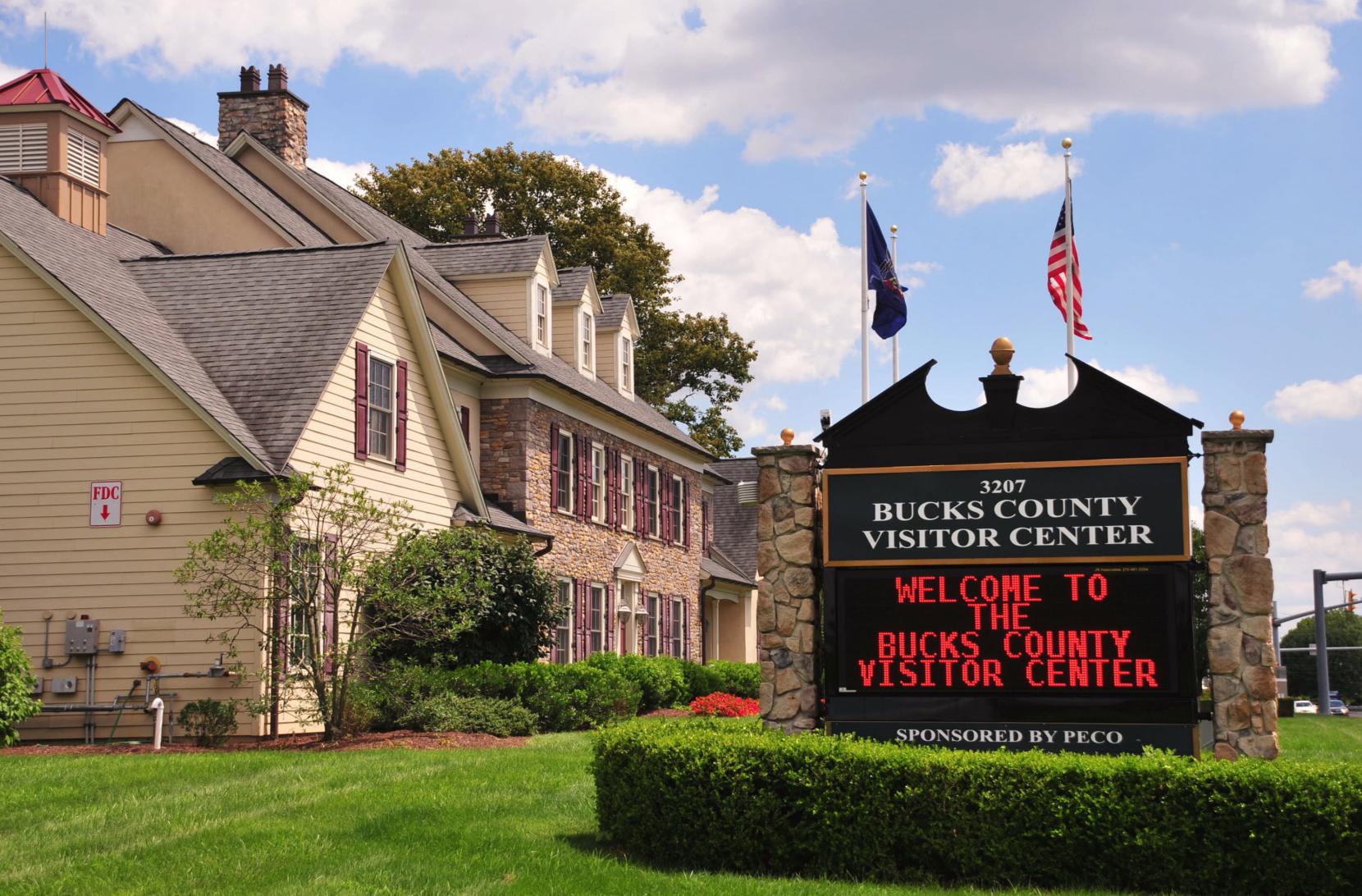 Bucks County Visitor Center
Moravian Pottery & Tiles Works, a National Historic Landmark, is considered a "working history" museum where handmade tiles are still produced. Explore a piece of Bucks County's history and get your hands messy during one of their workshops or classes.

The Bucks County Visitor Center proudly houses the interactive Creative Bucks County exhibit, a multimedia display gifted from the James A. Michener Art Museum that brings to life the work of 13 of Bucks County's famous artists, authors, playwrights, photographers, lyricists and composers. Browse the exhibition's interactive components to learn more about these famous figures and how they helped shape the modern world.