FAMOUS FIGURES TOUR
In its 300-year history, Bucks County has been home to some of America's most prominent men and women.See where these greats lived, walked and worked and learn more about the personalities behind the history with group tours at these historic Bucks County sites.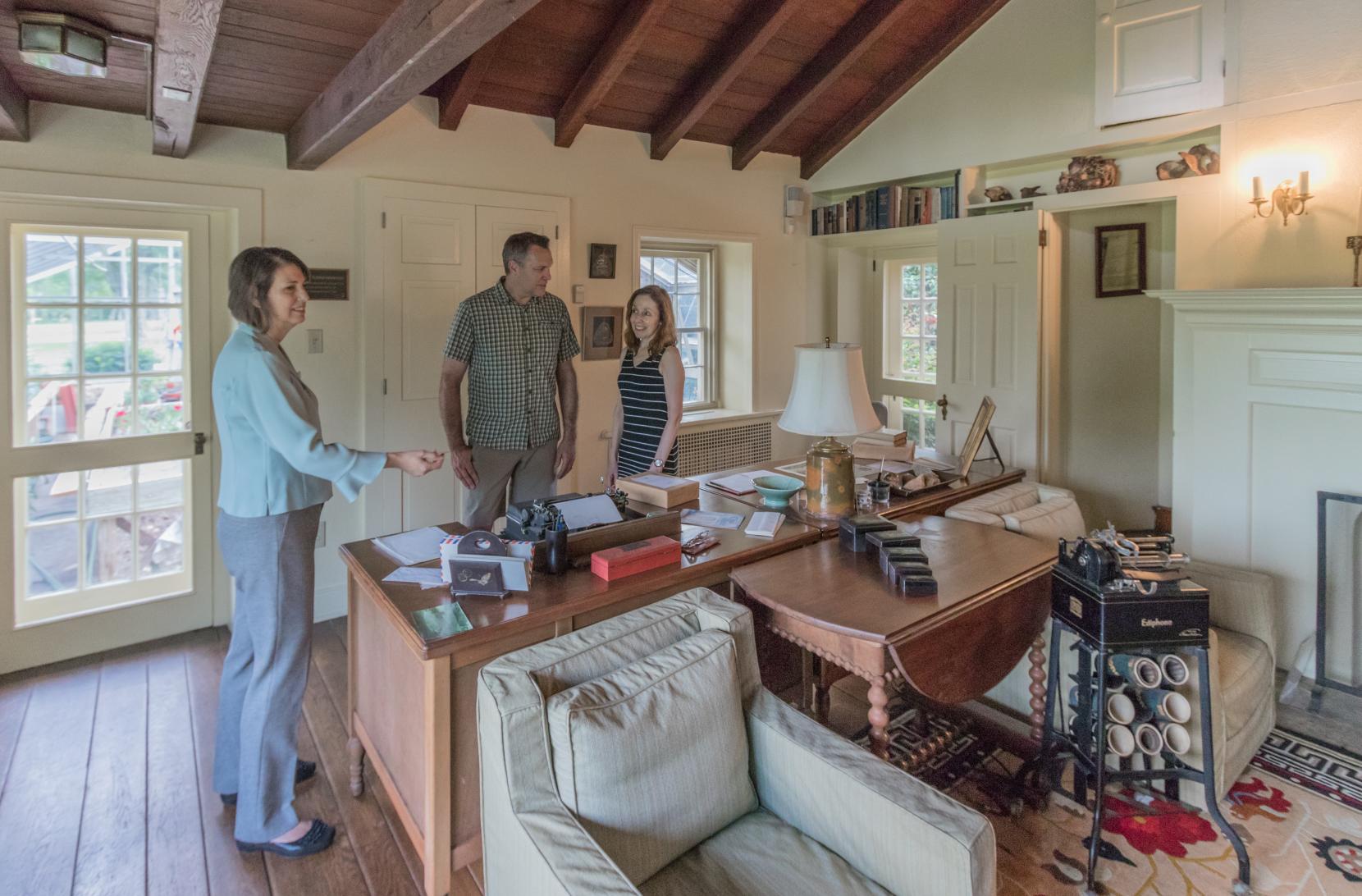 Pearl S. Buck House Interior
The list of stars to grace the stage at the Bucks County Playhouse in its 80-year history is impressive: Walter Matthau, Leslie Neilson, Robert Redford, and Philadelphia's own Grace Kelly, have all starred at "America's Most Famous Summer Theater." Bring your group to show at the Playhouse and you might just see Hollywood's next great star.
Tour the palatial home of Henry Chapman Mercer, Fonthill Castle in Doylestown. View Mercer's personal collection of art, including a large collection of decorative tiles designed by Mercer and manufactured by the neighboring The Tileworks, as you explore this six-story concrete castle.
Hear the tales of some of Bucks County's most famous, and infamous, residents on a Ghost Tour of New Hope. These walking tours take visitors on a journey through one of the country's most haunted towns, home to many famous residents, some of whom have stayed long after their deaths.
Tour the home of Nobel and Pulitzer Prize-winning author Pearl S. Buck at the Pearl S. Buck House and Historic Site in Perkasie. The stately home is open for group tours, where visitors can see historic artifacts while learning about the life and work of the humanitarian author of the Good Earth.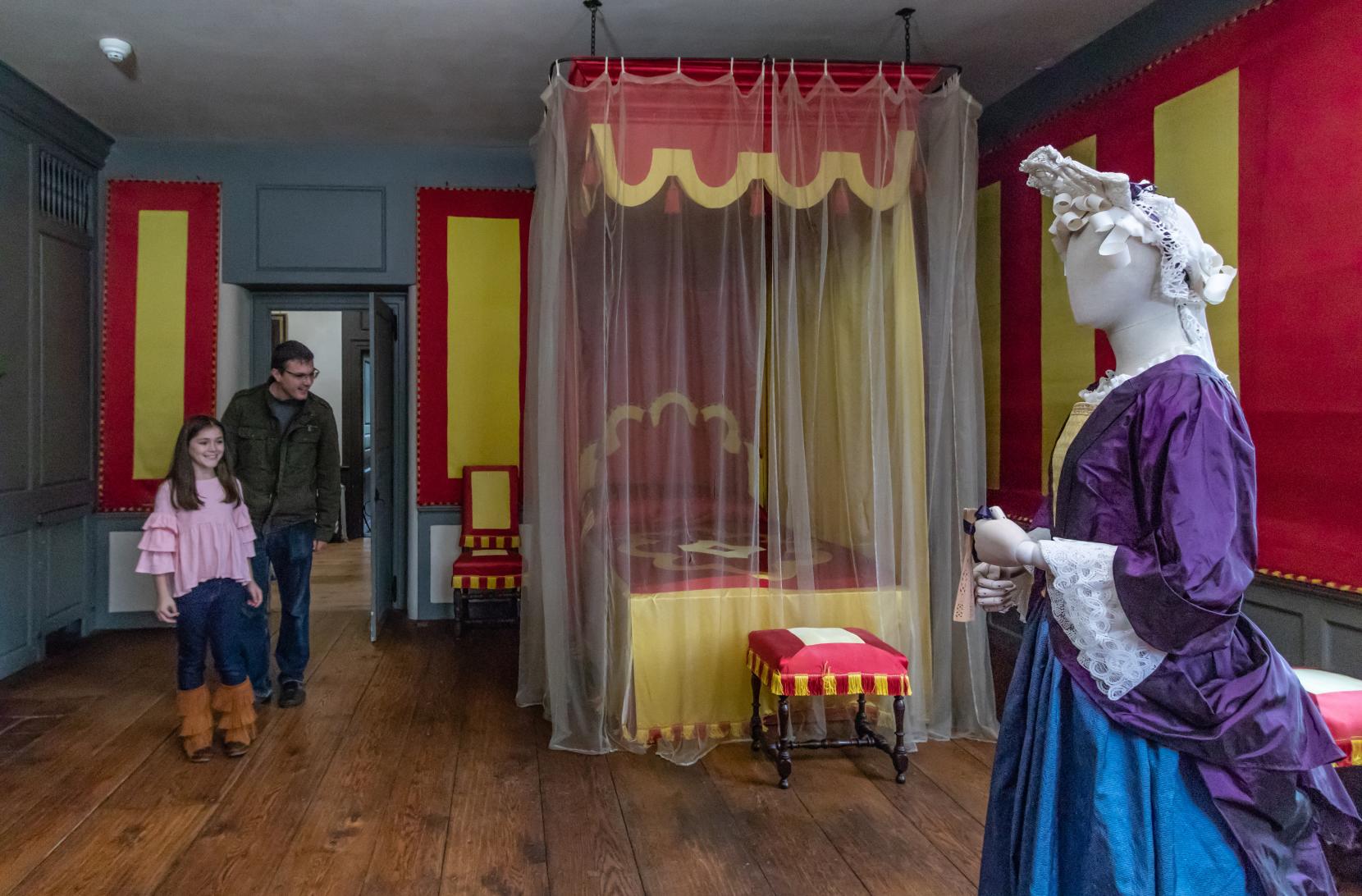 Step back into the 17th century with a trip to Pennsbury Manor, the reconstructed home of Pennsylvania's founder William Penn. The Manor House is adorned in artifacts dating back to the 1600s while the outbuildings of the 43-acre estate help illustrate everyday life in Colonial America.
For two weeks during the summer of 1777, the Moland House in Hartsville served as George Washington's headquarters. It was during this time that the Marquis de Lafayette and Count Casimer Pulaski joined the Continental Army. Today the house and home are open for tours and hosts special events throughout the year.
Follow in the footsteps of the George Washington at Washington Crossing Historic Park. It was from this spot that Washington led the Continental Army on its daring midnight crossing of the Delaware River on Christmas Day, 1776. Today the historic park helps tell the story of that fateful day through museum exhibits and living history volunteers.