Holiday Group Tours
Looking to put your group in the holiday spirit? Take a tour of these bus-friendly attractions while the team is in town for the winter holidays...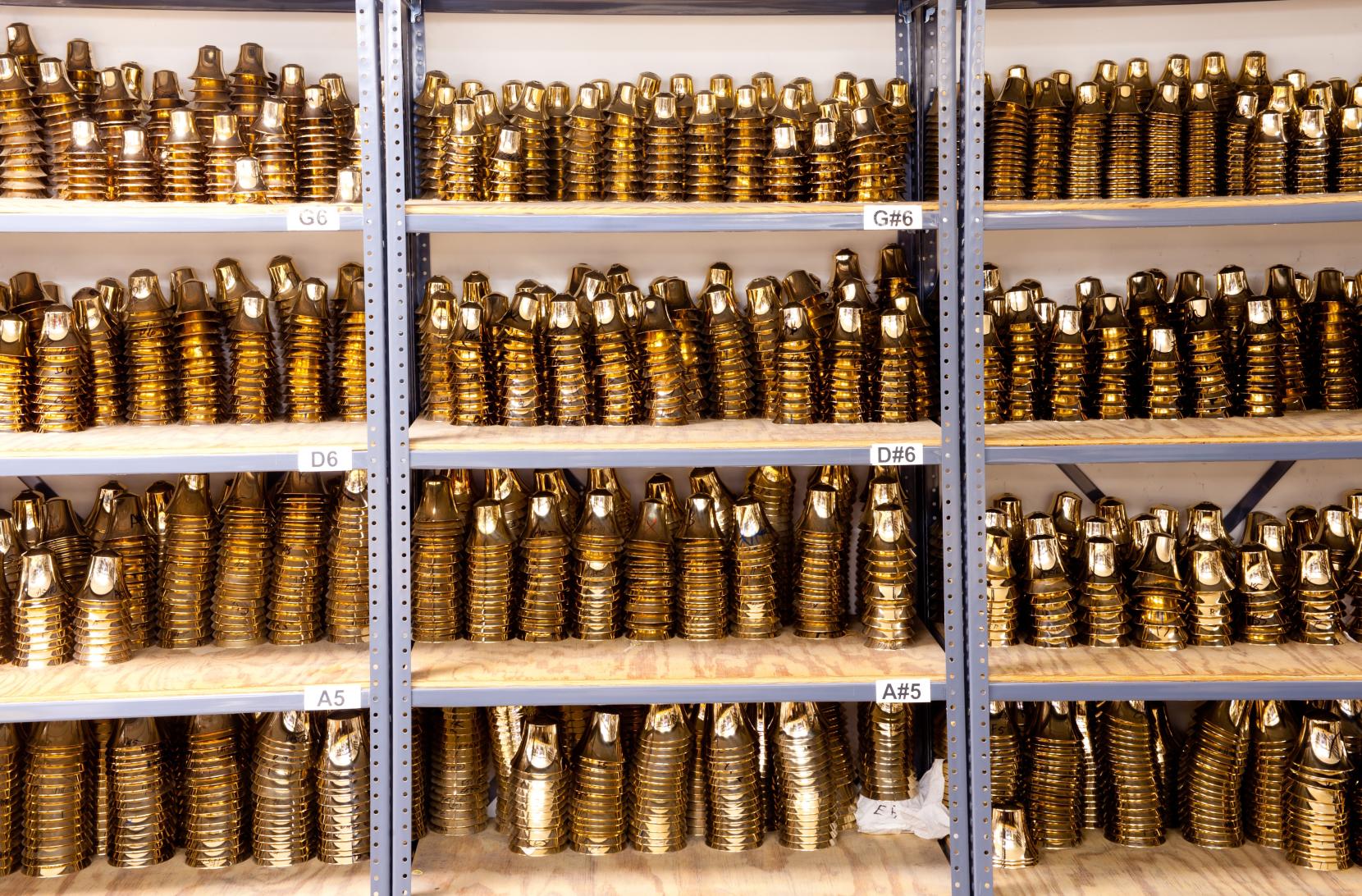 American Christmas Song Book
The Bristol Riverside Theatre is another motor and Coach Bus friendly location to grab a cup of cheer and take in a show! This theater annually offers showings of An American Christmas Songbook, which is a festive showcase of the classic holiday music that has been playing for years. This is the perfect place to get into the holiday spirit with your group. 
A Very Furry Christmas
Looking for a kid-friendly place to celebrate the holidays with a group? Sesame Place® Philadelphia is the perfect place to bring them to see "A Very Furry Christmas," the holiday spectacular in the park. Sesame Place® Philadelphia offers group discounts and is Coach Bus friendly as well. Sesame Place® Philadelphia is the perfect place to get all of the kids together for a holiday extravaganza that will be sure to leave smiles and the Christmas spirit with everyone that goes!
Gingerbread Display and Holly Jolly Weekend
Annually, Peddler's Village opens up the holiday season with lights, music and vendors! Be sure to check out the Gingerbread Display, taste some hot cocoa, purchase your holiday gifts, try the great restaurants that are located here, and hit all of the shops at this Coach Bus friendly destination. These events are free and are sure to bring a sense of Christmas spirit into anyone's life!
Christmas Museum & "A Christmas Carol"
This Christmas-centric adventure is for all ages. Get an inside glimpse at the famous figurines and the culture surrounding their creation. Take a stroll down a cobblestone winter street scene out of Dickens' London before entering the Christmas Museum, featuring displays of Byer's Choice Carolers® and Christmas traditions from around the world. 
Factory Tour
Since 1973, the world's leading manufacturer of handbells, hand chimes and accessories has been located right here in Bucks County! The Malmark Bellcraftsmen factory provides refurbishment, workshops, and tours that give visitors a chance to see craftspeople making the quality products. Come see why Huffington Post rated this as "One of the Best 50 Immersive Tours in the Northeast!"
Festival of Trees
The historic mansion located in Perkasie offers their annual Festival of Trees during the holiday season. This informative and beautiful journey through the mansion is Coach Bus friendly and offers a group rate for parties of 10 or more. Be sure to check out their holiday craft show as well and visit their gift shop with plenty of holiday themed items as well as others. The Pearl S. Buck House is the perfect tradition to either start or continue with your family or friends! 
Holiday Tours and Open Houses
These three concrete museums offer a glimpse into the past and the ways that the arts and crafts movement was pushed forward in this area. The Holiday Open Houses offer music, hot chocolate and other events to get into the holiday spirit, as well as beautiful decorations of the castles that can be seen on guided group tours. These locations are Coach Bus friendly and offer a group rate to attend for parties greater than ten people.  
Holly Nights
Pennsbury Manor offers an annual Christmas celebration at the historic mansion that was once home to Pennsylvania founder William Penn. The Holly Nights tradition has been going on for more than 35 years and is the perfect place to take a group tour. Make a wish and throw a green sprig on the yule log fire to really start the holiday season! Tickets are for sale on their website.
North Pole Express & Santa's Steam Spectacular
Join Santa and Mrs. Claus on an authentic train ride through the Bucks County countryside as you take a roundtrip ride from New Hope to the North Pole. Experience the sights, sounds, and tastes of the holiday season with decorations, cookies, cocoa, and live music all in the comfort of your pajamas! Create a new tradition this season!