Youth Groups
Bucks County offers a plethora of opportunities to immerse a young group in fun, educational opportunities to enjoy the culture, theater, and other entertainment in the area. Children of any age will enjoy the escape from the classroom to enjoy Philadelphia's scenic country side.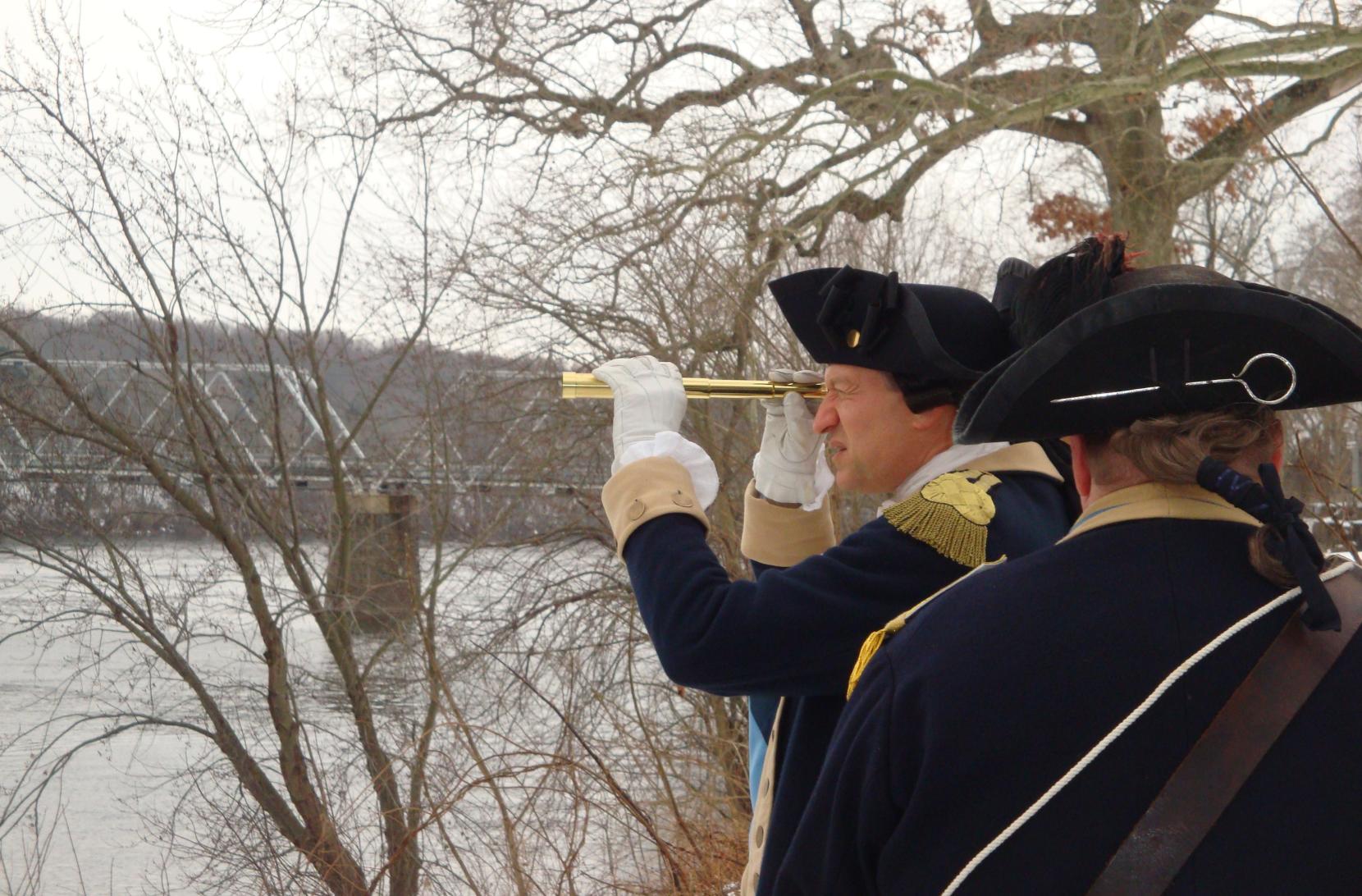 Washington Crossing Historic Park: A Place of Freedom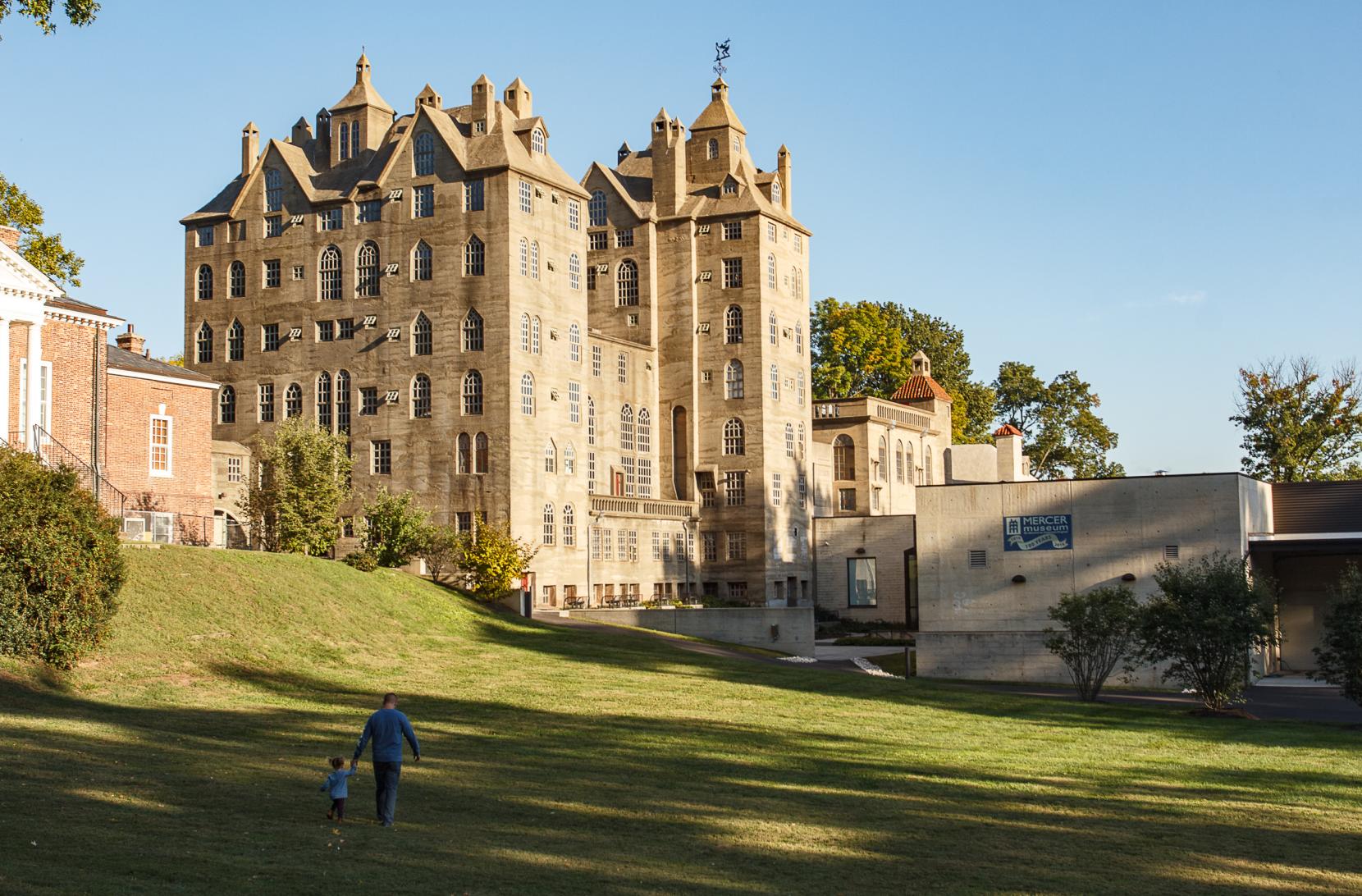 Fun For the Little Ones
The scenic country side offers plenty of places to get the young ones together for a fun trip. One of the largest youth oriented theme parks has its home in Bucks County. Offering large group and school rates, Sesame Place in Langhorne is a park where you can watch the young ones' faces light up as they meet their favorite Sesame Street characters and take in all of the themed rides and activities during the day.
Host your child's birthday or any group event at Bowlero in Feasterville, and let their party pros take care of the details, making it a memorable day for everyone there. Offering unlimited bowling, an arcade, laser tag to go along with lighter balls and bumpers, Bowlero is an ideal location for a birthday party or group event.
For a more educational twist on fun for the little ones, schedule a youth group event at the Bucks County Children's Museum. Offering half or full day options, the museum is an interactive twist on the museum environment. Get a lesson from museum staff or the head educator and let them learn on their own with time for self-directed play.
Field Trips and Group Events
Historic Bucks County is a place with plenty of educational opportunities for children of all ages as well. It is crucial to be educated about the places that you are from or around, and Bucks County has no shortage of history! The museums and historic parks in this suburban countryside make it a place to get the young ones out of that classroom to get excited about education. Colonial times laid the foundation for the way that this County runs itself now and it is possible to experience this lifestyle at William Penn, founder of Pennsylvania's, old home, Pennsbury Manor.
Visit one of the most pivotal places of the Revolutionary War at the historic site of George Washington's Christmas Day Crossing. Discounts for group tours are offered and can be purchased on the Visit Bucks County website. There are opportunities for youth groups to learn about the way that the soldiers were forced to live during the cold months that they were there, watch reenactments and have interactive experience with some of the steads that were in the area. Climb Bowman's Tower and check out the area with an amazing view of Bucks County's beautiful countryside. 
The James A. Michener Museum, The Mercer Museum, and Fonthill Castle are a perfect place to take in the art and culture of Bucks County. These unique museums are located very close to each other and offer group rates making it easy to visit both in the same trip.
Shady Brook Farm offers a very fun and educational experience for your young students as well. Take a wagon ride and learn about the area and take in the full Bucks County farm experience. The nature centers in Bucks County are numerous and all are incredibly educational. Take a guided tour with your students through the Peace Valley Nature Center in Doylestown or walk through Snipes Farm in Morrisville and nature center to take in all of the picturesque nature that Bucks can offer.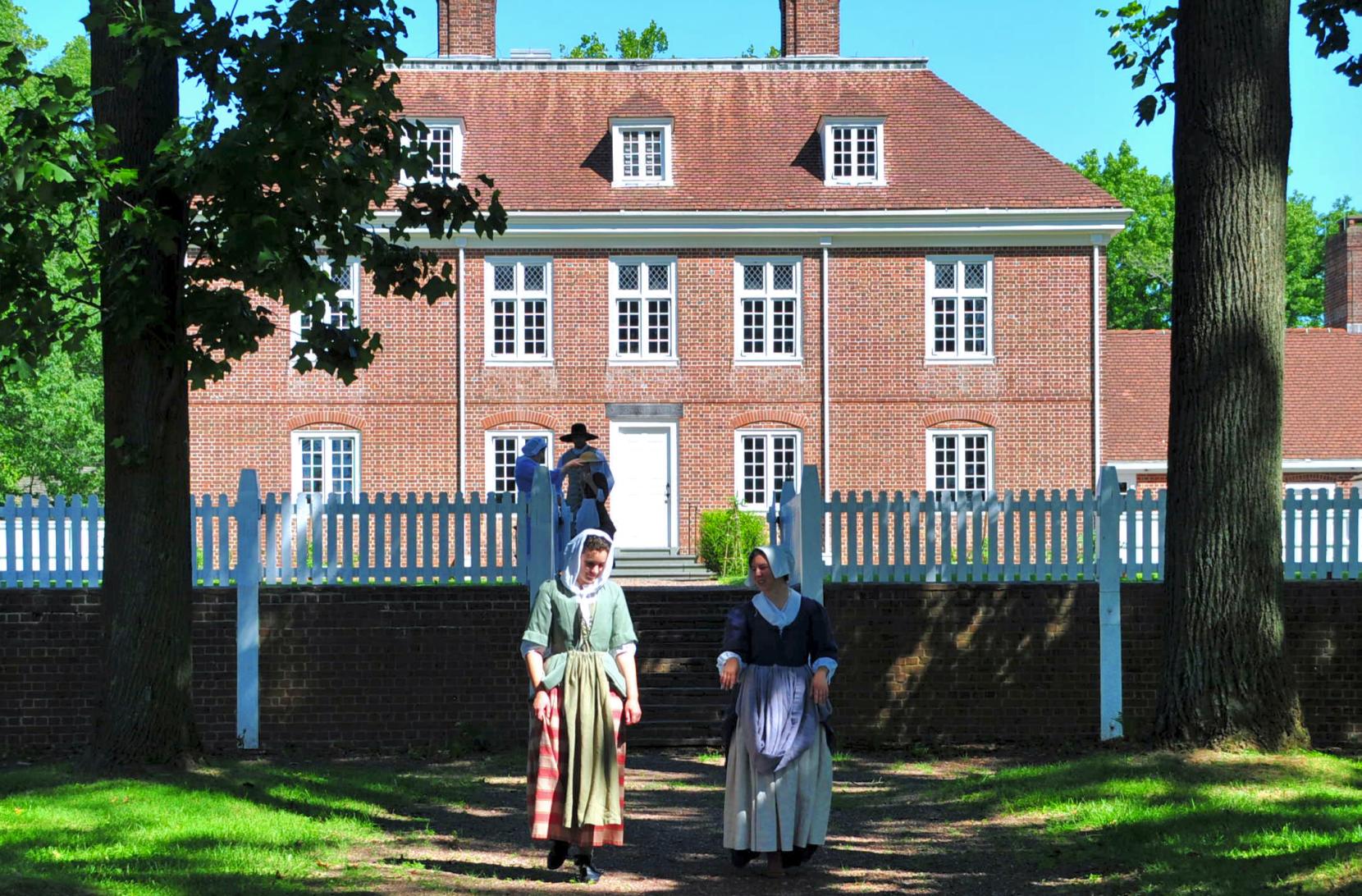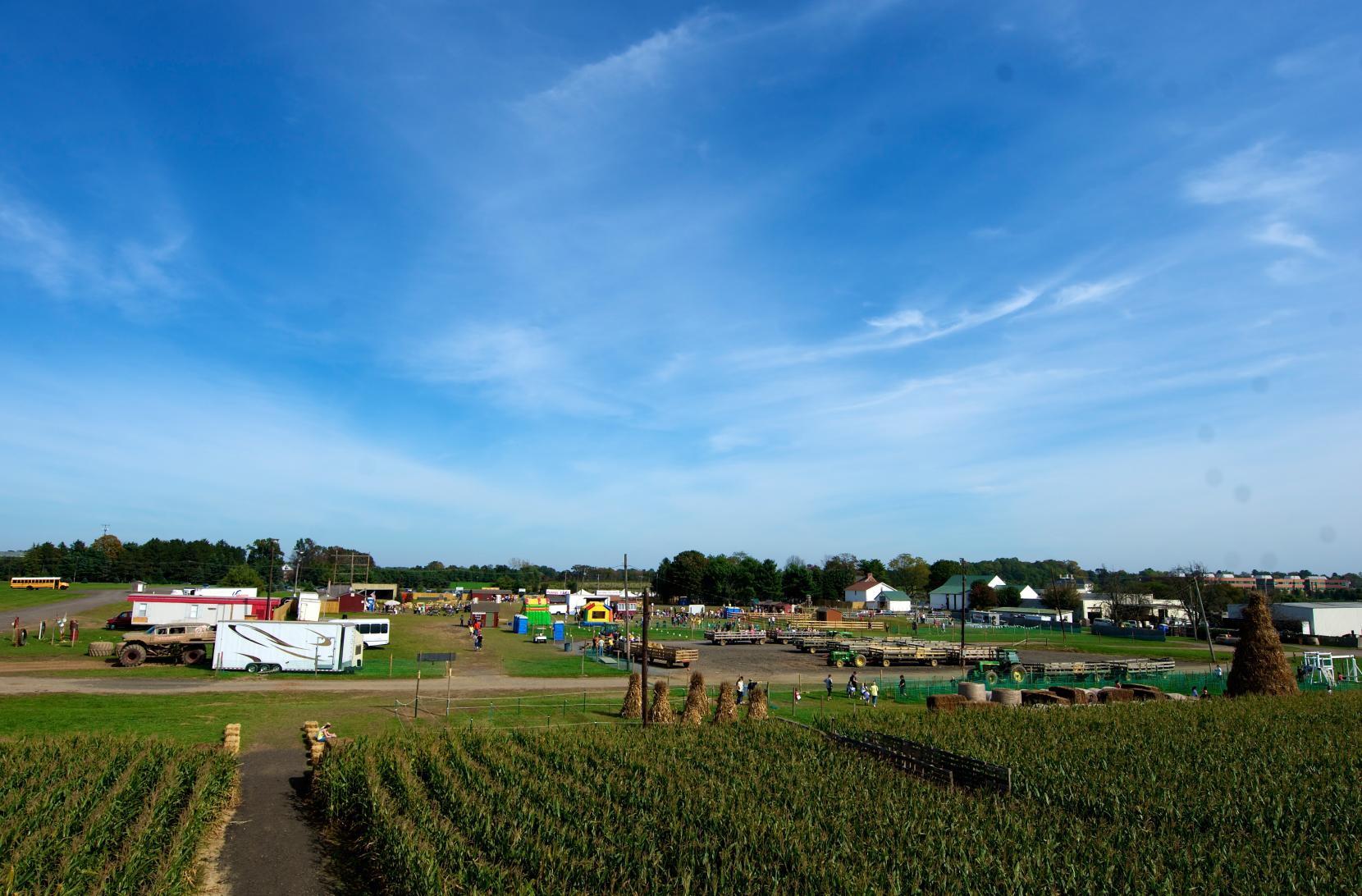 Scout Groups
Bucks County offers plenty of places for scouts to grab that badge that they have been searching for while enjoying educational and fun activities. Silver Lake Nature Center in Bristol offers both Boy and Girl Scout activities to go after their badges and enjoy nature walkthroughs, including bird watches and nature hikes. Silver Lake also allows you to plan a sleepover event that includes a night hike, sing-a-long and marshmallow roasting!
Another badge and loop grabbing location is the Churchville Nature Center. This location allows you to take part in educational activities and earn these badges and loops all while taking in information about the Native American lifestyle in the Lenape Village.
Girl Scout groups have an opportunity to earn their Global Awareness badges and Boy Scouts can plan overnight trips at the Pearl S. Buck House to learn plenty about the humanitarian actions of Pearl Buck and Chinese culture.