PLAN FOR VACATION DAY
National Plan for Vacation Day is celebrated on the last Tuesday of January as a day to encourage Americans to plan their time off for the rest of the year. According to U.S. Travel Association, Americans leave 705 million vacation days unused each year!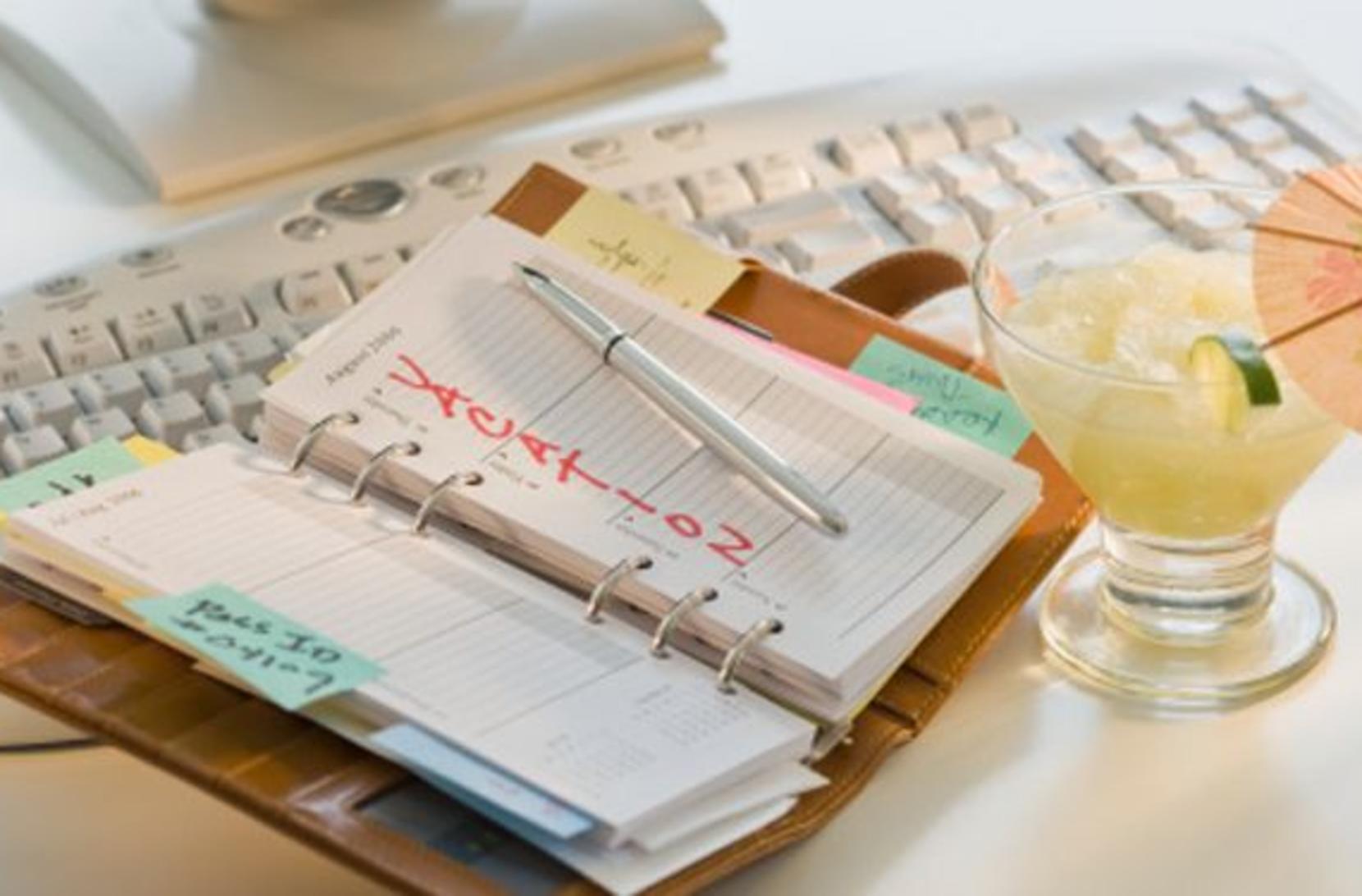 Are you making the most of your vacation days? Set a notification on your calendar for January 29, 2019 to commit your time off for the rest of the year at the start of the year!
Why? Statistics show you'll be happier for it! According to Project Time Off, 79% of those who took time off report they are happier in their personal relationships, 61% are happier with their physical health and well-being, and 59% are happier at their company!
PLAN AHEAD
The most effective remedy for American workers who want to use more vacation days is better planning. Yet just over half of households set aside time to plan out their vacation days each year. Those who do plan out their vacation time in advance are far more likely than average to use all of their earned days. Use the Vacation Planning Tool below to help you....