REST YOUR HEAD AMONG HISTORY
Each of Bucks County's renowned bed and breakfasts offers a unique lodging experience with their own distinct personality. From country charm to a romantic respite, Bucks County inns all have one thing in common -- a rich history: 
Built in 1741, the luxurious Inn at Barley Sheaf Farm is part of the original William Penn Land Grant. Pulitzer-prize winning playwright George S. Kaufman later purchased this property and hosted star-studded parties which landed the home a photo feature in Life Magazine in 1936.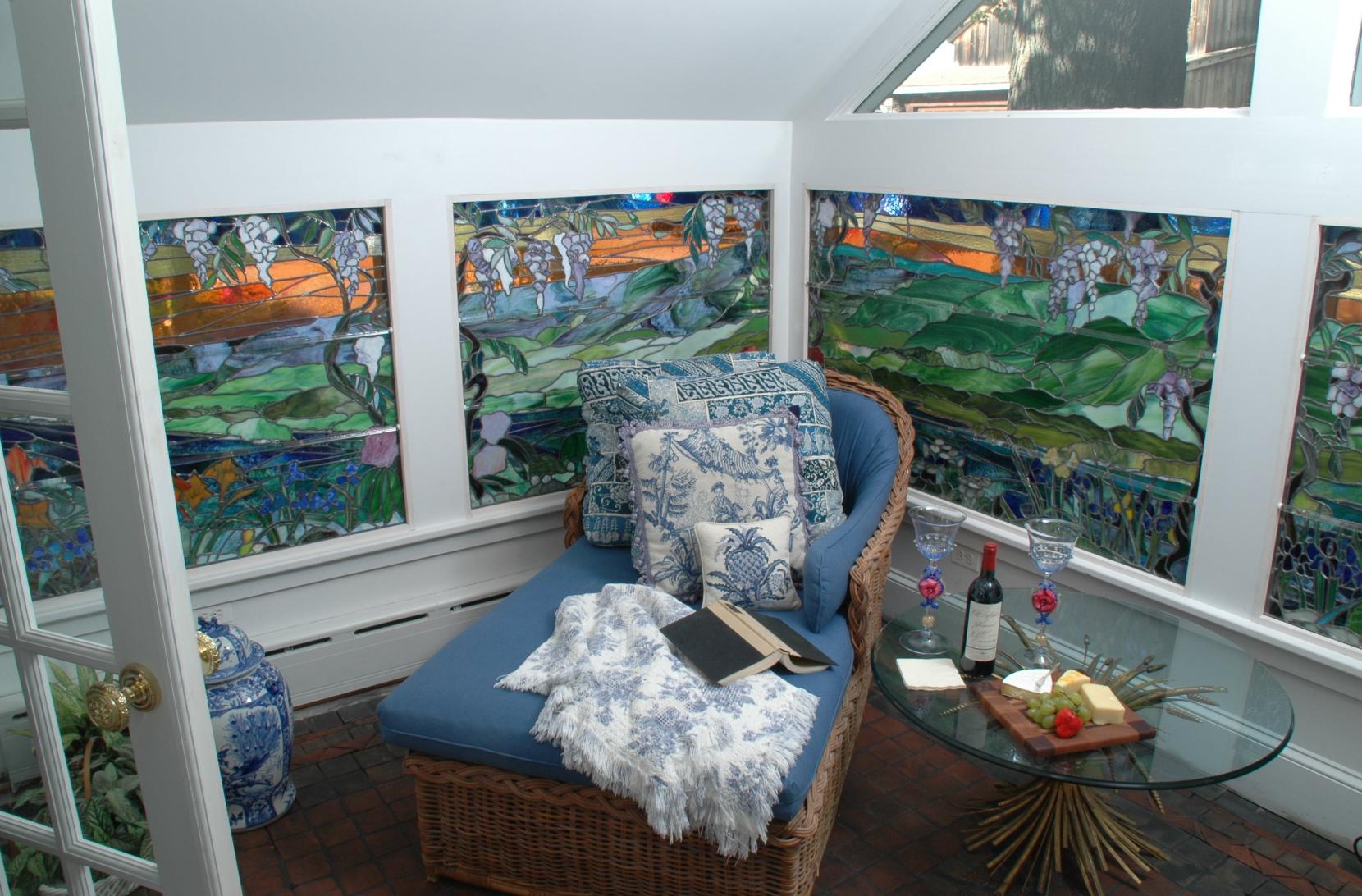 The Inn at Barley Sheaf Farm
Experience a piece of history when you stay at the Logan Inn in downtown New Hope. The Inn was built in 1727, making it the oldest inn in Bucks County and one of the five oldest in the United States. All 16 rooms thrive with the essence of the Revolutionary period mixed with the charm of modern day Bucks County.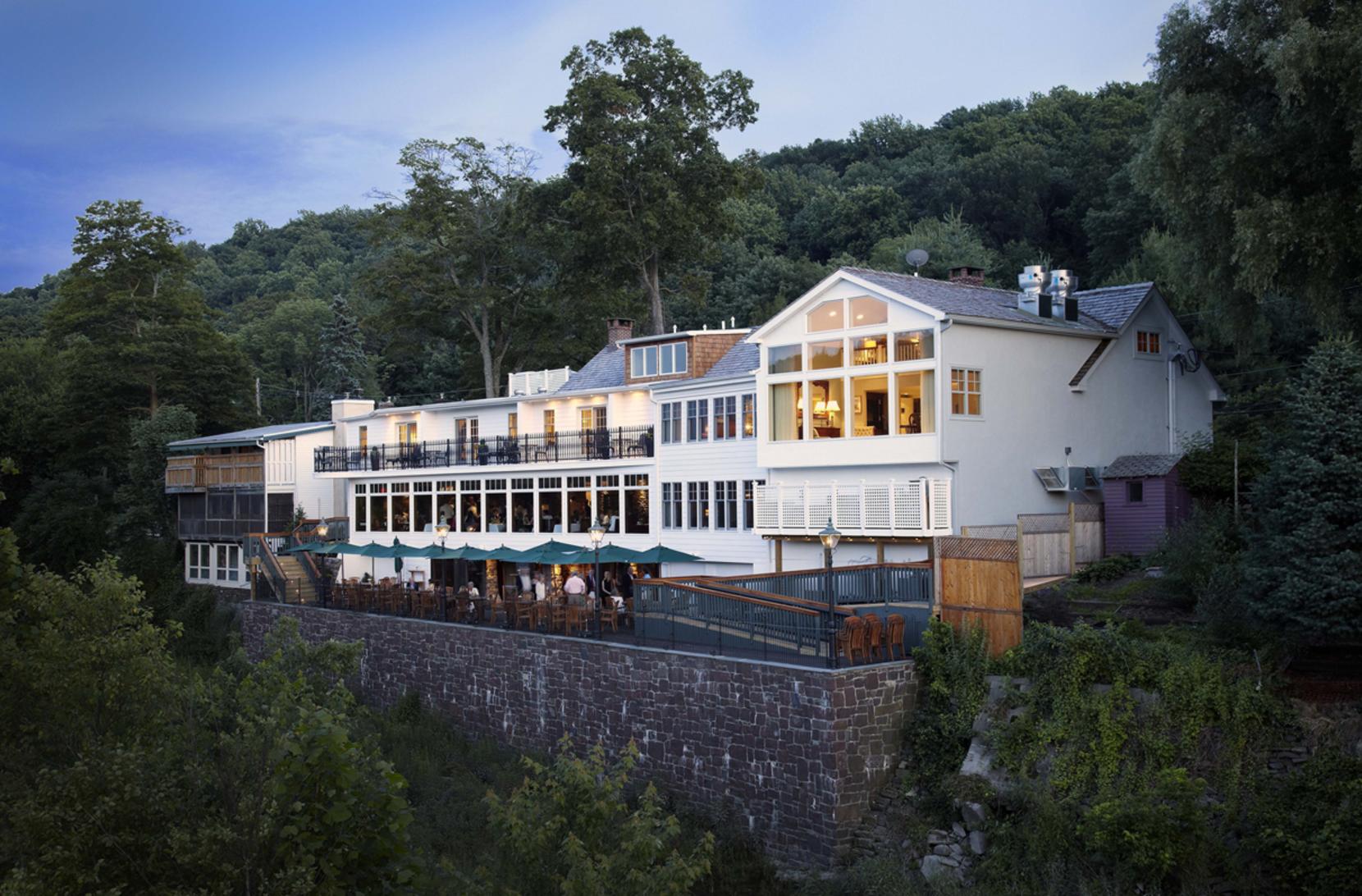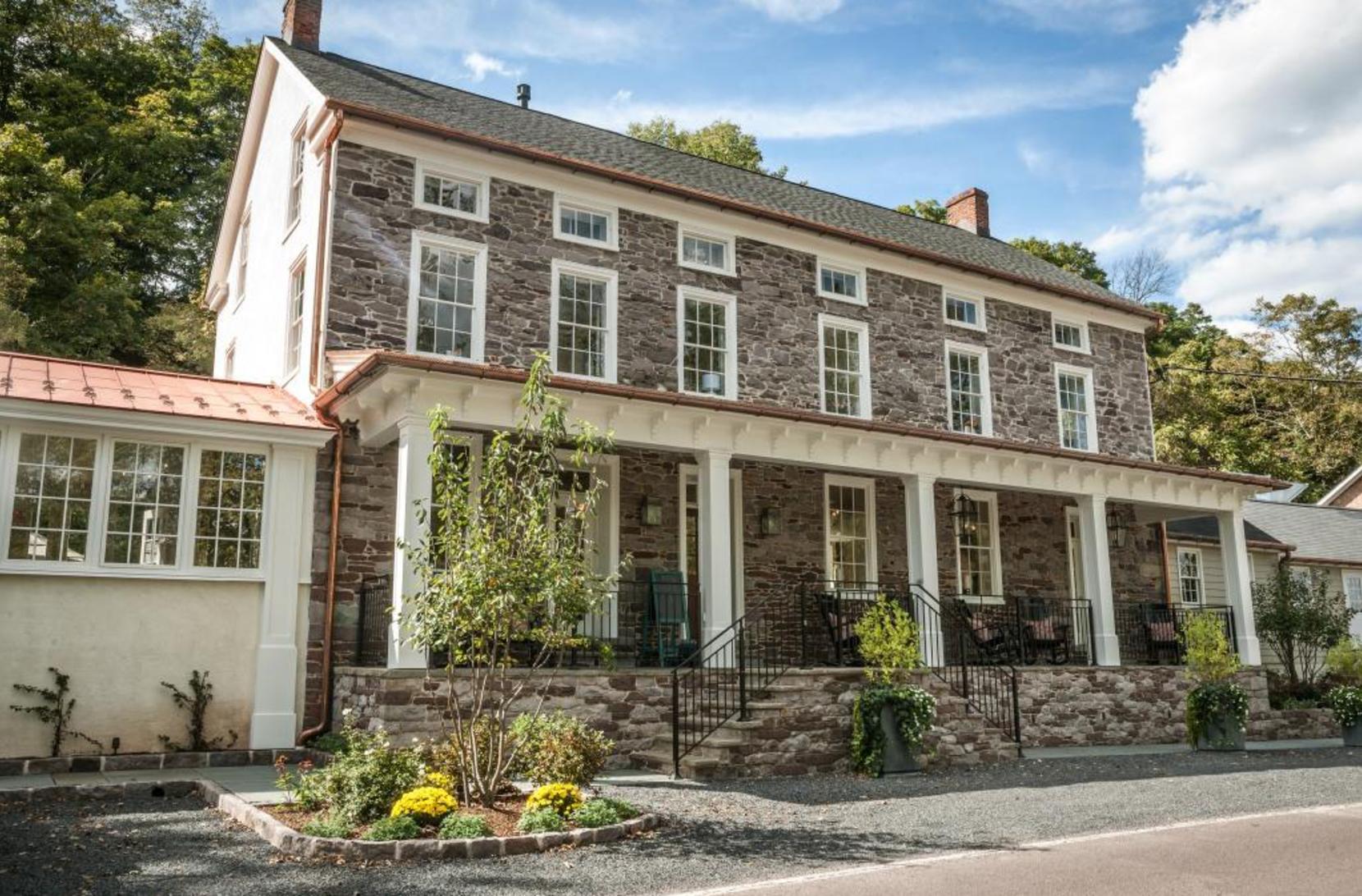 The Black Bass Hotel has a room named for a president! The Grover Cleveland Room at the Black Bass Hotel was a favorite of the future president when he was serving as governor of New York. Many furnishings, including the bed, are the very same that President Cleveland used during his stays. Cleveland was not the first president to visit the Hotel. George Washington also sought a room at the Black Bass while serving as general. However the Hotel's owner at the time was loyal to the British crown and turned the founding father away.