Chef Spotlight: Factory Girl Bake Shop
Kimberly Scola's passion for local, farm-fresh ingredients has helped her create some of Bucks County's most delicious pastries and desserts. The owner of Factory Girl Bake Shop spoke with us about how her confectioneries found their home in New Hope…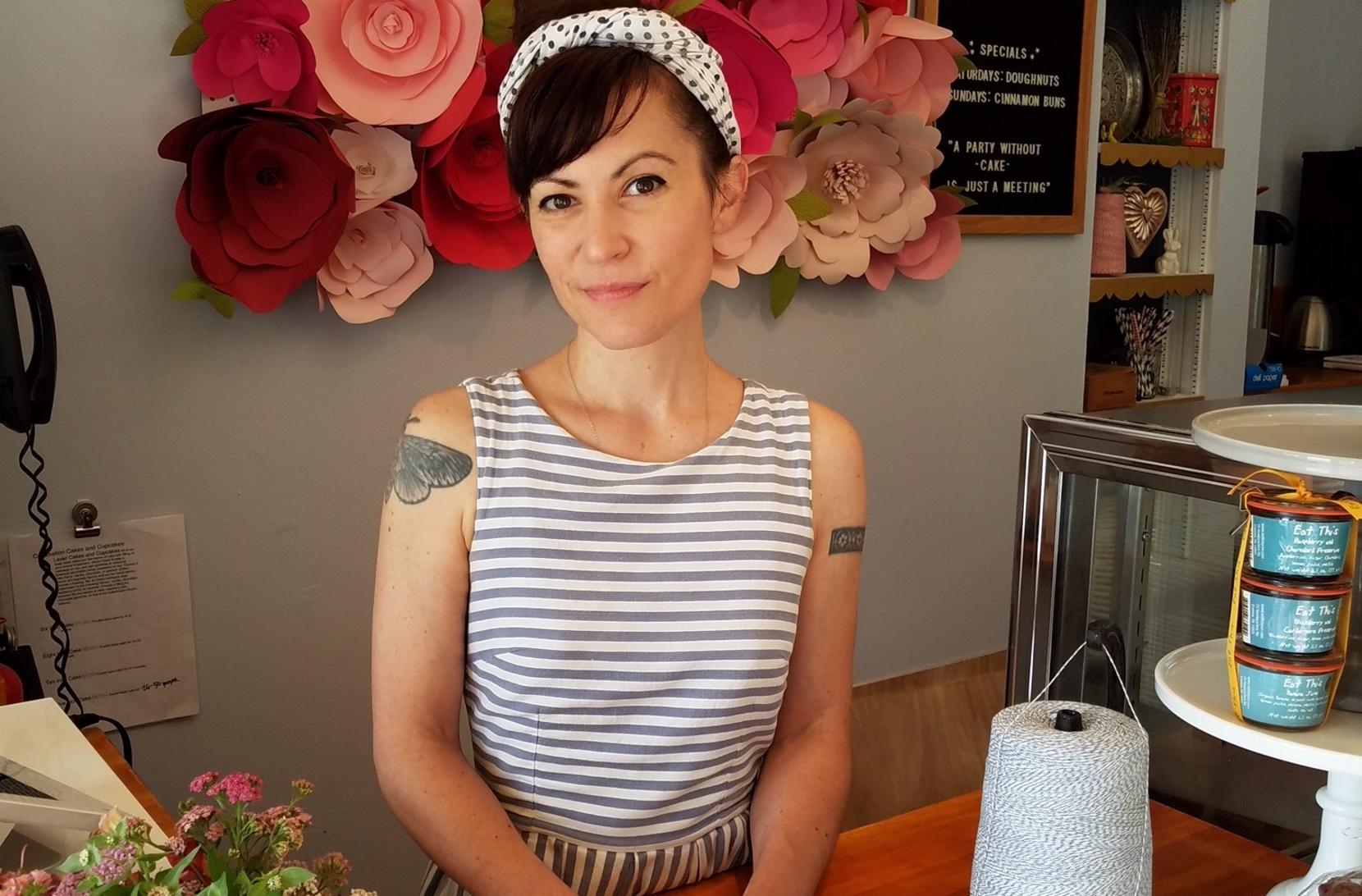 Kimberly Scola, Factory Girl Bake Shop
How did you get your start in baking?
I was fortunate to grow up in a household where my mom had us in the kitchen doing baking projects all of the time. It instilled in me an early love of baking and of sharing baked goods with others. This passion was a constant in my life, and I baked my way through several cookbooks, but I never went to school for it or had any professional training!
What's the story behind naming your business Factory Girl Bake Shop?
I ran a small brand before, and I knew the power of social media, so when I started baking for my family, I started the @factorygirlbakes Instagram account as a way of sharing what I was baking and generating interest in the soon-to-open coffee shop. The name was inspired by the old factory in which the coffee shop was located, the former Stangl pottery factory in New Jersey, with a nod to Rosie the Riveter and Andy Warhol's Factory and the cast of characters he kept around, especially Edie Sedgewick. When I opened up the shop in New Hope, I was no longer in an old factory building, but I think the name had developed enough of a following that I decided to stick with it.  I actually really love how often our customers ask about the name – people really seem to like it. It's great to hear when someone says, "like that Rolling Stones song!" or "oh yeah, you have the head scarf just like Rosie the Riveter!" or, "is it related to Edie Sedgwick?" People get it.
What do you think locals enjoy most about Factory Girl Bake Shop?
We're a small shop, and we know most of our local customers by name. I've loved making that personal connection with our community. My staff is all wonderfully friendly and helpful – we love being the neighborhood bakery. Factory Girl Bake Shop may be a little different from what people have come to expect from a bakery – our cakes are super simple and classic, rather than over-the-top and colorful creations. We favor a small selection of freshly-baked goods over a huge variety of items that may have been baked days ago. We've found that our regulars really appreciate our commitment to freshly-baked seasonal treats.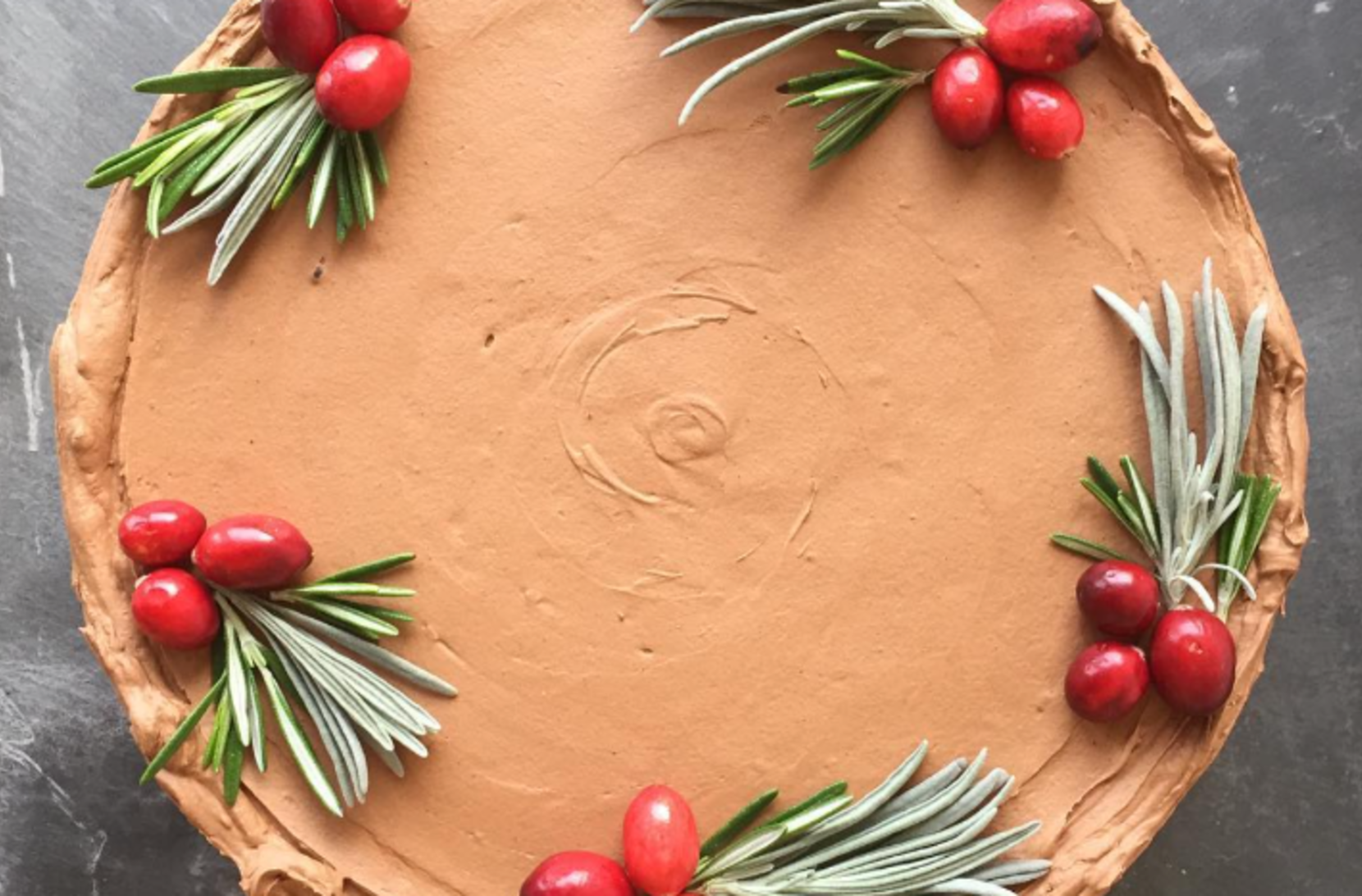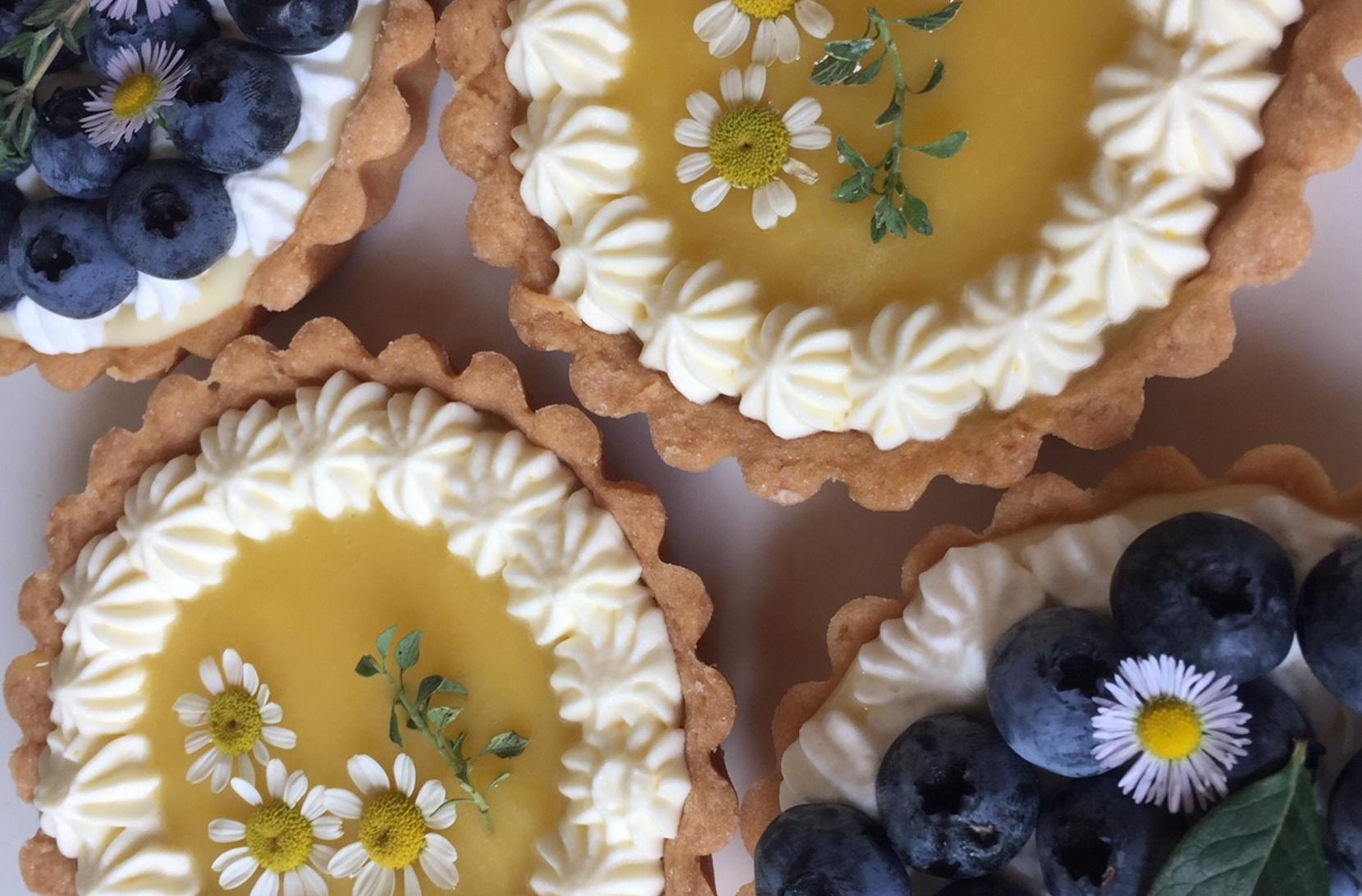 Why was Bucks County the perfect place for Factory Girl Bake Shop?
New Hope was the funky little town that my friends and I came to when we cut days in high school and it remains that beautiful little town with an edgy twist. Since moving to this area, I've discovered a terrific bunch of like-minded folks – foodies who have relocated to this area from NYC and Philadelphia, people who are passionate about food, but prefer to be closer to where that food is grown and produced. I originally left New York City because I wanted a garden, and I wanted to be closer to where my food came from. Here, we're close to the orchards and the small, independently-owned and run organic farms.  I find that so many of my customers, like myself, appreciate interesting food made with care and thought.
Where do you get your ingredients for your recipes?
I source locally as much as I can. I love being connected to the seasons and, since Bucks County is so rich with orchards and farms, it's very important to me to keep that connection in my baked goods. I keep a calendar tracking each of the various seasonal crops, flowers and herbs and when they come in, so that I can plan my menus accordingly. With farms like Solebury Orchards and Manoff Market Farm just down the road from the bakery, I make frequent trips to keep our kitchen stocked with a variety of fresh produce. I've found that the core of my customers at Factory Girl really appreciate the celebration of the seasons that I practice.  In the winter, we do a lot of citrus, chocolate chip, currant, cranberry and nut kinds of flavors for our scones.
What is your favorite fall and winter holiday treats to create?
I am grateful to my good friend Sarah for teaching me the magic of pie. I opened Factory Girl in October of 2016, just a month before Thanksgiving and somehow, we already had enough buzz that we had more orders for pies than I knew what to do with! I'd made pies before, but it wasn't really my thing – pies were definitely Sarah's thing, so she came to help out. We didn't get much sleep, but we did make a lot of pies and by the end of it, I'd learned some of Sarah's tricks. She developed a pie that we call the "Country Bumpkin" – a hybrid of a pumpkin pie and a pecan pie, heavily spiked with bourbon, and it's quickly become a Thanksgiving classic at Factory Girl. After pie season, it's onto what I like to think of as the "season of wonder," where we celebrate the winter holiday with whimsical cakes, cookies, and pretty packages tied up with string.  

Pick up this article in our fall/winter 2018 issue of Well Seasoned!