MARSHA BROWN RESTAURANT
Marsha Brown always dreamed of bringing authentic Creole to Bucks County.
"New Orleans is all about soul and I wanted to bring that soul to Bucks County," said the owner of Marsha Brown Restaurant in New Hope. "The soul of this building, the soul of the food, most of all the soul of the people. When I found this building over 125-years-old, I was like astonished, but I was determined...I knew I was at the right spot."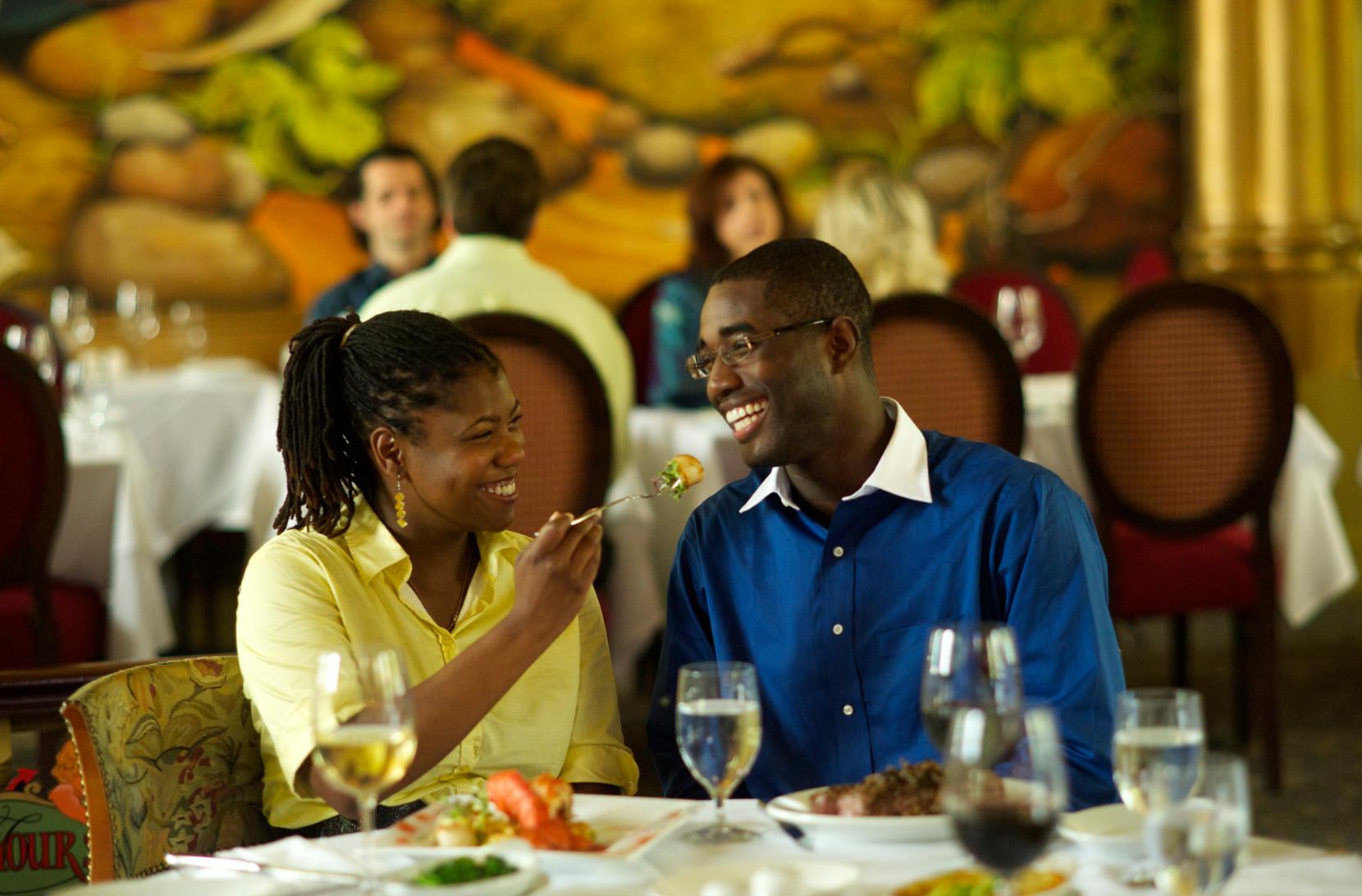 Dinner at Marsha Brown Restaurant
The Creole kitchen and lounge in the 125-year-old stone church is located in the heart of New Hope. The main dining room features 40-foot ceilings, a 30-foot mural, antique furnishings and stained glass windows.
Marsha's love of southern cuisine stems from her roots in the south. She was raised and educated in Louisiana. After years in the restaurant business, she decided to bring her warm personality and the flavors of her childhood north of the Mason-Dixon line in a sophisticated yet friendly environment where she could share her family recipes. 
"When people enter the front door here, I really want them to feel like they're entering my home because this is me," says Marsha.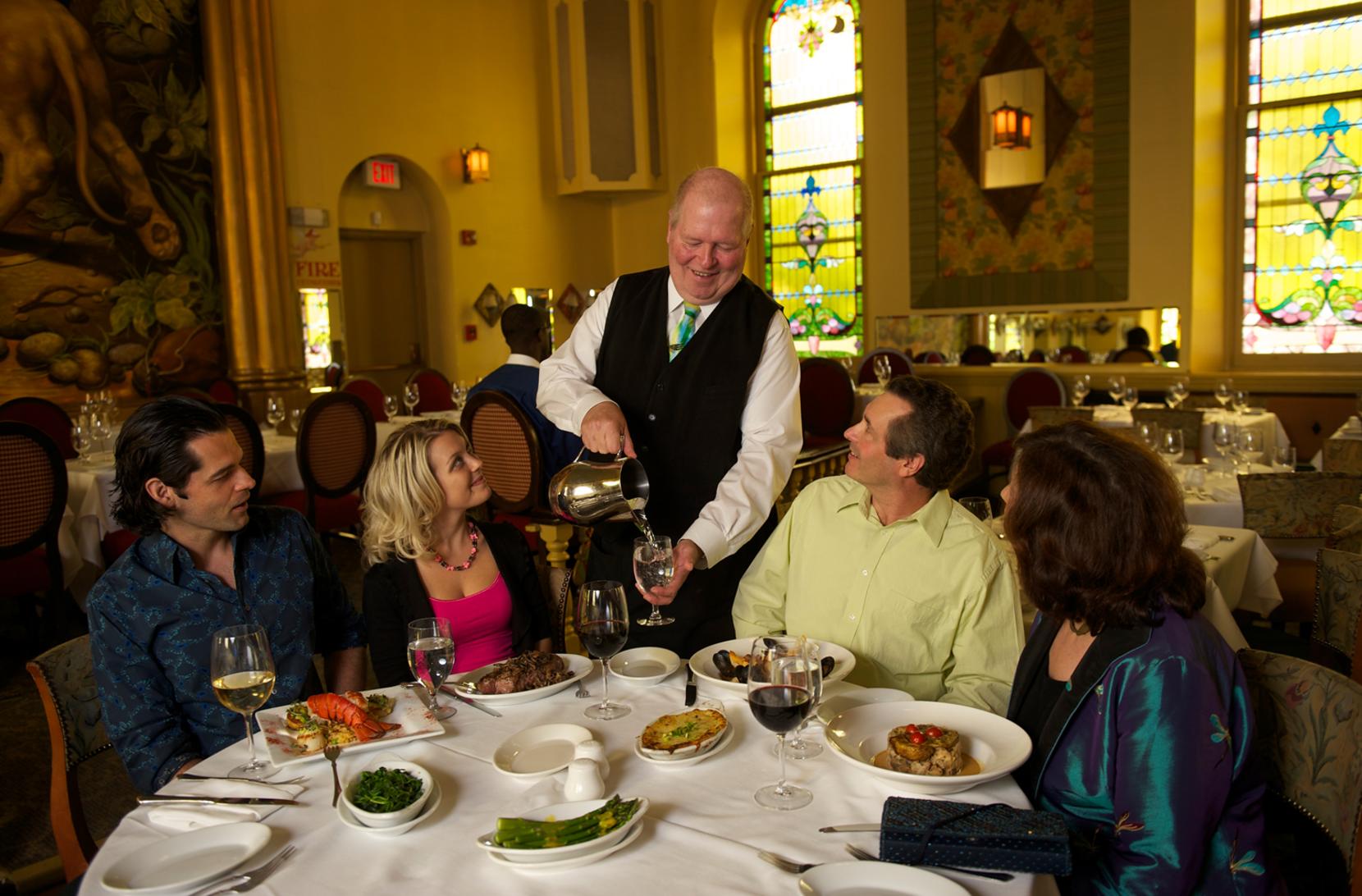 The menu focuses on steak and seafood dishes with wine and bourbon lists. Visitors can journey back to New Orleans with Marsha Brown's raw bar filled with oysters and shrimp. Enjoy lollipop lamb chops or crab cheesecake. Try Marsha's favorite, the eggplant Ophelia, which is named for her mother's recipe. Top your meal off with bread pudding or Southern Pecan Pie. 
"I myself know first-hand what it's like to be a tourist coming to Bucks County and New Hope," Marsha says. "You can visit wineries, go to the many restaurants that we have...the culture is magnificent. The history is great."
Marsha Brown Restaurant also holds private events if you're looking for a great place to meet and eat or for a shower or rehearsal location.
"Put a little soul in your weekend getaway in Bucks County and come on over to Marsha Brown's and come hungry, darling!"