French Fry Finds
Celebrate everyone's favorite version of the potato at these French fry havens in Bucks County. Whether you're a fan of traditional fries, home fries, or crab fries, there is a French Fry Find that will match perfect with any meal of the day!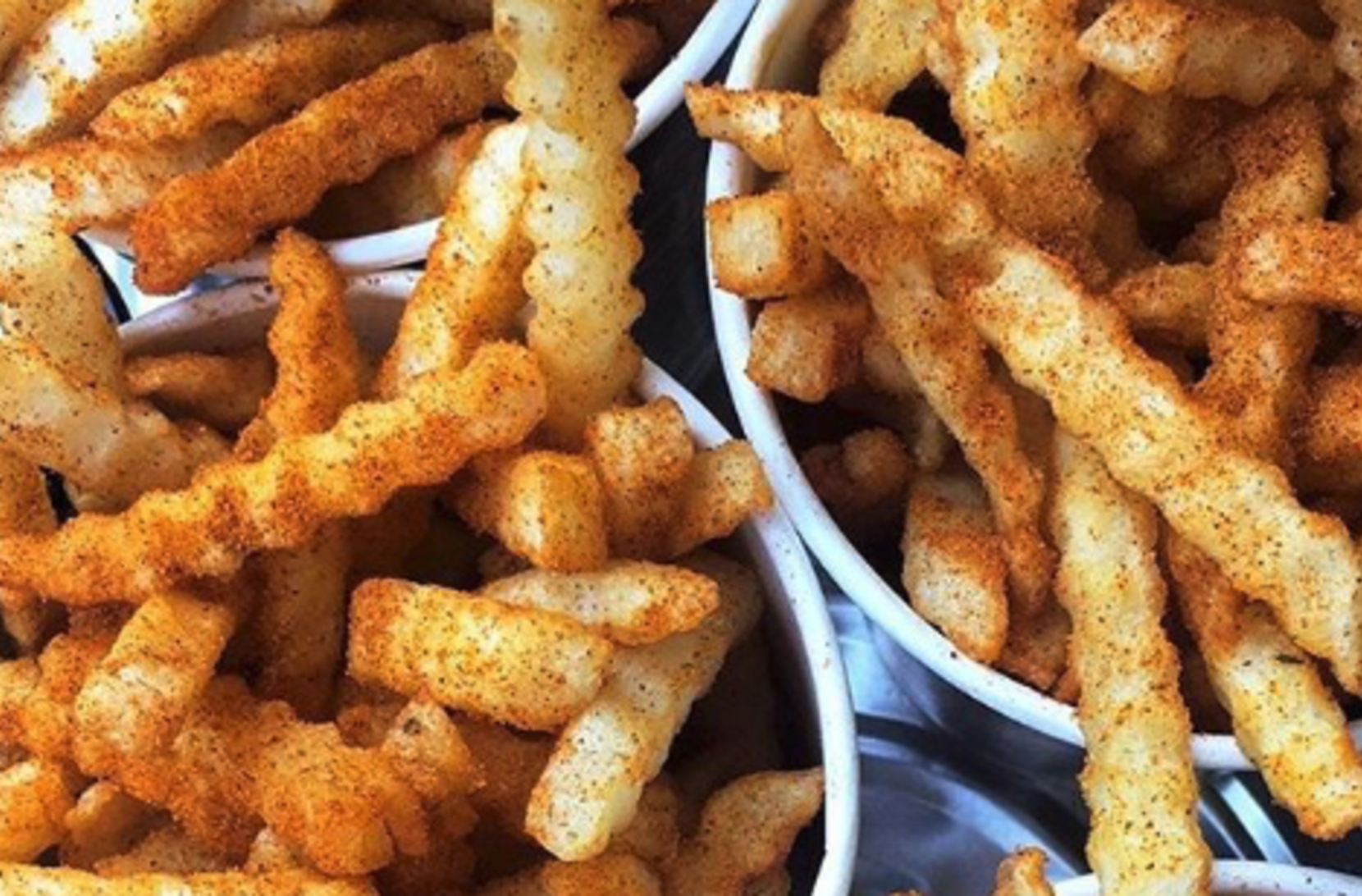 You can never go wrong at Chickie's and Pete's, their famous crab fries coated with Old Bay seasoning are like a delicacy in Bucks County! Head over to their Warrington or Parx Casino© location to add some seafood spice to your fries.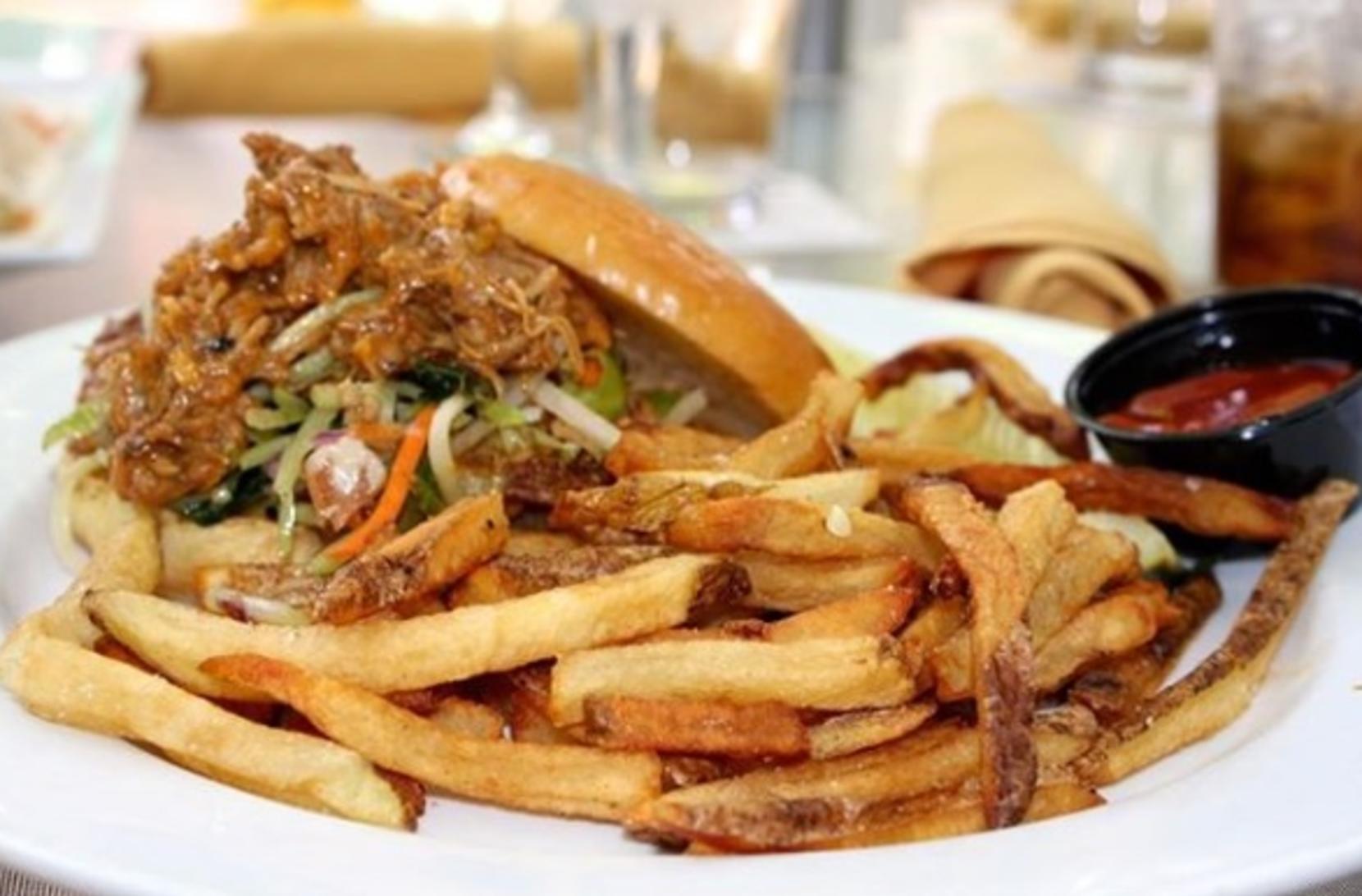 Instagram.com/thedublineronthedelaware
Order up a basket of Curry Fries, a tradition in Irish pubs. Or, for something a little heartier, the Chili Fries, house cut "chips" topped with homemade chili and cheddar cheese, are perfect for sharing at this New Hope Irish restaurant.
Marsha Brown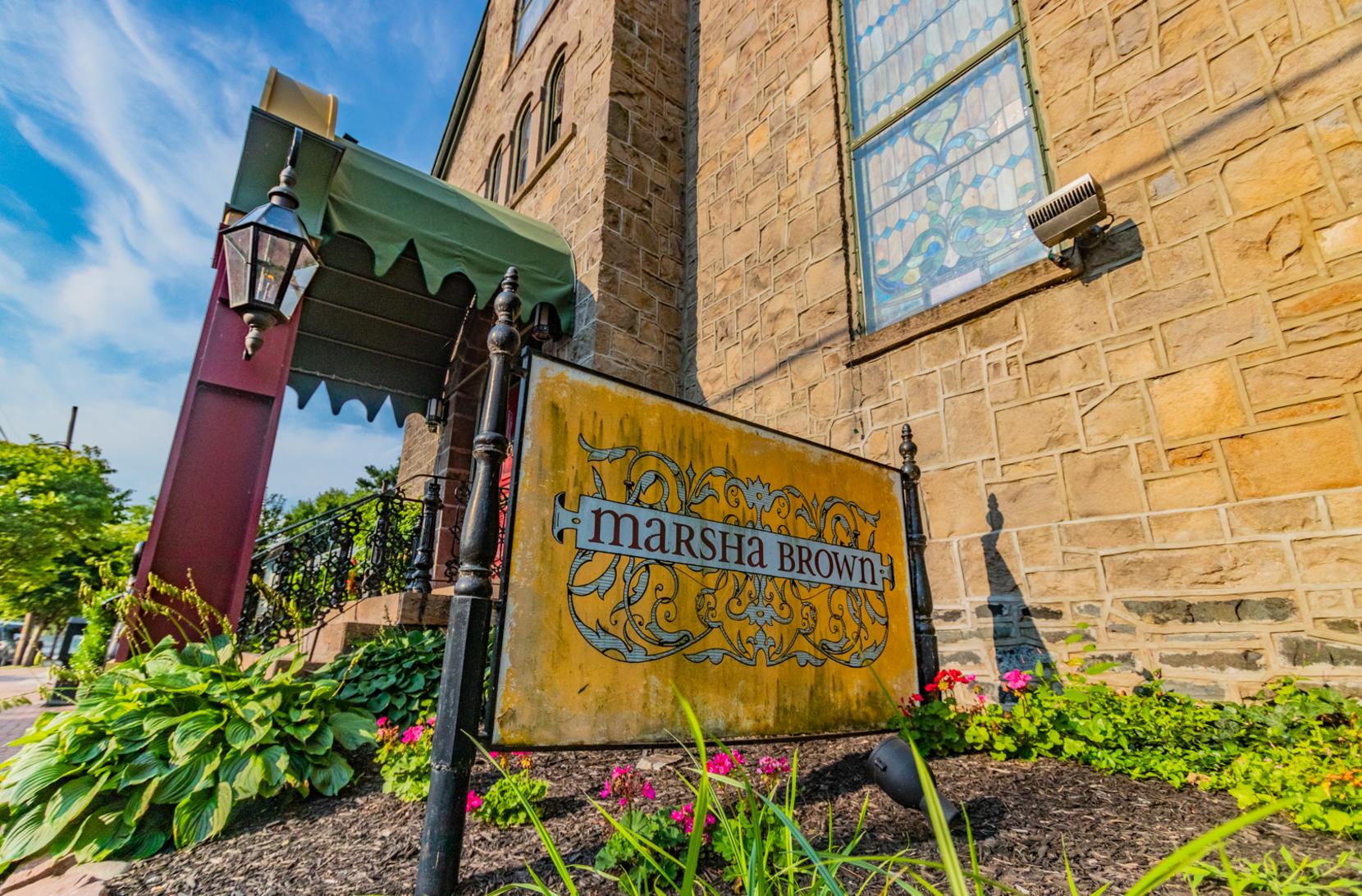 Get a little taste of the south and order Marsha Brown's signature Bayou Fries. The perfect mixture of flavor and fun make these a must-have for Cajun palettes.
Miller's Ale House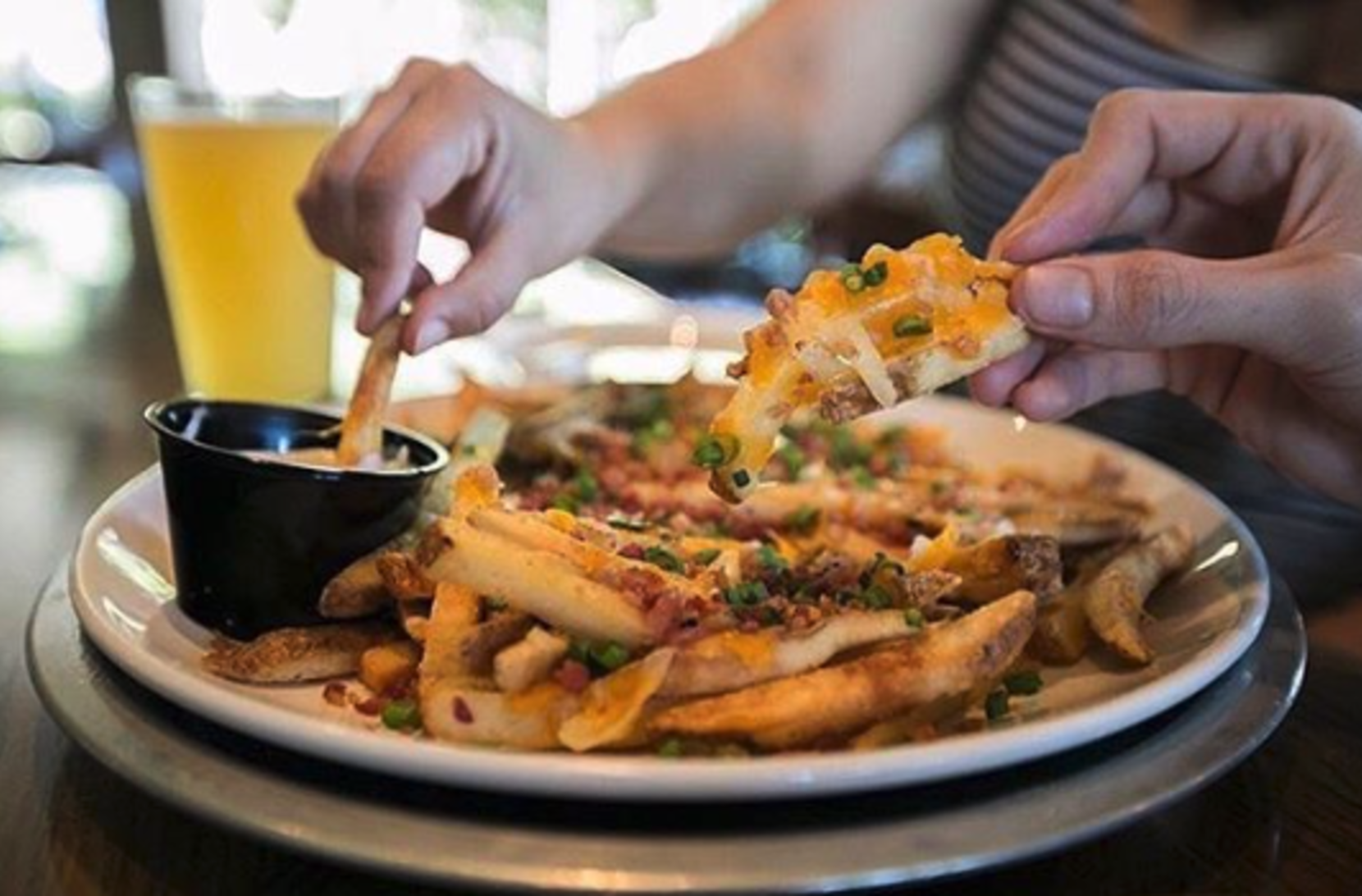 Add extra cheese, bacon AND ranch to your fries here! Can you imagine a better mix of ingredients? Pair it with a beer and there is no better way to finish the day here in Langhorne.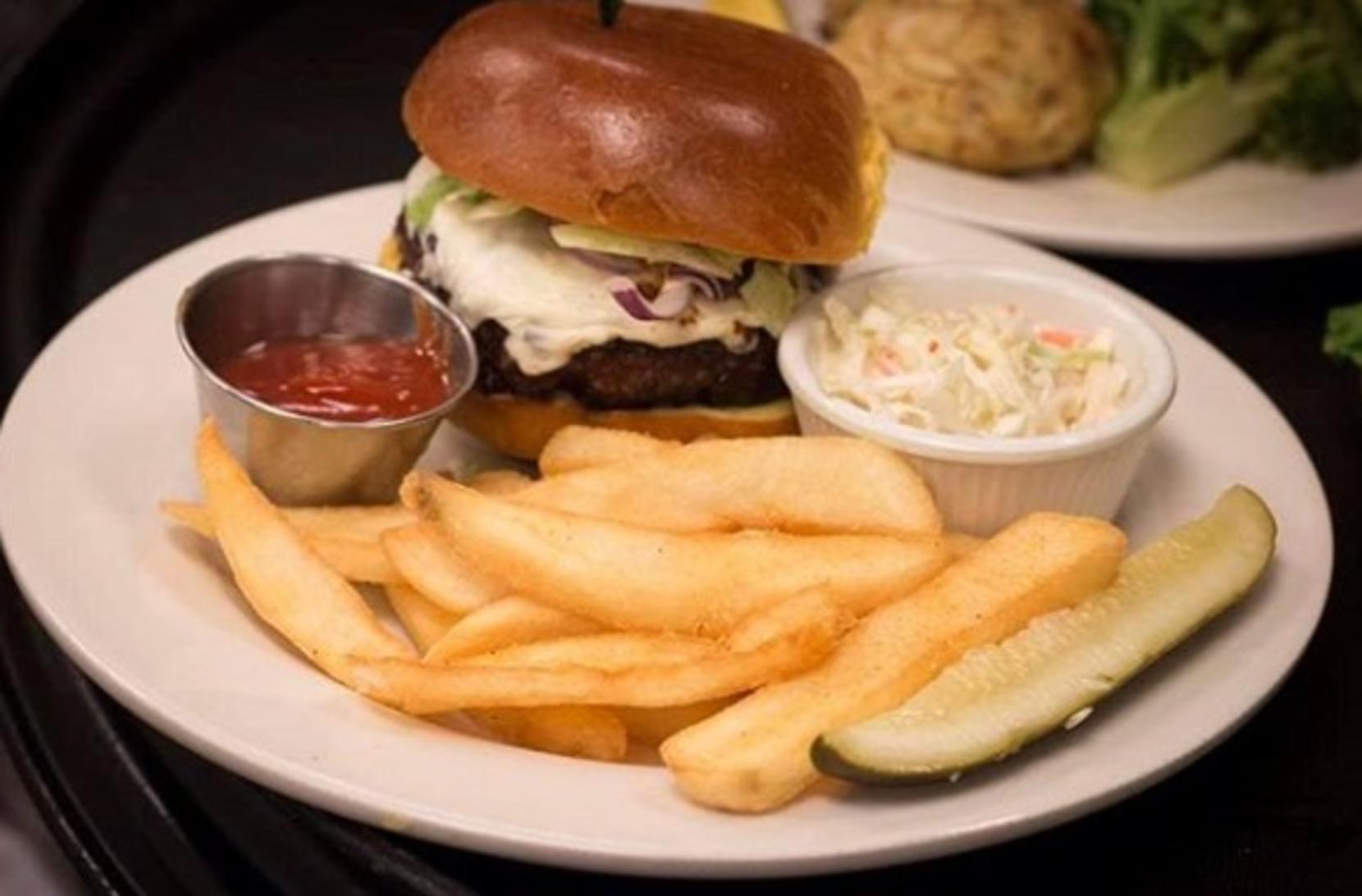 Instagram.com/pinevilletavern
Switch it up a little and try Pineville's Loaded Tater Tots. These tots are topped with cheese, bacon and ranch for a big burst of flavor with every bite.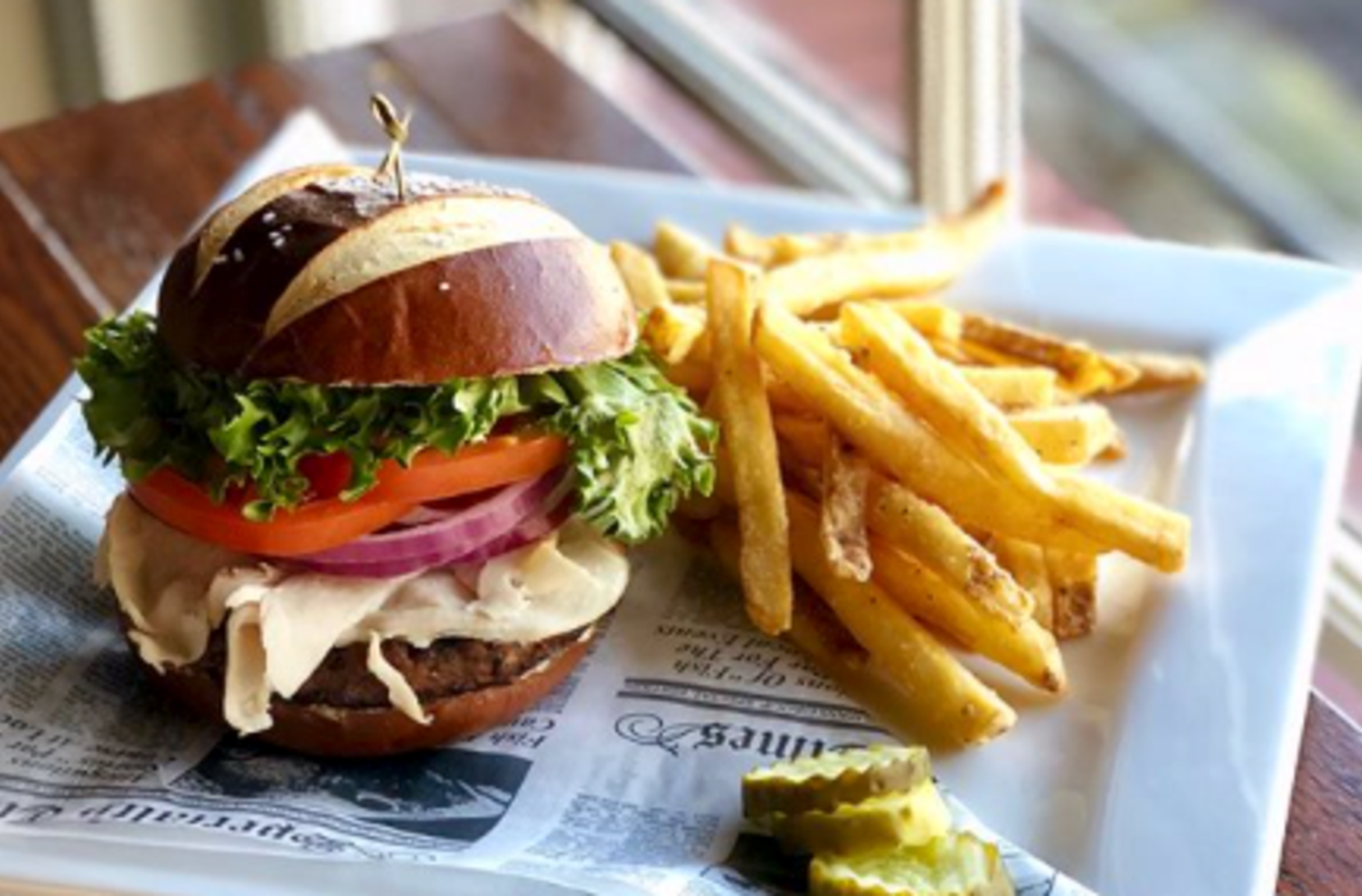 No Steak Frites would be complete without a side of, well, frites! Choose between this Doylestown establishment's mouthwatering Garlic Parmesan or Sweet Potato fries.