Cooking & Baking Classes 
Want a fun and dare we say, delicious, experience to have while in town? With local cooking and baking classes, you can learn kitchen tips and techniques that will have you shouting, "Bam!" louder than Emeril Lagasse.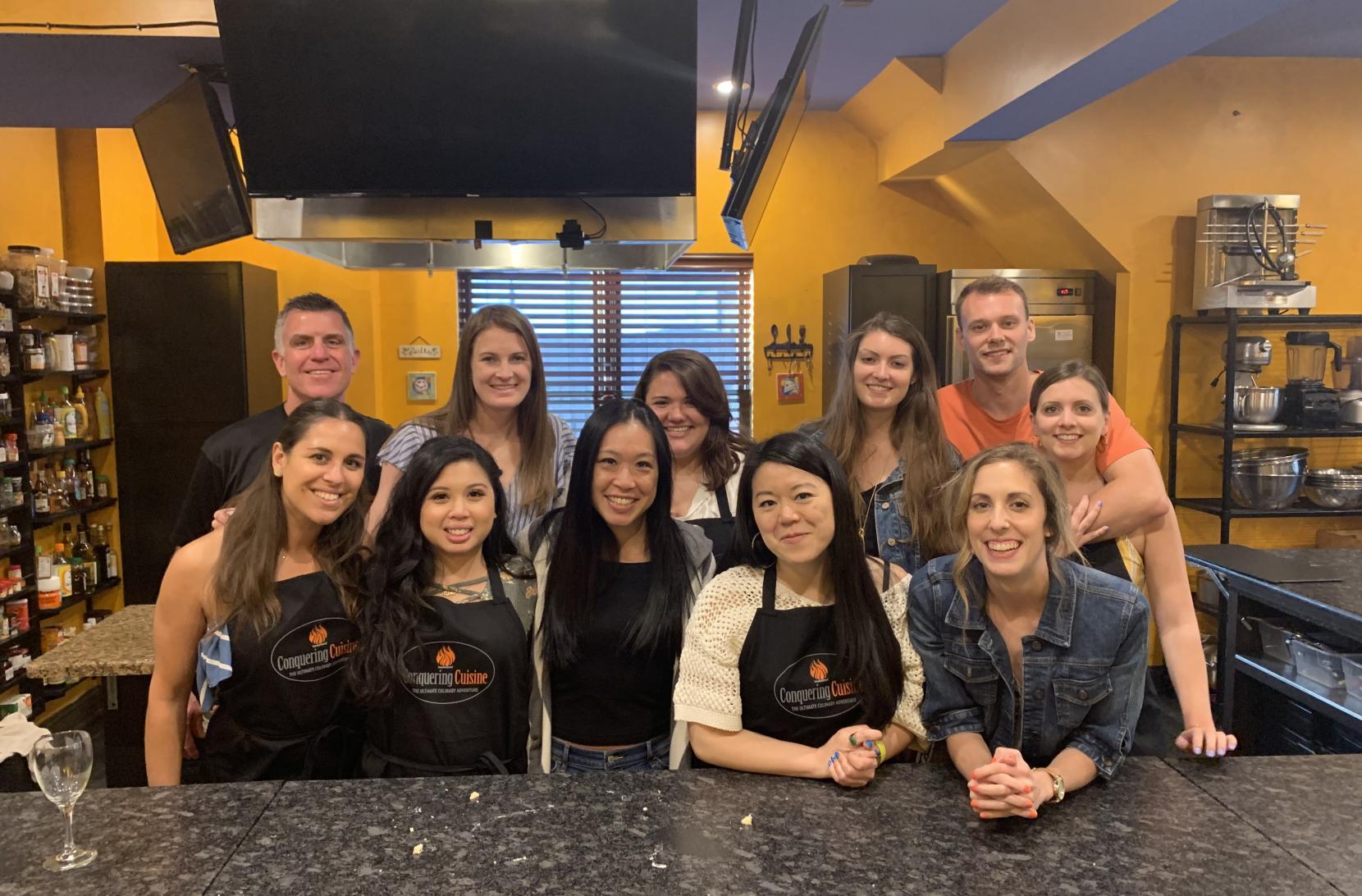 In this state-of-the-art studio, learn the techniques needed to make a wide variety of dishes with chef Dennis Chiappa. Classes like "Essentials of Wok Cookery" and "The Art of Pies and Tarts" are offered weekly.
This modern getaway in Riegelsville is the perfect zen retreat for team building activities, small meetings and self-exploration. With a beautiful outdoor kitchen space set on 11-acres of land, New York Times best-selling author Pam Anderson crafts a fine food & wine experience for all to enjoy. Activities include group yoga, cooking demonstrations, weekend retreats and more!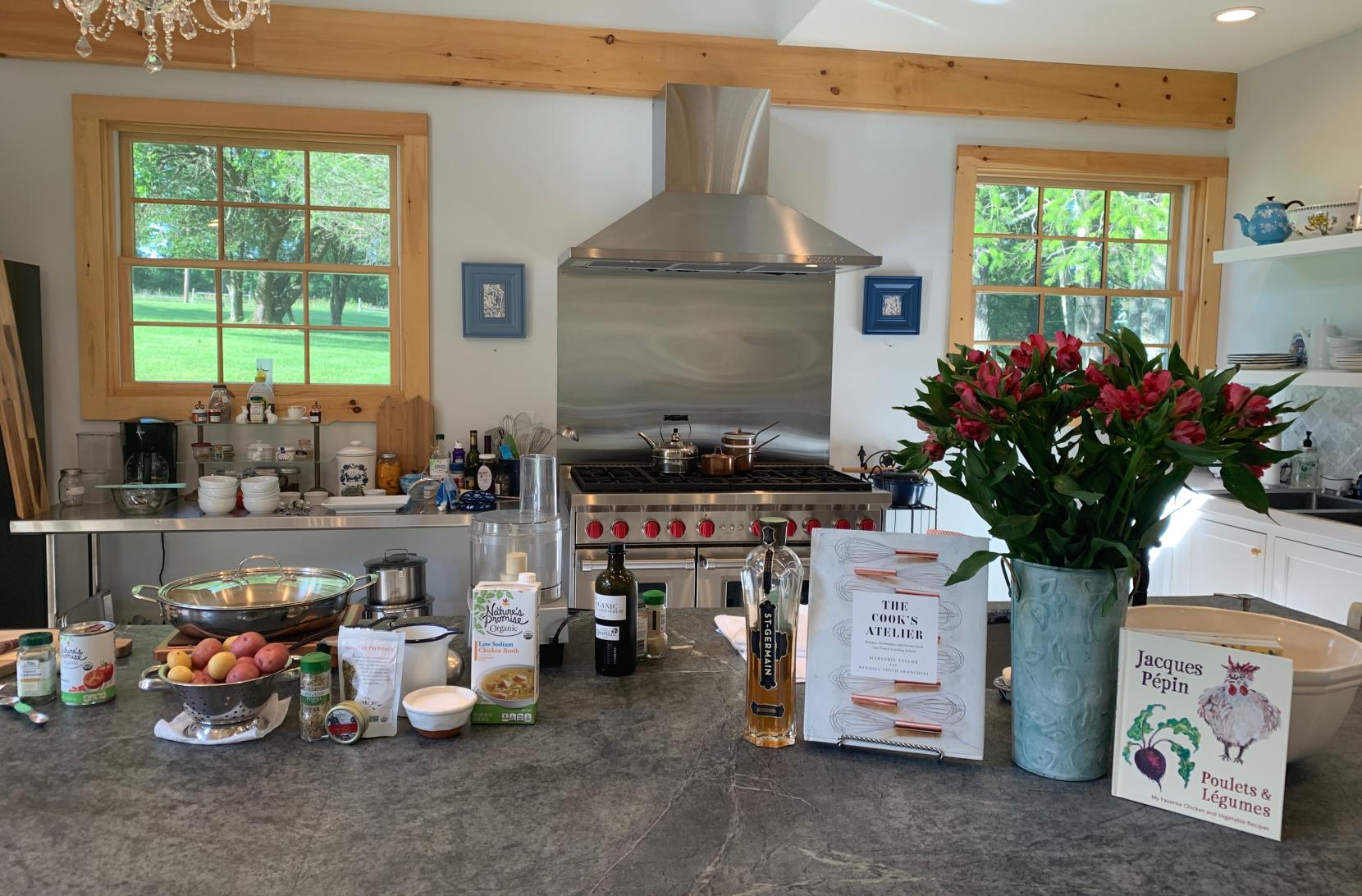 The Rooster & The Carrot Cooking Studio
Support local farms and connect with fresh ingredients at Chef Kelly Unger's newly renovated barn and studio. Cook up some delicious food from Chicken Bouillabaisse to Almond Buns.
A former elementary school teacher, Renee Hanna, gets kids ages 5-12 comfortable and confident in the kitchen through interactive lessons at this baking studio. Students decorate their own chef hats and young children ages 3-8 can also take a "You and Me Baking" class with an accompanying adult – something for every age!
Sign up for one of their "Holiday Adult Cookie Nights" to learn how to decorate cookies at this Food Network featured bakery. Or, try one of their private baking classes that have fun themes like "Mastering Macarons" and "Fondant 101."