Wonderful Water Ice
Check out some of the coolest spots to grab water ice in Bucks County. From flavors like Raspberry Truffle, Mint Chocolate Chip, and Mango, you're sure to find a special treat for everyone in the family!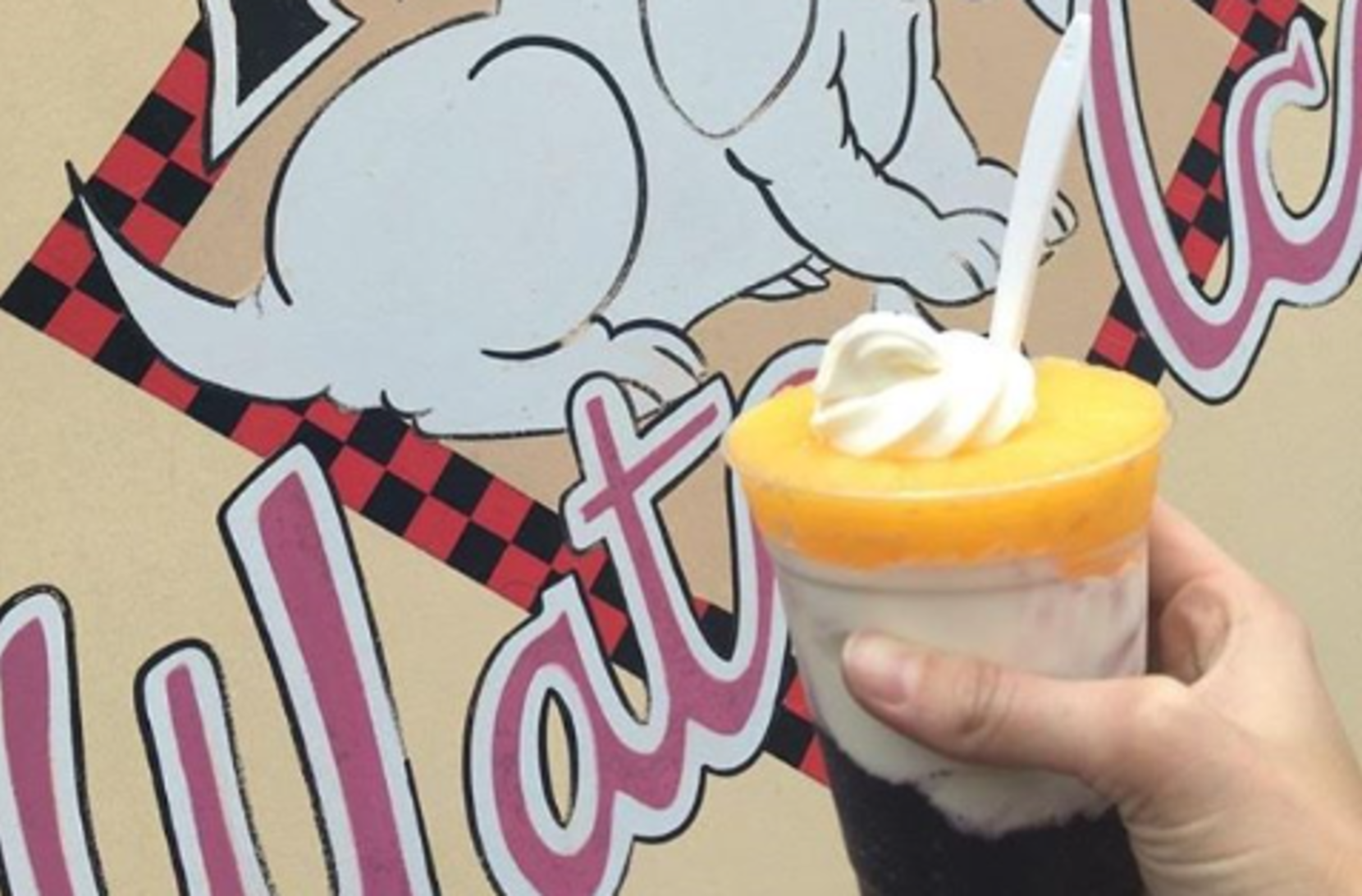 Instagram.com/annies_water_ice
Annie's in Doylestown was named after the owner's basset hound. Try their signature Basset Blast, mixed with your choice of candies like M&M's, Reese's and Snickers.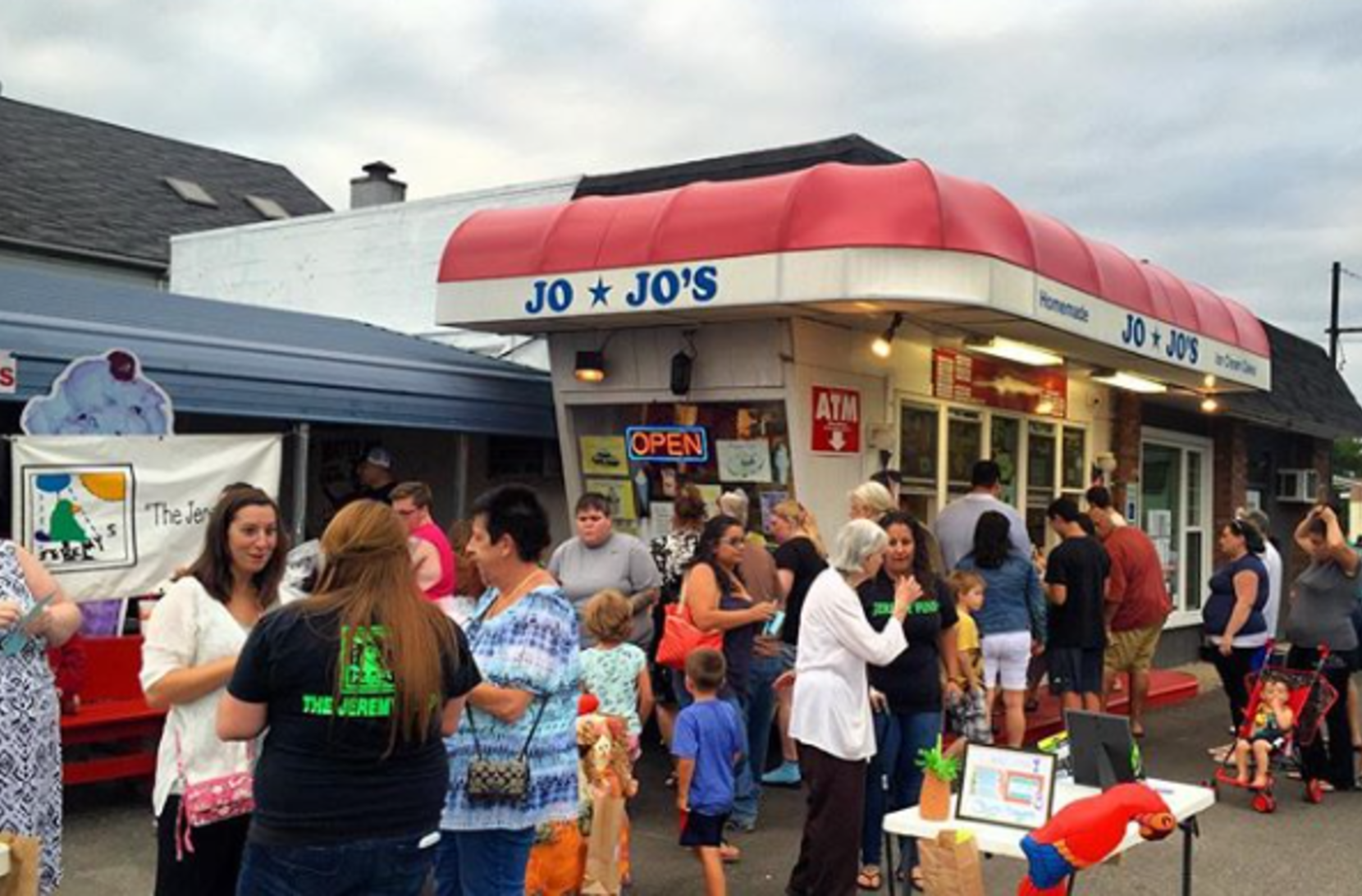 Instagram.com/thejeremyfund
Sit outside on the benches at JoJo's in Levittown and enjoy a classic water ice flavor like Black Cherry, Mango or Chocolate Chip!
Mom's Homemade Water Ice & Ice Cream
Nobody makes it like mom, right? Slurp up a Strawberry Lemonade or Tangerine flavored water ice, pair it with a soft pretzel and you have yourself a true treat at this Langhorne shop!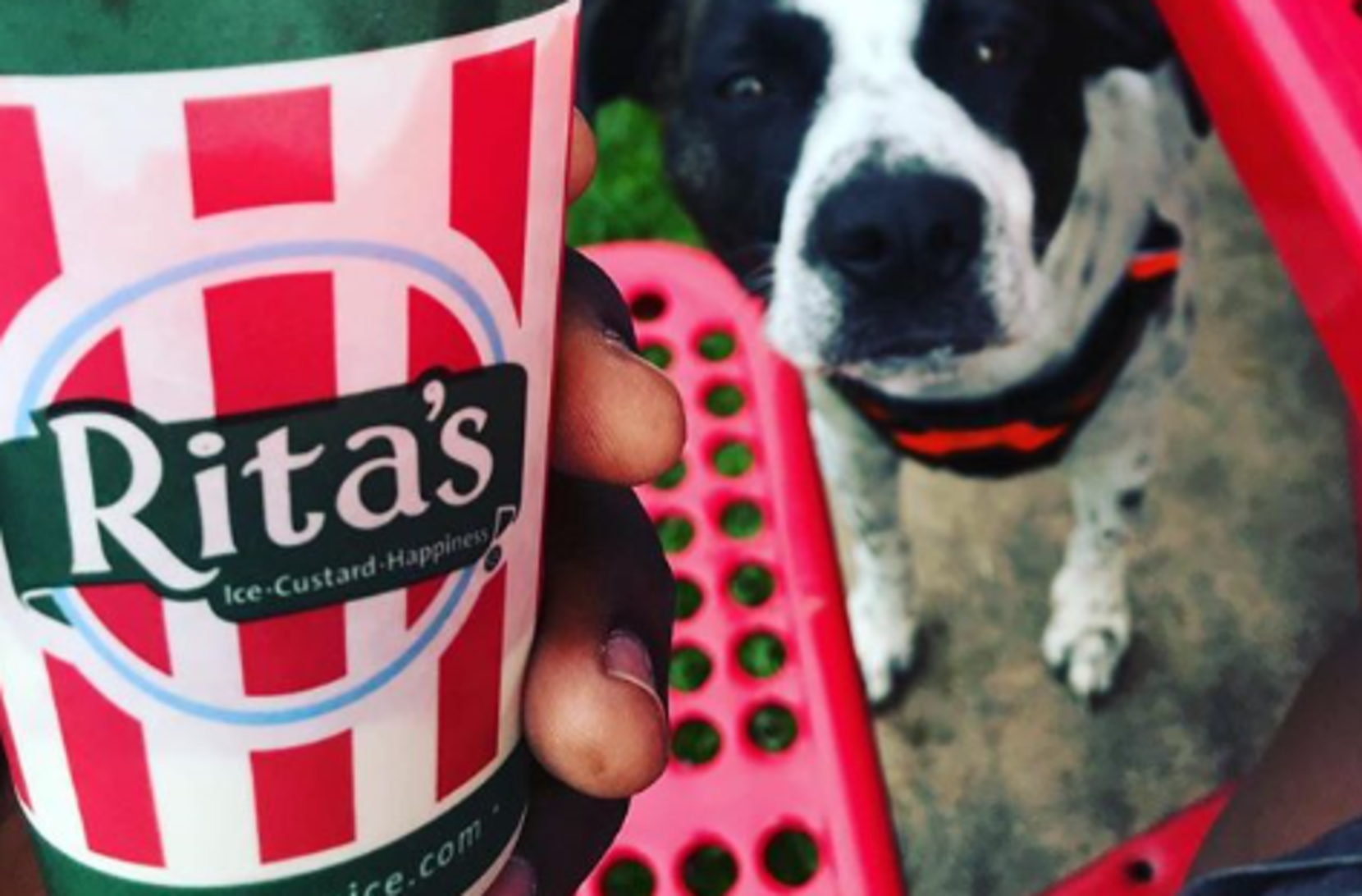 Instagram.com/zimity_do_da_dog
Rita's has become a national staple for water ice, frozen custard and specialty creations – the founder was from Bensalem! Find them throughout Bucks County in Bensalem, Chalfont, Doylestown, Morrisville, New Hope, Newtown, Quakertown and Warrington.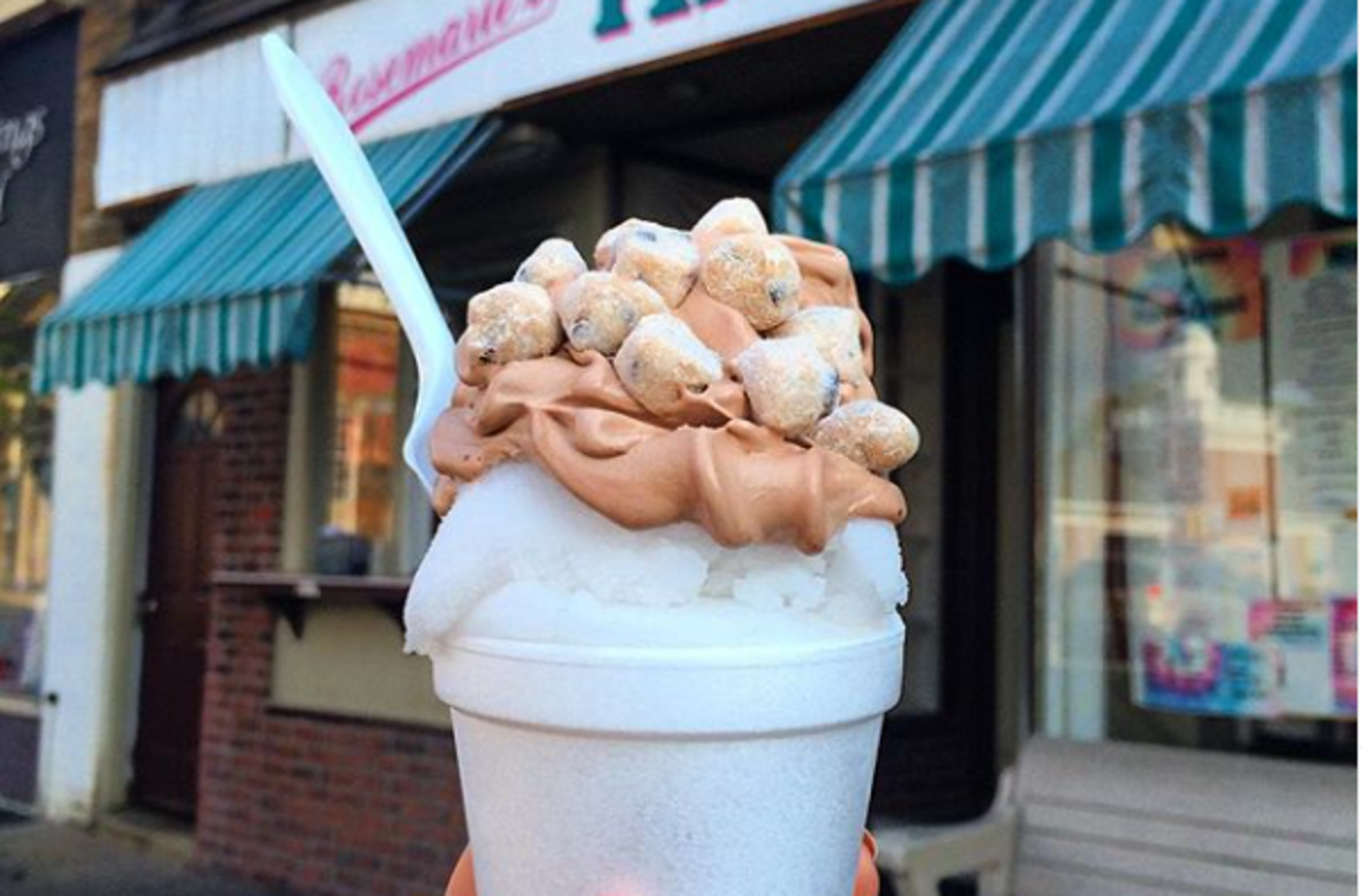 This downtown Quakertown window walk-up is a great summer spot for groups and kids alike. Large serving sizes of Mint Chocolate Chip, Cherry and more will hit your sweet spot!
Petrucci's Dairy Barn II
Popular for their soft serve and frozen yogurt, this hidden gem in Bensalem serves up signature Italian ice flavors like Cherry and Lemon.