Delicious Diners
Travel back in time and reminisce in the nostalgia of the past with theme-inspired diners and family-owned restaurants that give you service with a smile, every time. Grab a booth with the family and munch on burgers, cheesesteaks, and most importantly, milkshakes!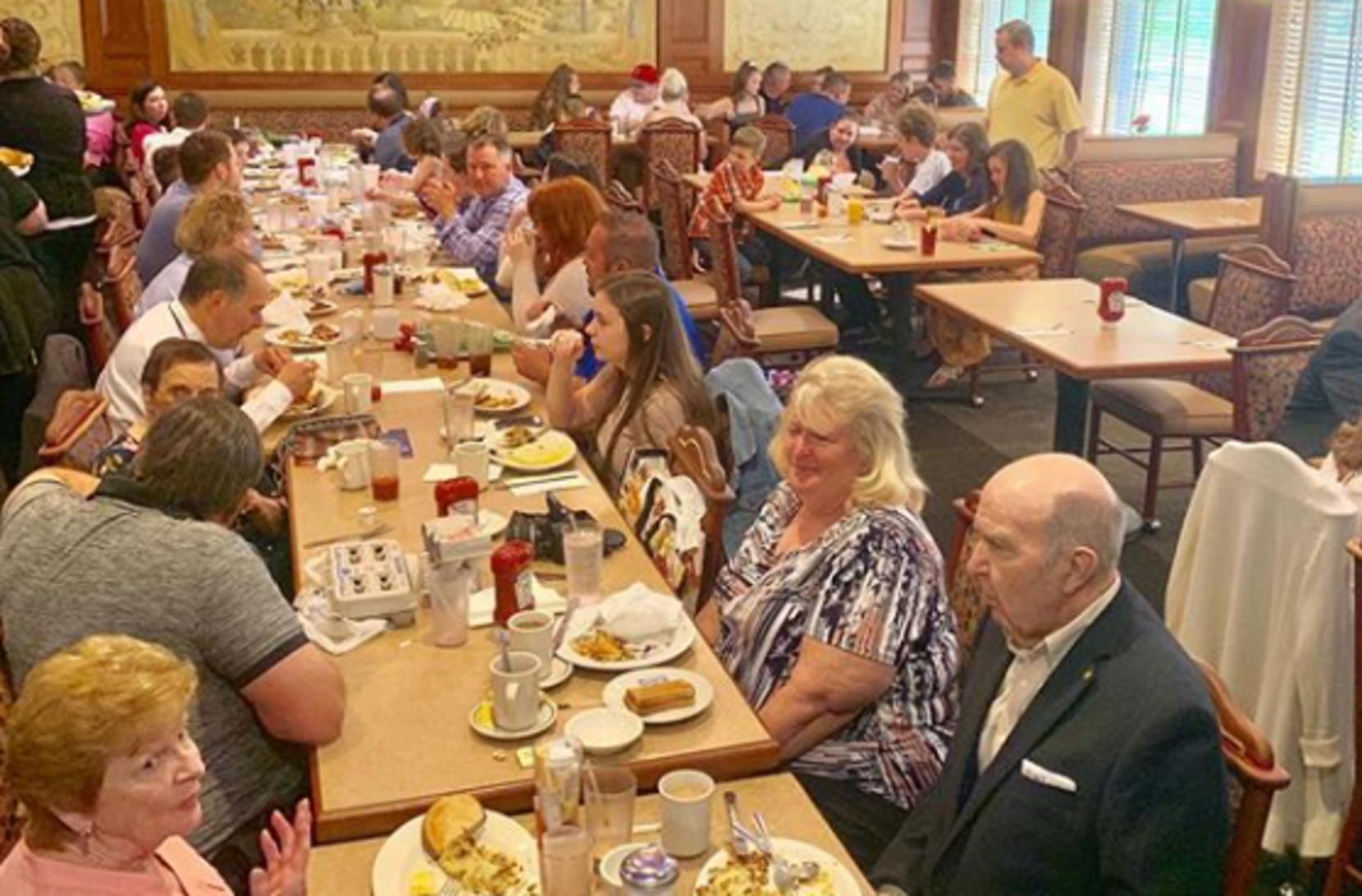 Instagram.com/clubhousediner1277
Try a wide variety of breakfast favorites like fresh Chocolate Chip Pancakes and gourmet sandwiches like their Italian Meatball Parmigiana. Order the Big Five Course to handpick your ideal meal!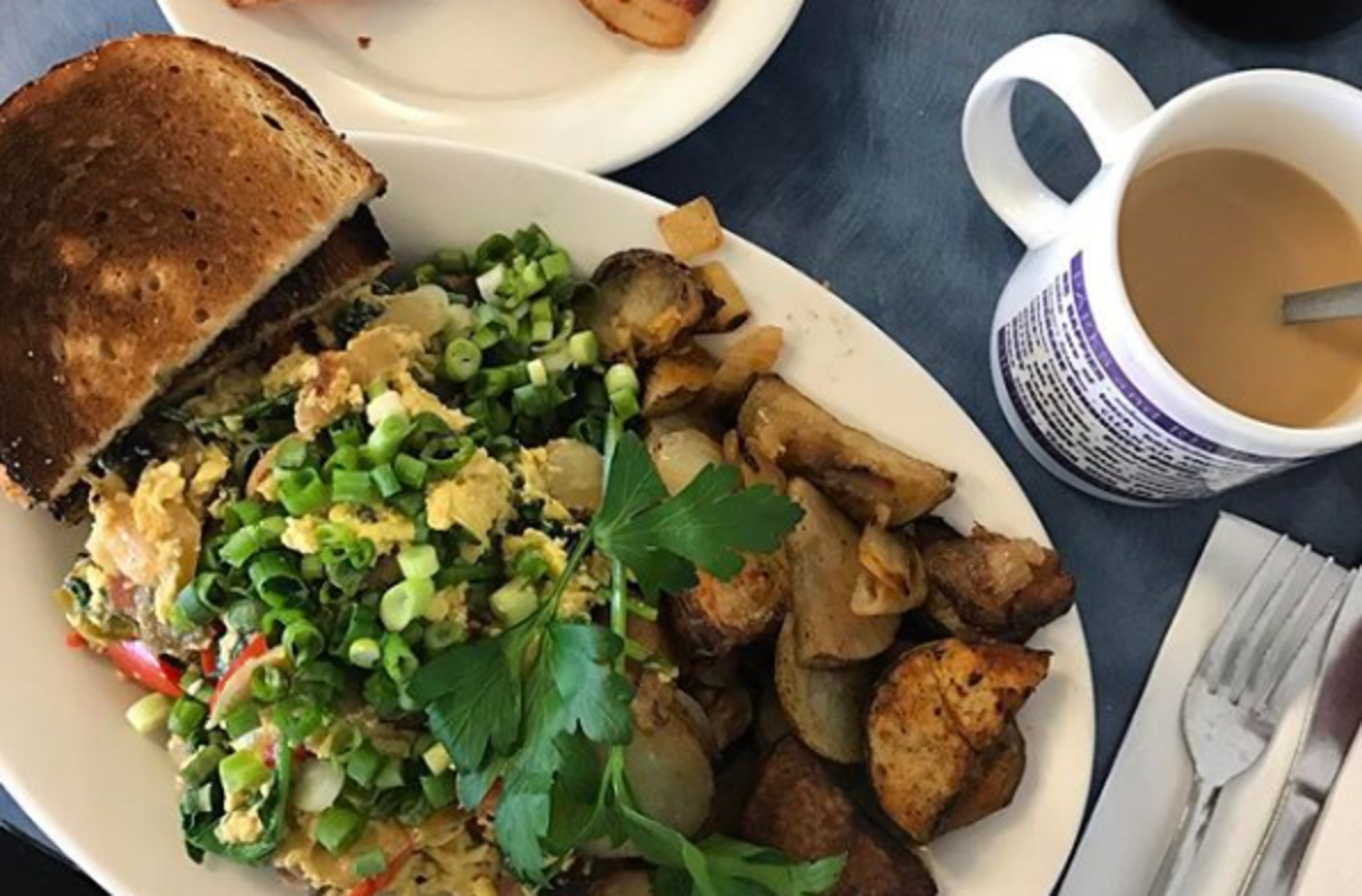 Instagram.com/junkf00d_junkie
Enjoy hearty American classics like Blueberry Buttermilk Pancakes, classic Philly Cheesesteak Sandwiches and Cross Keys Diner's famous homemade soup in this beloved Doylestown eatery.
Serving Bristol for more than 25 years, the Golden Eagle diner offers some of the area's most delicious homemade meals. Feast on mouthwatering breakfast sandwiches and don't miss out on their signature Bristol's Famous Pork Italiano.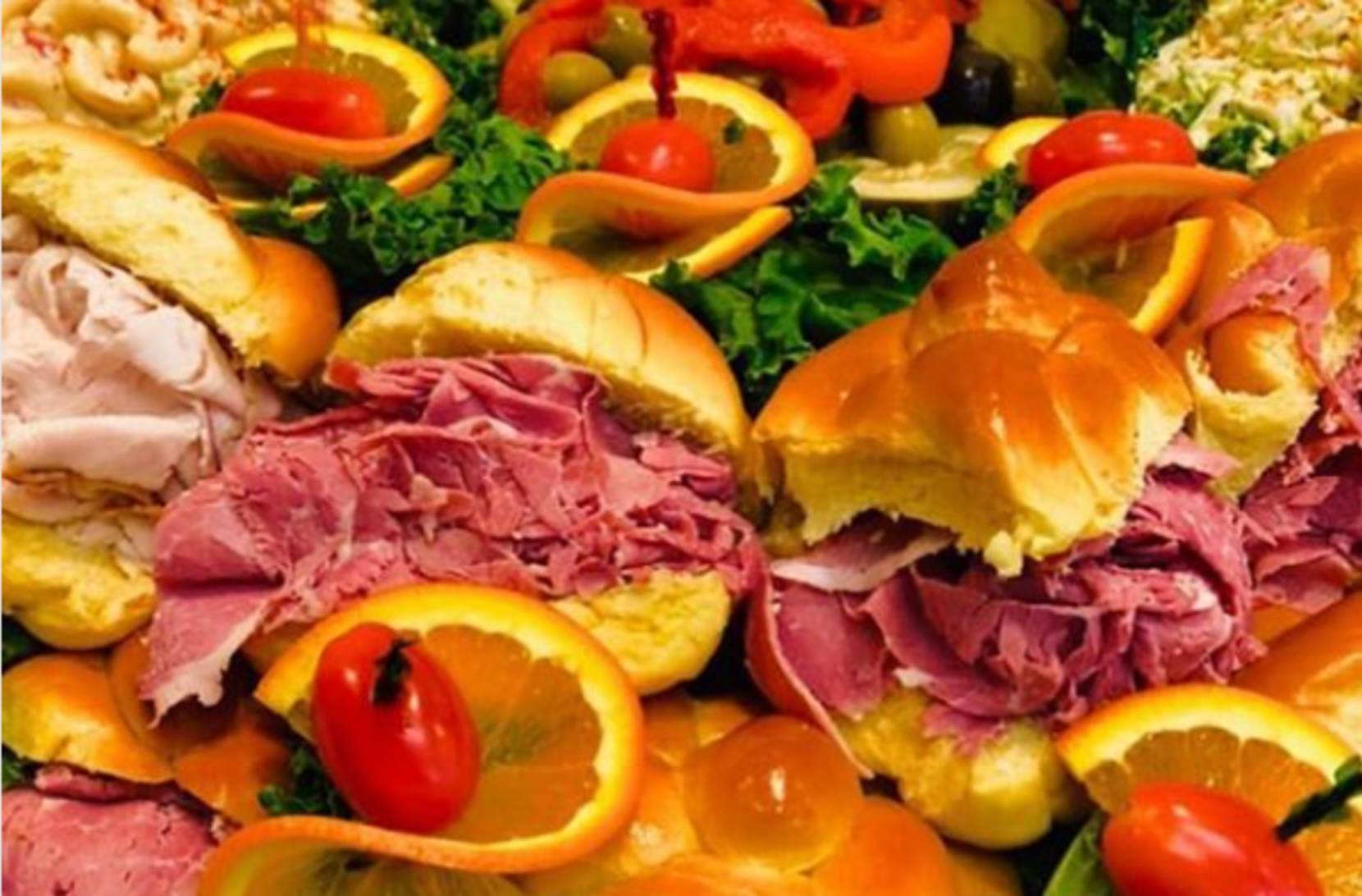 Pick from dozens of unique deli specialties like the You're My Boy Bleu burger and the Barbara Streisandwich at this Southampton stop. Enjoy unlimited coffee during breakfast as you sink your teeth into Breakfast Sandy's and High Class Hash!
Metro Diner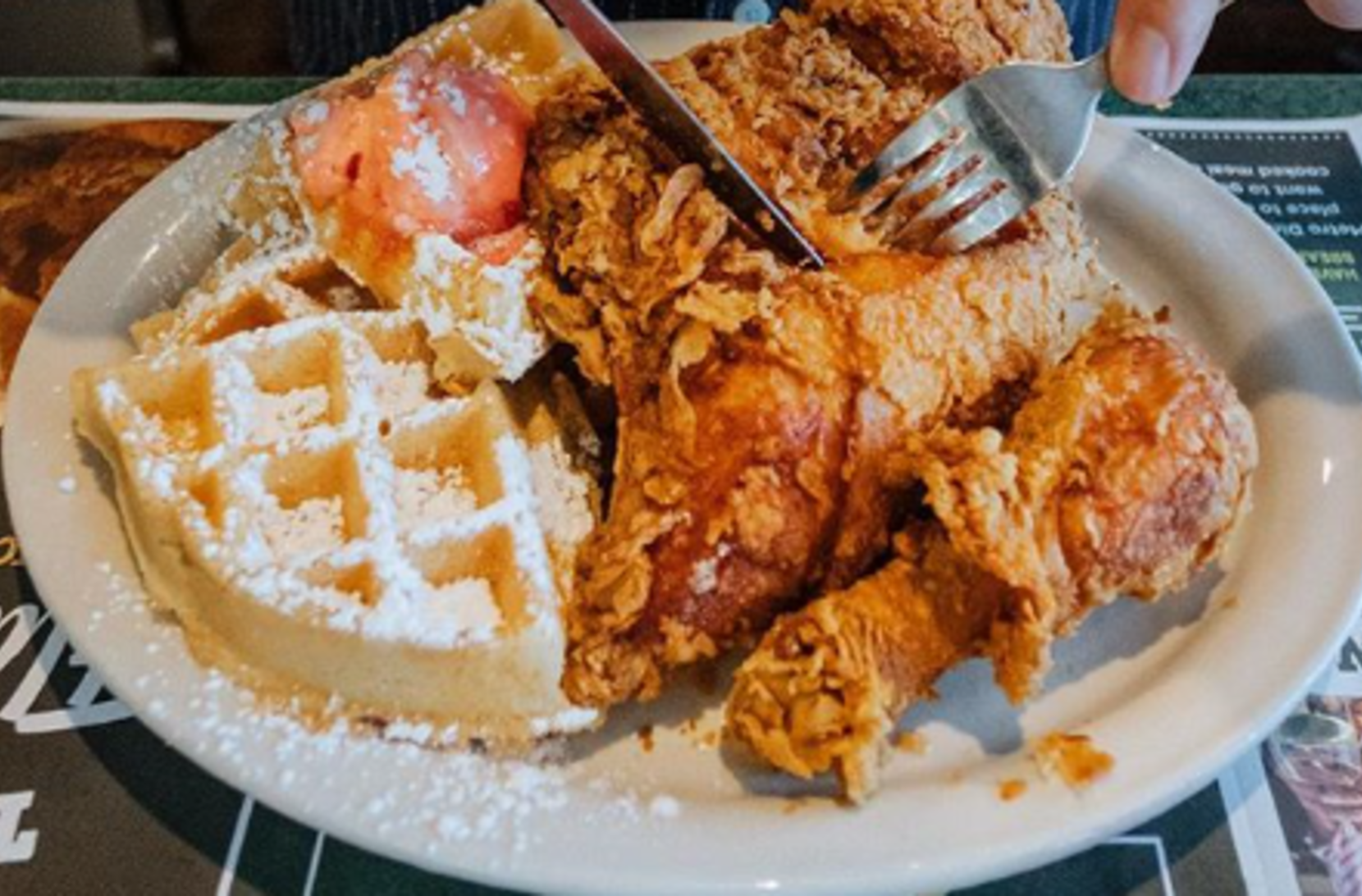 Metro Diner's Florida spot was featured on the hit TV shot, Diners, Drive-Ins & Dives! Indulge in large portions of your favorite comfort foods like Cinnamon Roll Pancakes, Fried Chicken and Waffles and Croissant French toast at their Warminster, Bensalem or Middletown location. Put your appetite to the test and try the Metro Pancake: The 12-Inch Challenge!
Roy Ann's Diner
Established in 1954, Roy Ann's in Sellersville serves everything from toast to tuna! Try the Roy Ann Omelette, made with ham, onions, green peppers, bacon, sausage, tomatoes and mushrooms.
Open 24 hours every day, explore an extensive collection of delicious breakfast, lunch and dinner options sure to satisfy your cravings! Be sure to try one of their sweet desserts, like the Apple Crumb Cake or the Banana Cream Pie.
Warminster West Diner
This no-frills 24/7 cafe serves a traditional menu of hearty American fare & baked goods, like Golden Brown Pancakes, Old Fashioned French Toast and an array of Double Decker Clubs!