DINE AMONG HISTORY
Located just 25 miles north of Philadelphia where the Declaration of Independence was signed, Bucks County has served as a stage where some of the nation's most dramatic historical events have played out. With history deeply rooted in our past, we encourage you to dine among many of our historic establishments.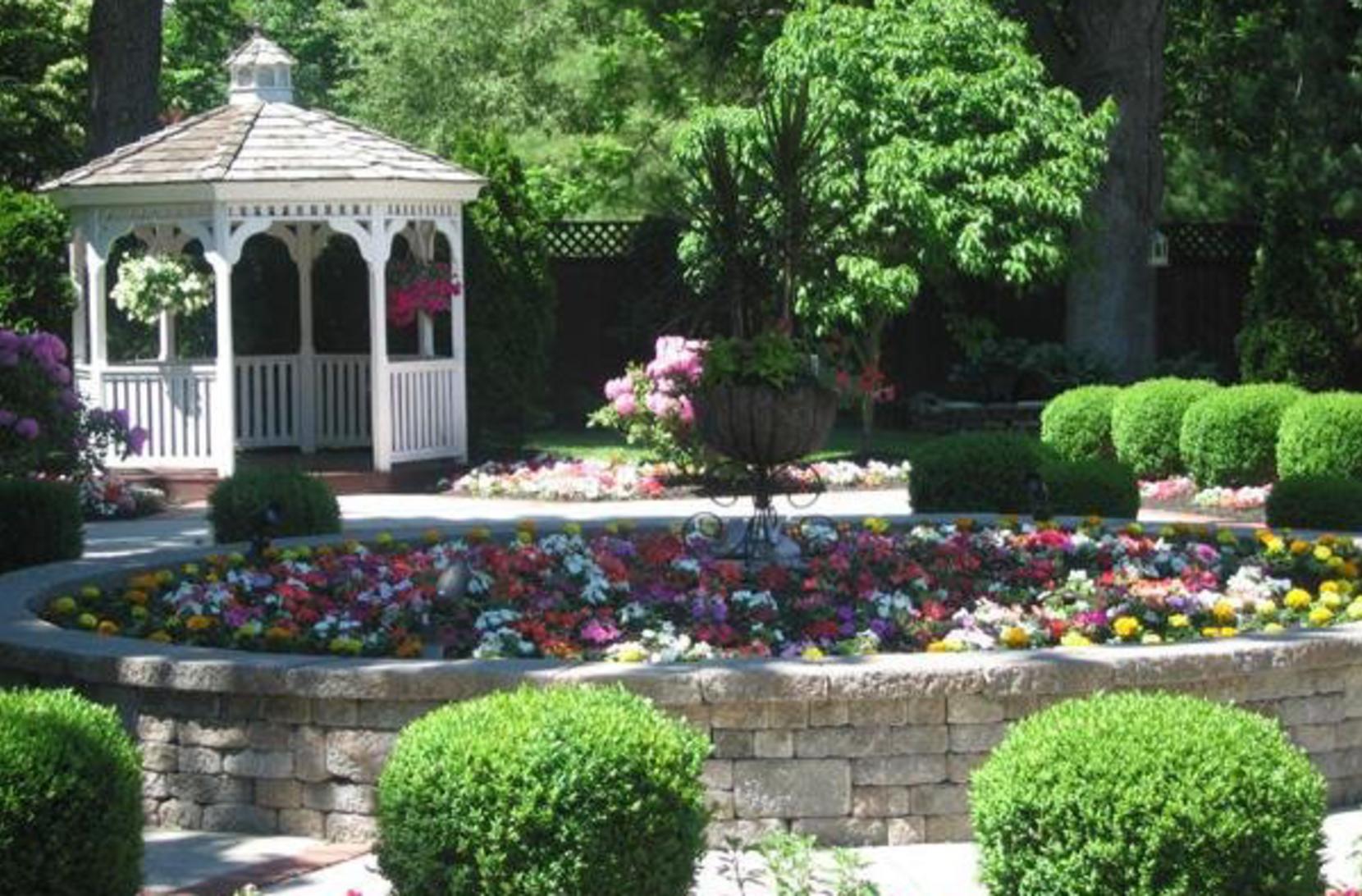 Gardens at Washington Crossing Inn
The Washington Crossing Inn adjoins the spot where General George Washington assembled his troops before the historic crossing of the Delaware River and is likely where Washington dined before the crossing. The McConkeys, who owned the inn at the time, were instrumental in helping the Continental Army with its daring strategy. Diners can now experience fine dining under a lush canopy of trees intimately nestled next to their Secret Garden.
Since the summer of 1811, Spinnerstown Hotel & Tap Room played an integral part of being a resting place for travelers between Philadelphia and New York. Once sold as part of a land grant from the estate of William Penn, it has since retained its position as an Upper Bucks County landmark and offers innovation cuisine and an impressive beer list.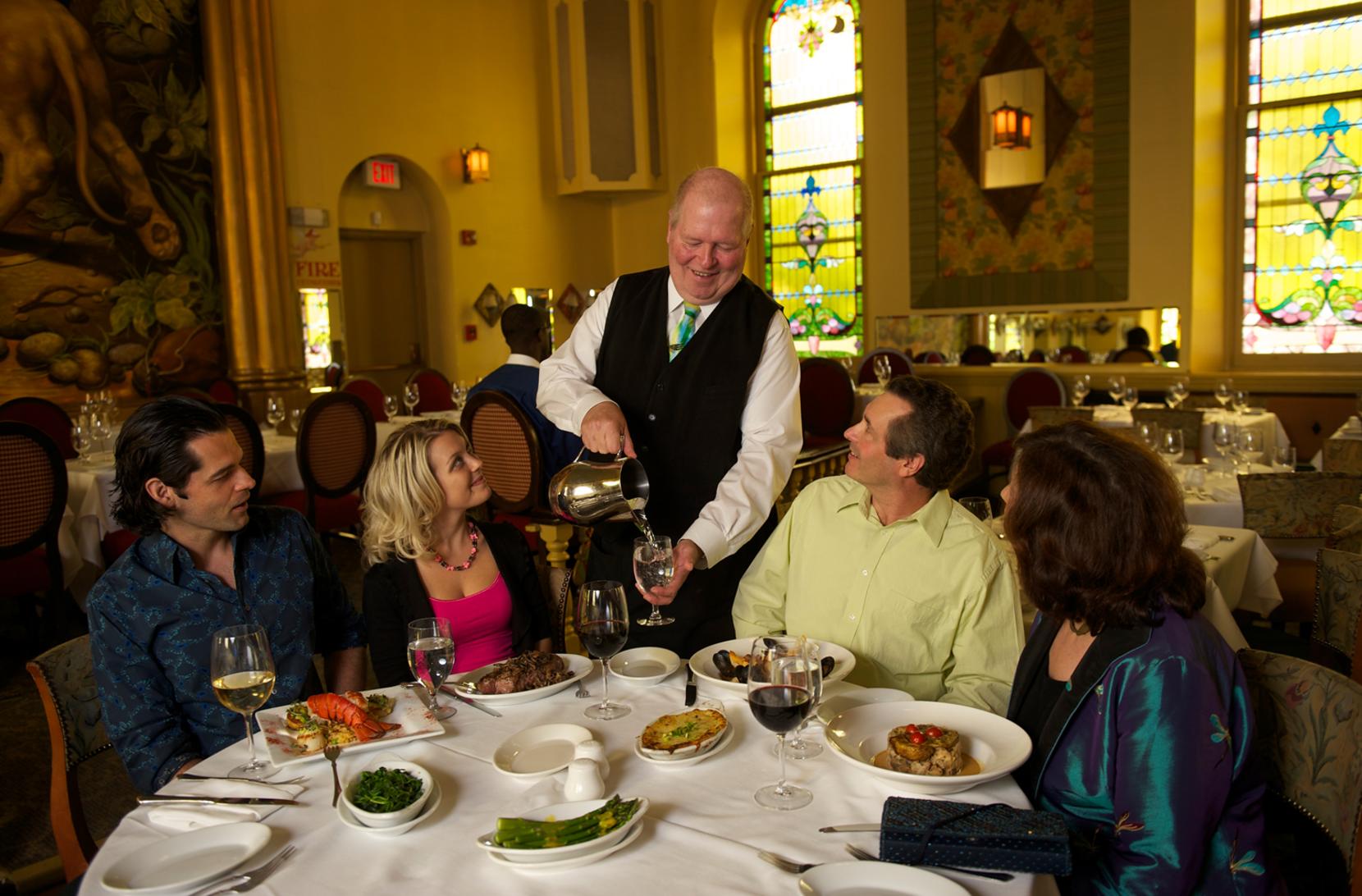 Indulge in a heavenly experience at Marsha Brown Restaurant, a refined Creole kitchen and lounge set in a 125-year-old stone church located directly in the heart of New Hope. The main dining room features 40-foot ceilings, impressive 30-foot Renaissance-style mural, antique furnishings, stained glass windows and a grand staircase leading to an in-tact choir loft.
Enjoy American Continental cuisine while dining at the Bridgetown Mill House, a charming historic country inn that's located on the site of one of the first fulling mills in Bucks County dating back to the early 1700s. Try cozying up to the large stone fireplace inside or sample their seasonal Tapas menu on the outdoor brick patio. 
Sample contemporary American cuisine made with fresh, seasonal ingredients at the Historic King George II Inn, established in 1681. Located on the Delaware River, the inn offers five dining rooms, a historic tavern and an outdoor riverfront patio.