Do Not Miss These Doughnuts!
The first Friday in June isn't complete without sinking your teeth into a sweet doughnut! Check out one of these many spots in Bucks County to get your sugary fix.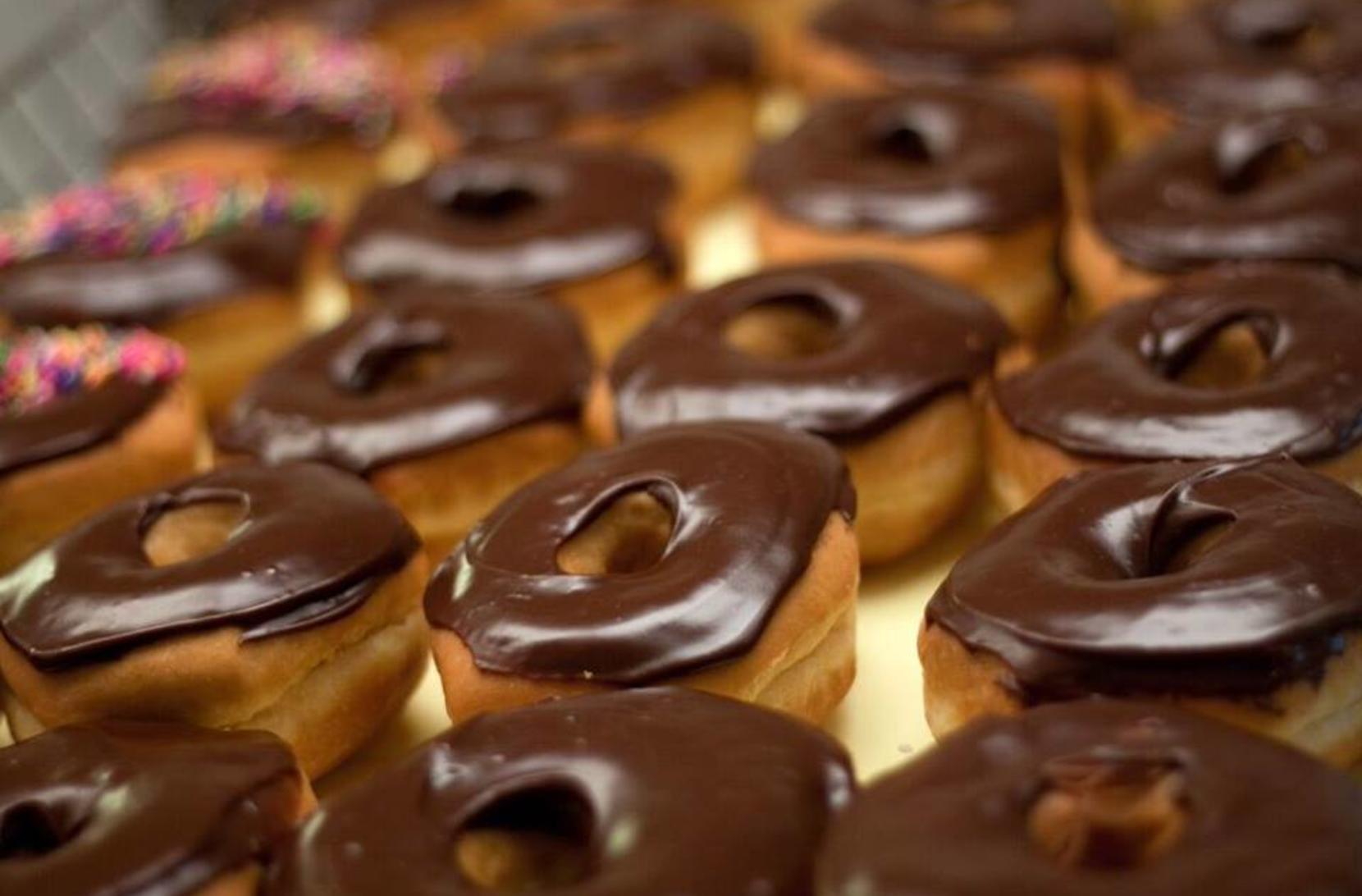 Yum Yum Bake Shops, Facebook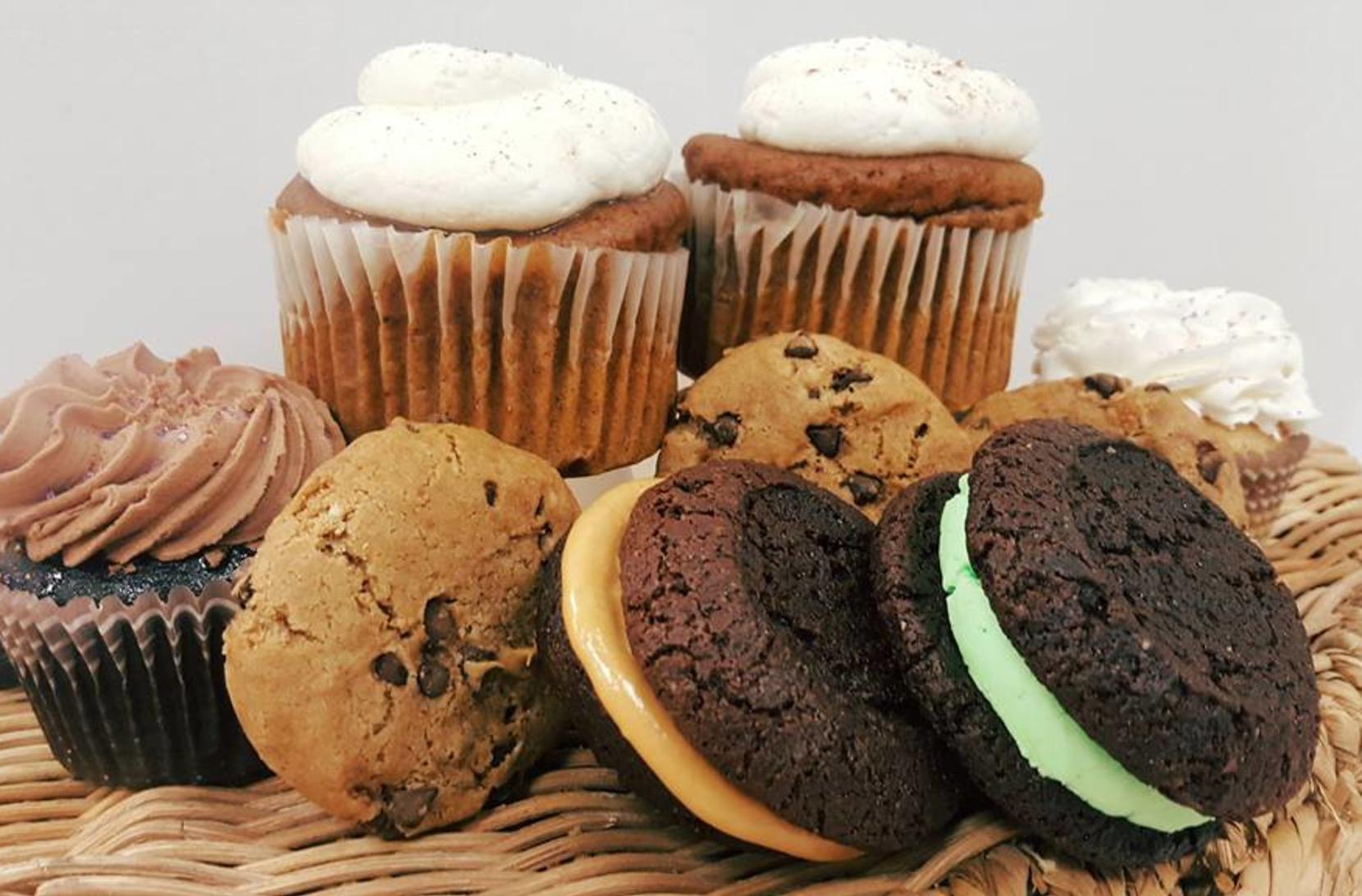 1. Cramer's Bakery, Yardley
Specializing in custom cakes, this family run bakery can make a variety of pastries to satisfy your sweet tooth.
2. The Happy Mixer, Chalfont
Although a traditional bakery, The Happy Mixer has a secret; it is a gluten free bakery! Customers can't even tell they're eating doughnuts without gluten, they taste so good.
3. HF Hornberger Bakery, Bensalem
This spot is perfect for doughnuts as well as other sweet treats you may be craving! Only the freshest ingredients are used at HF Hornberger's.
4. Mary's Gourmet Donut Shoppe, Bristol
Located inside the Amish Market, this hidden gem is very popular among shoppers. Nothing beats enjoying a doughnut made with traditional Amish ingredients and passion.
5. Maryanne Pastry Shop, Doylestown
This shop has become a town favorite among community members. Stop by to get your doughnut for national doughnut day!
6. Piazza's Bakery, Fairless Hills
At Piazza's, even vegans can enjoy doughnuts with their many vegan options. They have standard doughnuts, of course, and other treats as well.
7. Reihl's Bakery, Newton
Stop by this traditional bakery and grab a tasty doughnut. They even change out menu items depending on the season.
8. Warrington Pastry Shop, Warrington
Tucked away in a shopping center, this spot churns out delicious doughnuts. Filled doughnuts are most popular at Warrington Pastry Shop.
9. Yum Yum Bake Shops, Quakertown
Although a small store space, Yum Yum doughnuts pack huge flavors. They even have a doughnut that feeds 12 people named "Big Kahuna."