Fall for Bucks County's Dining Scene
It can be hard to squeeze in some family time during the busy fall season. Bucks County is the perfect place to take a break and treat yourself to a meal out. Enjoy all the food and drink specials featuring the best flavors this season has to offer.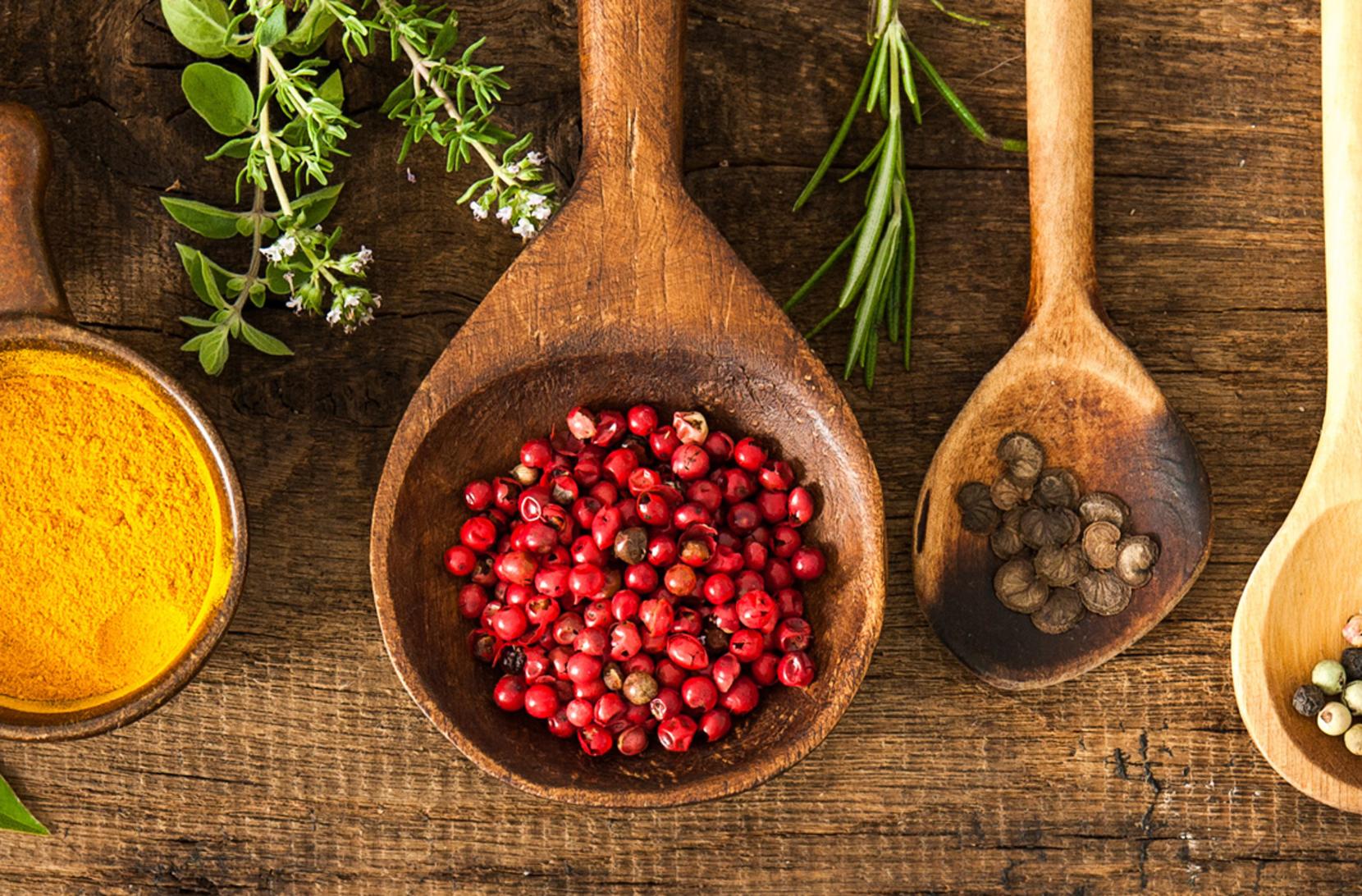 Fresh ingredients at Bowman's Tavern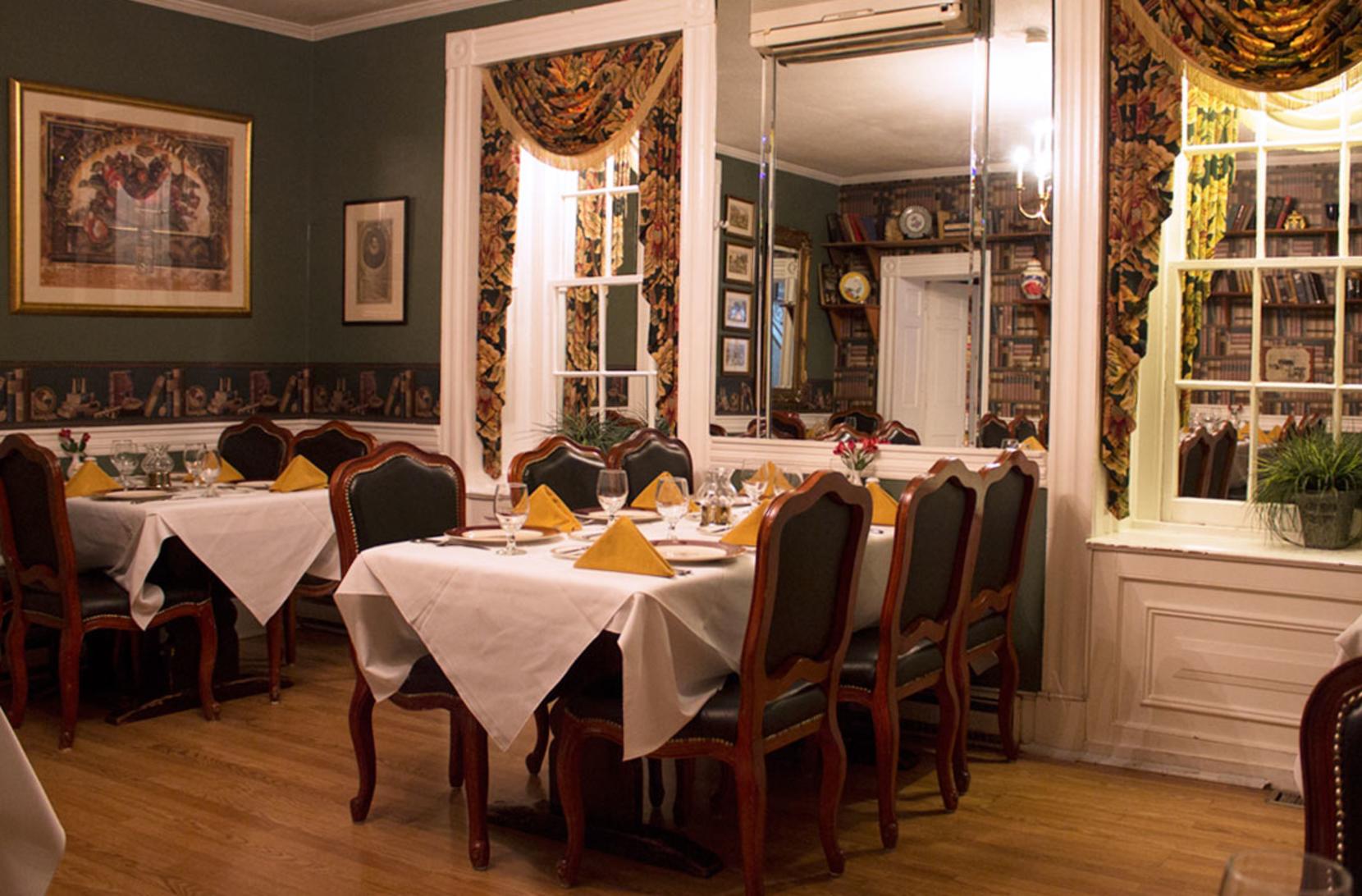 Dining Scene at Washington Crossing Inn
Enjoy the fall foliage at its peak while having brunch at The Black Bass Hotel. Their autumn menu features a delicious farm apple soup with picked apple marmalade and smoked walnuts, perfect to warm you up on a crisp afternoon. Be sure to ask about their seasonal weekend specials that change weekly. 
At this typical American tavern, you can listen to live music every day! Don't miss their cornmeal dusted fried Virginia oysters. Their fall menu also includes homemade style appetizers like chicken pot pie or sweet potato puree with candied pecans. Don't forget to ask for their seasonally inspired house made soup.
Who says Thanksgiving has to be only one day a year? The Candlewyck, celebrates the season with turkey specials every single day of the season. Enjoy heaping portions of turkey, stuffing, mashed potatoes, cranberry sauce and more.
If you want to feel at home without having to cook, Kathy's Country Kitchen is the place for you. During the fall you can enjoy a delicious chicken corn chowder and a classic "Day After Thanksgiving Sandwich" with oven-roasted turkey, cranberry sauce, stuffing and more.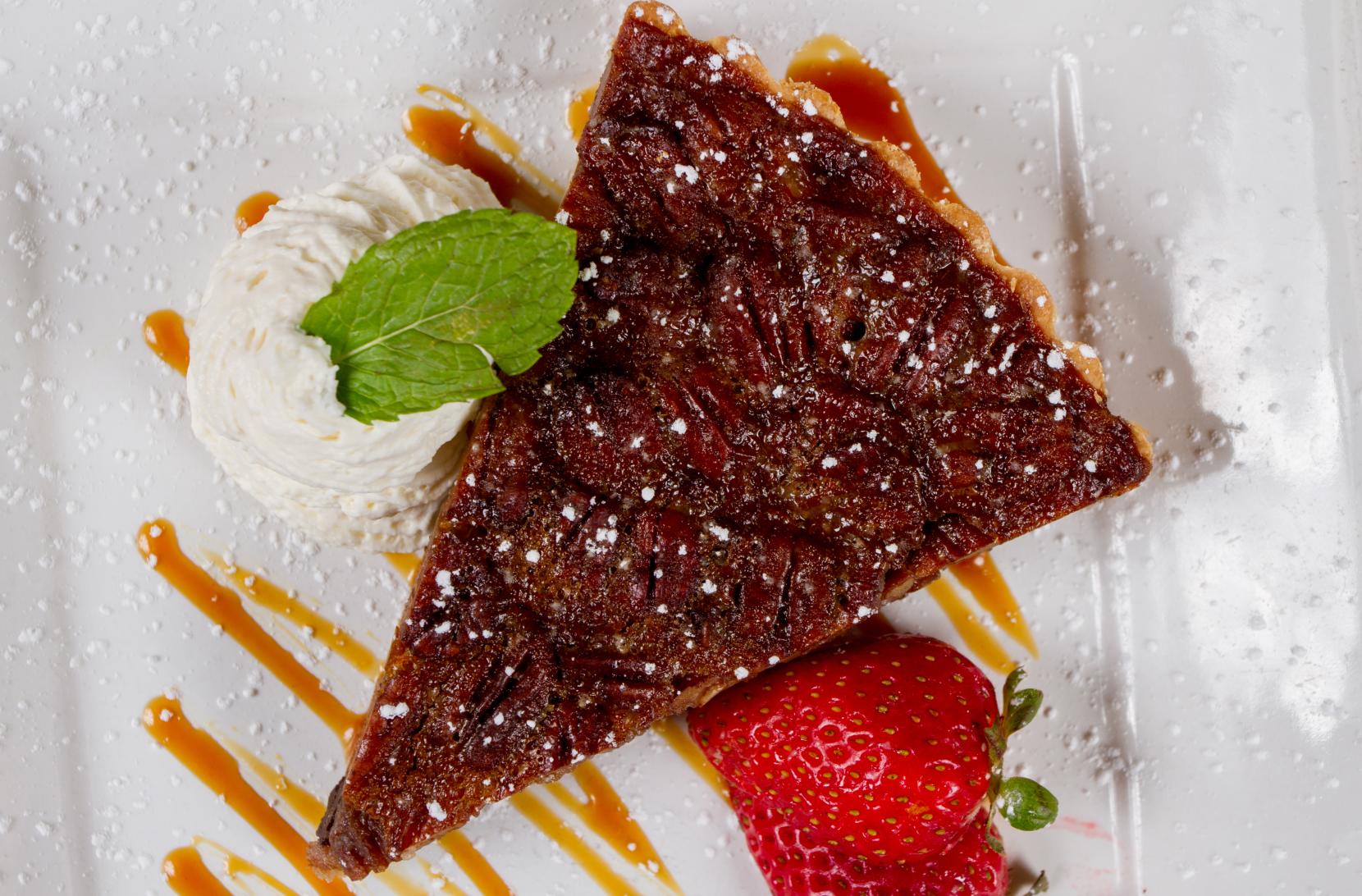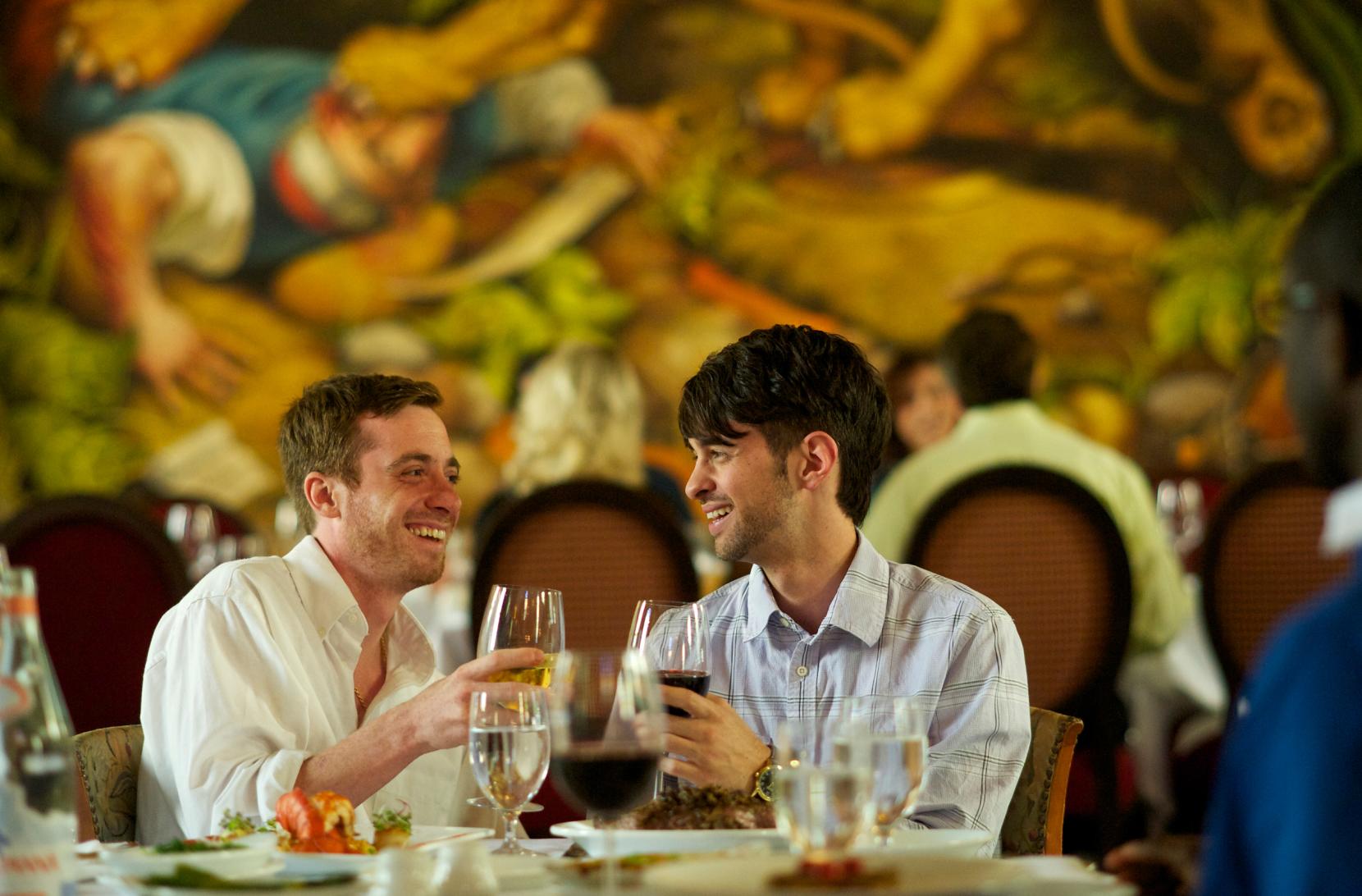 Marsha Brown
A 125-year-old stone church comes to life in the center of New Hope, Pennsylvania. Their fall dinner menu offers nightly specials, including sweet potato casserole, a classic for this season.
This colonial-style restaurant brings the best of the fall to your table. Their seasonal garden salad uses ingredients from local farms and mixes characteristic autumn flavors in one awesome dish. Also, you can have butternut squash soup all season long!
Combining an exquisite dining scene with the most traditional flavors of the fall. Washington House Restaurant offers a menu that will delight all your senses. You will fall in love with their pecan crusted trout with sweet potatoes and parsnip puree on the side, and their dessert menu features apple crisp and pumpkin cheesecake.