Delectable Drinks & Desserts
If you're a cocoa-lover who believes chocolate makes everything better, enjoy these to-die-for cocktails and other sweet treats to get your chocolate fix all across Bucks County!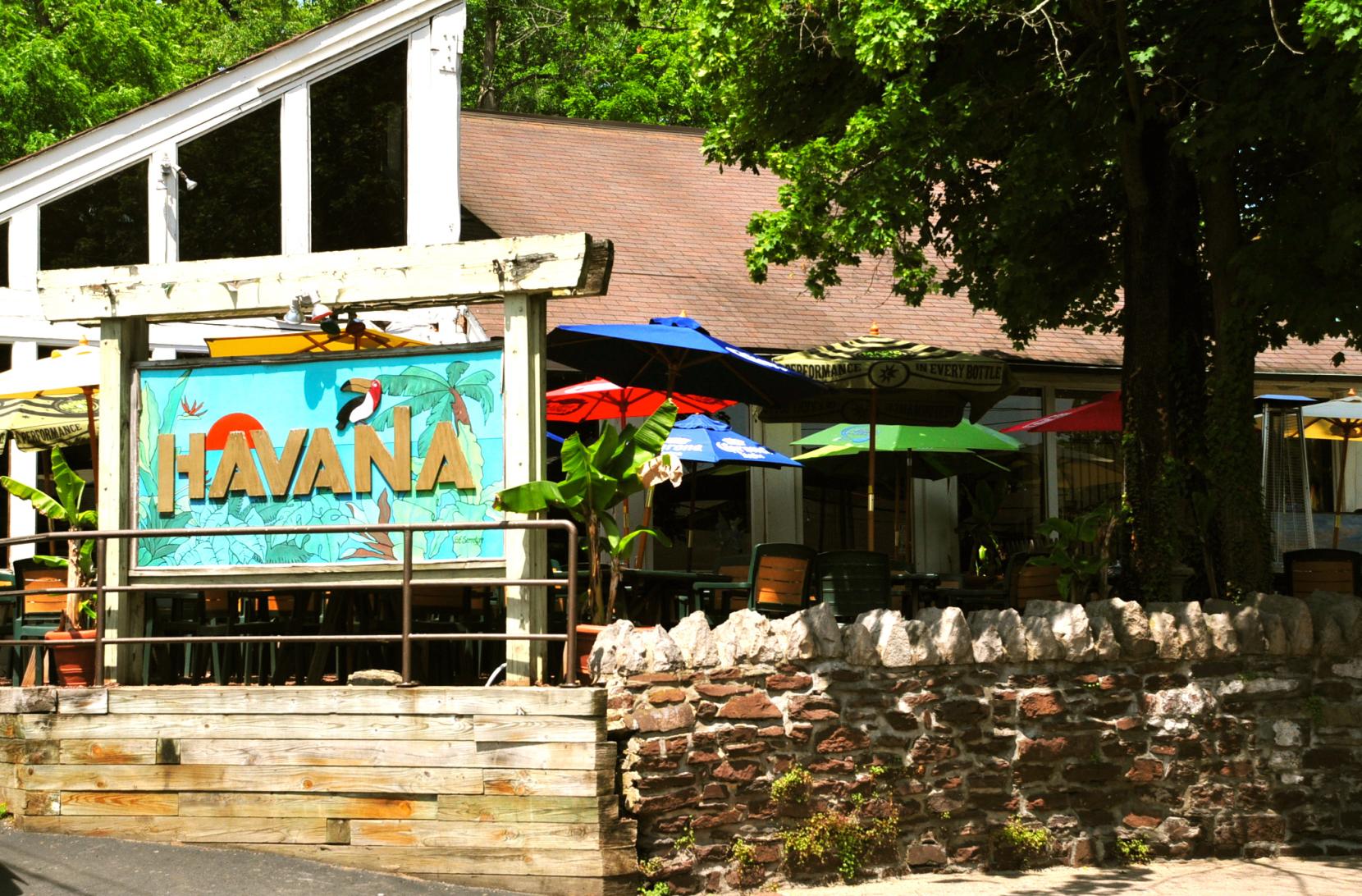 Drink your favorite flavor with a couple different chocolate cocktails at Havana Restaurant & Bar in New Hope. Try the Berry Coco Adult Coffee or taste-test the Chocolate Clover Martini with chocolate Vodka and Baileys Irish Cream all in a glass rimmed with sugar. 
Also in New Hope, head down to Louisiana with the help of Marsha Brown and sip cocoa-filled drinks, Creole-style. The New Orleans-inspired restaurant serves a Chocolate Covered Raspberry Martini and your choice of white or dark Godiva Chocolate Martini. 
Take a tip from the Black Bass Hotel's "Candy Shop" menu and enjoy an Almond Joy cocktail with Godiva Dark Chocolate Liquor, Malibu Coconut Rum and Amaretto Liqueur. Or, try the Chocolate Martini that includes vanilla vodka and chocolate syrup. 
Love chocolate-covered pretzels? How about the liquid version? Brady's- An American Pub in the Wyndham Philadelphia Bucks County Hotel offers a Chocolate-Covered Pretzel Martini with Hazelnut Liquor and a salt rim. 
Don't wait for the end of your meal to enjoy the best part! Begin with dessert at Maggio's with a Chocolate Thunder blended daiquiri that includes Dark Creme de Cocoa and chocolate ice cream. 
McCoole's at the Historic Red Lion Inn in Quakertown isn't just known for its craft-brewed beers. Let the staff serve you in the Martini Lounge. Sample the Chocolate one, shaken with cream. Or put some pep in your drink with the Espresso Martini.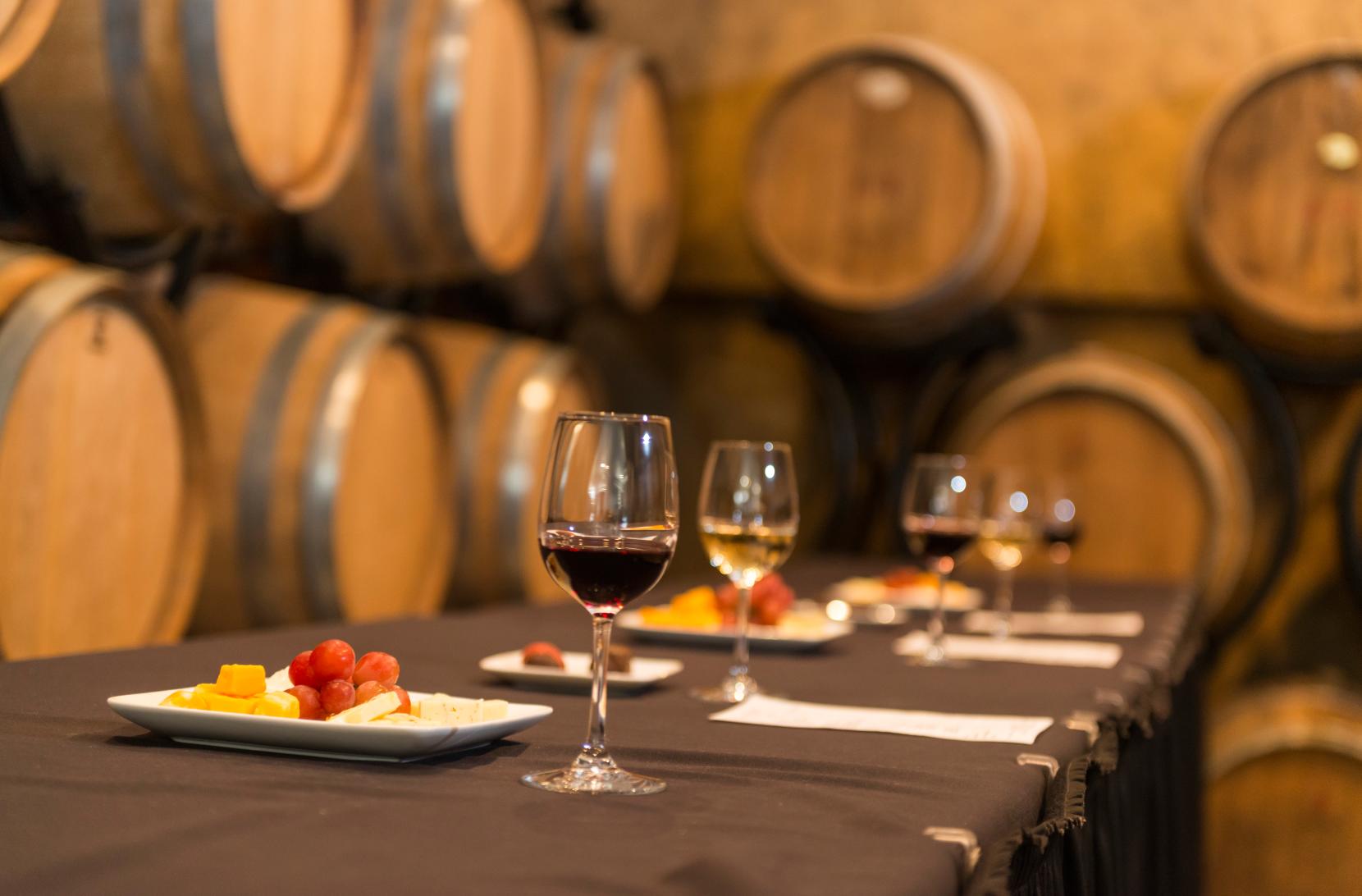 Crossing Vineyards & Winery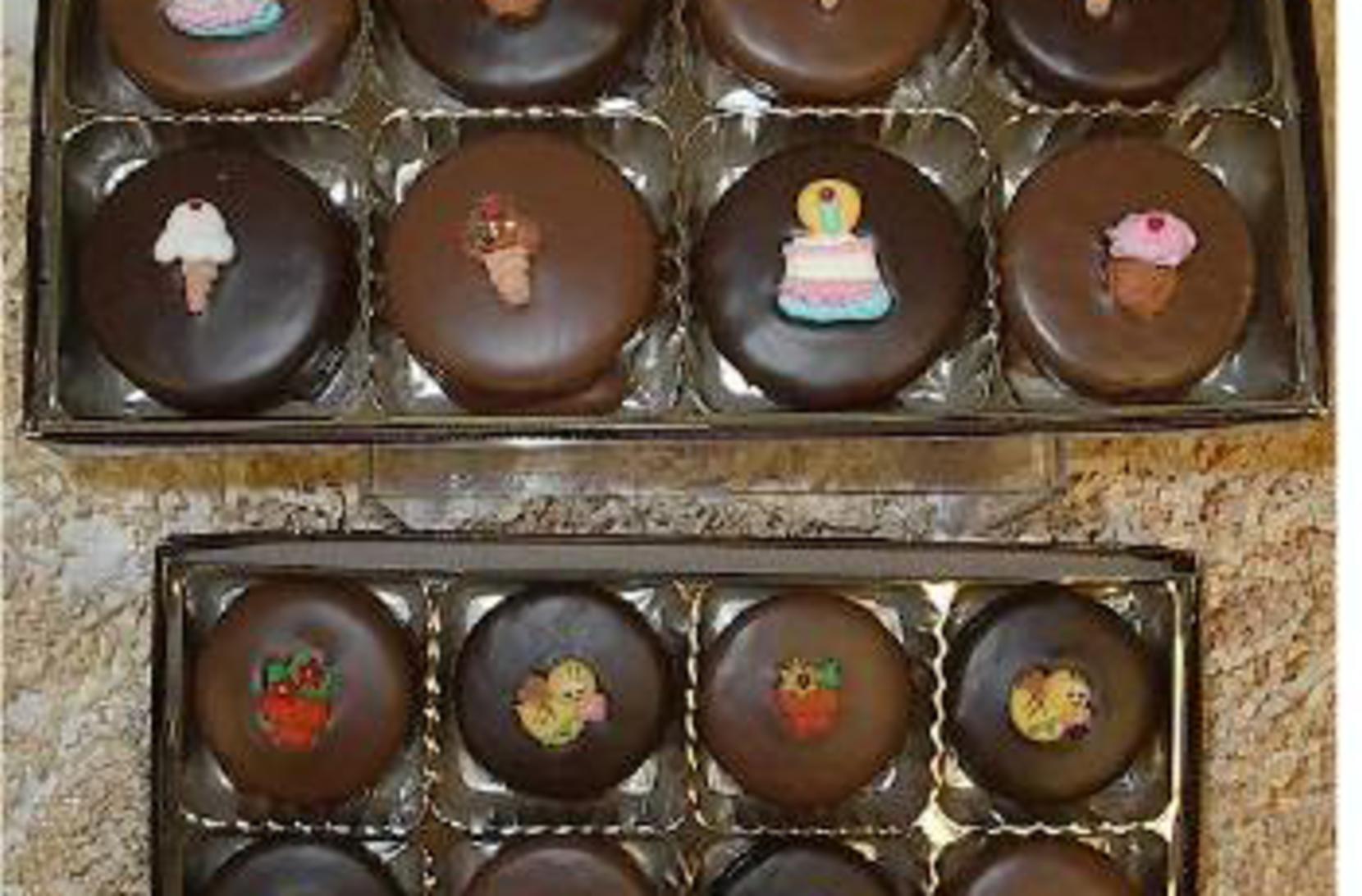 Chocolate dipped oreo at Skip's Candy Corner
If you're more of a wine connoisseur, Crossing Vineyards and Winery offers a unique port-style dessert wine called "Chocolate Cherry Truffle." Known as "dessert in a bottle, this full-flavored wine is the perfect complement to any meal. 
Looking for a nut, and alcohol, free option that the whole family can enjoy? Skip's Candy Corner in Peddler's Village features delicious pure fudge made fresh on the premises. Plus, with cocoa-covered fruits and pretzels, the shop is sure to be make any chocolate-lover's dream come true.  
The Hattery Stove & Still in the heart of Doylestown borough serves up a delectable chocolate martini for those choco-holics over 21.