Delectable Drinks & Desserts
If you're a cocoa-lover who believes chocolate makes everything better, enjoy these to-die-for cocktails and other sweet treats to get your chocolate fix all across Bucks County!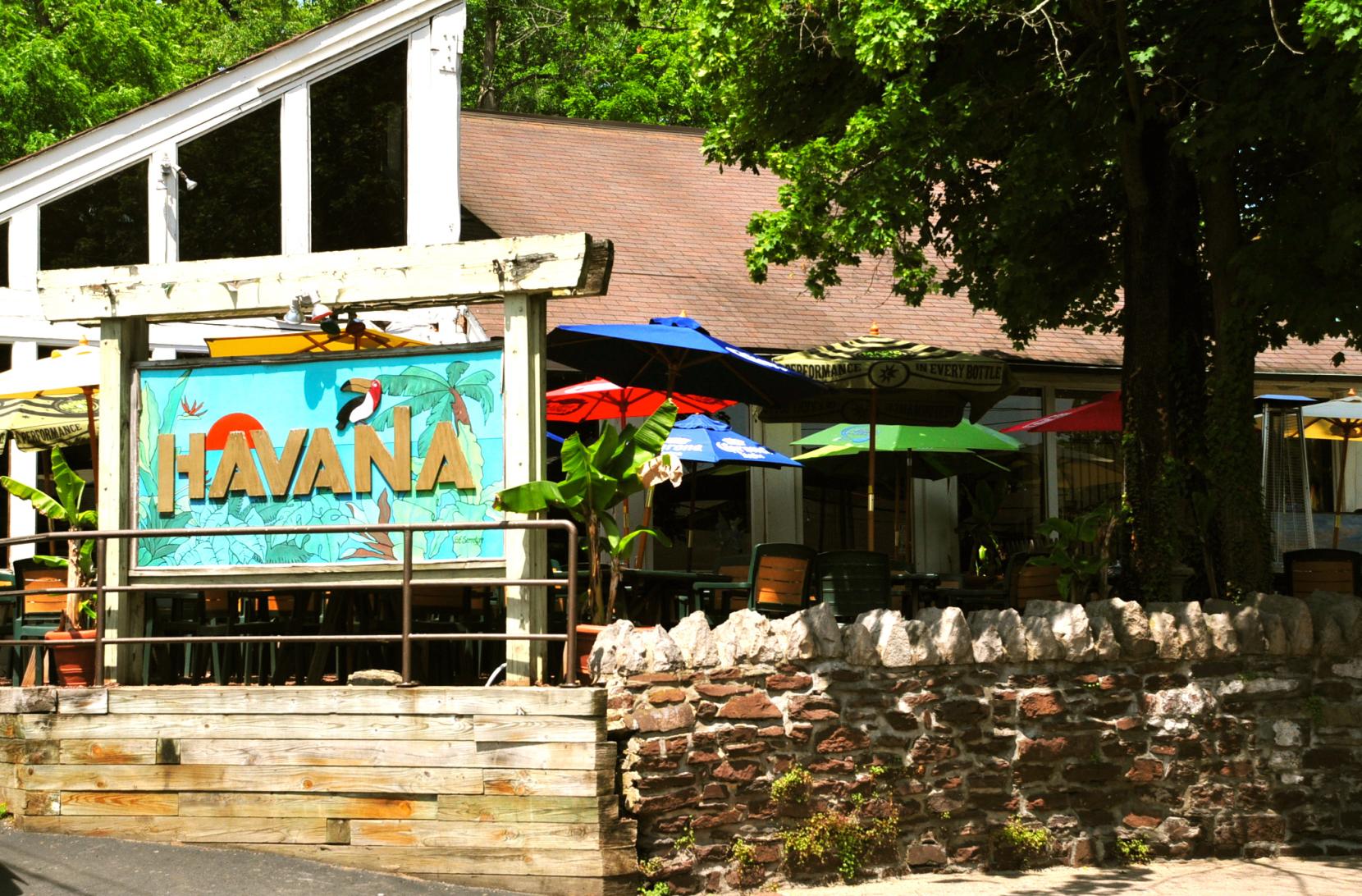 Drink your favorite flavor with a couple different chocolate cocktails at Havana Restaurant & Bar in New Hope. Try the Berry Coco Adult Coffee or taste-test the Chocolate Clover Martini with chocolate Vodka and Baileys Irish Cream all in a glass rimmed with sugar. 
Also in New Hope, head down to Louisiana with the help of Marsha Brown and sip cocoa-filled drinks, Creole-style. The New Orleans-inspired restaurant serves a Chocolate Covered Raspberry Martini and your choice of white or dark Godiva Chocolate Martini.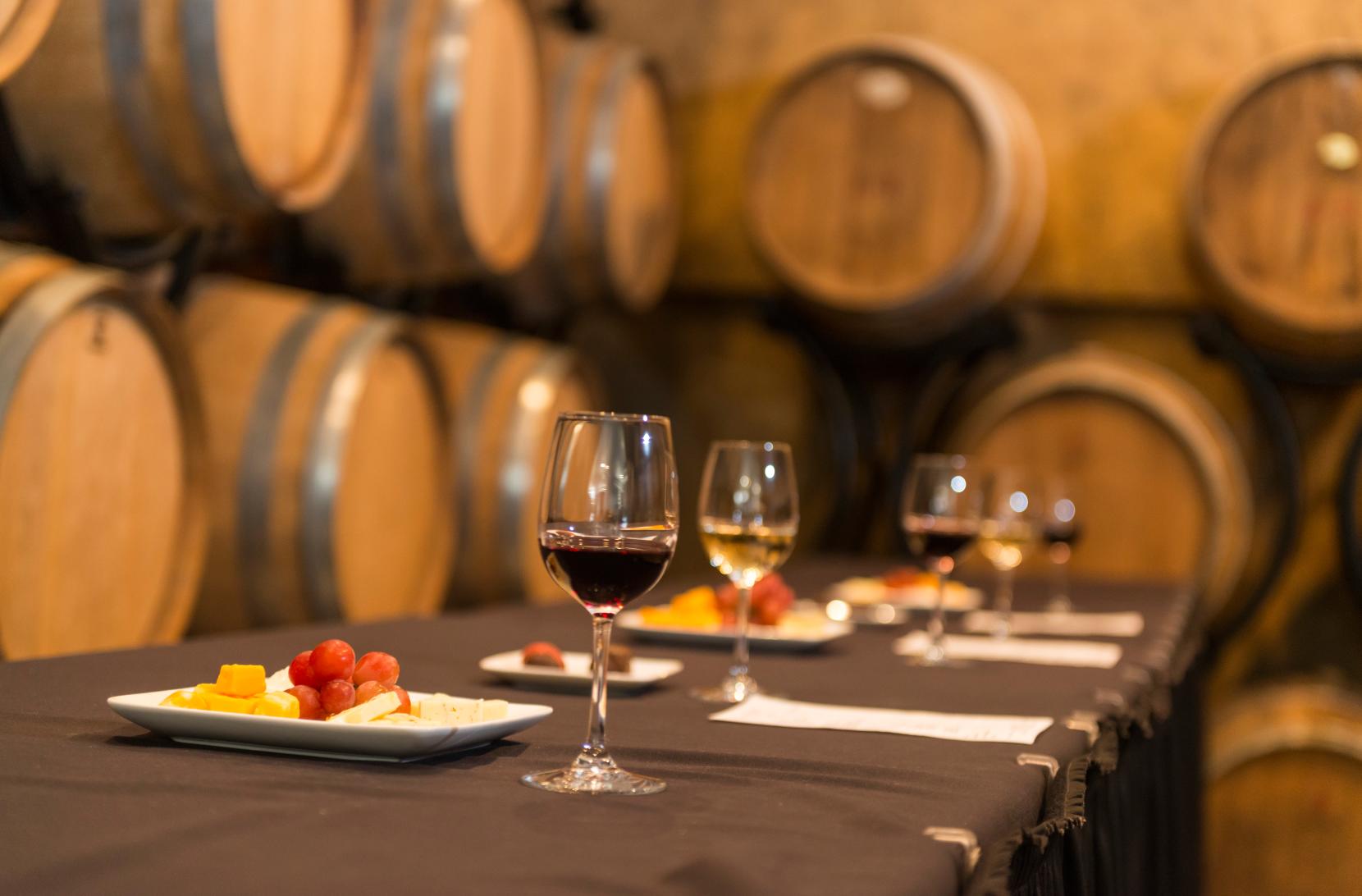 Crossing Vineyards & Winery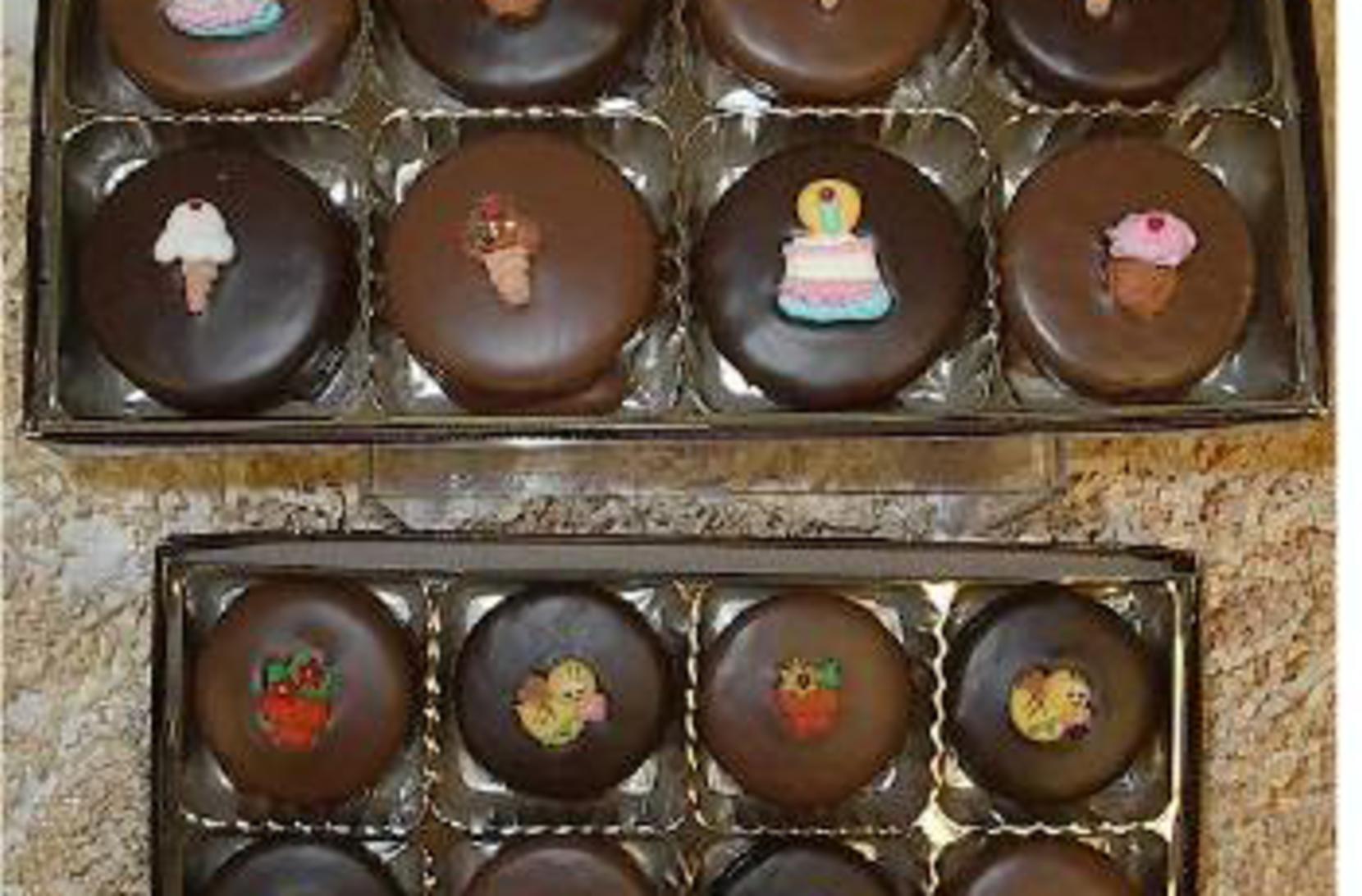 Chocolate dipped oreo at Skip's Candy Corner
If you're more of a wine connoisseur, Crossing Vineyards and Winery offers a unique port-style dessert wine called "Chocolate Cherry Truffle." Known as "dessert in a bottle, this full-flavored wine is the perfect complement to any meal. 
Looking for a nut, and alcohol, free option that the whole family can enjoy? Skip's Candy Corner in Peddler's Village features delicious pure fudge made fresh on the premises. Plus, with cocoa-covered fruits and pretzels, the shop is sure to be make any chocolate-lover's dream come true.  
The Hattery Stove & Still in the heart of Doylestown borough serves up a delectable chocolate martini for those choco-holics over 21.