Gluten-Free Guide to Bucks County
No gluten? No problem! Restaurateurs and chefs have worked to make sure meal times are still exciting and adventurous, regardless of dietary needs. Check out some of the places listed below and let us know about your experience on social media using the hashtag #GFBucksCounty!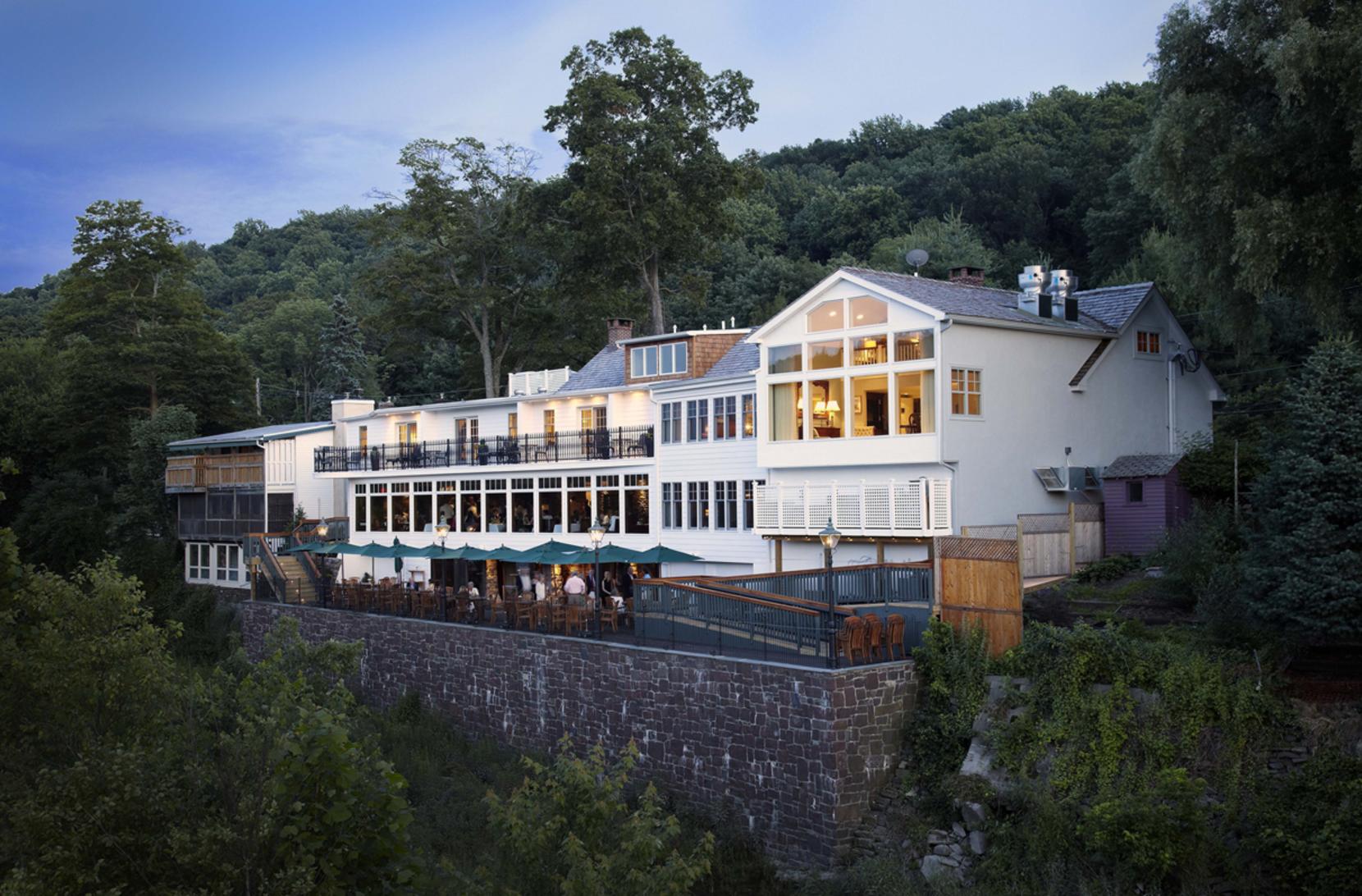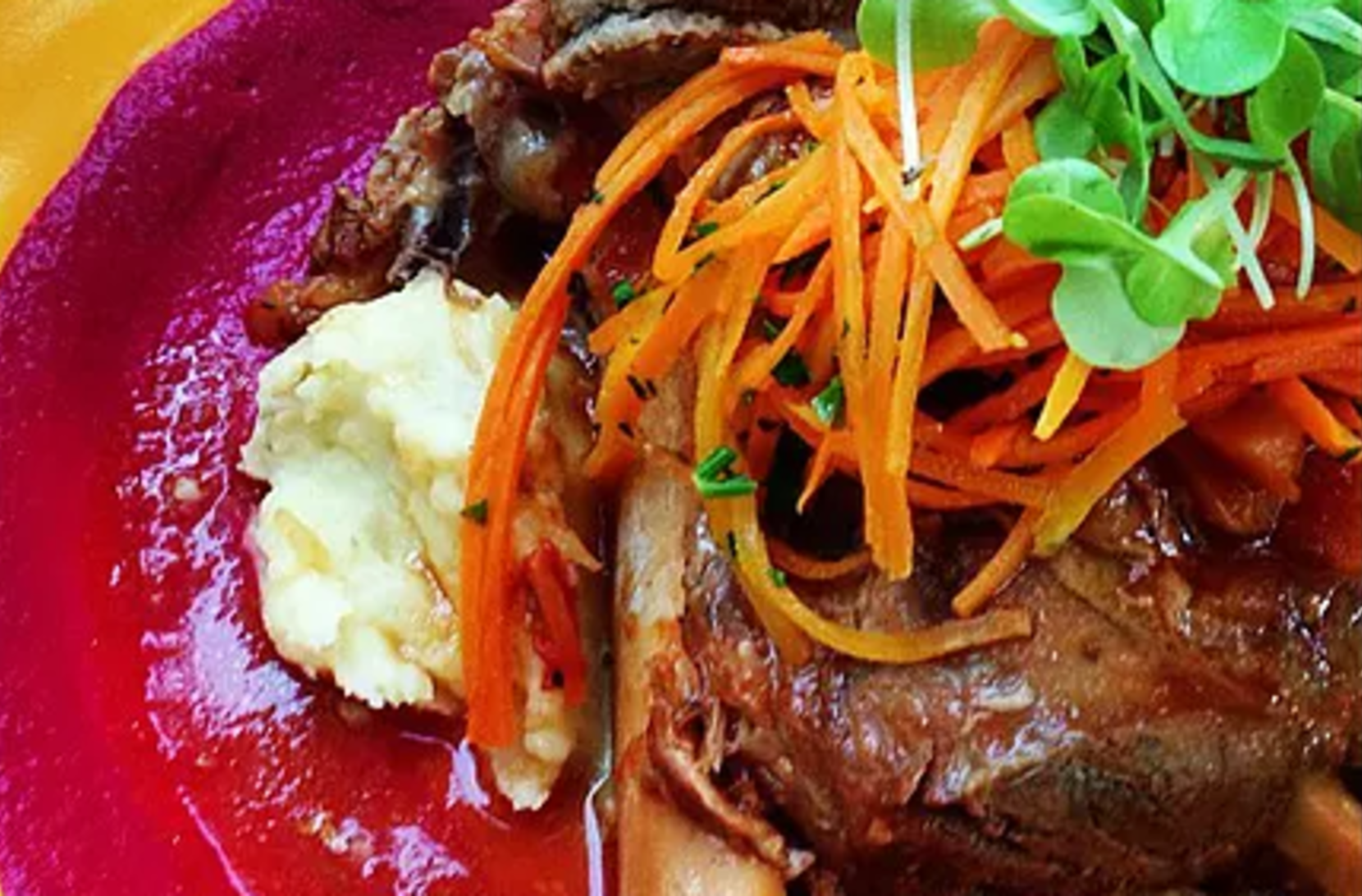 Black Bass Hotel, Lumberville
​With unique options such as their beet salad with blue cheese mousse, hazelnuts and arugula, or their salt and peppered crispy squid, your meal is sure to be a delicious, gluten-free adventure at the Black Bass Hotel!​
Cozy, but spacious atmosphere? Check. Unique and creative entrees? Check. Gluten-Free options? Check again! Head over to Blue Sage Vegetarian in Southampton for a tantalizing meal.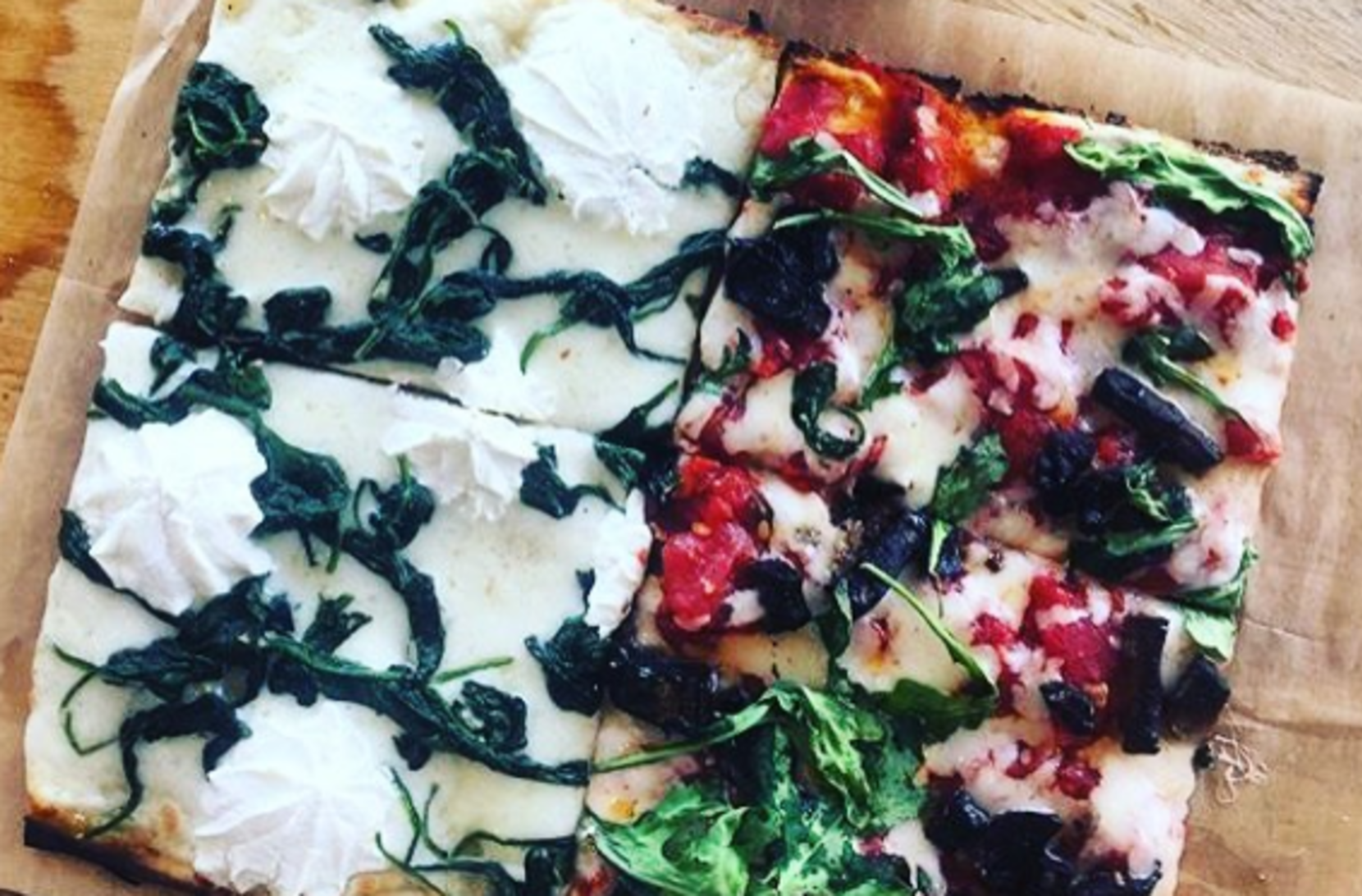 Jule's Thin Crust Pizza/Instagram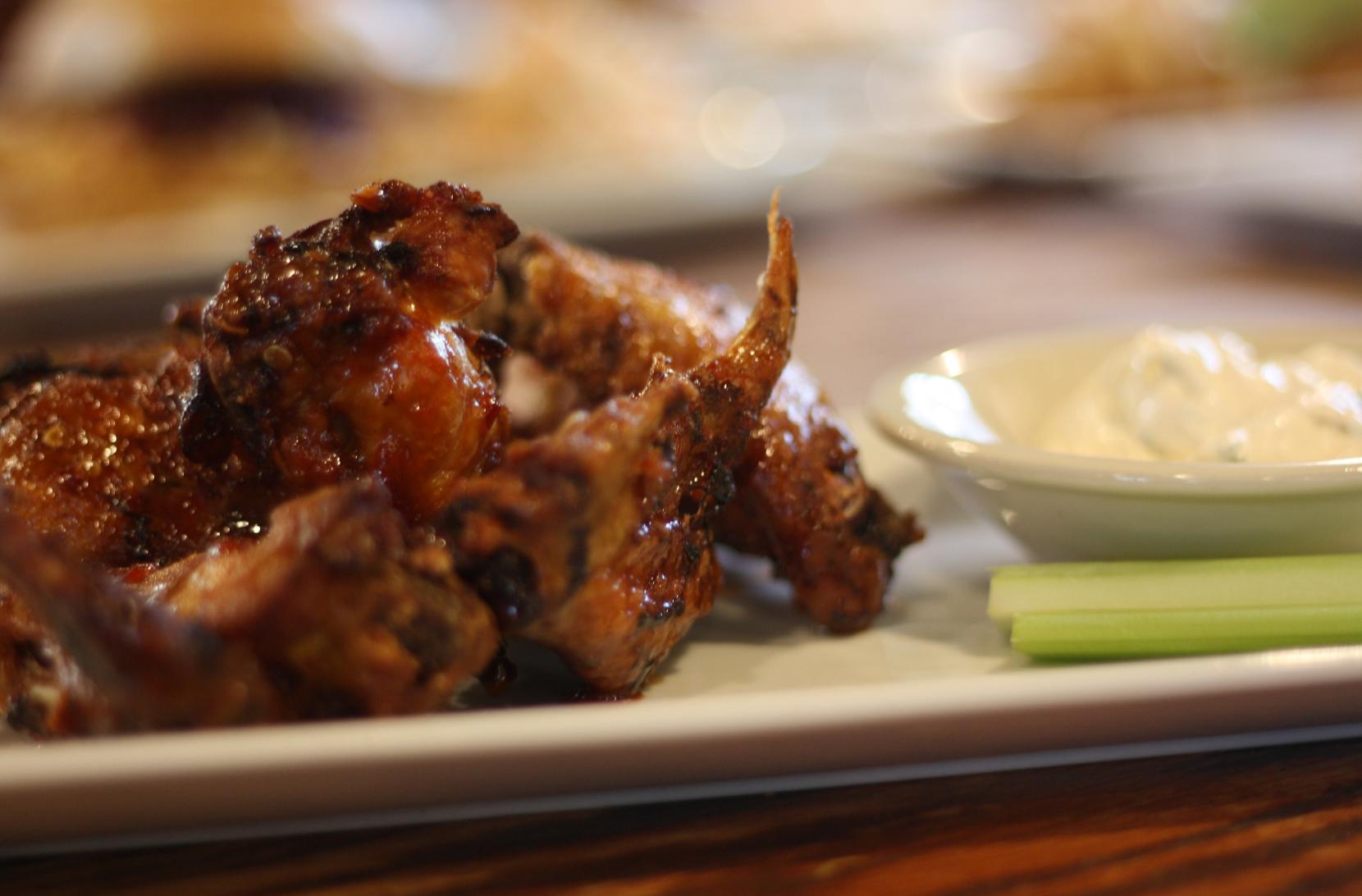 Lumberville General Store wings
Since 1997, Daniel and Silvia Lucci have owed the café and crafted innovative and healthy meals. The cuisine is a fusion of American, South American and Mediterranean favors and styles. The restaurant is BYOB and also offers a separate 100 percent plant-based menu.
​Whether you're looking to eat-in or take out, Jule's Thin Crust is the place for you! The restaurant collaborates with the Gluten Intolerance Group of North America and strives to create menu items that are delicious and gluten-free. There are various locations spanning Pennsylvania, New Jersey, and California because their seasonal, organic and locally sourced ingredients are second to none.
Located on scenic River Road in Lumberville, this historic general store has provided a place for the community to congregate for more than 200 years. What better way to bring people together than with food? Enjoy one of their delightful entrees and check out their gluten-free menu.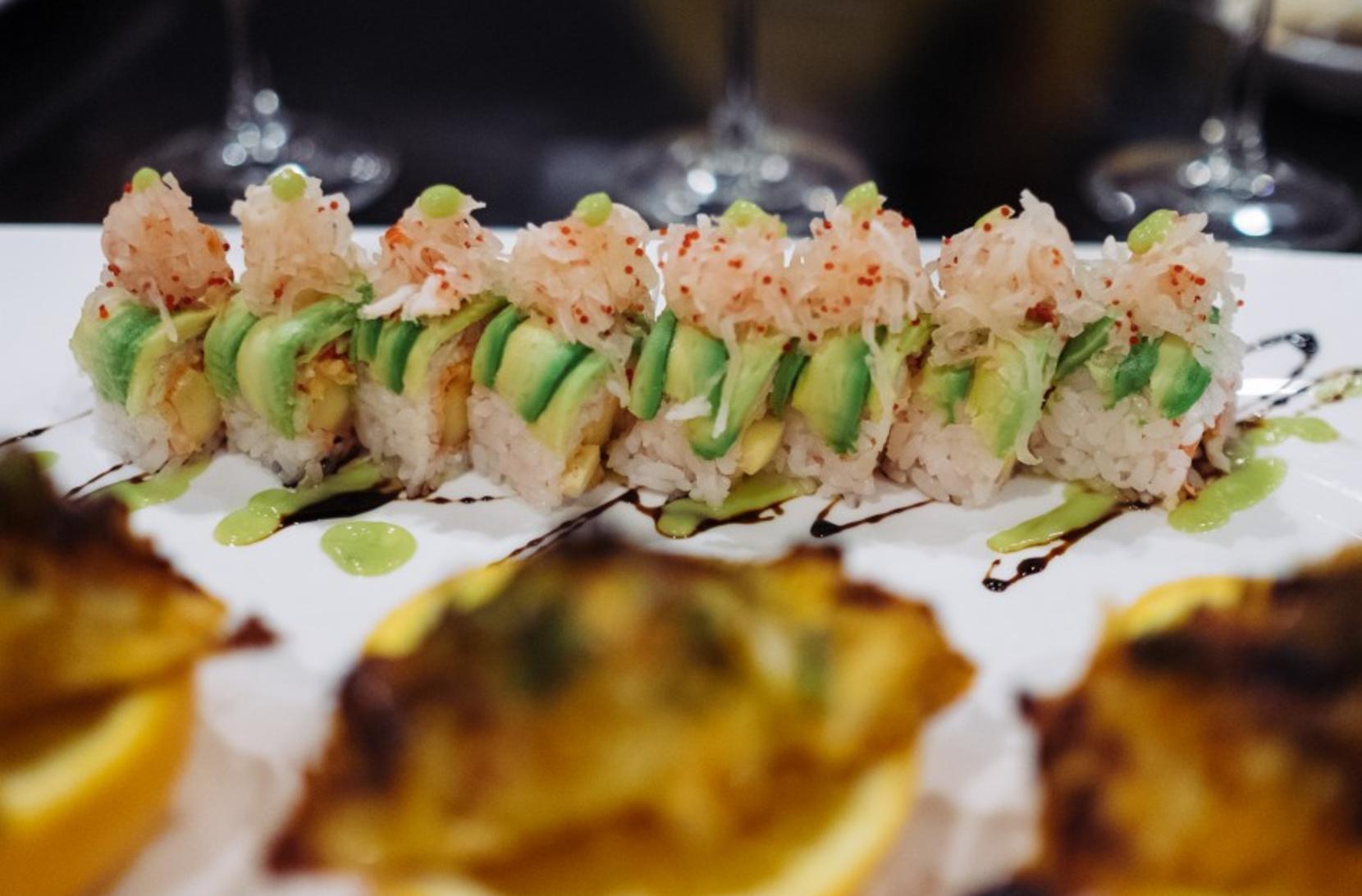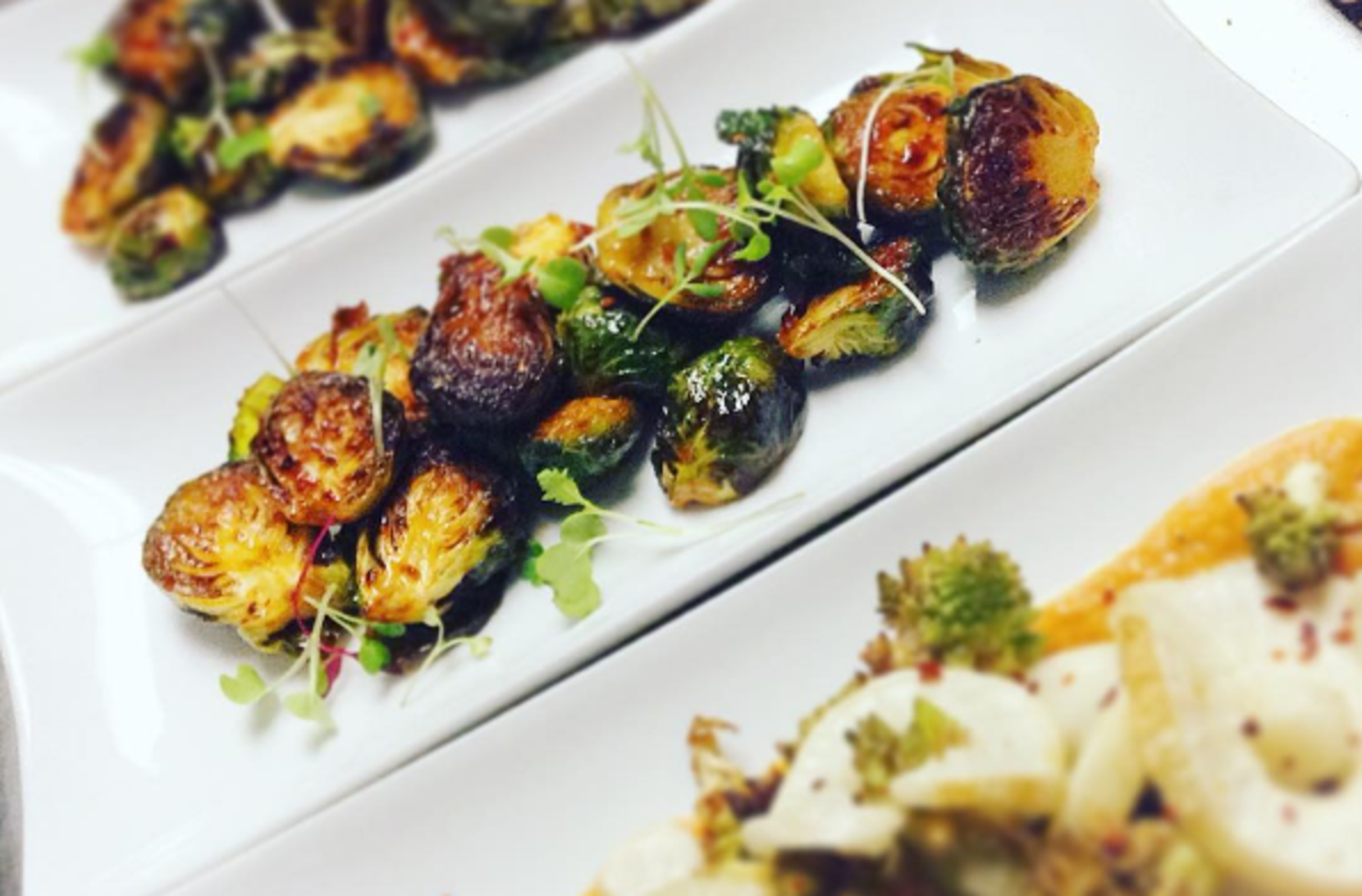 Opened in 1999, Oishi remains a family owned and operated restaurant that serves delicious Asian fusion dishes. Their signature sushi rolls include a wide array of flavors, colors and ingredients, making for a new experience each visit.
Located in downtown New Hope, Sprig and Vine's mission is to "showcase creatively prepared and seasonal vegetables and to surprise guests by pushing the boundaries of vegetable cuisine by bringing [them] to the spotlight." They offer 100 percent vegan dishes and are committed to local sourcing and sustainable farming.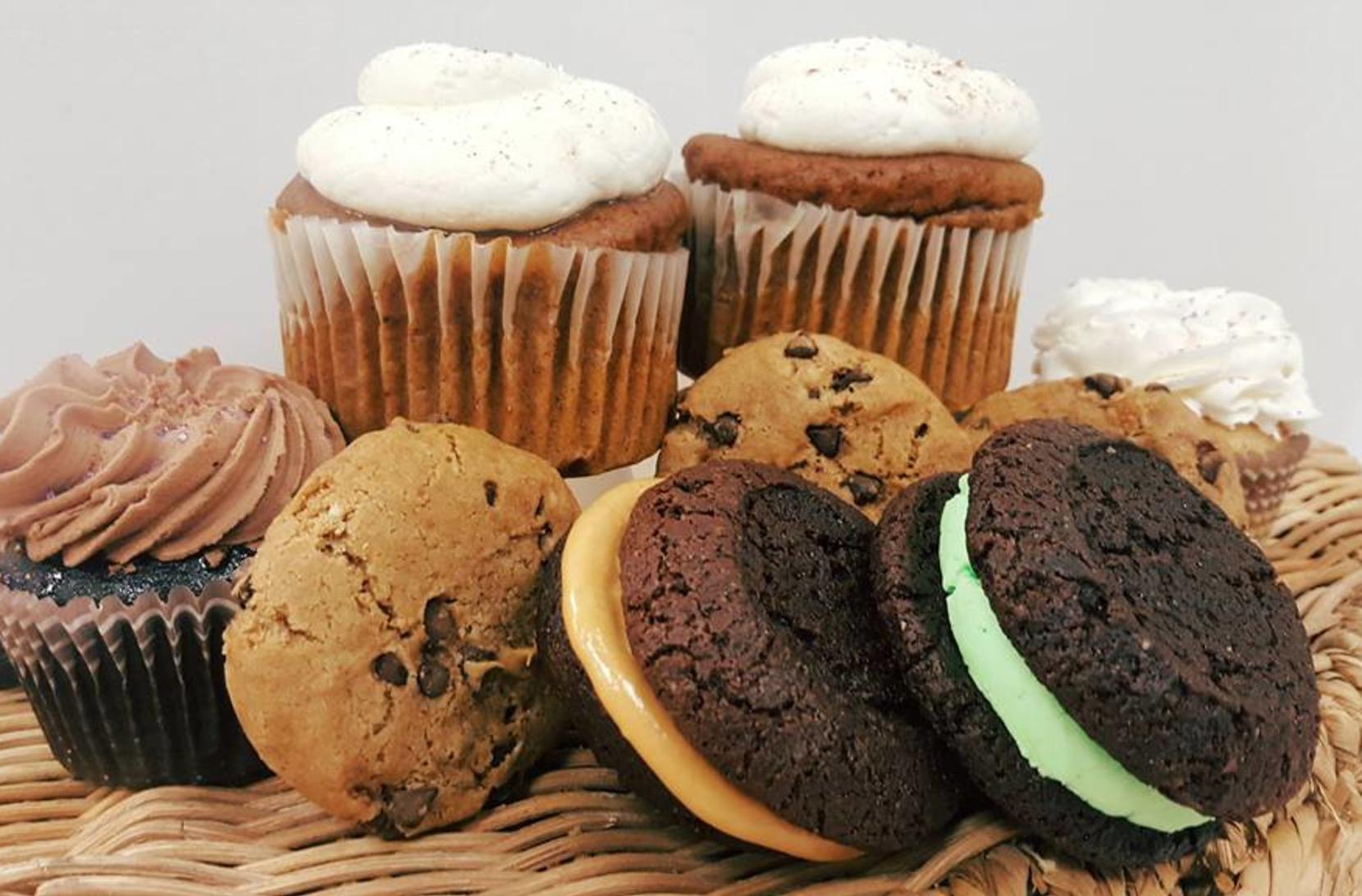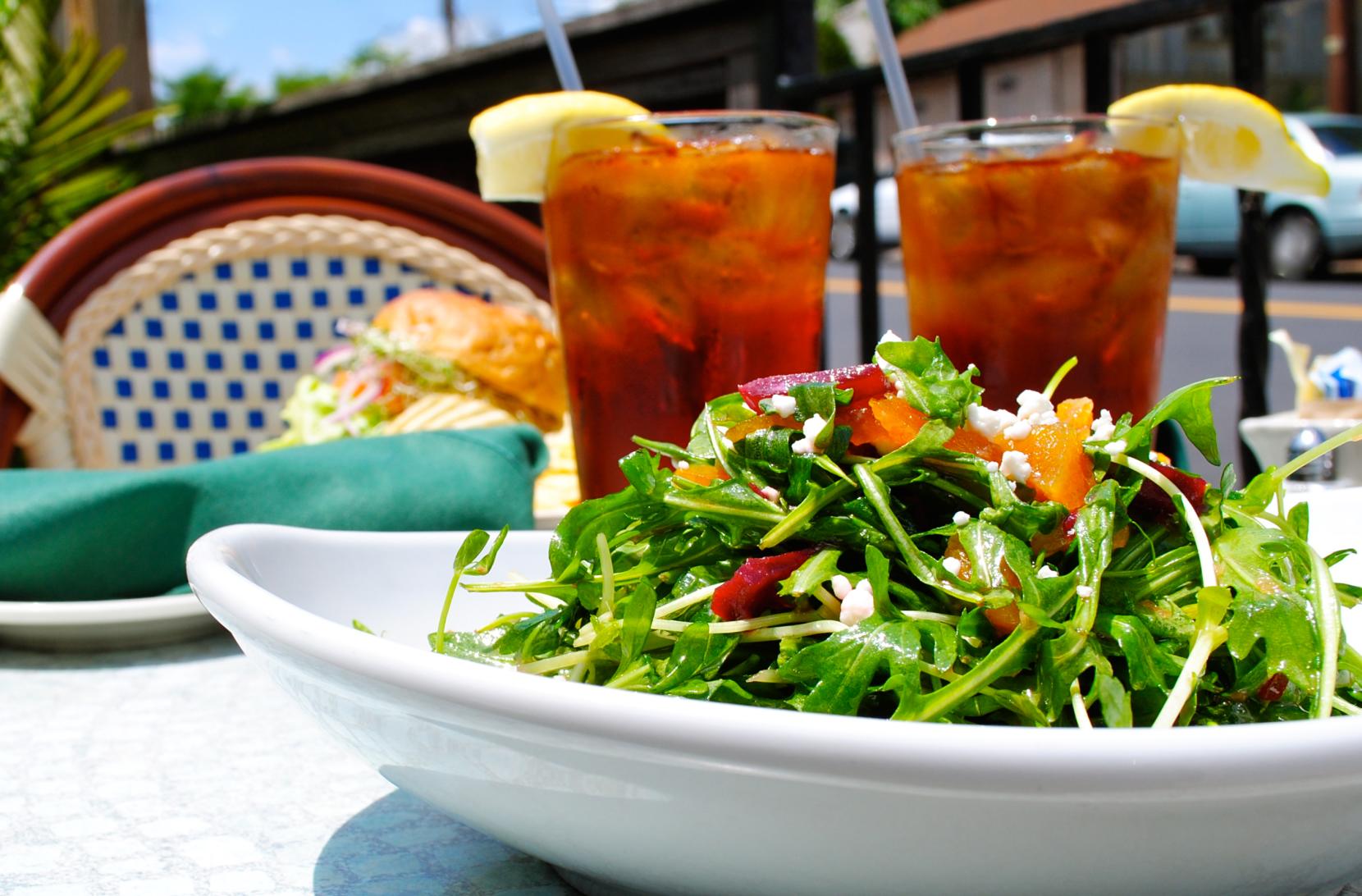 Meal at Sellersville Theater
This international chain has found a home in Bucks County! T-swirl has researched and perfected the 100 percent gluten-free rice flour batter. Stop in for a dessert or meal. Their menu items range from sweet to savory. 
Owner, Timothy Mourer, removed gluten from his diet in 2009 and has not looked back since. He sold his original bakery and in 2012 he began inventing delicious baked good without gluten ever since. The Happy Mixer in Chalfont has been voted #1 Gluten-Free Bakery in Pennsylvania! 
​If you're looking for a place with theatre, lodging accommodations and great food, then look no further than The Washington House Restaurant & Hotel and the Sellersville Theater! Enjoy the sights, sounds and gluten-free menu for a great night out in Sellersville.