Grab and Go Stops
Need to make a quick stop for some soul food? Stop into any of these pit-stops for delicious food and an exciting atmosphere. Order anything from a stack of ribs to a gooey grilled cheese, made to perfection just for you!
Instagram.com/cleanrootsveg
Need a quick bite but want to stay healthy? Clean Root is a vegetarian gem in Quakertown that uses organic and local ingredients to help you re-fuel for the day. Some local favorites are the Tempeh Reuben and Buffalo Mac and Cheese!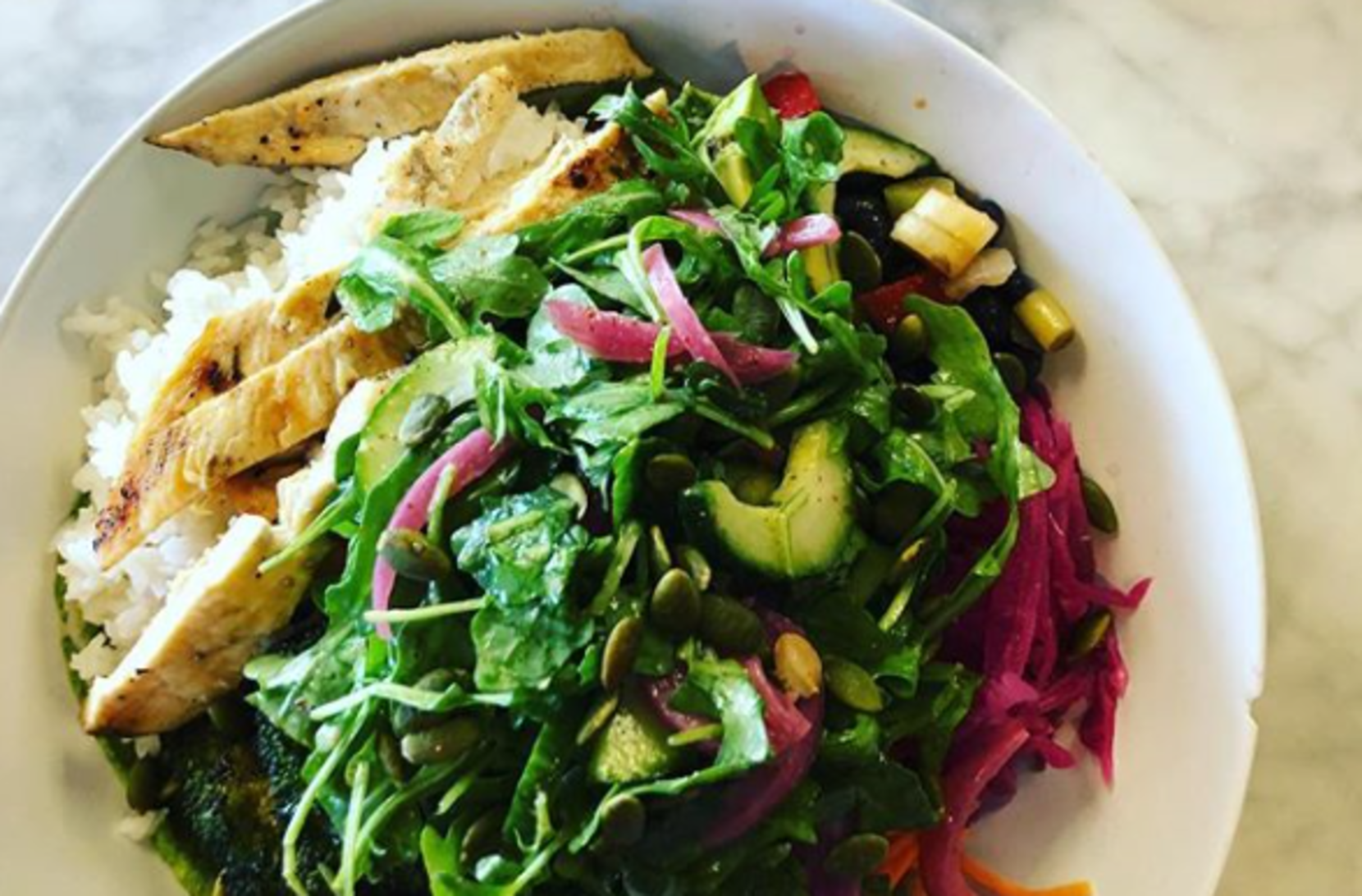 Instagram.com/poppysgreengrocer
At this Morrisville kitchen, be sure to order from their famous chalkboard take-out menu with new items always being added! The Wheatberry Salad with dried cranberries and goat cheese is one of their staples.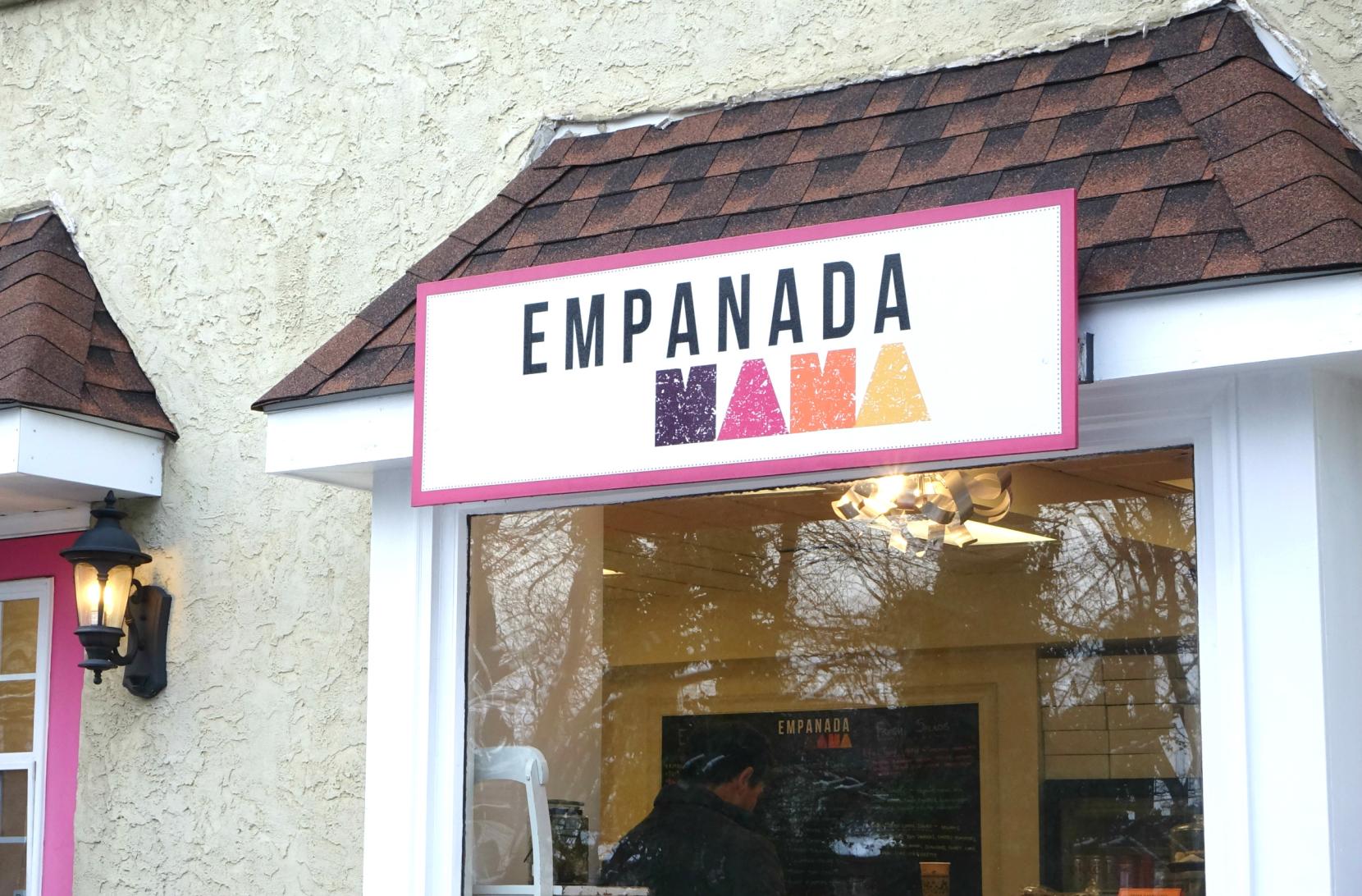 With an ever-expanding menu, this Doylestown Mama knows how to mix Latin Culture with non-traditional fillings. Try their dairy-free Korean Beef Empanada for a healthier twist on a South American pastry classic.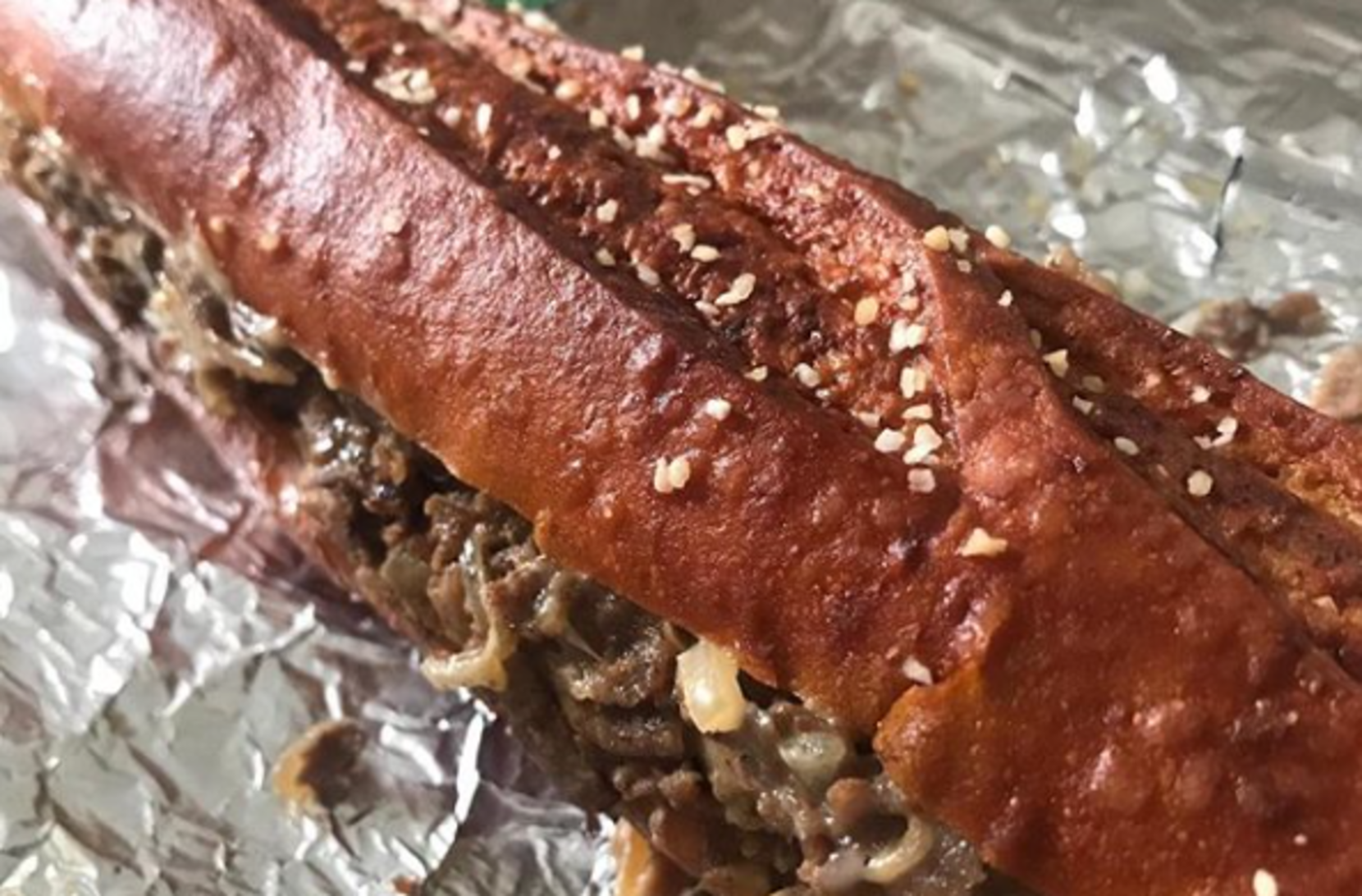 Instagram.com/jaysjoint215
Hungry for a local Philly cheesesteak? Jay's got you covered. Home of the original pretzel roll, be sure to order your steak on this specialty roll to get the full experience!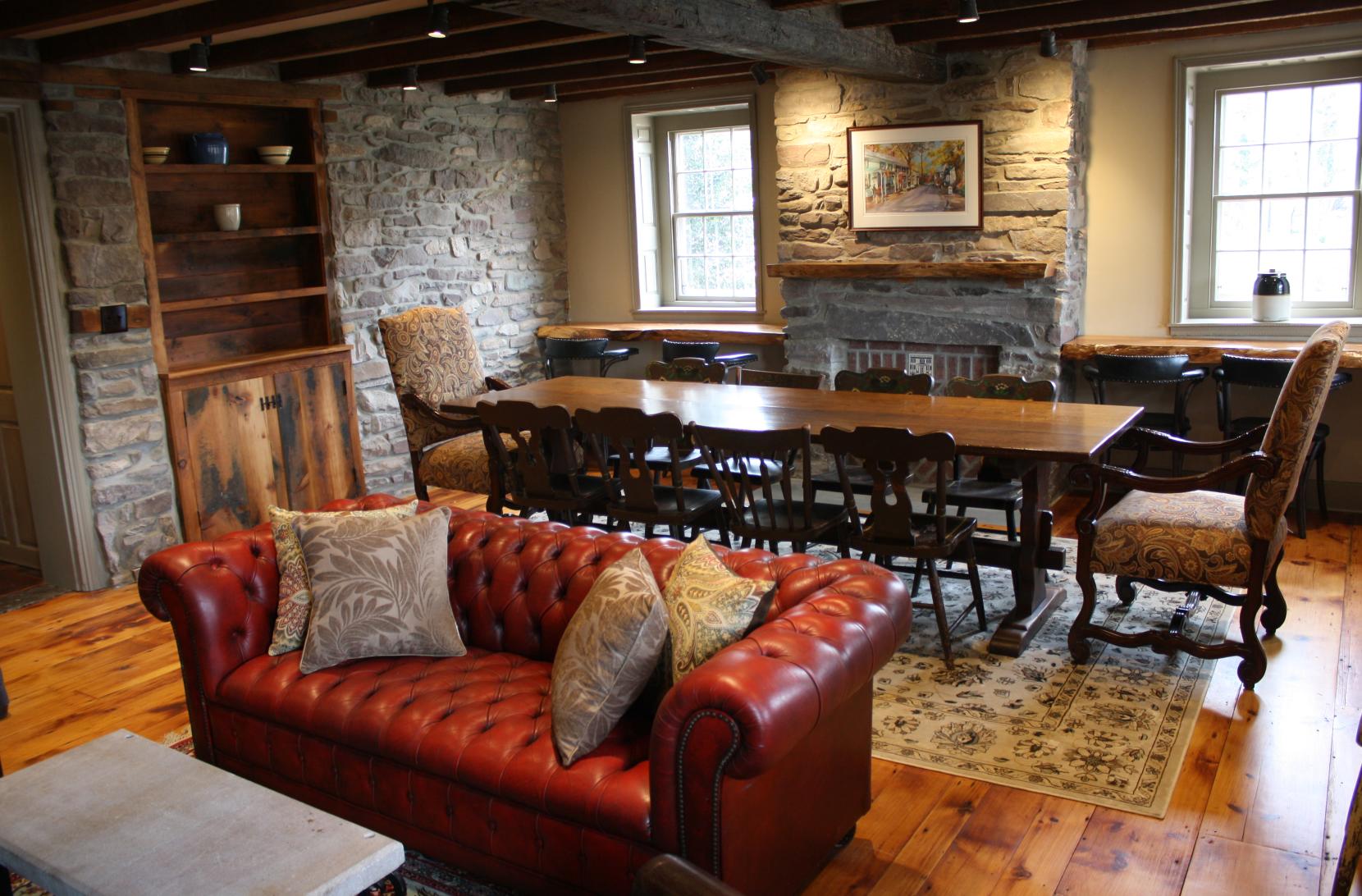 Lumberville General Store
This fast-casual restaurant is more than just your average General Store, they offer a rustic and quaint atmosphere with a café and deli experience. They even have a gluten-free menu including their Lumberville Smashed Burger, cooked to crispy perfection.
The Lucky Cheese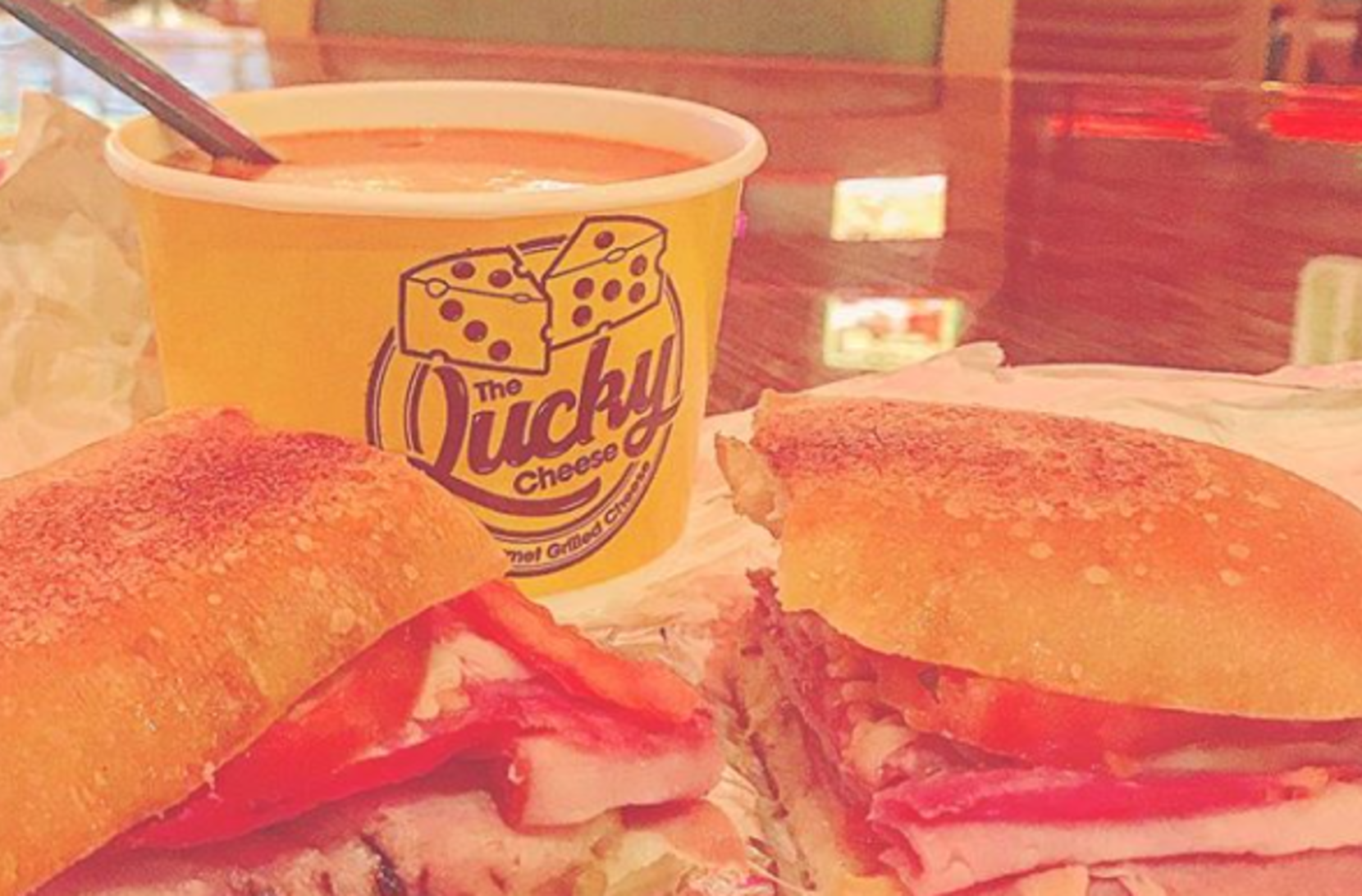 Located in the Parx Casino® food court, this grilled cheese stop has locals eating up every bit of it! The Gooey '3' Cheese & Ham goes perfect with a cup of Creamy Tomato soup and is made quick so you can grab-n-go.