Marvelous Martinis in Bucks County
Treat yourself to a specialty martini at one the best bars and restaurants in Bucks County. National Martini Day may be on June 19, but you can make the occassion last as long as you want!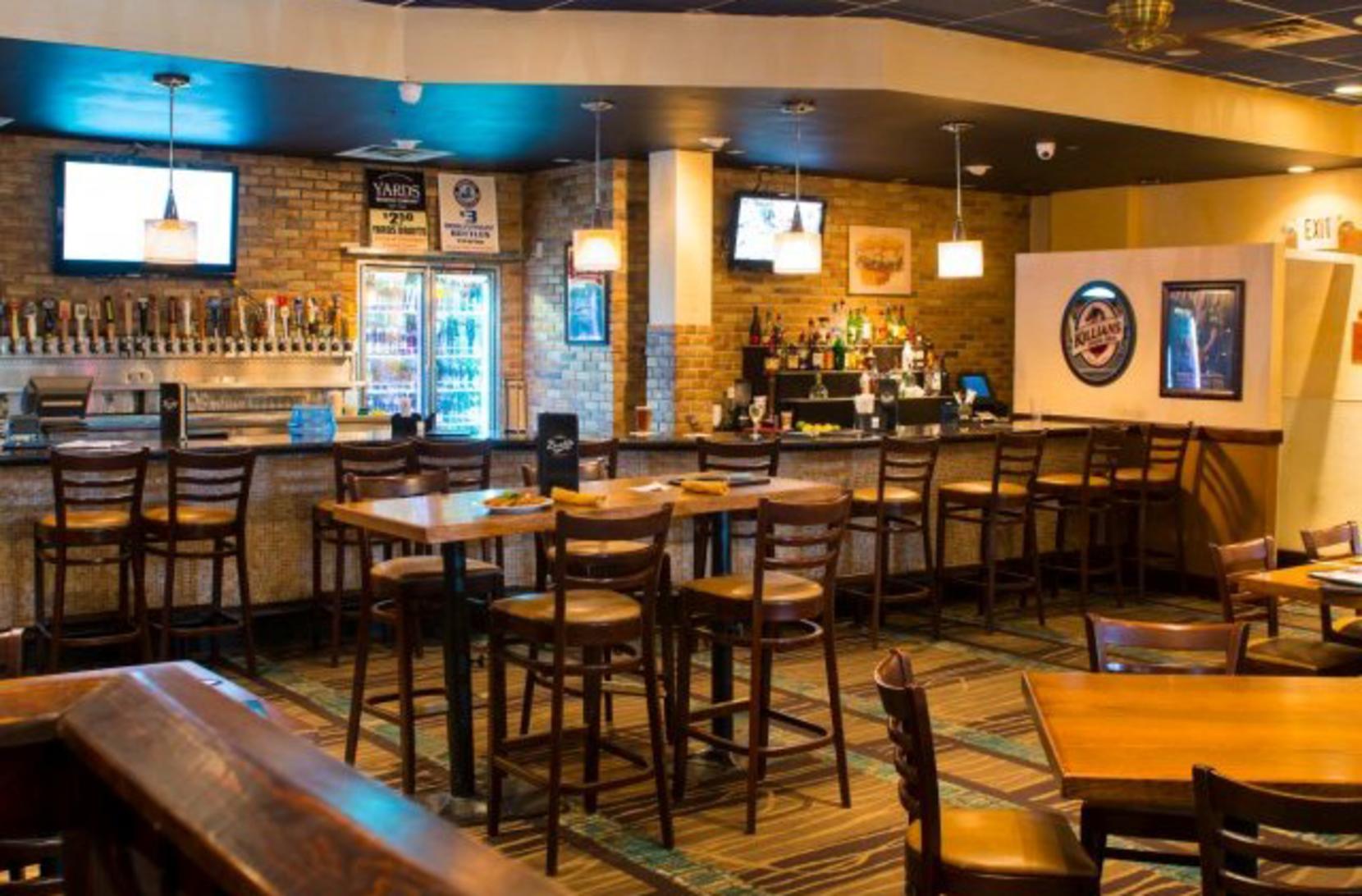 Brady's - An American Pub
Brady's - An American Pub, Bensalem​
Stay overnight at the Wyndham Bucks County, and spend the night enjoying the specialty martinis of Brady's, including the Caramel Apple Martini and the Tropical Island Martini.
Spend the day shopping at Peddler's Village and then dine in style at the Buttonwood Grill. Be sure to try the Pear or Espresso Martinis.
Cosmos is the name of this restaurant and bar for a reason. They have 22 different martinis for you to try and find a new favorite.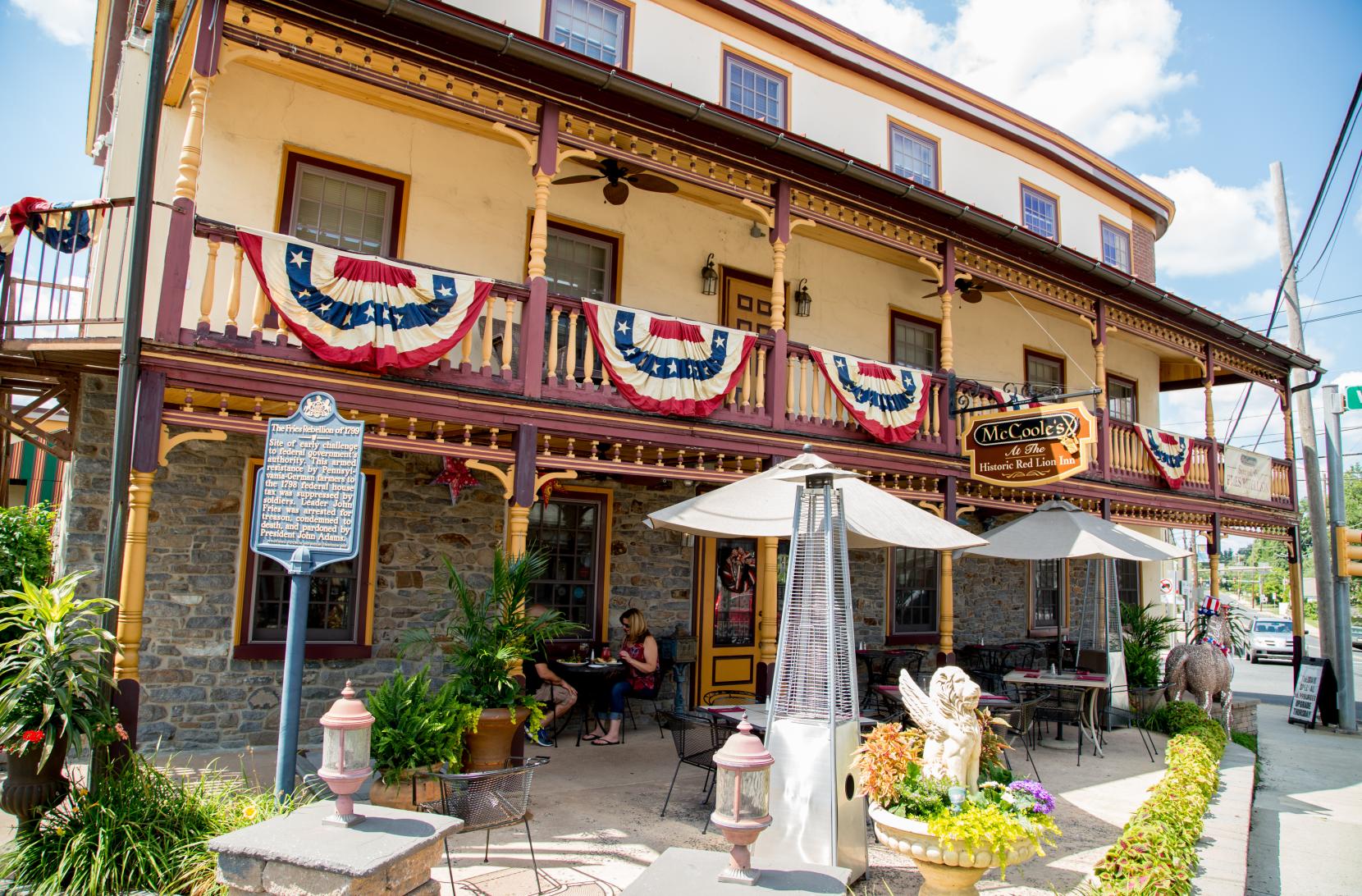 Facade of McCoole's at the Historic Red Lion Inn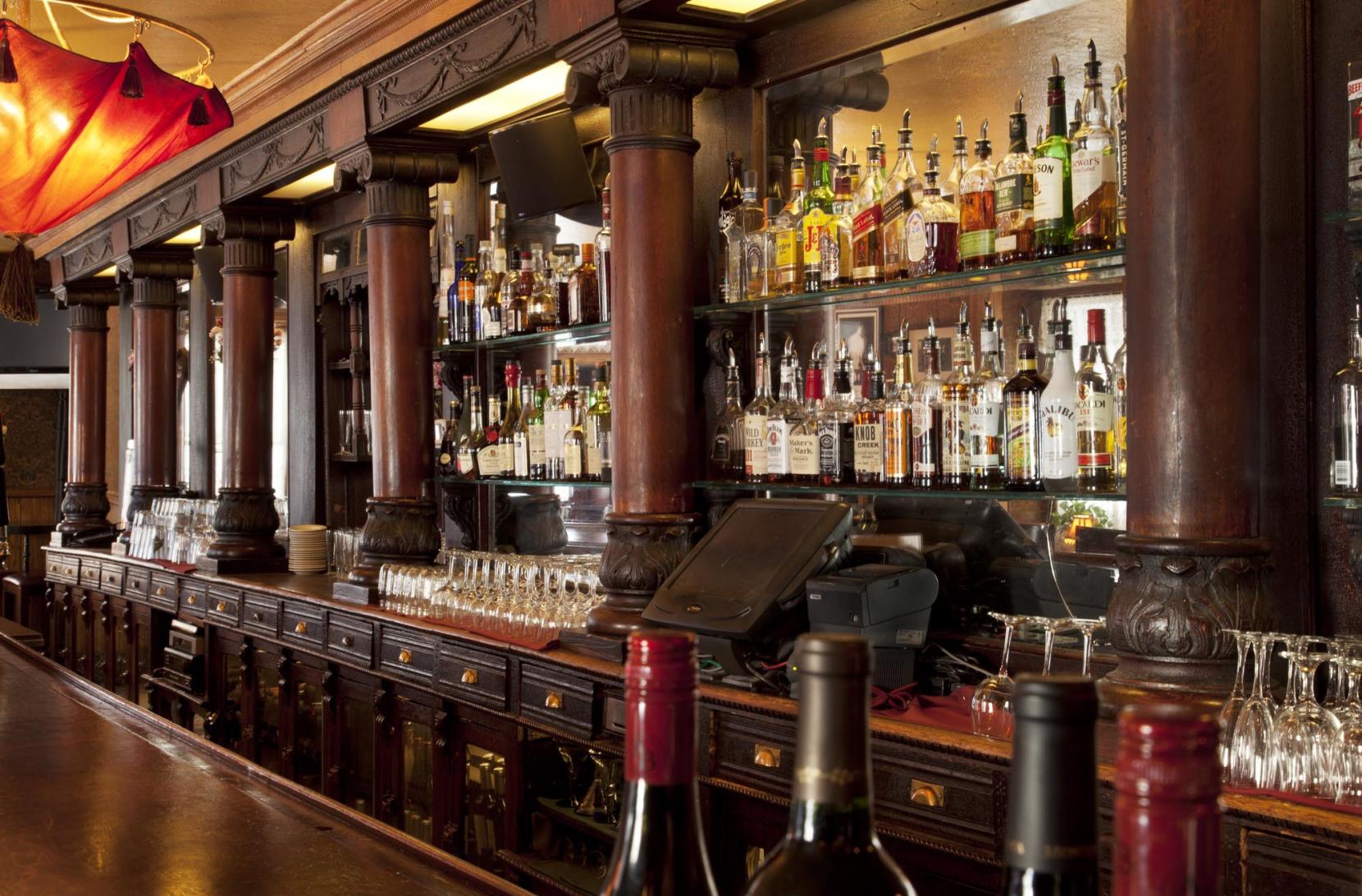 Have a drink with a view, at High Tides on the edge of Neshaminy Creek. Enjoy $5 martinis from 4-8 p.m. on Fridays.
Learn more about the history of Quakertown, while enjoying a gourmet dinner and plenty of specialty made martinis at McCoole's.
Start the summer season sipping on some of the seasonal martinis at Tj Smith's, like their Strawberry Balsamic Martini or the Just Peachy Mo-tini.
This popular pub offers some high quality martinis to pair with the live entertainment every night.
Enjoy dinner, drinks and a show at the Washington House, conveniently located next to the Sellersville Theater. After the night is over you can spend the night right where it began by booking a room in the hotel.