NEW YEAR, NEW YOU
The countdown to the new year is on! But that doesn't mean your diet should be off. Stay healthy and happy while still eating great at these delicious and nutritious eateries and juiceries in Bucks County...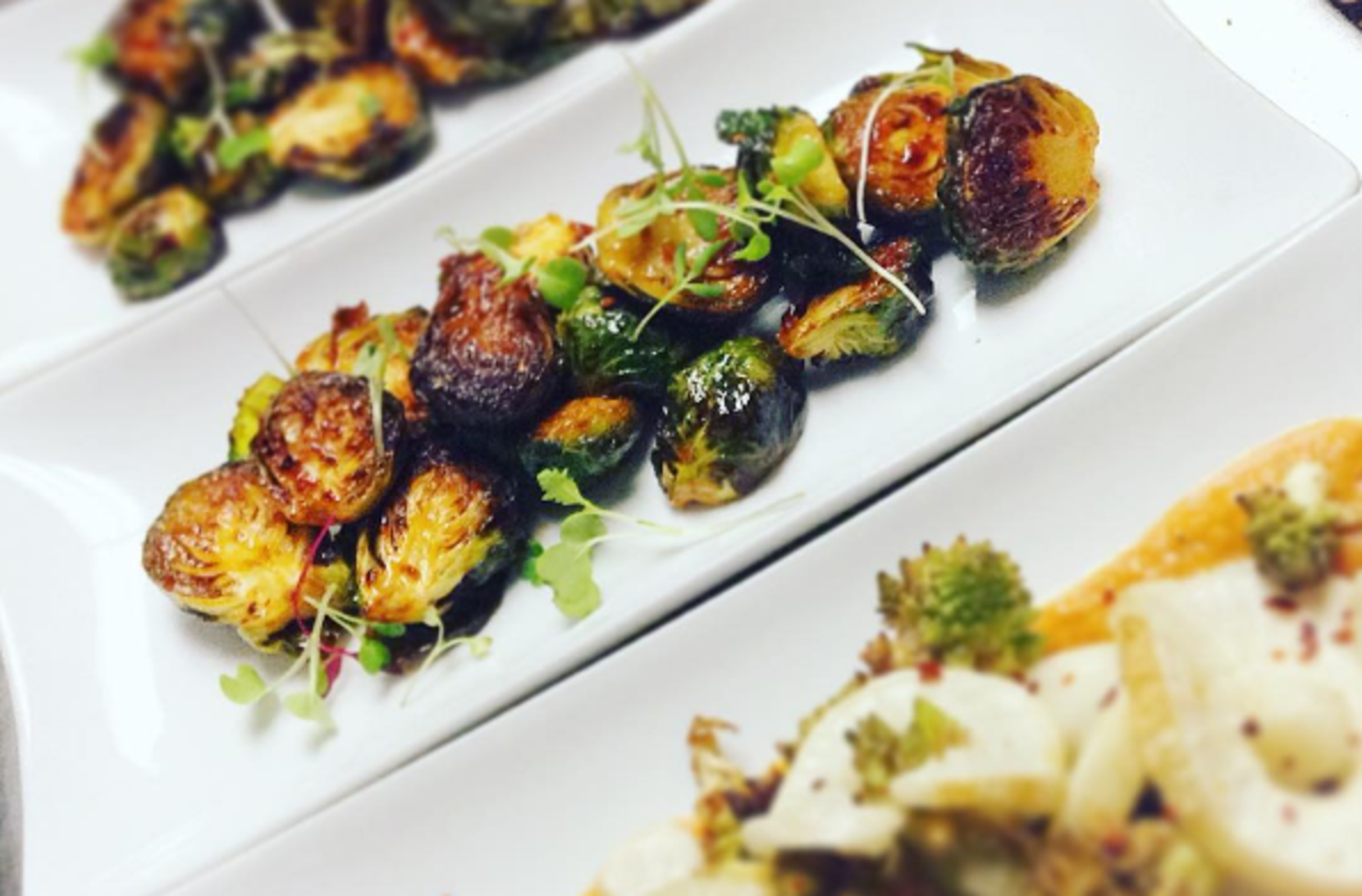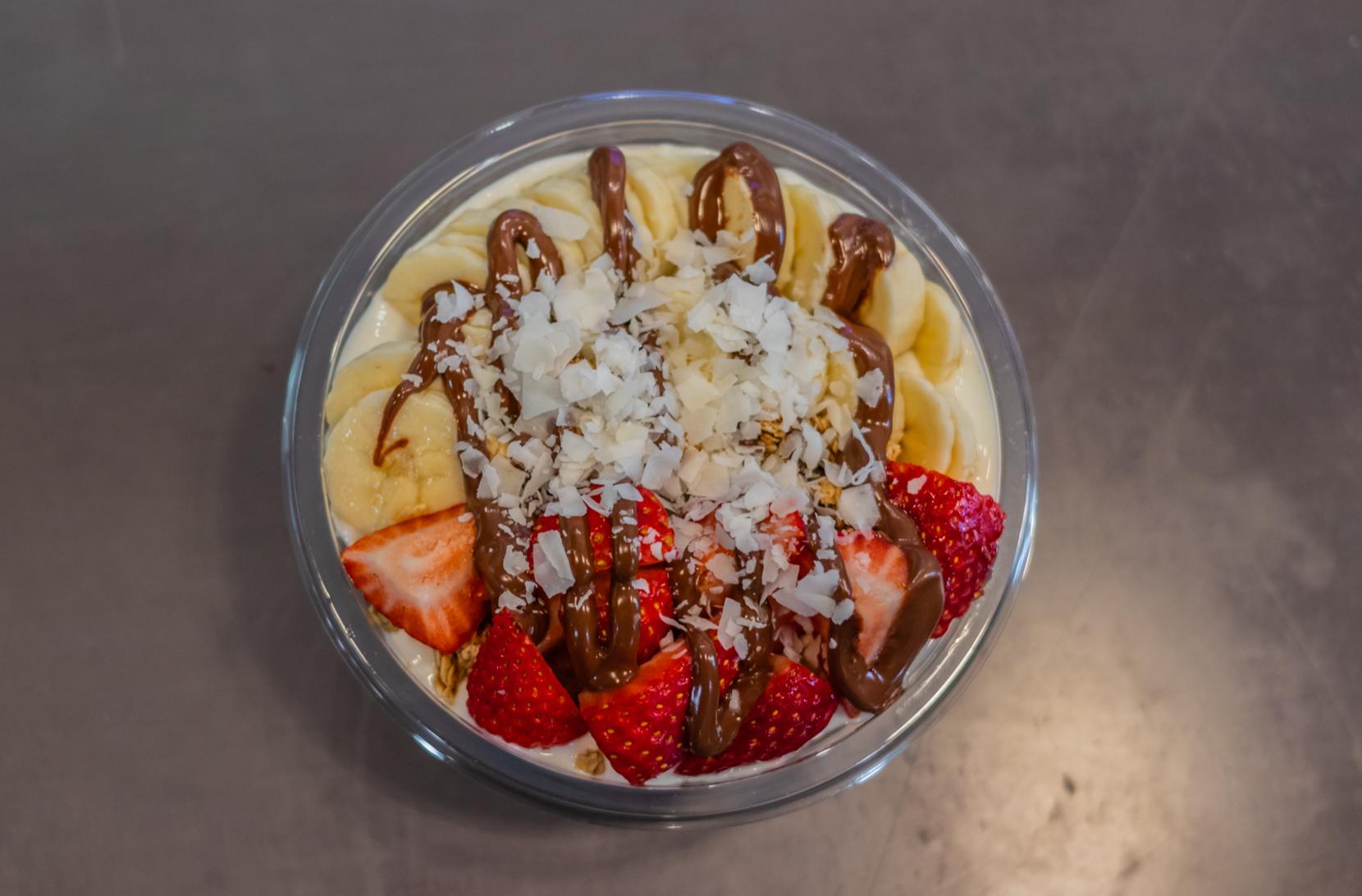 Blue Sage Vegetarian Grille
SOUTHAMPTON
This place sells classic Mexican-American styled food with a vegetarian twist. You can't eat at Blue Sage without trying the Robusto, a pressed baguette with crispy pumpkin seed crusted tofu. And for dinner, the Velvet Verde, a spaghetti squash entrée, will have you countin' down to December 31.
NEWTOWN
Fast food Mexican no more! Café Con Leche in Newtown can satisfy all your Mexican food cravings. With a 100% plant-based vegan menu, you can stay healthy while indulging in great Mexican cuisine. Try the vegan Cheikan Fajitas made with blackened seitan with sautéed onions and peppers, rolled up in two flour tortillas, served with pico de gallo salsa.
DOYLESTOWN
"Simple" is their main ingredient. Order the Asparagus Dip to start, then a protein-packed Smoked Salmon Club. Chef Genevieve creates dishes using locally sourced ingredients and prepares all of their food from scratch.
NEWTOWN & NEW HOPE
Starting the new year with a juice cleanse? Rid your body with toxins with these tasty and nutritious drinks, like the Karma Kale and the Sweet Keystone Roots juices at their original location or new Ferry Market spot.
NEWTOWN
Built with a sustainable, health-conscious diet in mind, this farm-to-table restaurant is home to the meatless "Impossible Burger" and other vegan fare like Vegan Thai Coconut Curry.
NEW HOPE & PEDDLER'S VILLAGE
Enjoy a scrumptious Sunshine Bowl, filled with fresh fruit, organic granola and honey. Or, a Nutty Wrap, a tortilla topped with fruit and a nut butter of your choice.
Noble Earth
BRISTOL
This unique wellness and herb shop also serves up some mean kombucha! See what organic flavors are on tap and pour out a pint of this antioxidant-filled healthy elixir.
NEW HOPE
Enjoy pure goodness at a place guaranteed to appease vegetarians and surprise those who are looking to try it. Try the refreshing Strawberry and Asian Pear Salad and if you're feeling a little adventurous, order the Miso-Maple-Mustard Glazed Tempeh.