Pizza Places
Who doesn't love pizza? The dough, the sauce, the cheese, the toppings, all hot and melted together on one freshly-baked crust to make its own food group. It's the go-to food for sporting events, birthday parties, and other family gatherings, and these restaurants that focus on pizza are guaranteed to make your mouth water even more.
Known for their Neapolitan pies, Aqua E Farina will satisfy your taste buds with their tasty brick oven pizzas. Enjoy their delicious desserts, too, such as their Tiramisu, Lemoncello Cake and Nutella Fried Doughnuts.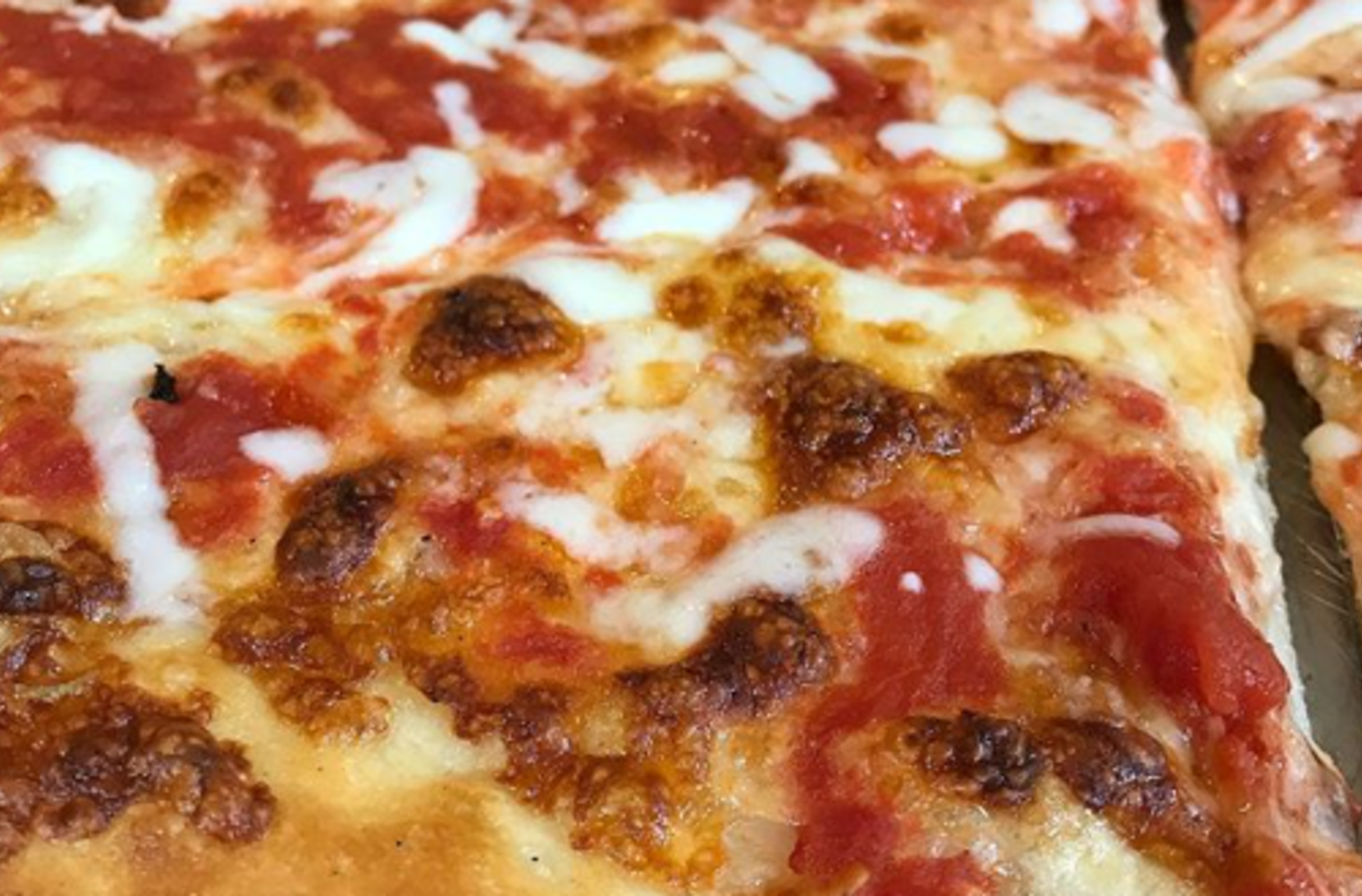 DeLorenzo's is the perfect place to dine with family and friends. Enjoy a fresh tomato pie and choose from their 15 toppings to add to your liking!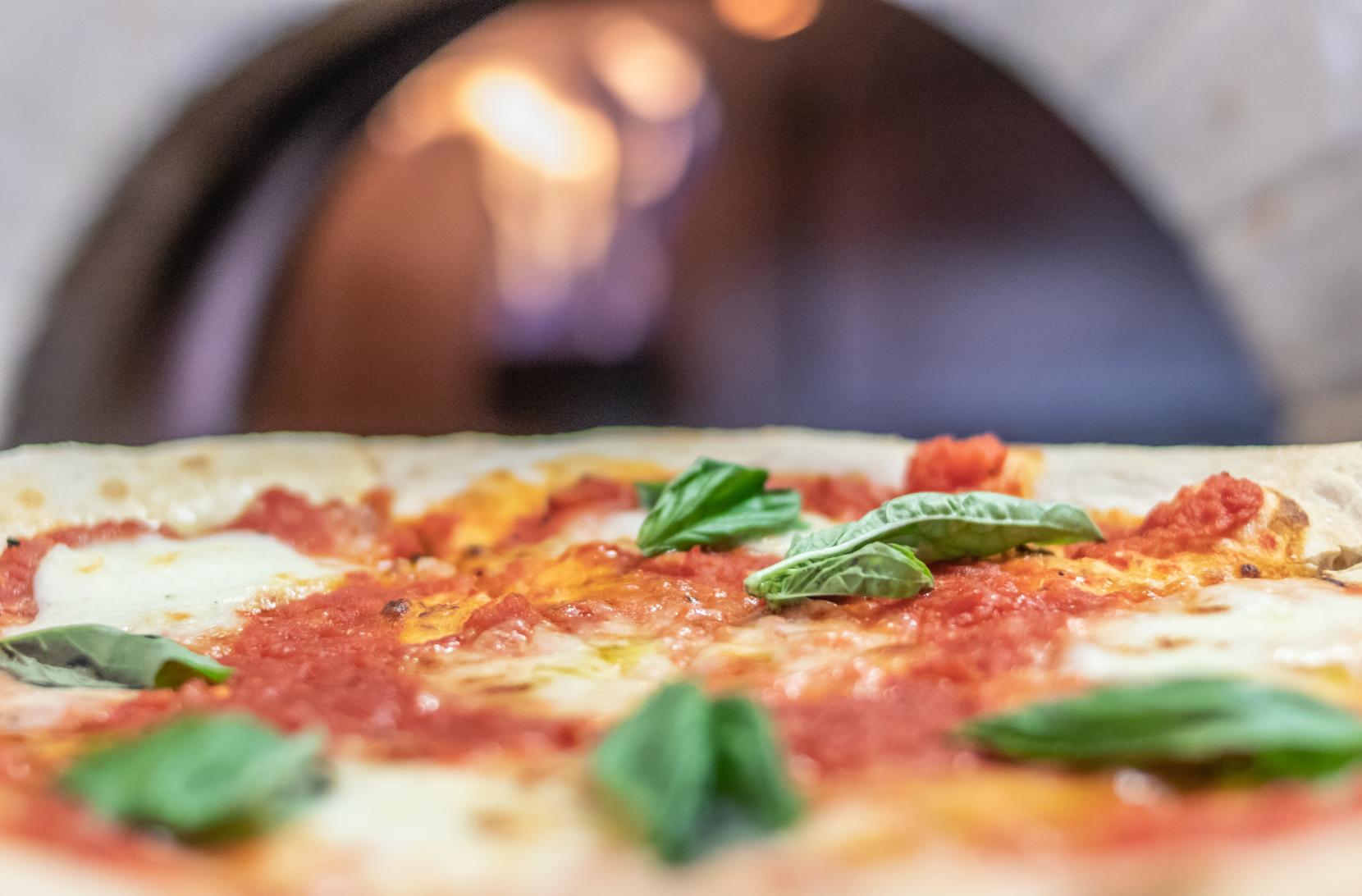 Try their specialty red or white pizzas, like the Dig the Fig, which is topped with fig jam, garlic confit, prosciutto, mozzarella and arugula.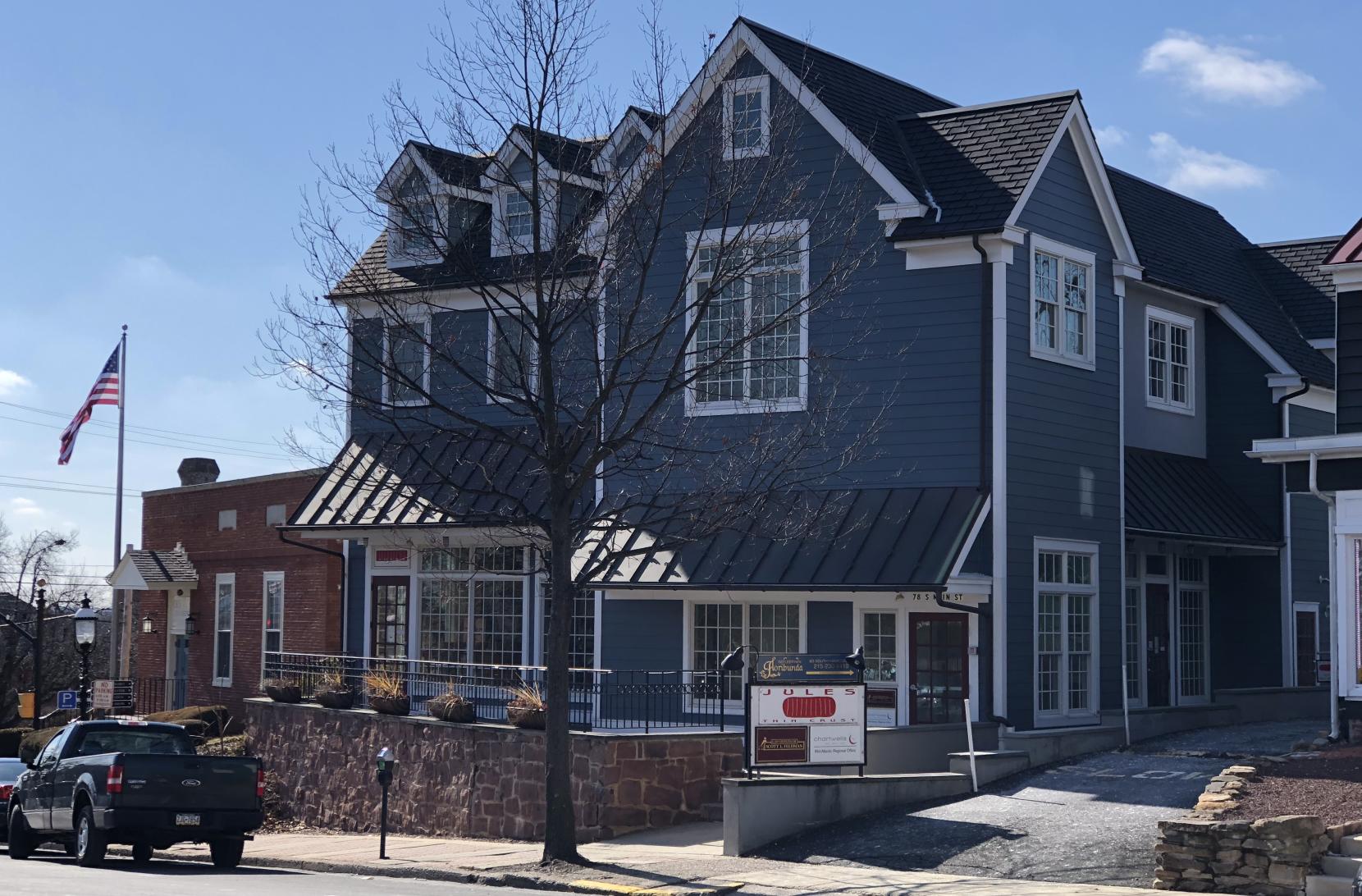 For thin crust lovers, this is the place for you! Choose toppings like Mediterranean, Butternut Squash or classic Margarita. There is always something new, fun and fresh to taste!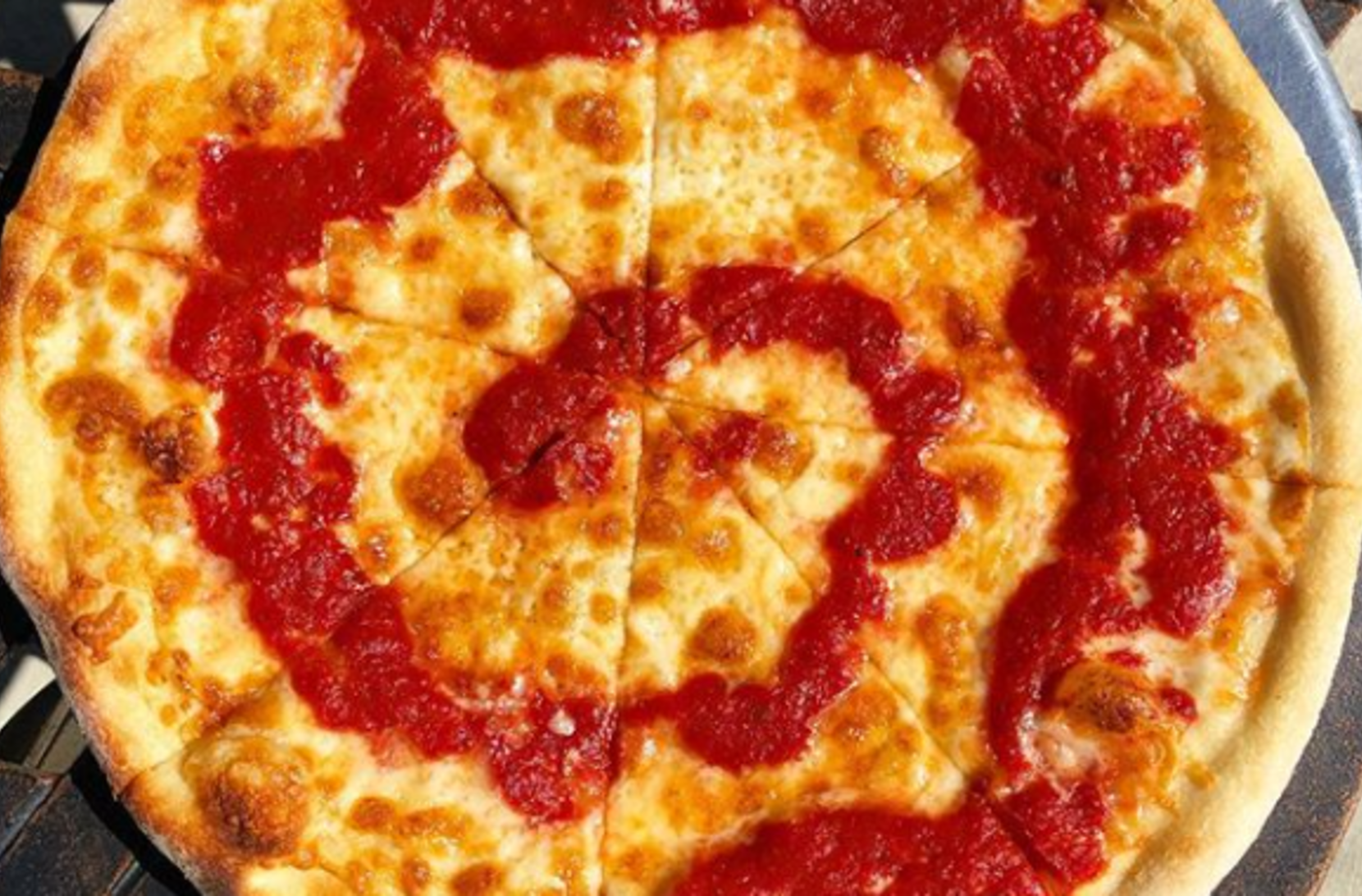 Start off with their fresh antipasto followed by their signature Meglio pie, with toppings including sausage, carmelized onions, ricotta and mozzarella.
Come hungry and enjoy some pizza at this unique parlor with a self-service beer wall that holds 20 taps, 4 wines and crisp cider.