Sensational Salad Spots
Enjoy fresh greens from these restaurants around Bucks County all year round! From meaty to vegan, or even sweet or spicy, there's a salad for everyone to enjoy.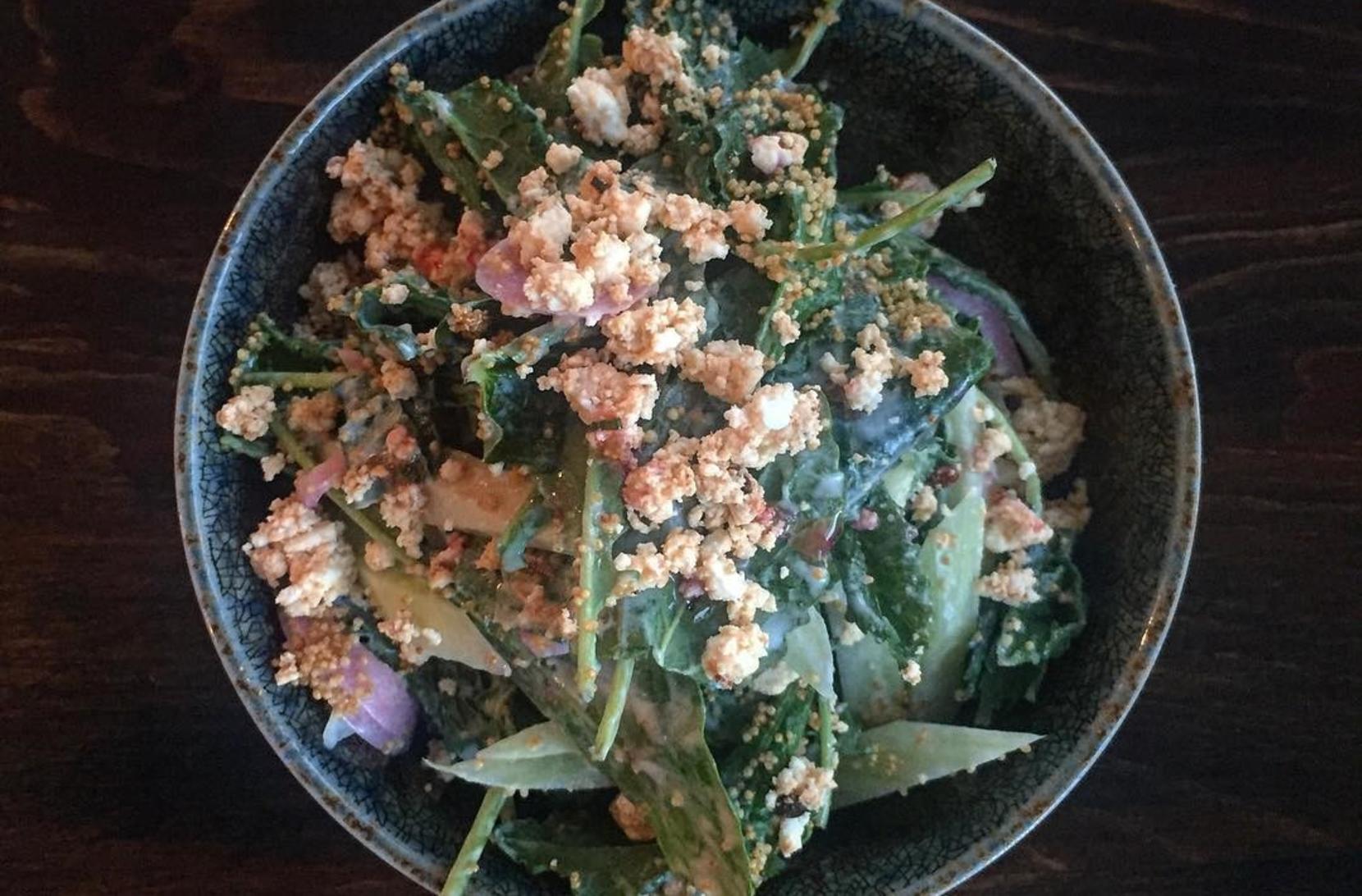 Baby Kale and Beet Salad at Charcoal (Instagram)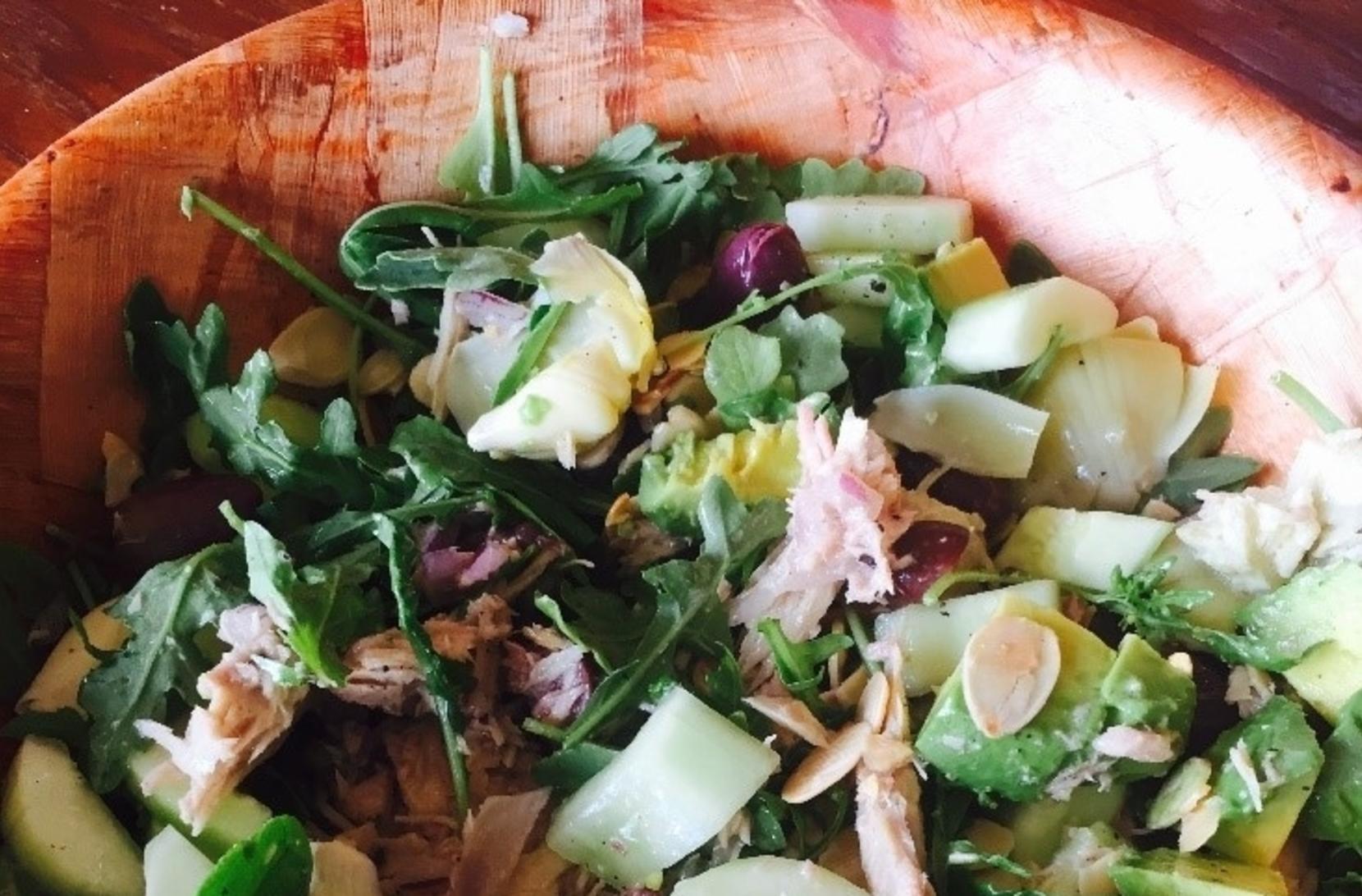 Mediterranean Tuna Salad at Dino's of Warminster (DinosPizzaofWarminster.Com)
This vegetarian grille in Southampton serves several mouthwatering salads, one being the Fingerling Salad. Roasted potatoes and char-grilled onions are laid upon a spring mix, topped with maple pecans, buttermilk blue, maple mustard vinaigrette. Guests are sure to be satisfied when leaving this spot!
Calling all seafood lovers, head to the Peddler's Village area in Lahaska! The Chilled Marinated Octopus and Calamari Salad at Caleb's American Kitchen is great to get into the summer mindset. Laid over arugula and tomato, diners will be happy they chose this as their meal.
Taste the flavors of Greece at Canal Street Grille in Yardley. This spot focuses on Greek comfort food with an American touch. Their Aegean Salad is a complete Greek salad, with the addition of fresh jumbo shrimp. Fresh is best and that's exactly how Canal Street Grille sees it!
This BYOB restaurant in Yardley offers a French twist on classic dishes. Their Baby Kale and Beet Salad is one of Charcoal's most popular items, with feta, puffed quinoa and a buttermilk dressing. Stop by and try this amazing salad!
Don't be fooled, Dino's Pizza of Warminster serves an incredible Mediterranean Tuna Salad! Tossed with olive oil, red wine vinegar, lemongrass, capers, Kalamata olives and red onions, this is sure to be a hit for healthy eaters as well as vegetarians.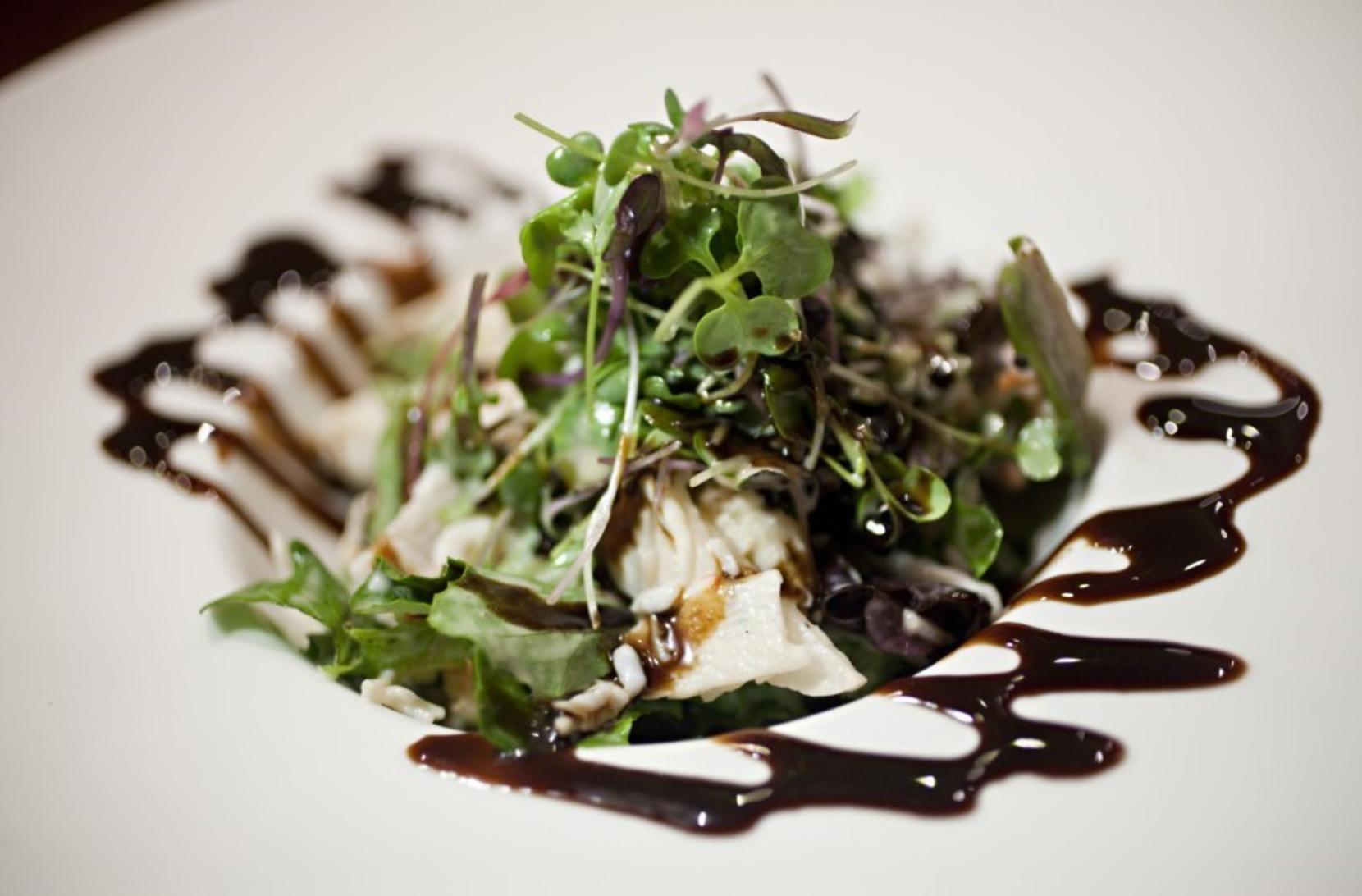 King Crab Salad at Oishi (EatOishi.Com)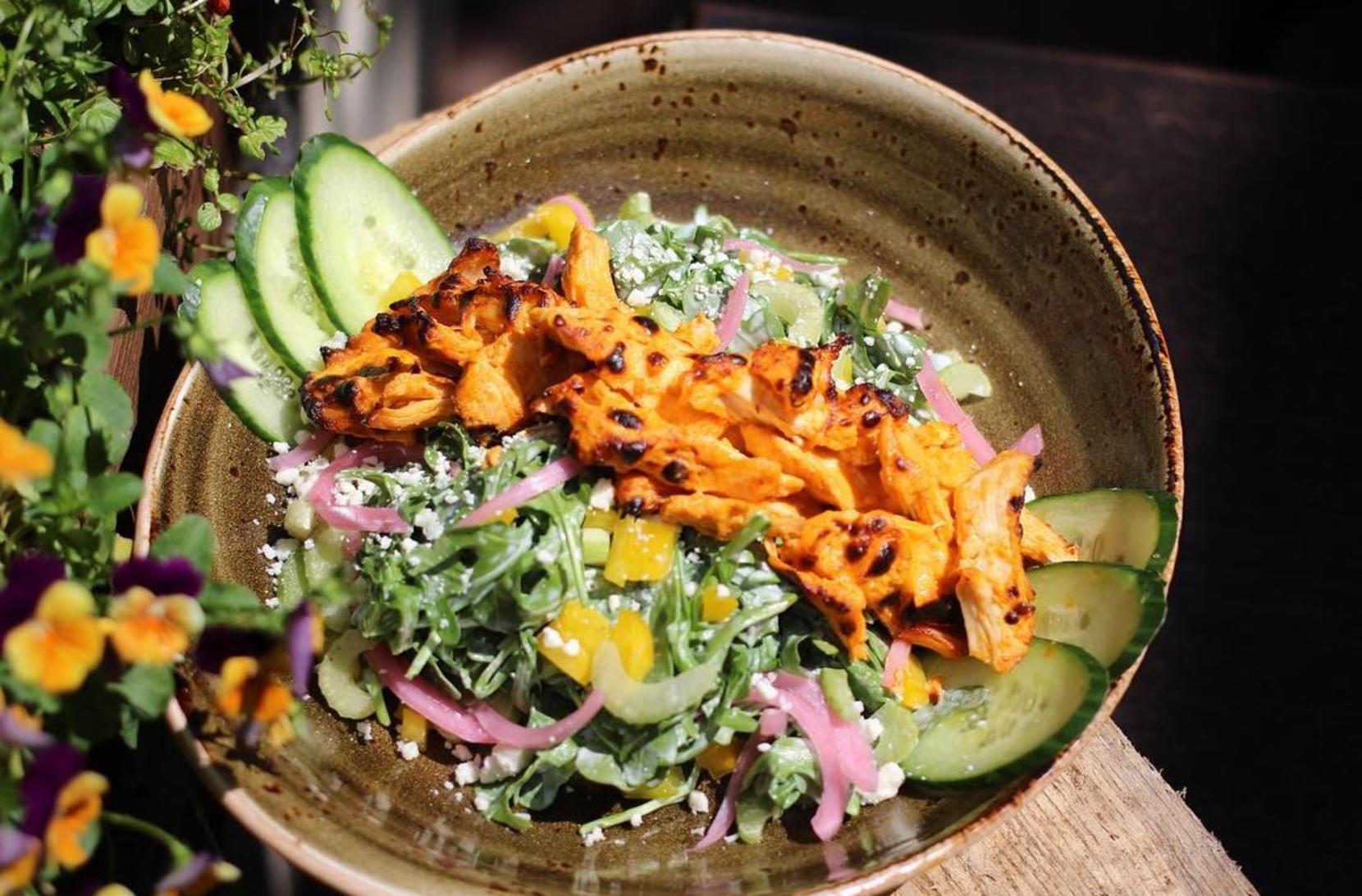 Buffalo Chicken Salad at Vault (Instagram)
The Poached Pear Salad is a crowd favorite at Karla's in New Hope. This salad is amped up with gorgonzola, candied walnuts and a port wine reduction. Protein additions are available as well.
The King Crab Salad at Oishi is perfect for satisfying your appetite, without making you feel stuffed. Alaskan king crab is mixed with micro greens and Asian pears, then dressed with a light balsamic dressing. This meal is both visually pleasing and tastefully delightful! 
Come out to this Mexican and Peruvian fusion restaurant in Doylestown and enjoy their Ensalada de Pollo. Guests can expect to see grilled Mexican chicken salad on top of romaine lettuce, avocado and tomato. Quinoa is the perfect place for good memories and a great meal!
A healthier take on a popular appetizer, the California Bruschetta Salad at Tapas on York is a delicious option. Grilled chicken, avocado, marinated tomatoes and goat cheese are top the salad. Come to Jamison and check out this light, yet filling dish soon!
Eat your greens…and enjoy them too! With the Buffalo Chicken Salad at Vault Brewing Company, these two tasks are easy to accomplish. Roasted chicken is topped over arugula, with pickled red onion, cucumber, celery, yellow pepper and blue cheese as the delicious toppings. A creamy dill vinaigrette is the finishing touch on this satisfying meal.