SIGNATURE DISHES
Bucks County's restaurants are home to signature dishes that will go down in history as some of the most mouthwatering meals around! Dig into delicious plates filled with fare at an abundance of restaurants nestled in Philadelphia's countryside. Dine outdoors or fireside on these local favorites in Bucks County: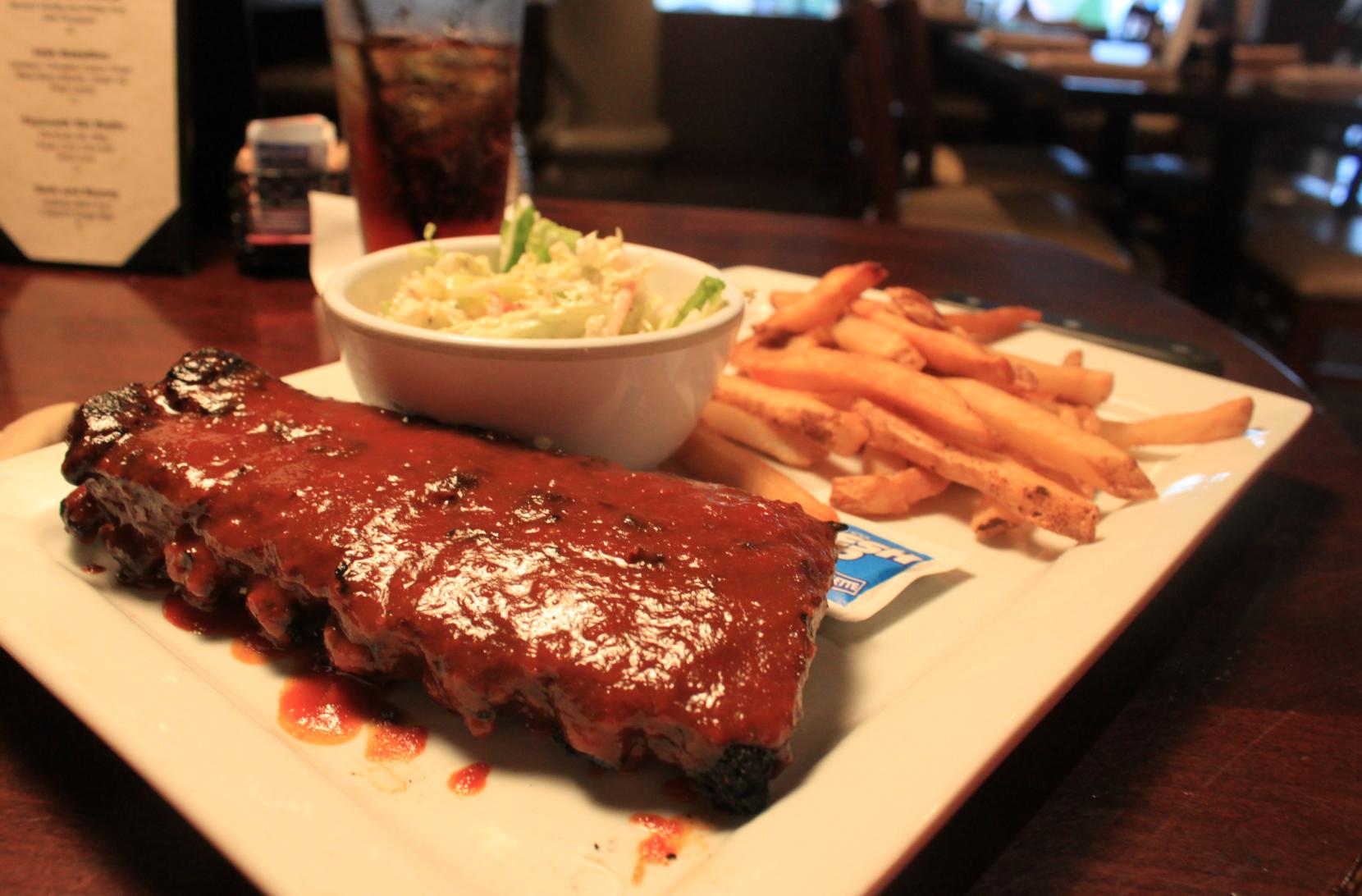 Savor the "Butchers Burger" at Buttonwood Grill, a create-your-own fresh-ground half-pound burger served with a steak knife and pickle through its toasted brioche buns. This juicy burger is accompanied by dill potato salad, fresh coleslaw or traditional crispy fries. Try it plain, with cheese or underneath one of many toppings like Mediterranean, Guinness onion 'n bacon or buffalo.
Dine fireside or on the terrace as you devour the colossal Signature Breakfast at the Inn at Bowman's Hill.  This traditional English breakfast will assure you're never hungry again! With eight delicious breakfast items, this signature dish will satisfy your appetite for a full day of exploring nearby New Hope.
Experience cuisine that is so native to New Orleans it's referred to as Creole! Marsha Brown is a fusion of flavors and culinary ideology from around the world. The menu focuses on great steak and seafood dishes but it's their signature Pecan-Crusted Sweet Potato Casserole that has been considered heavenly. This Southern family favorite is complimented by its surrounding; a breathtaking 125-year-old transformed stone church.
Indulge in Cock 'n Bull's Sunday Country Brunch featuring a variety of their most savory signature dishes. Taste this colonial restaurant's favorite Corn Pudding, crispy Applewood Smoked Bacon and so much more before strolling through the cobblestone pathways, lush gardens and unique shops of Peddler's Village.
Nothing says comfort food like barbecue. Hickory Kitchen in Doylestown serves savory, mouth-watering pulled pork and sliced brisket with traditional sides like Cole slaw and mac and cheese along with other barbecue favorites. Bring the family and get a platter to try all of their barbecue meats and side dishes.