Fall Sports in Bucks County
Fall weather is inextricably characterized by brisk winds, photogenic foliage and last but not least – some of the most beloved seasonal sports ever created. Autumn's backdrop of cool, crisp weather becomes the perfect complement to the blood-pumping, adrenaline driven excitement of football, hockey and countless other engaging activities. If fall sports pique your interest, Bucks County has a host of offerings for you. These places within the county serve as ideal seasonal sanctuaries for the sports lovers among us.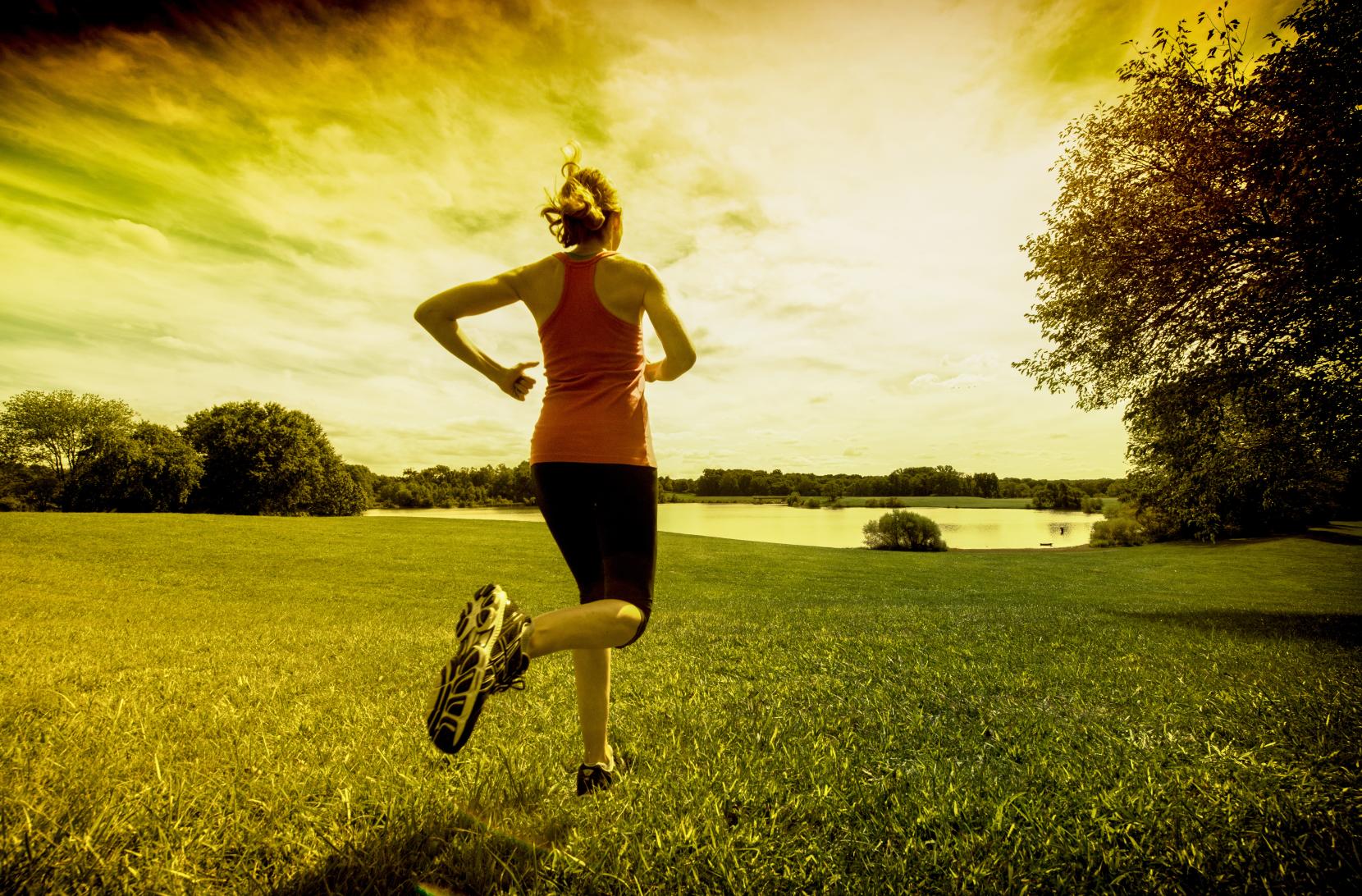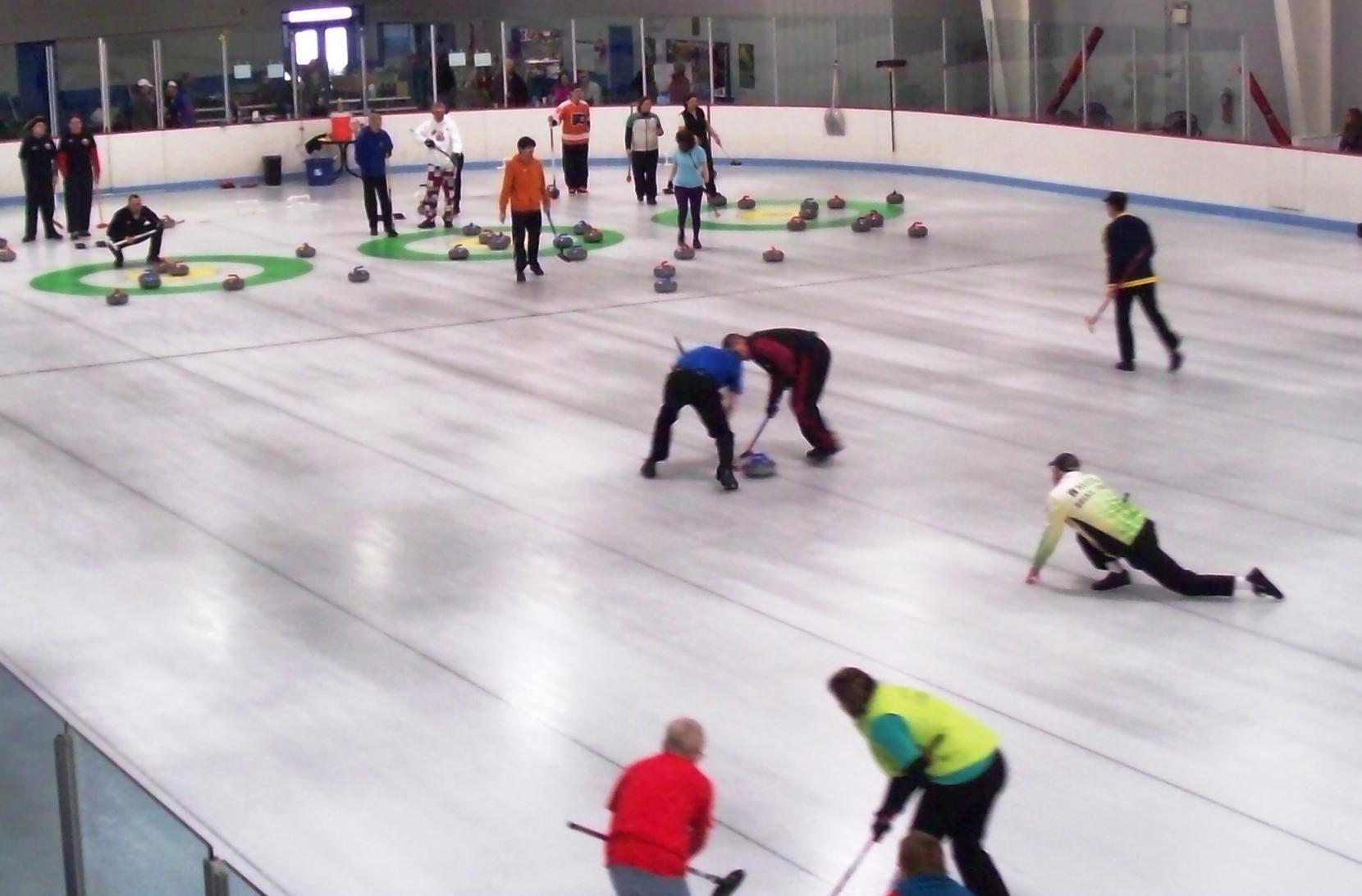 Bucks County Curling action
Hours: 8 a.m. to sunset
Surrounding the picturesque Lake Galena in New Britain Township, this park serves as an ideal haven for outdoor sports lovers. The area features broad expanses of well-maintained grass fields surrounded by native trees, which is perfect for a casual flag football game with friends. It also features bathrooms, plenty of parking and even a barbecue area for firing up some hot dogs or burgers after a game. After all, who says grilling has to end when summer does?
Hours: 9 a.m. to 11 p.m.
The Bucks County Ice Sports Center is a must-see if hockey is your fall sport of choice. The rink accommodates anyone looking to play, regardless of age. There are youth leagues, classes and clinics for kids ages 5-18, as well as open informal adult games every Friday from 3:30 p.m. to 5:00 p.m. If you are looking to get reacquainted with the blades after a long period of 'skatelessness,' there are also open public skating hours every Friday from 8:00 p.m. to 10:00 p.m. If hockey isn't your game, try curling! The Bucks County Curling Club offers classes, private parties and corporate events.
Hours (Office): 8 a.m. to 4:30 p.m.
Yet another prized local landmark enveloping a lake, Core Creek Park showcases amenities for countless autumn sports and activities. Adorned with macadam paths, nature areas and even a dog park, the options here are limitless. In addition, the Core Creek Tennis Center is situated within the park for anyone interested in ringing in the new season with a few rounds on the court. To register for tennis or for more information, click here or call 215-322-7020.