TERRIFIC TOURNAMENT LOCATIONS
If you're looking for a place to host your next outdoor sports tournament, look no further than Bucks County. From high school lacrosse to Little League Baseball, the county's many athletic fields can handle any size event.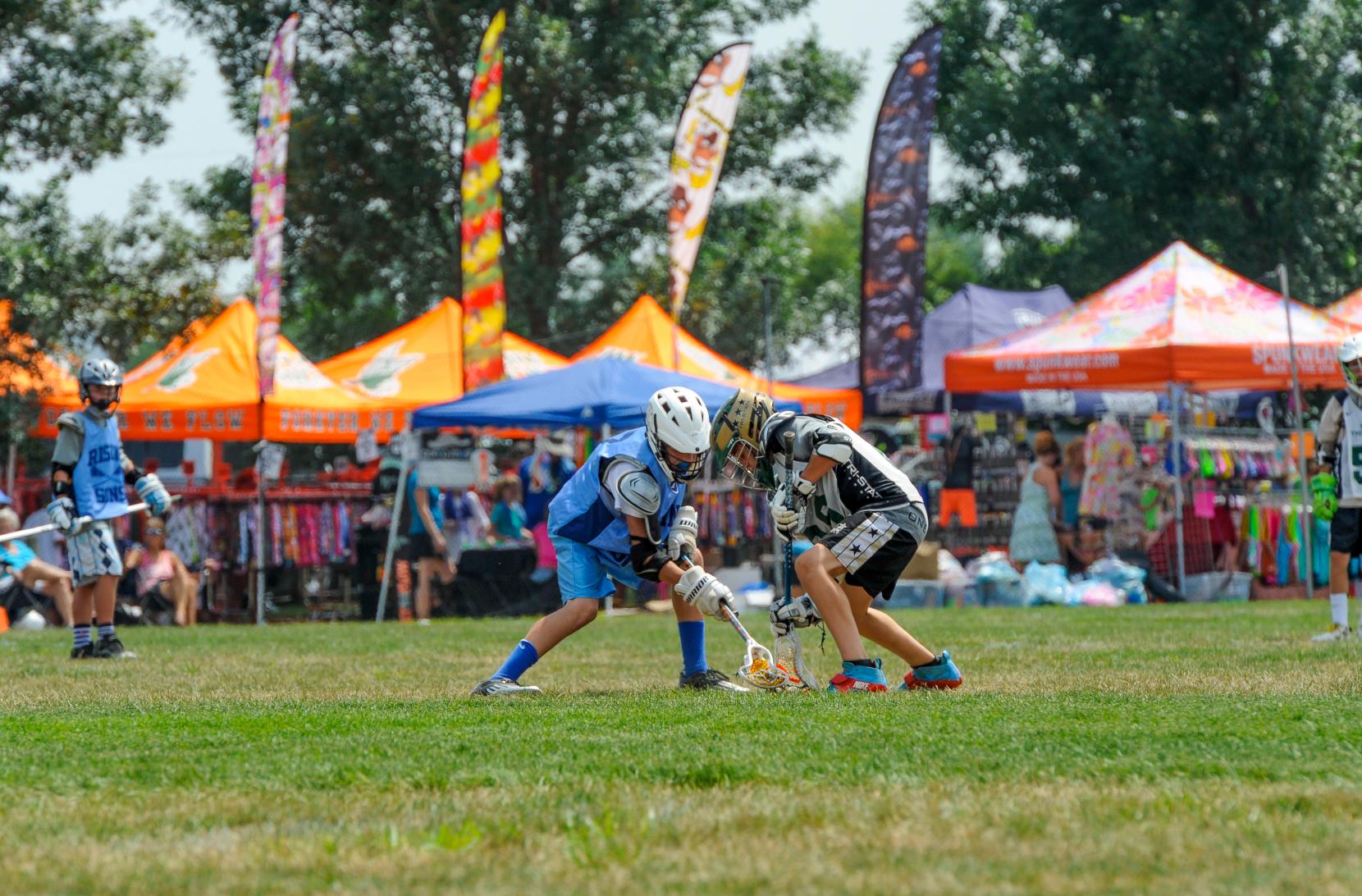 Square-off at Patriot Games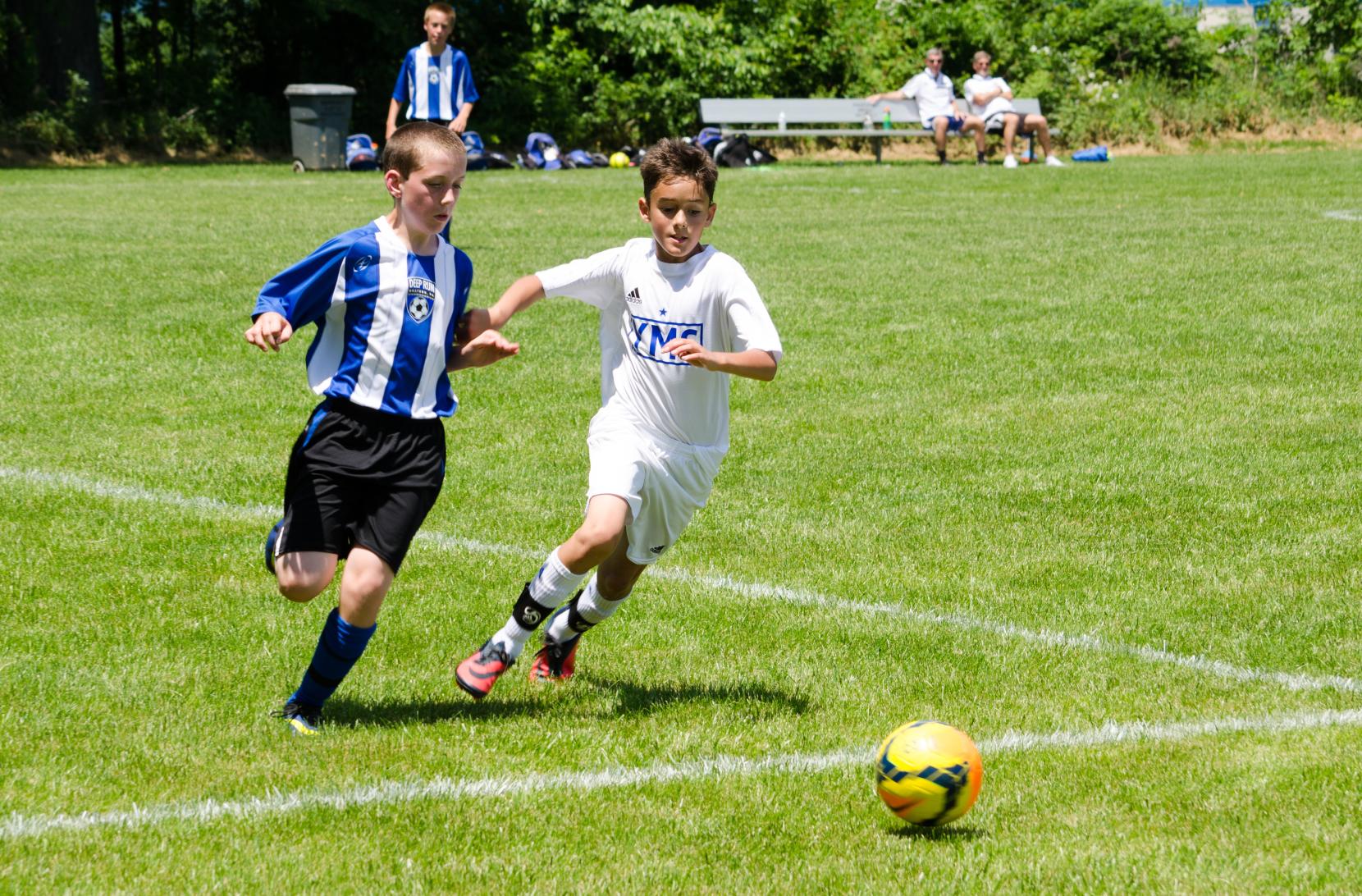 • Bucks County's premier softball fields are at Veterans Memorial Park in Richland Township. Host your next game on one of the four lighted, tournament-style softball fields. Two additional multi-purpose fields are equipped with softball diamonds to allow up to six games at a time. The park also features a picnic pavillion, small playground, and a one-half mile walking trail. Ideal for large tournaments, the park can accommodate parking for up to 320 vehicles.
• Whether it's lacrosse, soccer, field hockey or ultimate frisbee host your next game at the expansive Falls Township Community Park. Stretching across 226 acres of land, the park offers athletes nine multi-purpose fields, as well as inline hockey, volleyball, basketball and bocce ball courts. Pets are also welcome at the on-site dog park!
• Explore the premium facilities found at the Lower Makefield Township Community Park. Host a Little League Baseball tournament at one of the three available fields, then let the kids explore the Kingdom Playground afterward. Other facilities at the park include four lighted tennis courts, a basketball court and softball field. The park also boasts an Olympic size swimming pool equipped with a diving area and snack bar.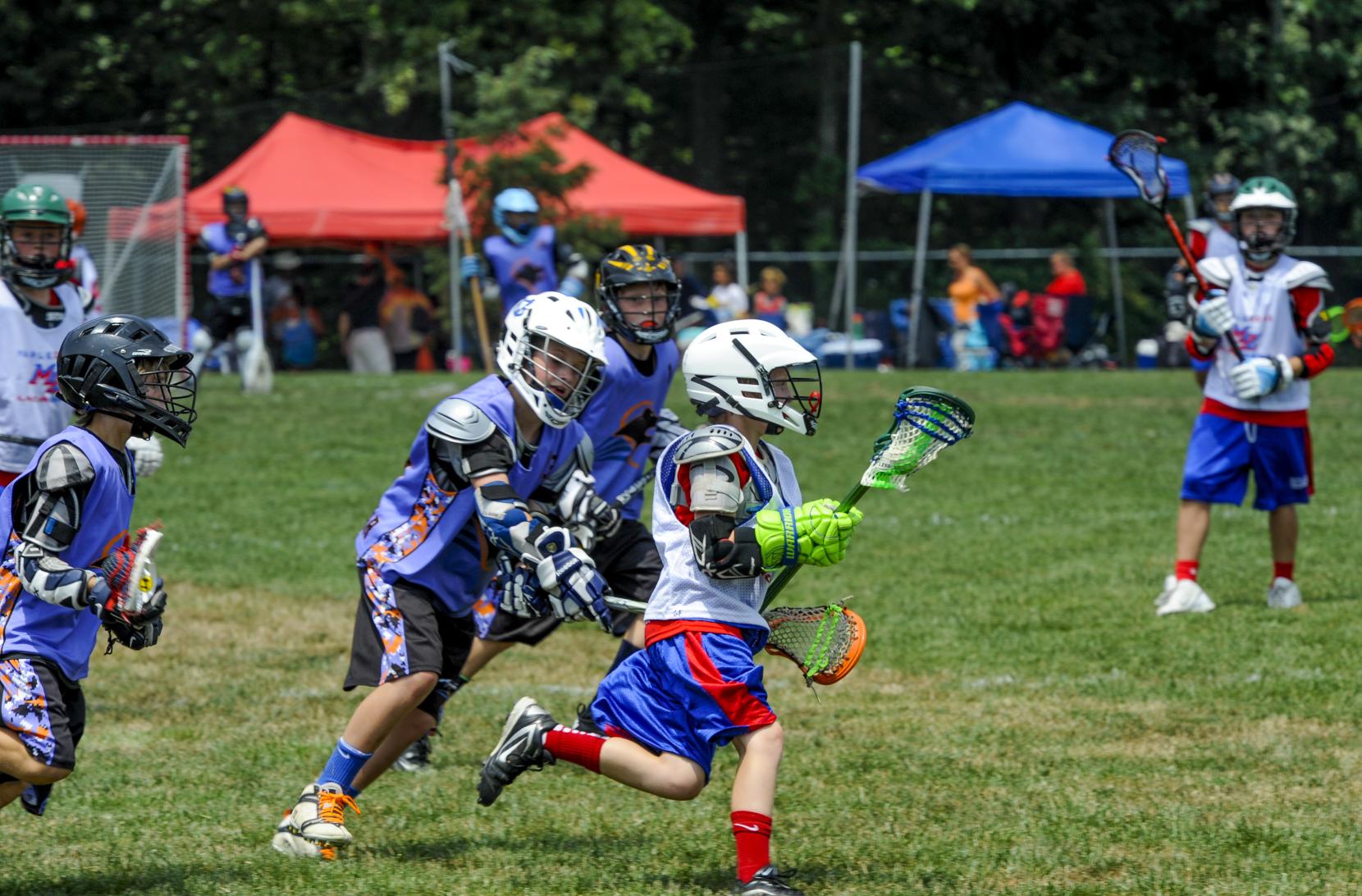 • The Herbst Sports Complex stretches across 28 acres and is ideal for large tournaments. Located in Pipersville, the complex hosts the annual Patriot Games lacrosse tournament, which brings in competitive teams from along the east coast. The tournament is played across the complex's eight multi-purpose fields.  
• Macclesfield Park in Lower Makefield Township is one of the most impressive facilities in the county. This park extends across 91.9 acres of land equipped with eight multi-purpose fields, four of them lighted, four sand volleyball courts, two lighted baseball fields and a lighted Little League field. The park also offers five mini-soccer fields, perfect for kids' tournaments. Bring the whole family for a picnic on the pavilion or take a walk along the adjacent Delaware Canal towpath.
• Host your next softball or Little League baseball tournament at Stoddard Fields in Lower Makefield Township. The park already boasts three softball and three youth baseball fields, and is adding two more fields, one Babe Ruth League field for older players and one Little League field for younger players.
• Affiliated with the NCAA Division III and NCCAA Division II, Cairn University Athletic Fields feature premier facilities. Containing baseball and softball fields as well as six outdoor tennis courts, the property also offers a well-equipped gymnasium and three multipurpose fields perfect for lacrosse, field hockey, soccer and more.
Central Park in Doylestown, offers a wide selection of athletic spaces to chose from. The 108-acre park has five tennis courts, two basketball courts with coin operated lights, three soccer fields, a golf link, and a bocce court.  
The Fred Allen Softball Complex in Morrisville, is the perfect place to host your next softball tournament. With three fields, there is more than enough room to host multiple teams in a tournament. The Fred Allen Softball Complex is complete with a concession stand, parking, and restrooms it has everything you need for your next tournament.