Wonderful Winter Sports
Don't stay cooped up inside this winter! There are plenty of fun and adventurous activities to do in the snow. Grab your winter gear and break a sweat out in the brisk chill.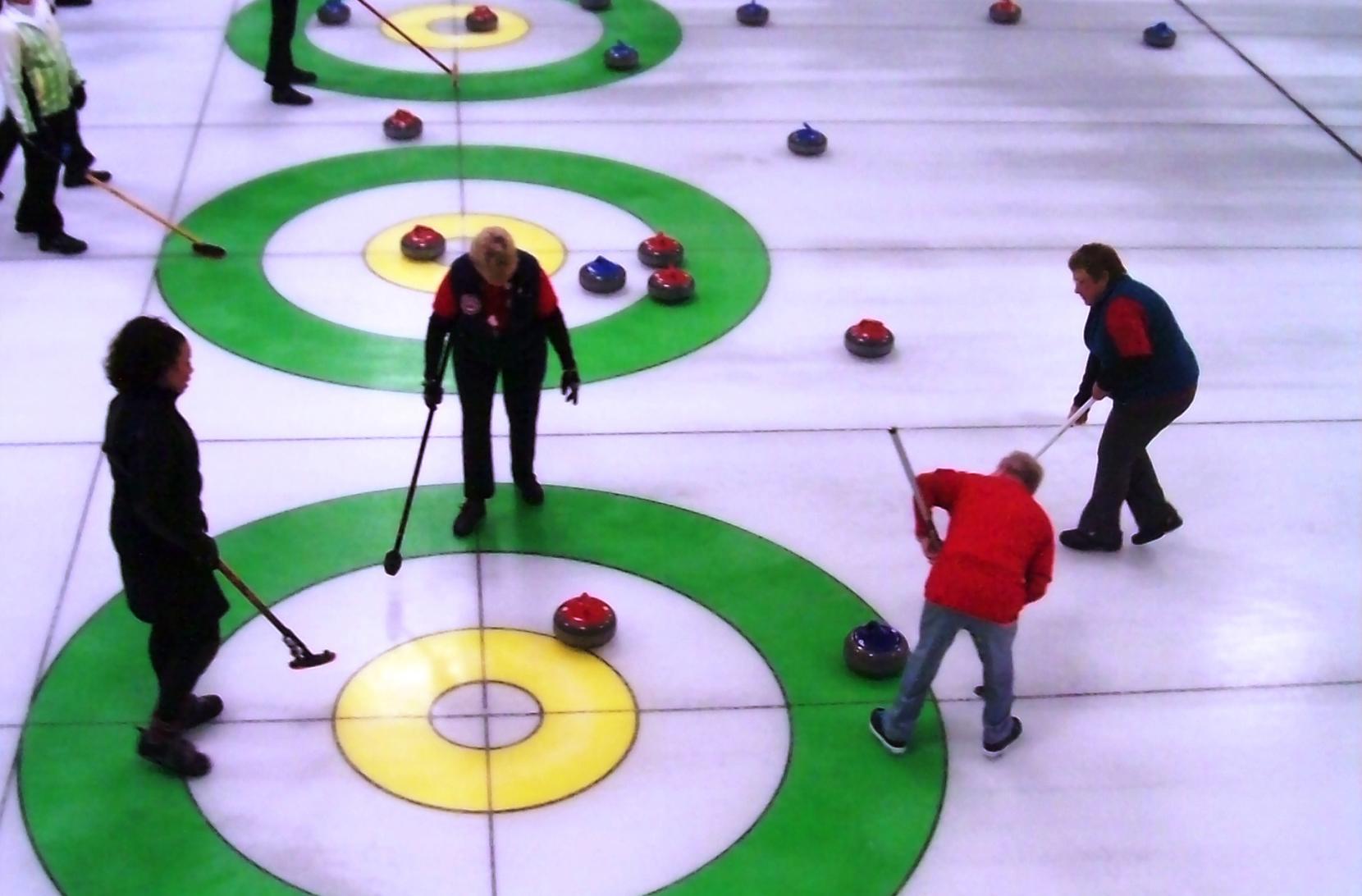 Bucks County Curling from above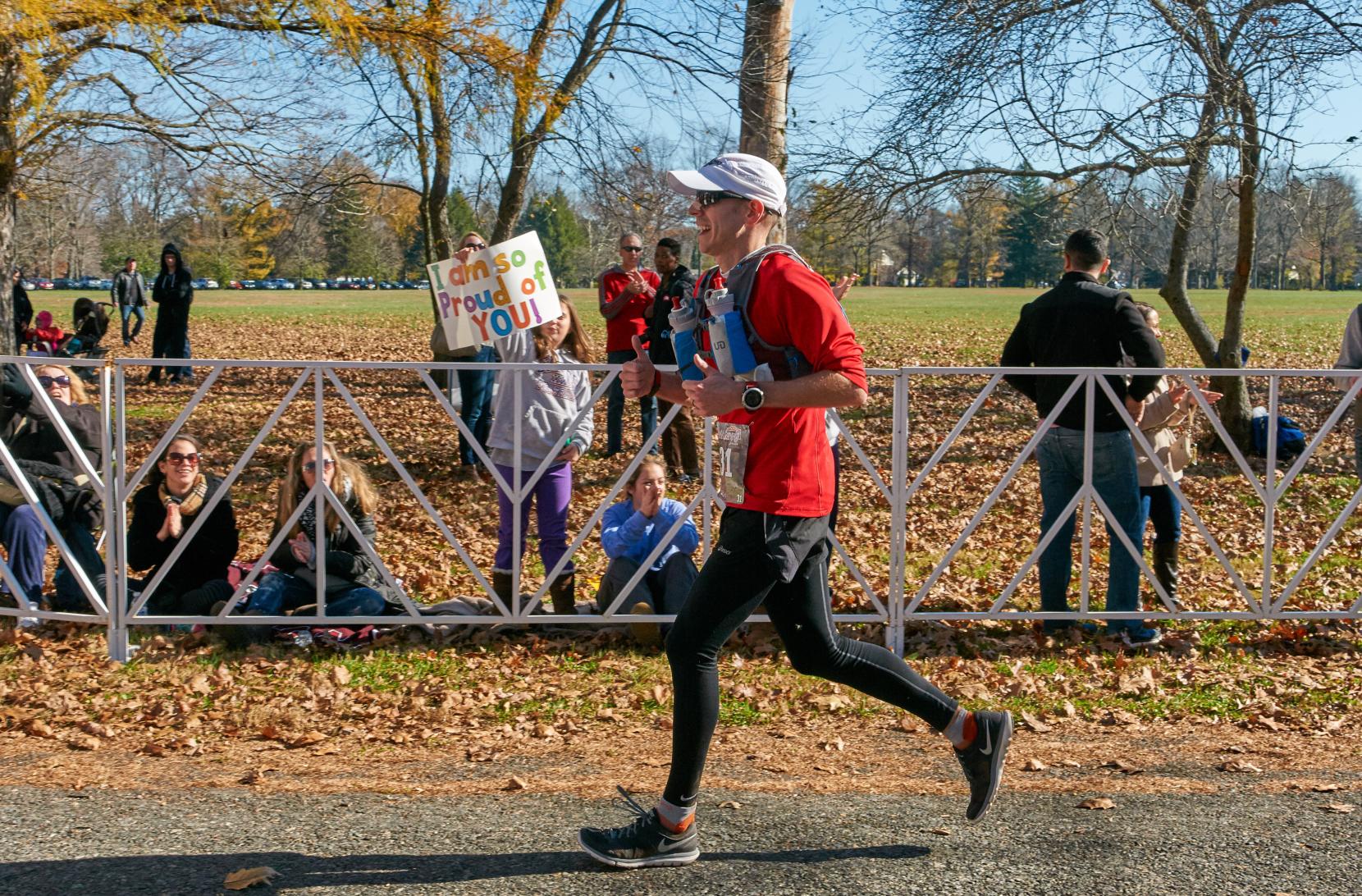 Sign at Bucks County Marathon
Bucks County Curling Club
Be sure to also check out the Curling Experience offered by the Bucks County Curling Club. This Olympic sport has a great introductory course that takes place in the Bucks County Ice Sports Complex as well. A two-hour session in will help you learn the necessary rules and skills before you play a game. Equipment is provided so just be sure to register and bring yourself dressed in warm, loose clothing and clean, flat rubber soled shoes
Bucks County Ice Sports Public Skating Hours
Lace up your skate or rent a pair and glide along the ice rink this season. Bucks County Ice Sports Center in Warminster has designated days and times for public skating which you can enjoy with your family and friends. This indoor arena protects you from the elements and can be a suitable way to spend the day when the temperature drops a little too low or the winter precipitation keeps you from being outdoors.
Cross-Country Skiing & Rentals
For the more exhilarating outdoor enthusiasts, make your way to the trails in Nockamixon State Park. Weather permitting, there are several trails upon which cross-country skiing is allowed. This active excursion is a perfect way to get your blood flowing and give you some picturesque views of the surrounding area. Just fasten your bindings and navigate down one of the marked trails. If you don't have a pair of skis to call your own, look no further than one of these shops below:
Ice Fishing & Ice Skating
Ice fishing and ice skating are other great options for the family and friends to partake in this season. Lake Nockamixon permits ice fishing once the ice has reached an appropriate thickness of seven inches. Bring a friend and some safety equipment and plan accordingly. Gliding along the ice is also permitted as long as the ice is four inches thick.
State Park Sledding
When weather permits and the snow has fallen, an area within the Tyler State Park allows sledding! Head below the Upper Plantation picnic area parking lot and the hill west of the covered bridge pass to access it. It is a perfect outing for the entire family and your kids will love to sled down the snowy hills in the park.
Winter Workouts
Whether you love to get your heartbeat running or feel like the holidays have got you in a slump, a 5K or four mile run may the perfect answer. Get your running shoes laced up and register early for some fun runs, like the Grilled Cheese & Tomato Soup 4-Mile Run in Washington Crossing or the Cupid's Chase 5K in Newtown.