Bucks County Children's Museum
At the Bucks County Children's Museum in New Hope, kids have a place to learn and explore that is all their own. 
The museum's 10,000-square-feet of fun is also a place where play and education meet, according to Kelly Krumenacker, founder and executive director.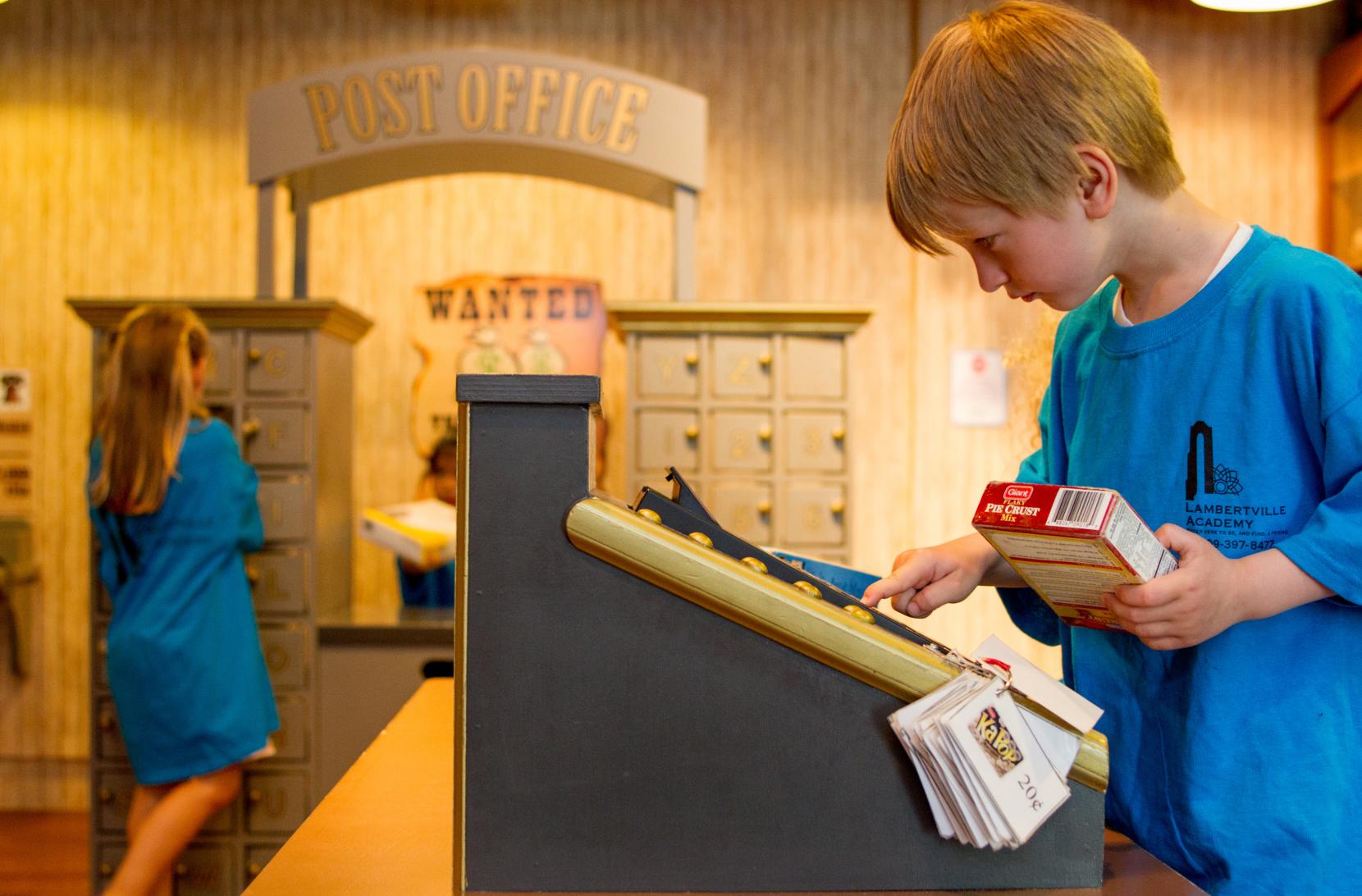 Bucks County Children's Museum
The facility offers hands-on, interactive and educationally based exhibits for children and families to engage in lifelong learning experiences while enjoying each other.
A former educator, Kelly wanted to bring something to Bucks County to represent its history and culture and beautiful landscape while enhancing learning.
While exploring at the museum, children can dig for buried treasure, ride in a hot air balloon, design and build their own race car, work in a factory, buy items at the market, climb a mountain and much more, all at their own pace!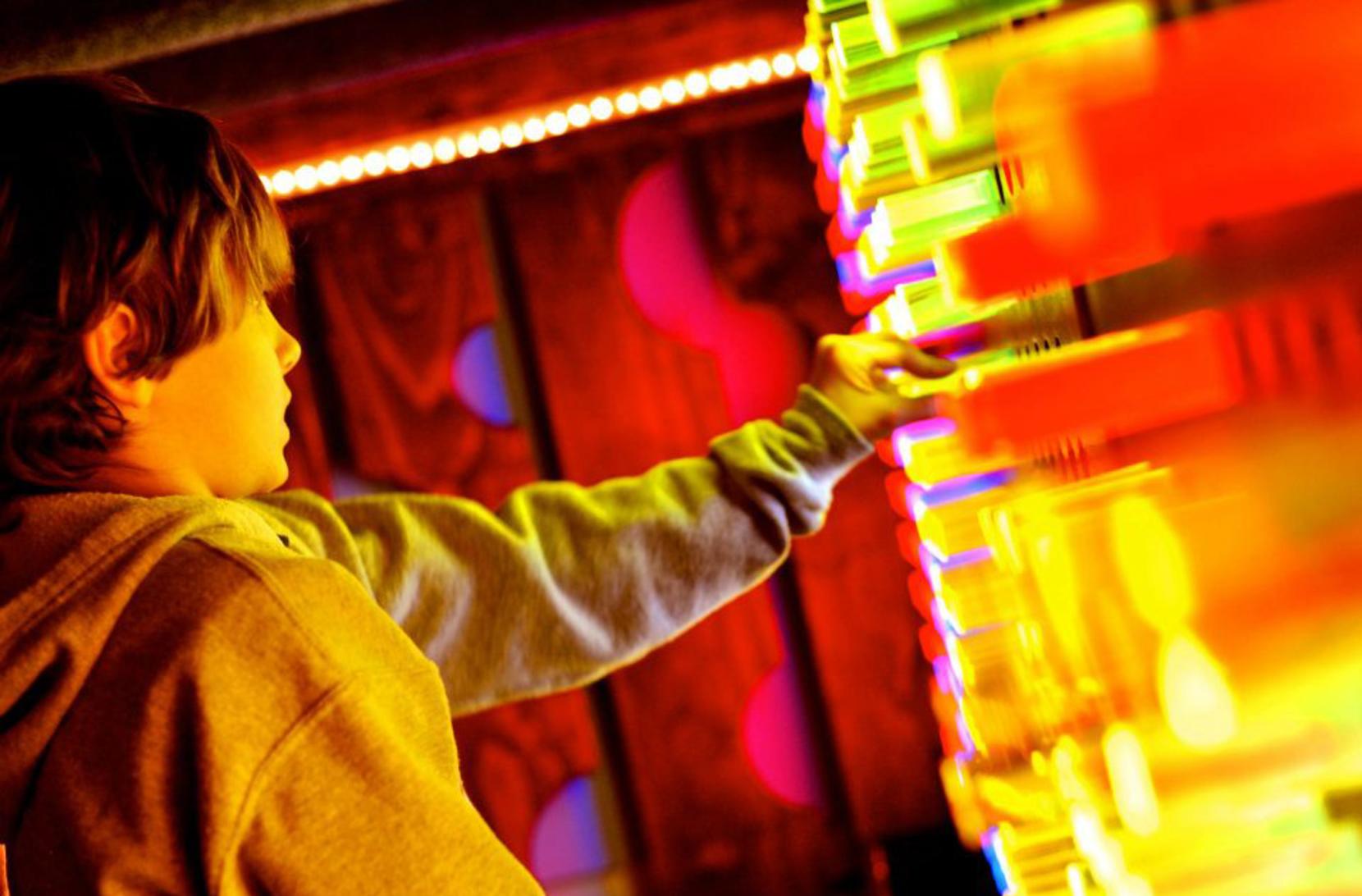 Bucks County Children's Museum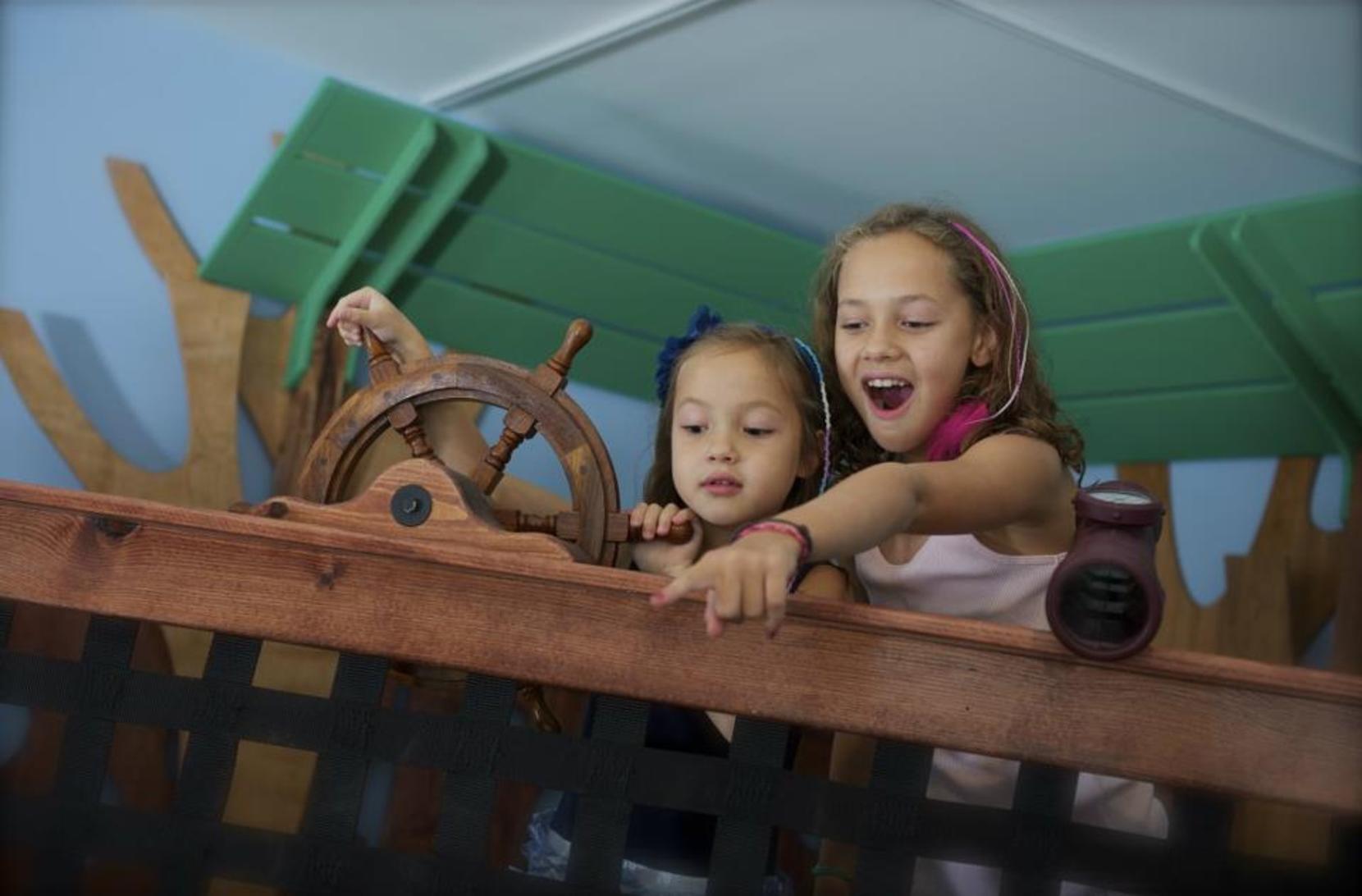 Bucks County Children's Museum
At the Airways to Waterways exhibit, kids can experiment with air pressure, learn about force and light and the history and operation of the Delaware Canal system. Children can also put on a lab coat, drive the ambulance and join the medical team as a junior doctor in Doylestown Health exhibit!
Bucks County Children's Museum
More Fun for the Little Ones