MALMARK BELLCRAFTSMEN
For more than four decades, Malmark Bellcraftsmen, Inc. has been the world's leading manufacturer of handbells, handchimes and accessories. And, they're all being made right here in Bucks County. 
The premier operation was founded in 1973 by Jacob Malta with a commitment to music and people who practice the time-honored art. The facility on Route 611 in Plumsteadville offers the largest range of handbells and handchimes in the world.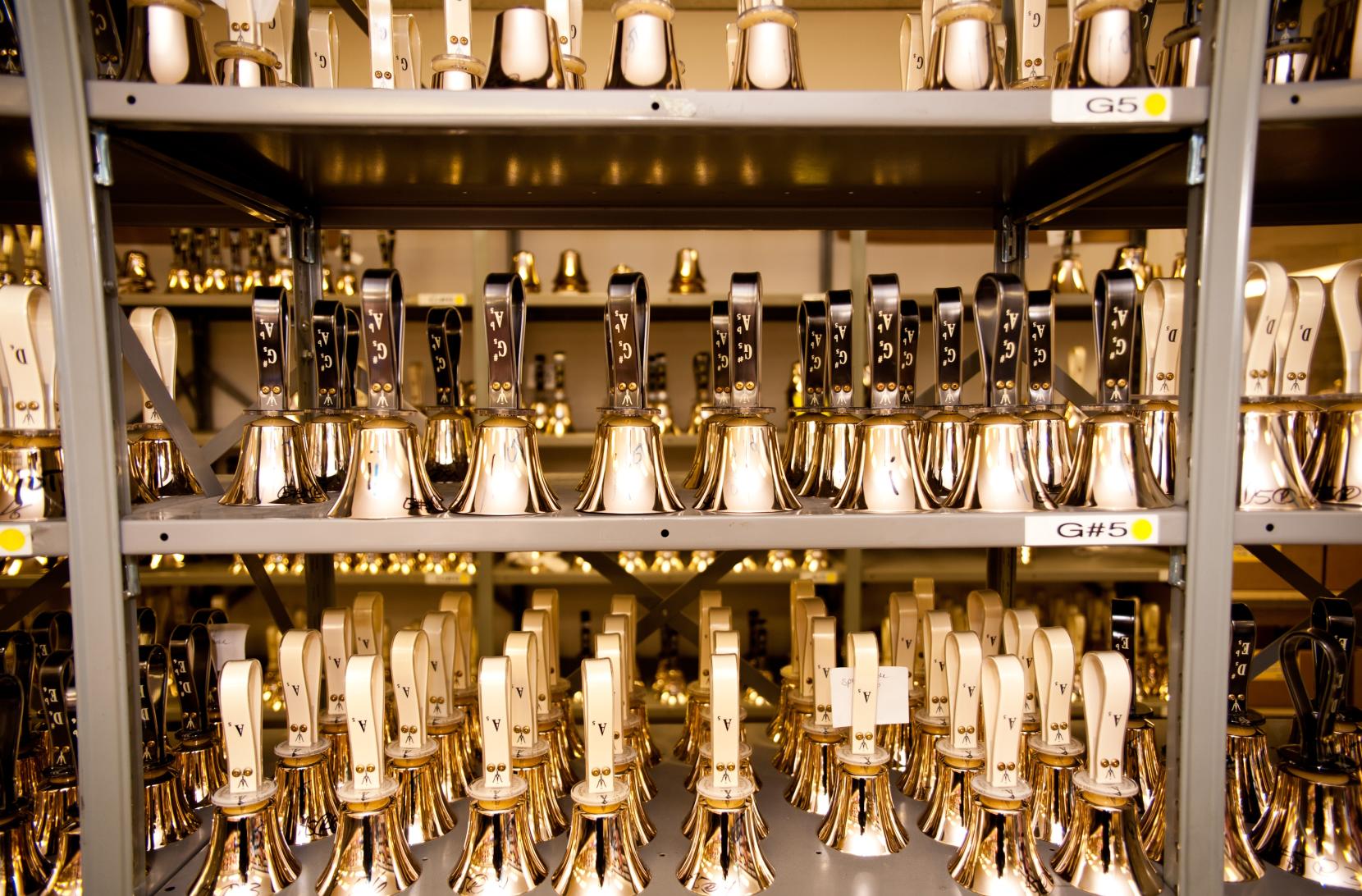 Malmark manufactures 109 total bells, according to President Tim Schuback. That's more keys than are on a piano keyboard!
Besides providing refurbishment, workshops and other services, Malmark also gives visitors a chance to see craftspeople making the quality products during what the Huffington Post called, "One of the Best 50 Immersive Tours in the Northeast."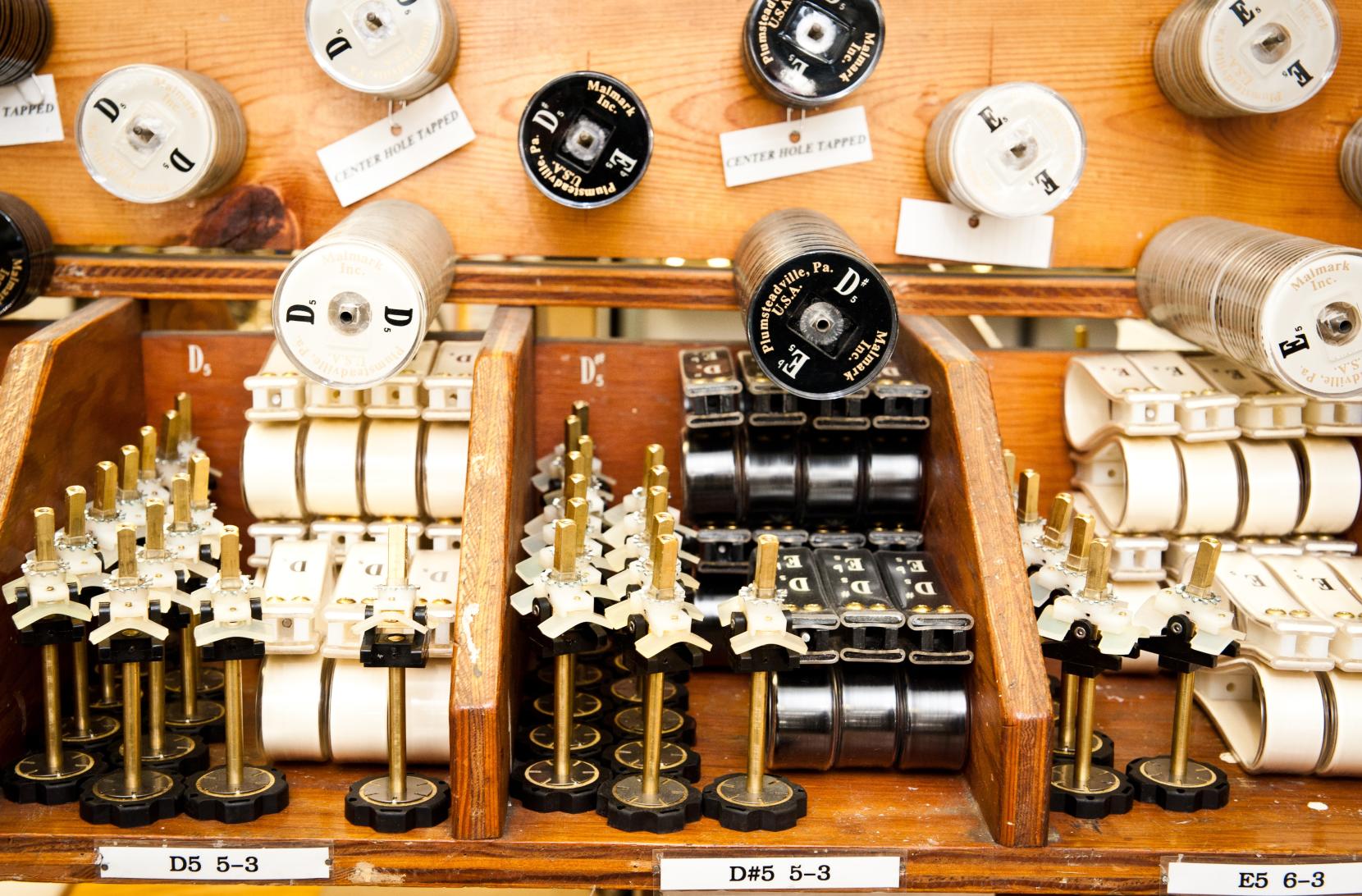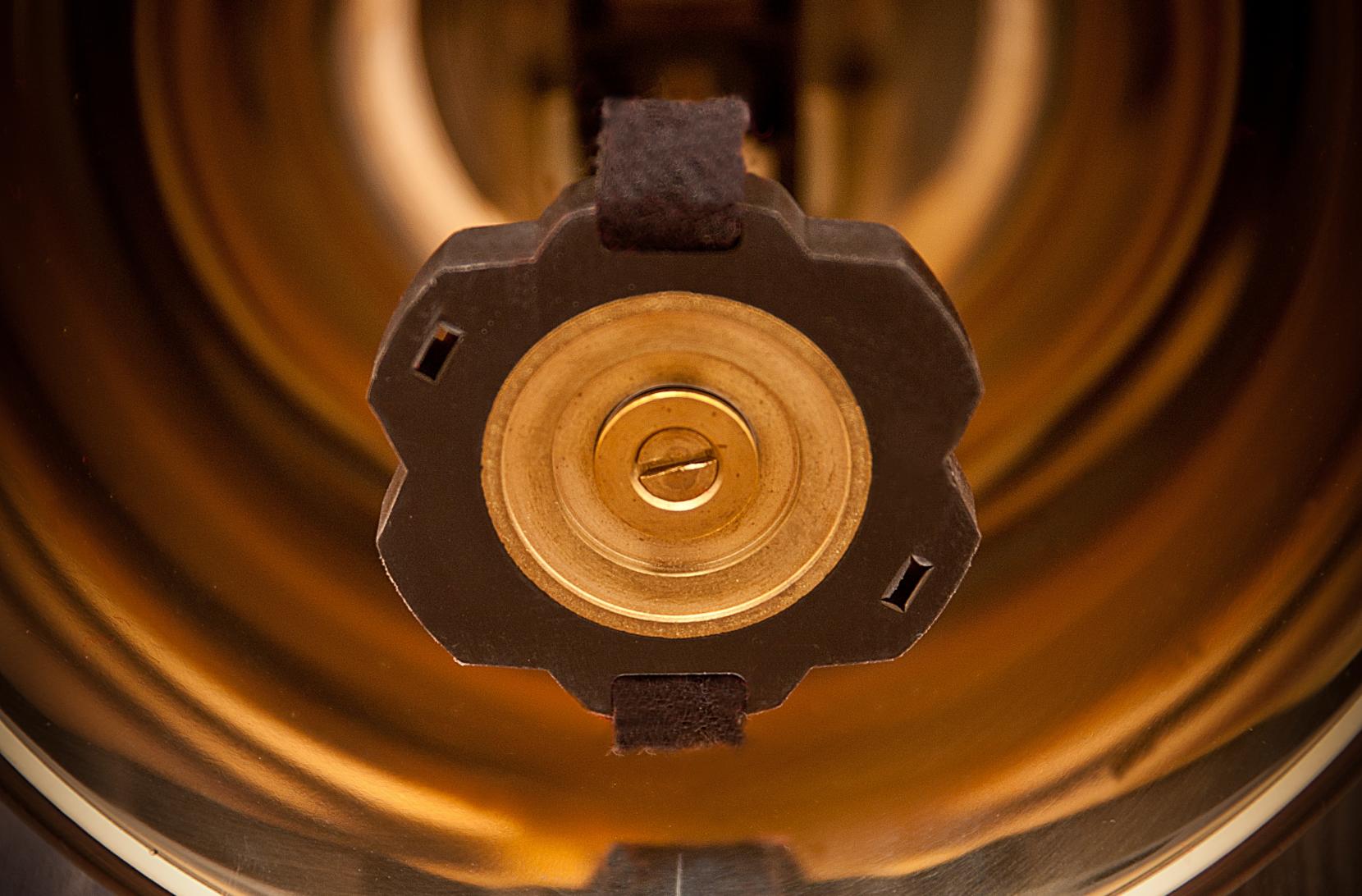 From watching the handbells be sanded down on a lathe machine to polishing, tuning and voicing, folks can get a sense of the music and physics behind making the instruments that are used in schools and churches all over the world. 
Before or after your tour, there's also plenty to do nearby during a day or weekend trip like visit a local brewery, stop by a park like Ringing Rocks or take in some cultural attractions including the James A. Michener Art Museum in Doylestown or the Bucks County Children's Museum and the Bucks County Playhouse in New Hope.