101 Ways to Fall for Bucks County
There are countless ways to connect with loved ones and capture a #BucksCountyMoment during autumn in Bucks County. Since there are so many ways to enjoy the fall season and foliage, you'll definitely want to check these 101 ideas off your Bucks County bucket list!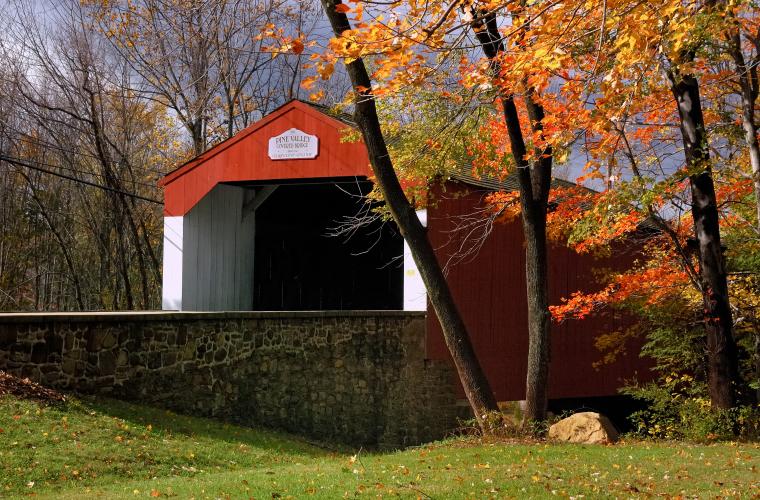 Pine Valley Covered Bridge
Become the king or queen of the castle at one of the world's most unique playgrounds, kid's castle in Doylestown.
Stroll among the larger than life scarecrows on display throughout Peddler's Village during the Annual Scarecrow Competition!
Indulge in a glass of seasonal wine at one of the wineries along the Bucks County Wine Trail.
Take to the skies and experience an aerial view of Bucks County's fall foliage with the US Hot Air Balloon Team.
Indulge in a blissful night at the Inn at Barley Sheaf Farm and then pamper yourself with a spa day in the privacy of your own suite.
Admire and photograph the changing of the seasons through some of Bucks County's greatest architecture at one of the covered bridges along the self-guided Covered Bridge Driving Tour. 
Catch a show at the Bucks County Playhouse in New Hope on the same stage where Grace Kelly, Robert Redford and more got their start.
Learn about colonial history at William Penn's former estate, Pennsbury Manor. 
Let the kids light up their world with the Lite Brite board at the Bucks County Children's Museum.
Taste a wide assortment of pumpkin beers and food at Doylestown Brewing Company in the heart of town.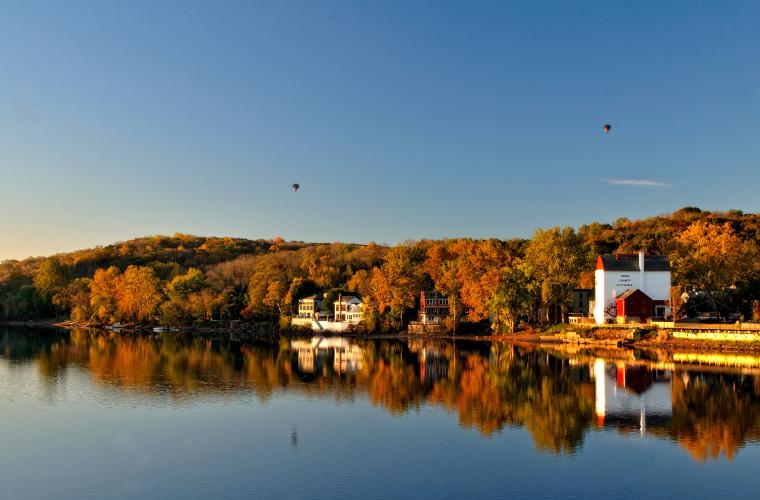 Hot air balloon over New Hope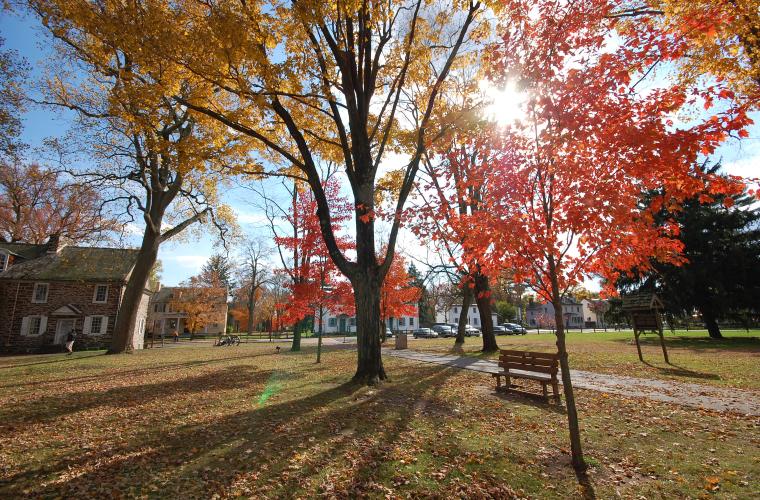 Washington Crossing Historic Park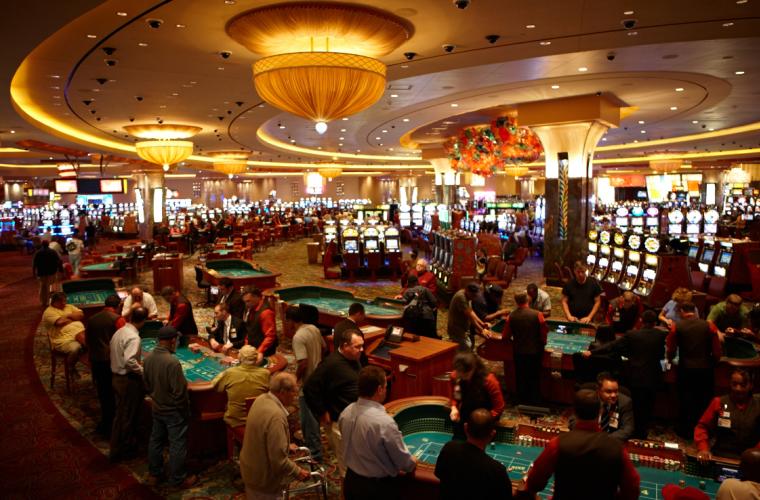 Table Games at PARX Casino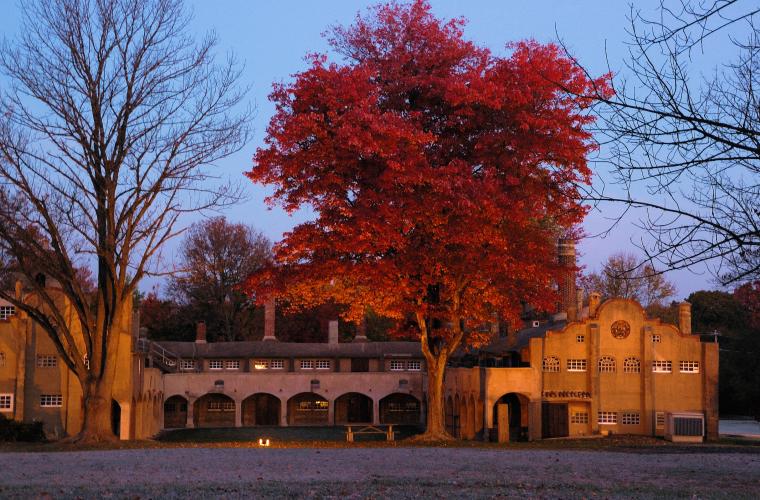 Moravian Pottery & Tile Works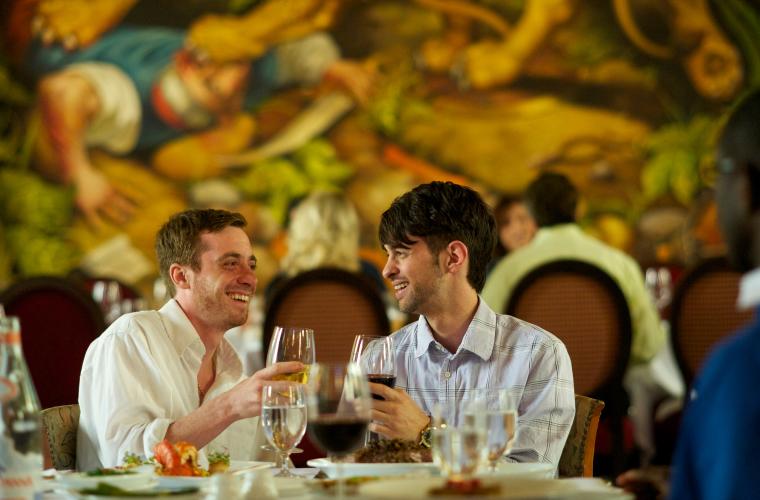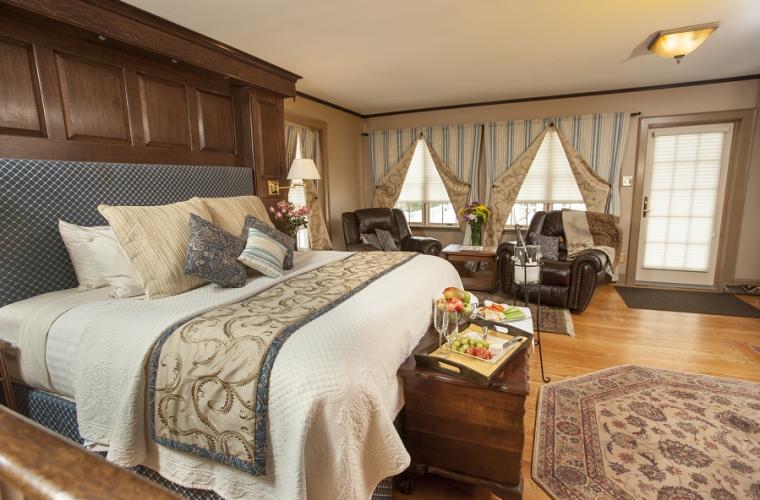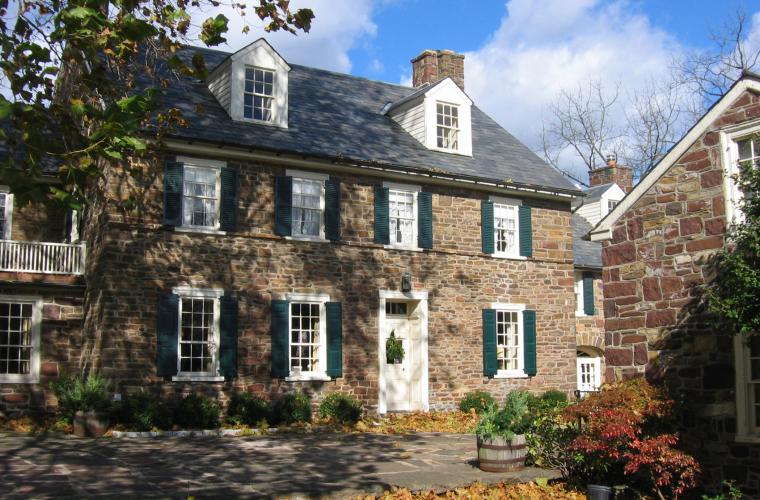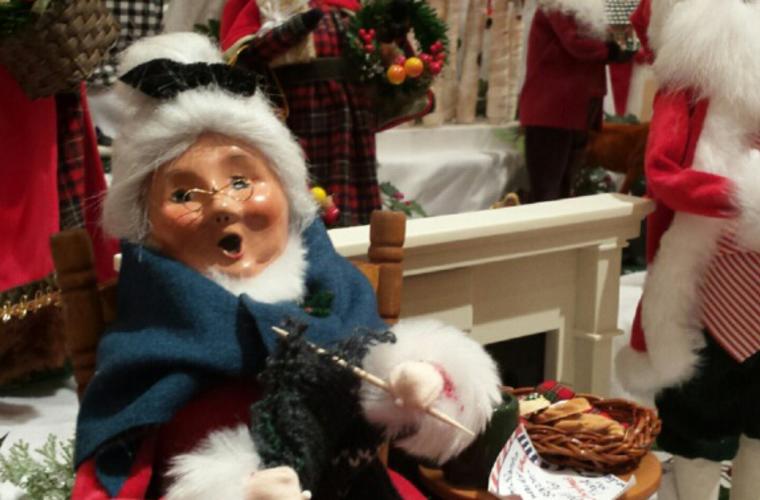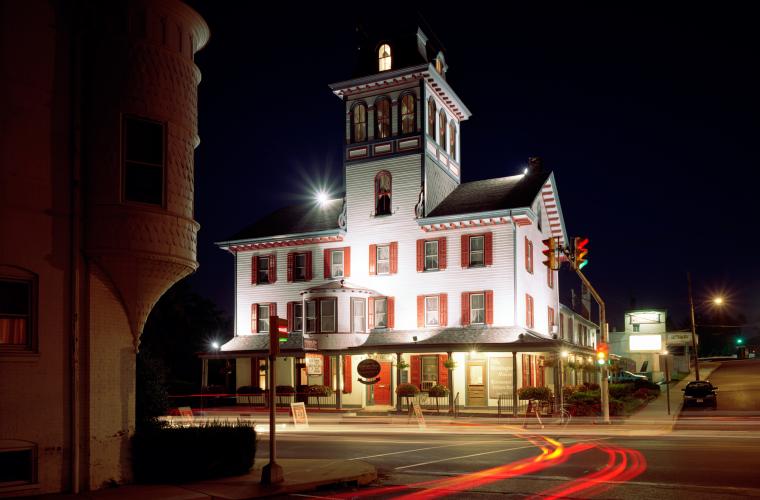 Night at Washington House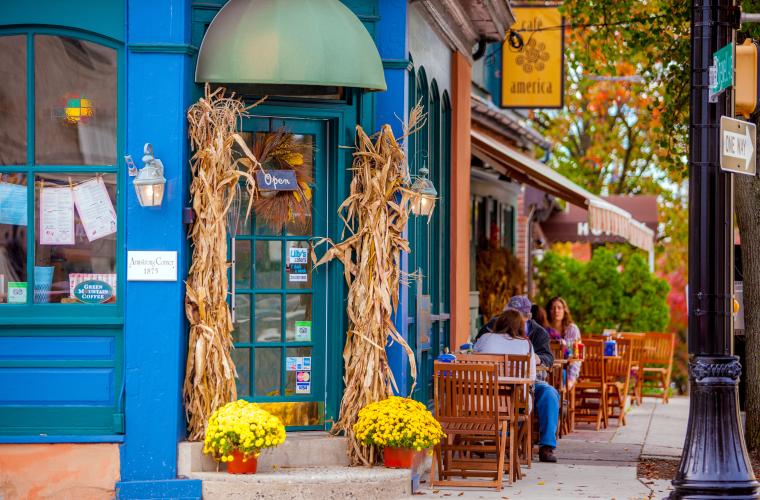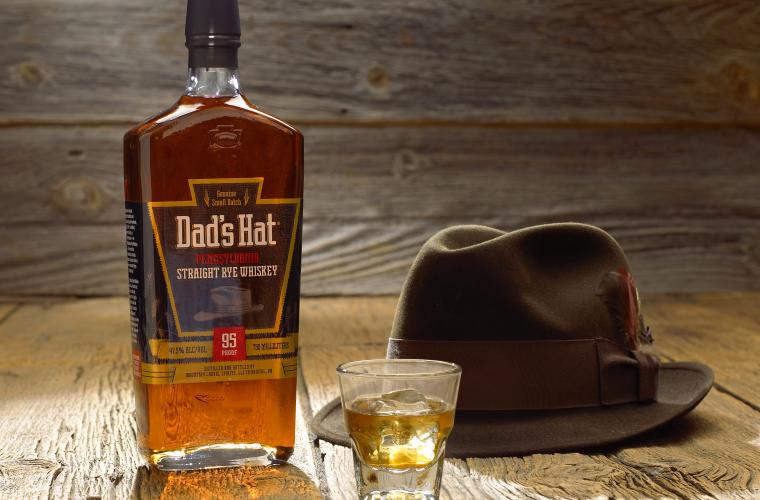 Dad's Hat Pennsylvania Rye Whiskey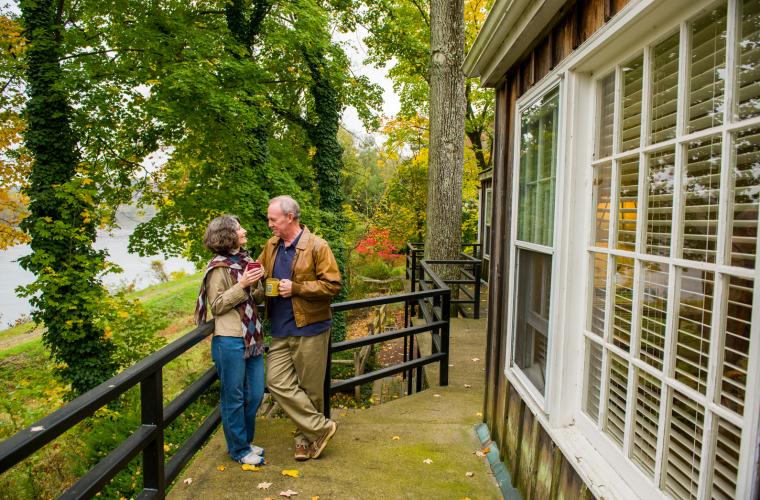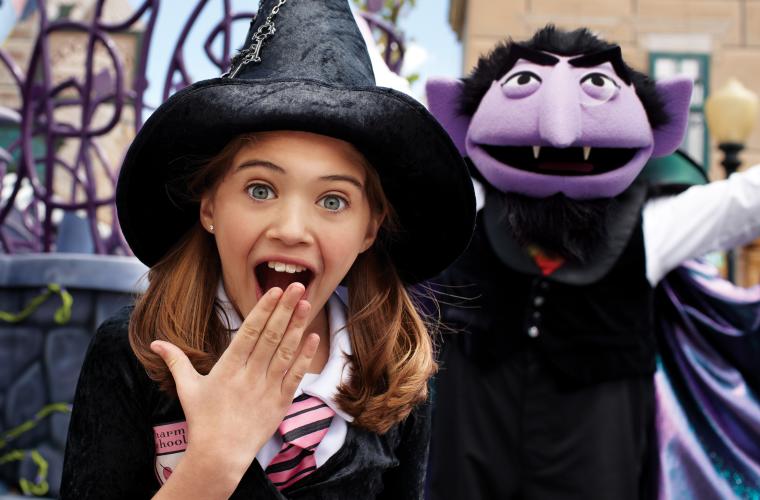 The Count's Halloween Spooktacular at Sesame Place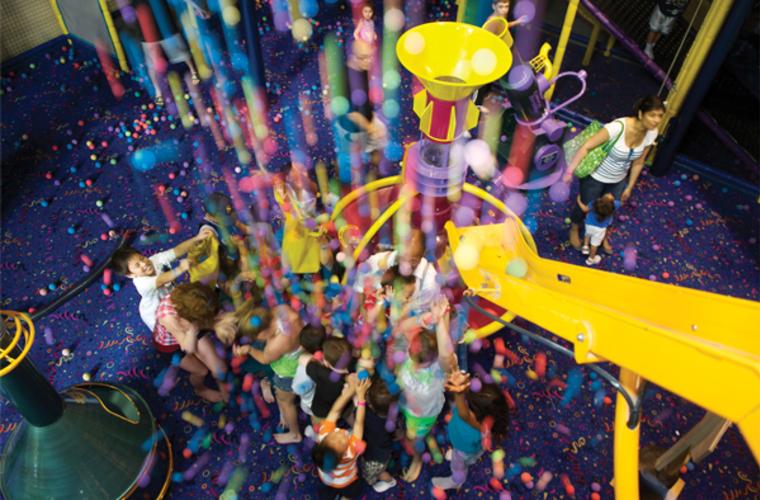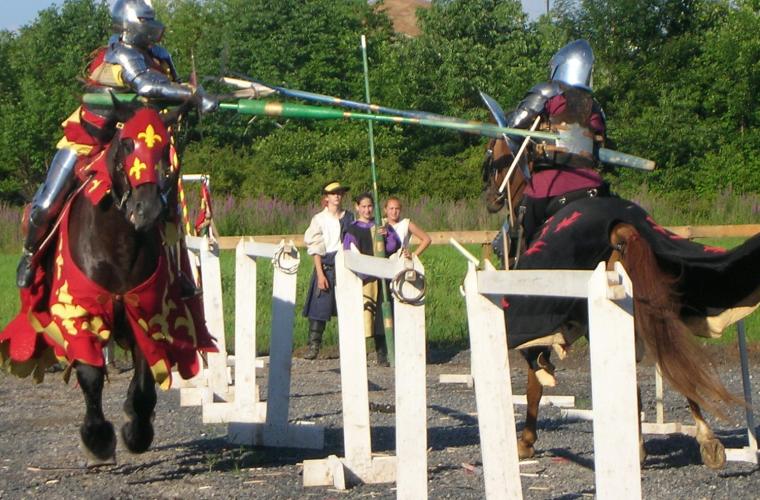 Village Renaissance Faire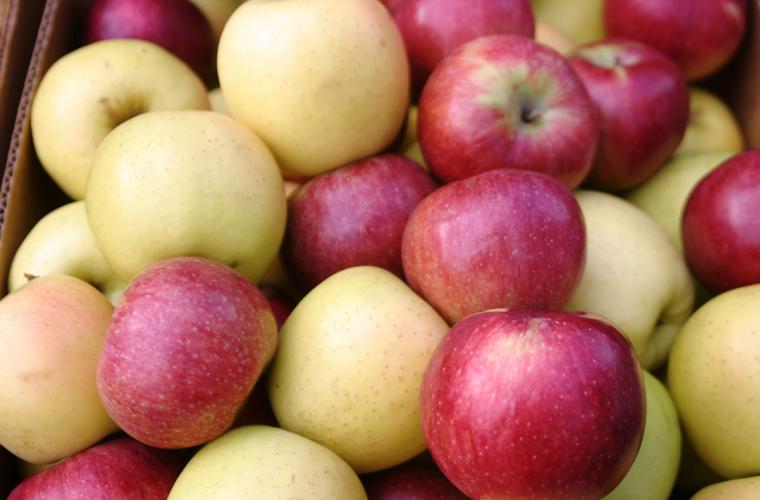 Peddler's Village Apple Festival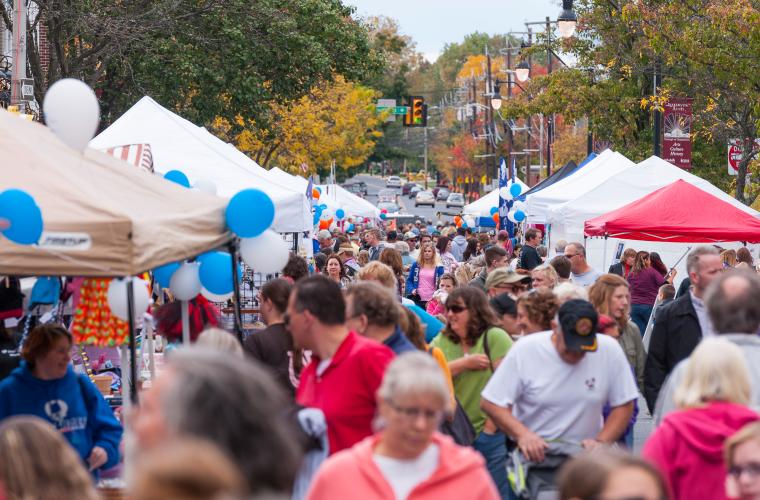 Crowd at Autumn Alive in Quakertown