Artsy Accommodations
Beautiful Bucks County has an abundance of artsy accommodations for visitors to stay the night in. From mural-filled foyers to garden sculptures in the lawn, learn about what these unique hotels have to offer and schedule a room to stay in.
1. Centre Bridge Inn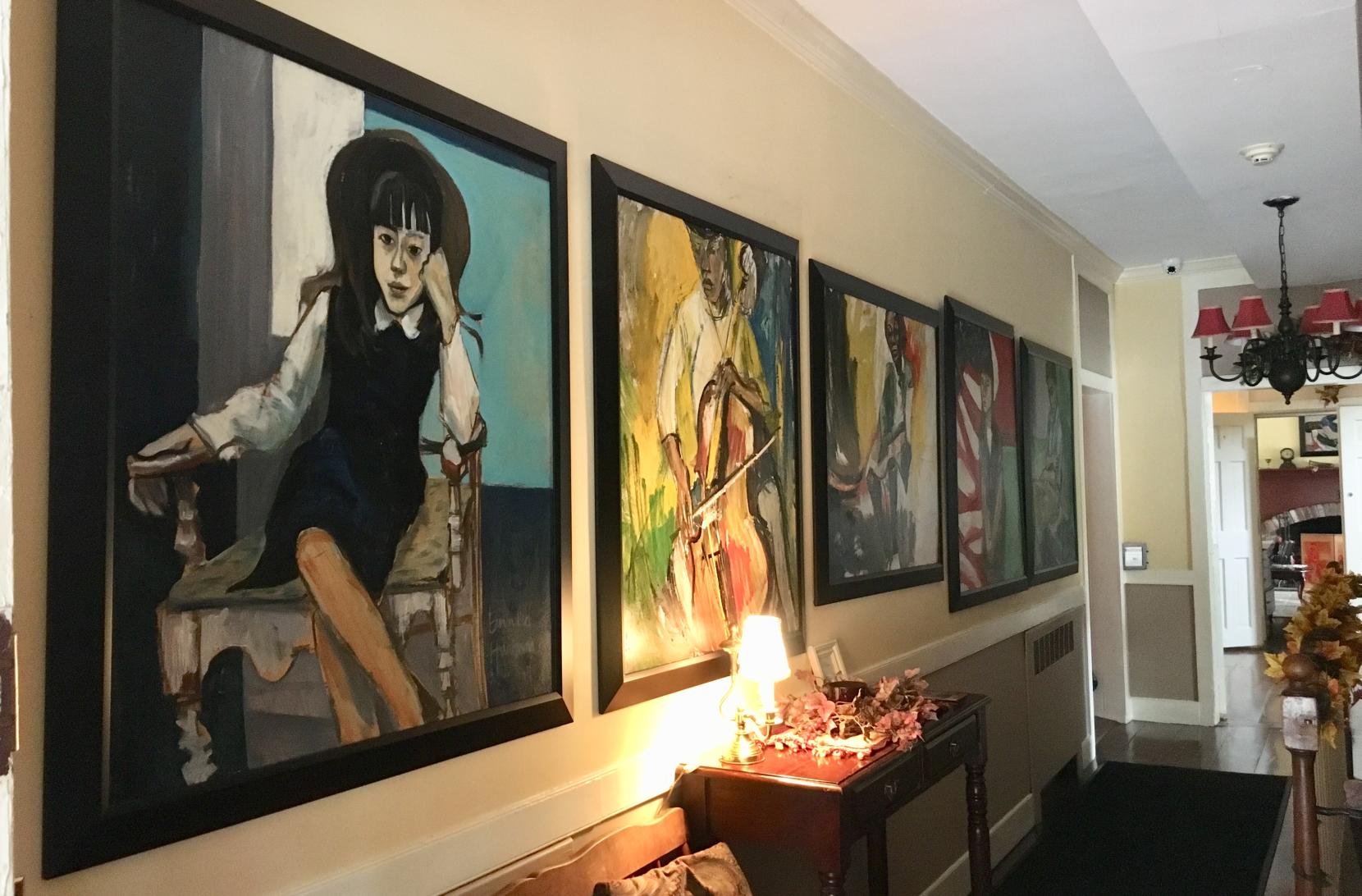 The Centre Bridge Inn, also known as the "Bucks County Art Hotel," collaborated with Doylestown's Gratz Gallery and Conservation Studio to host an exhibition on display throughout the inn, featuring the fabulous work of artist Albert Van Nesse Greene. The inn is located in New Hope and sits alongside the Delaware River. Whether you're looking out your window, or at the fine art on the walls, you're sure to see something breathtaking!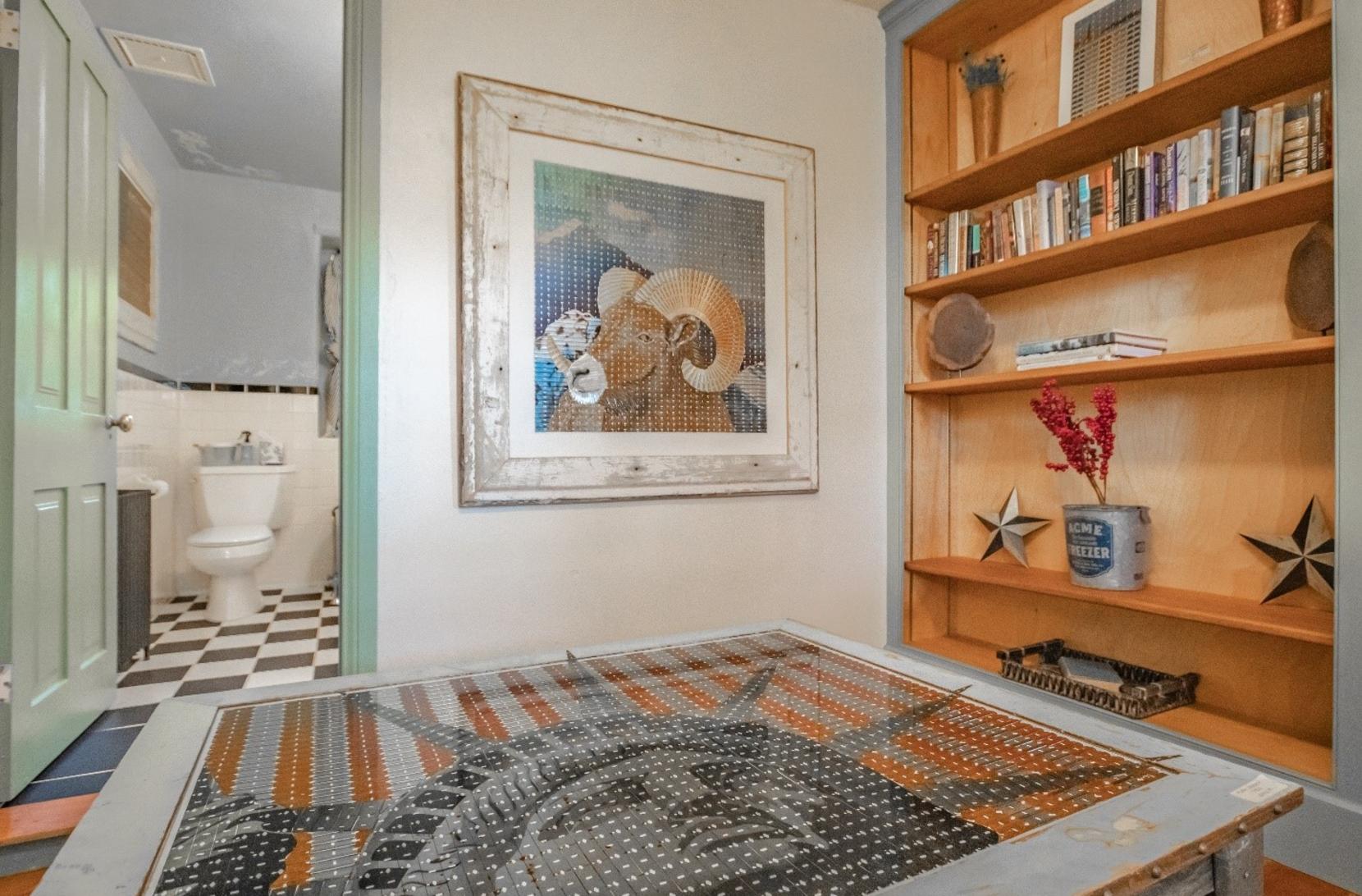 Galvanized America Inn And Art Gallery
Stay the night at the Galvanized America Inn and Art Gallery located in Pipersville! Explore the precious pieces on display in each room, which features "razorblade art" all pieced together by one of the innkeepers. Coming soon, more artwork will be on display in the converted barn in the front yard. This 1754 farmhouse is full of amazing amenities such as an in-ground pool, fire pit, patio and pond.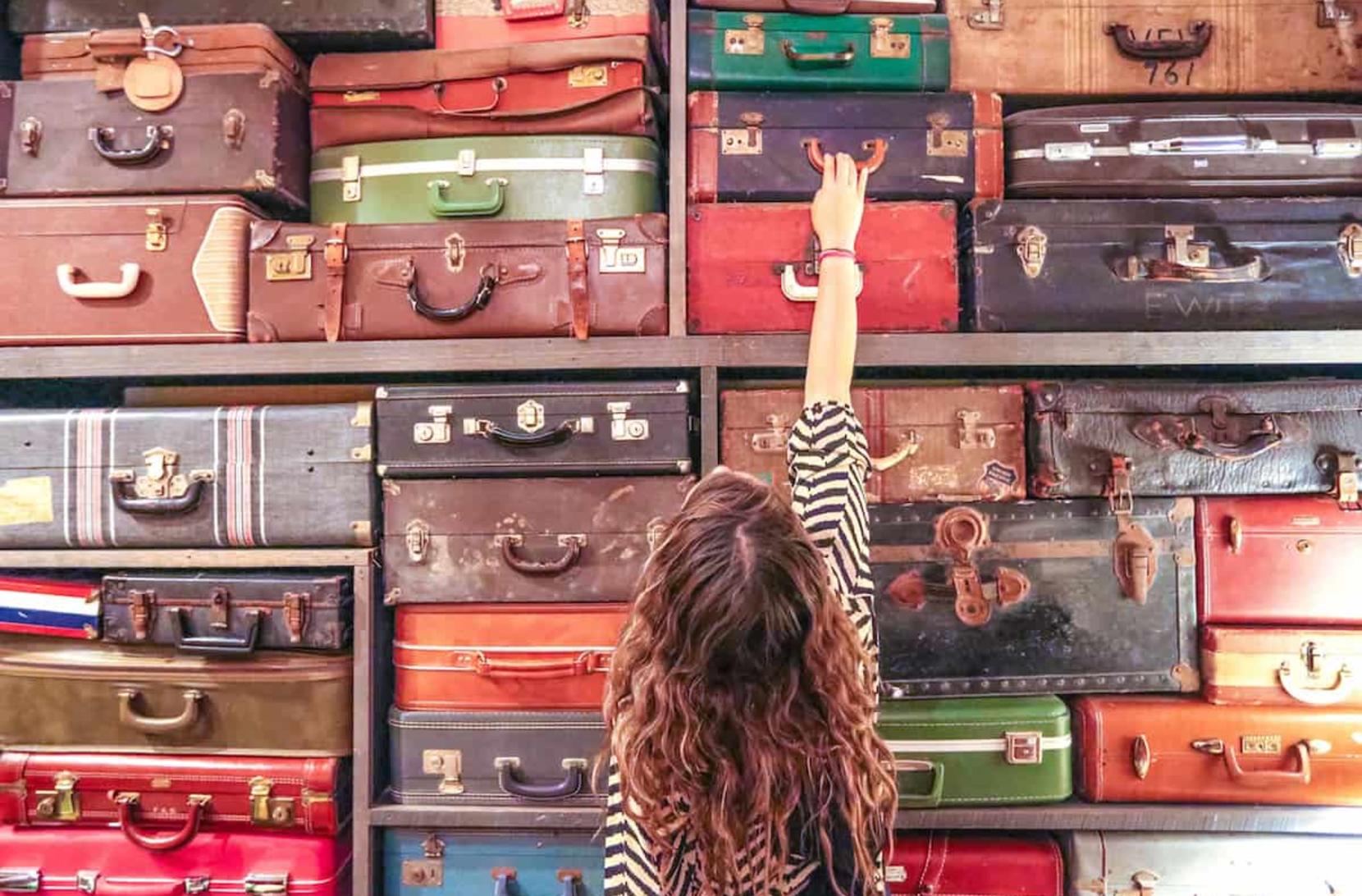 The Doylestown Inn boasts a two-story high suitcase wall in their foyer that screams for Instagram posts.  This charming boutique hotel is in the perfect location for walking and shopping in the area. The Inn offers a restaurant and bar on-site, The Hattery, to grab brunch or a night cap. Check out for all their drinks on display including artisan wines and champagnes, craft-brewed beers and specialty cocktails.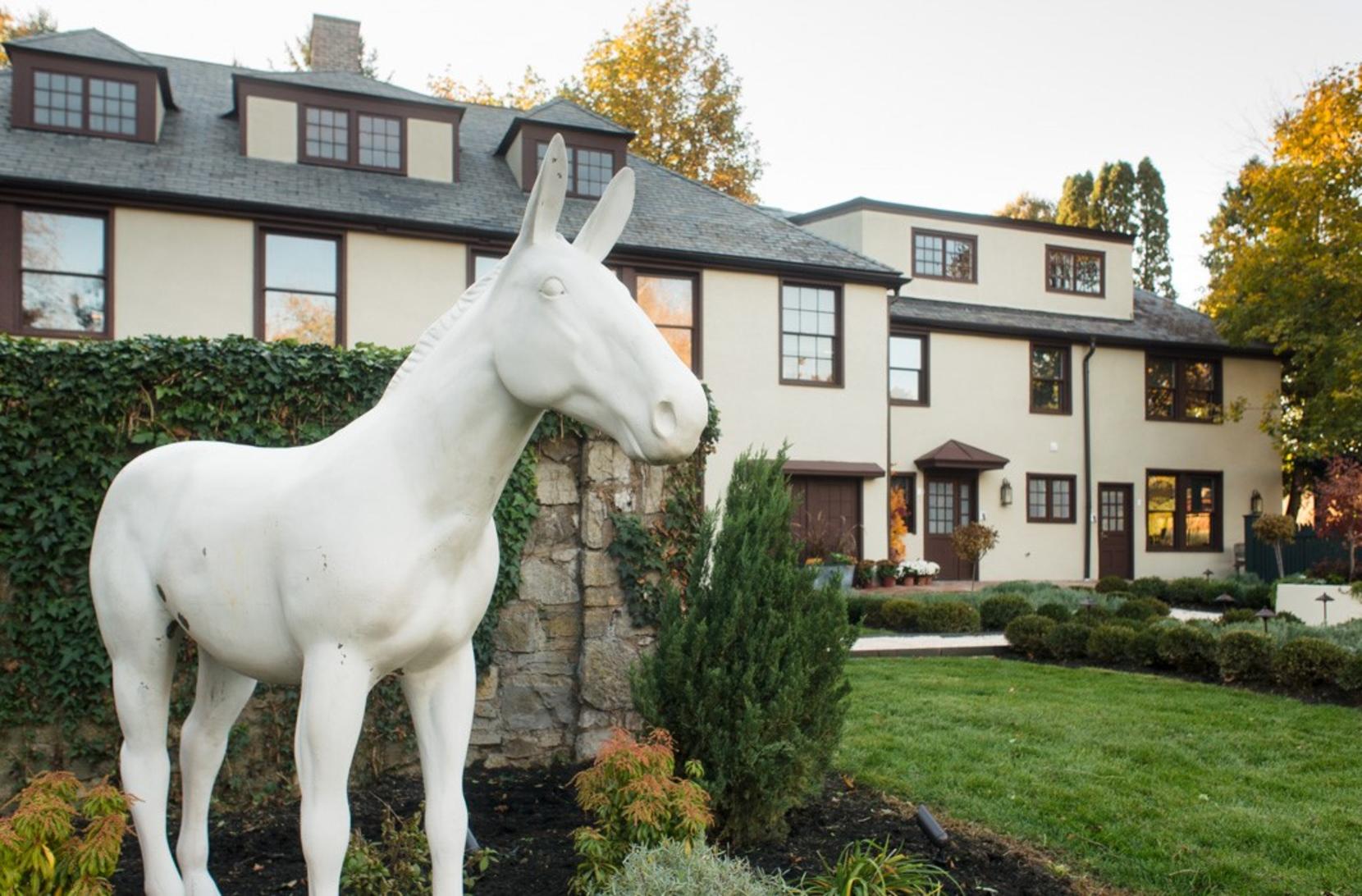 Hotel Du Village is a stunning hotel to stay the night. Their beautiful landscaping is full of gorgeous flowers and unique sculptures and is the perfect backdrop for taking pictures. Hotel Du Village is a premiere event space and boutique hotel in New Hope ideal for a special event or wedding. Please note: guests can only stay as overnight if a part of a wedding or event.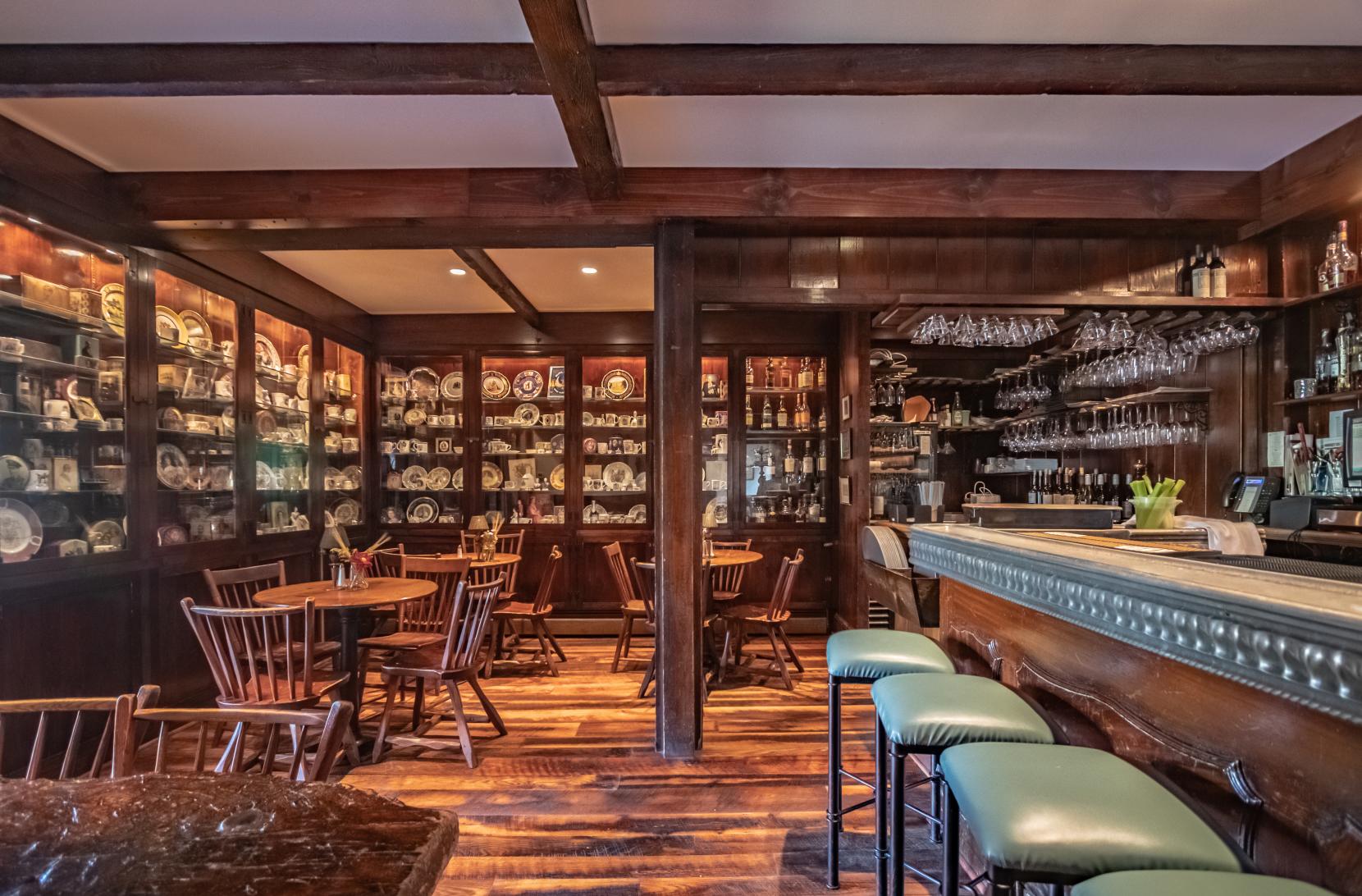 Book an overnight stay at the Black Bass Hotel, located in Lumberville. Known as one of Bucks County's oldest inns, right when you walk in you will see beautiful, magnificent murals on their walls. And in their first-floor bar, an array of English memorabilia on display. The owners of the Black Bass Hotel, the Thompson family, even added artwork of their two golden retrievers to remember their beloved dogs. These murals can be found in the foyer and are known to be a symbol to help protect the guests who are staying at the hotel.