MEET THE Brewer: Dave Wood, Naked Brewing Co.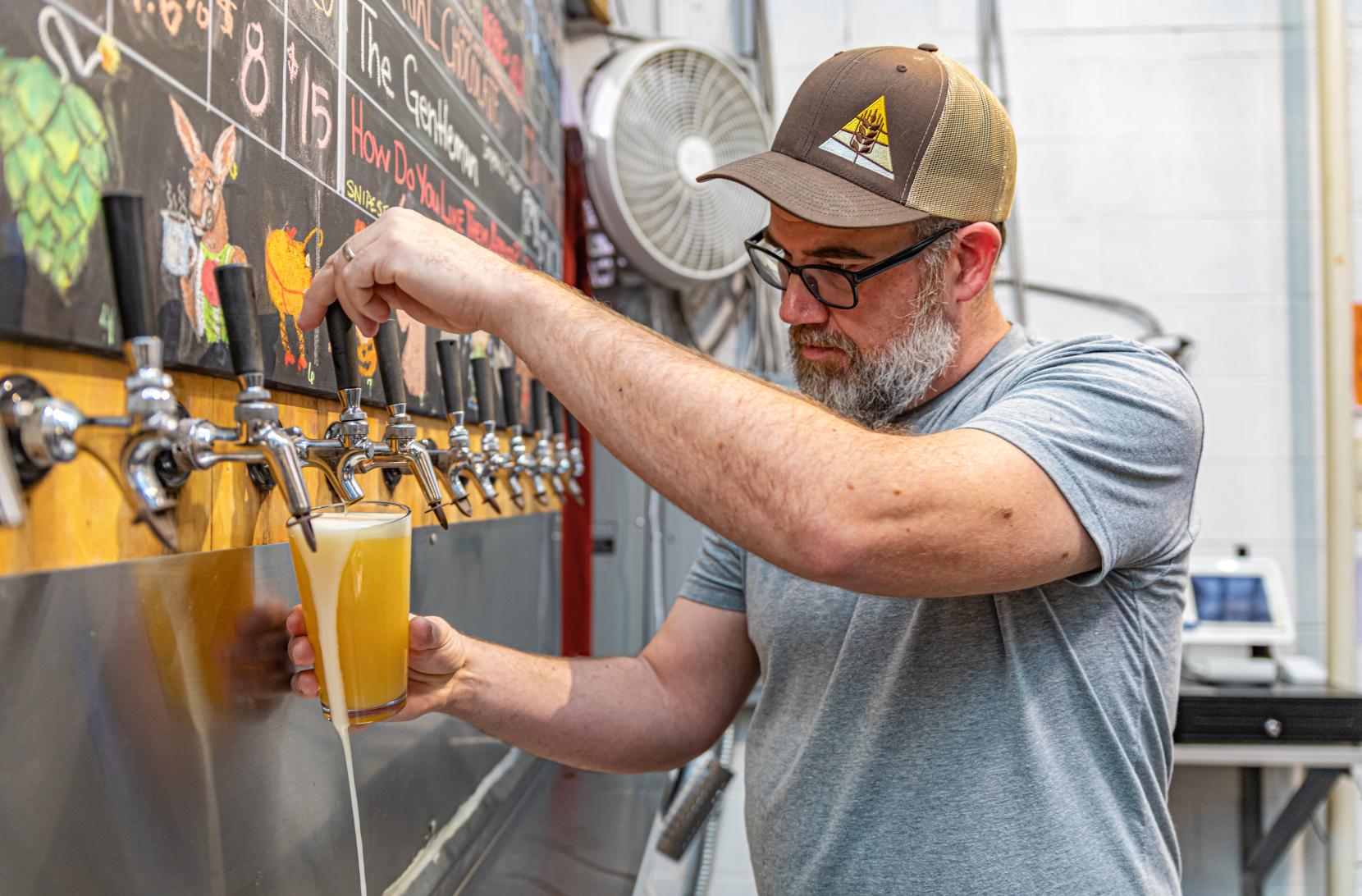 Dave Wood, Naked Brewing Co.
How did you get your start in brewing?
About 10 years ago, I received a Homebrew kit from my girlfriend (now wife). My wife was the one to open Pandora's box…
What was the first beer you ever brewed?
I brewed a Nut Brown Ale. It was an extract Homebrew recipe from Keystone Homebrew Supply.
How did you find yourself at Naked Brewing Co.?
One night, while sitting on the couch with my wife, I was looking at job listings on Probrewer.com, and I saw that Naked was looking for a new Head Brewer. At that time, I was a Shift Lead at Neshaminy Creek Brewing Company and was looking to make a change. With Naked being a smaller operation, I saw it as an opportunity to get a little more creative with my brewing. I sent them my resume. And after a great interview, I knew that I wanted to be part of the team. I started working for Naked in September of 2017.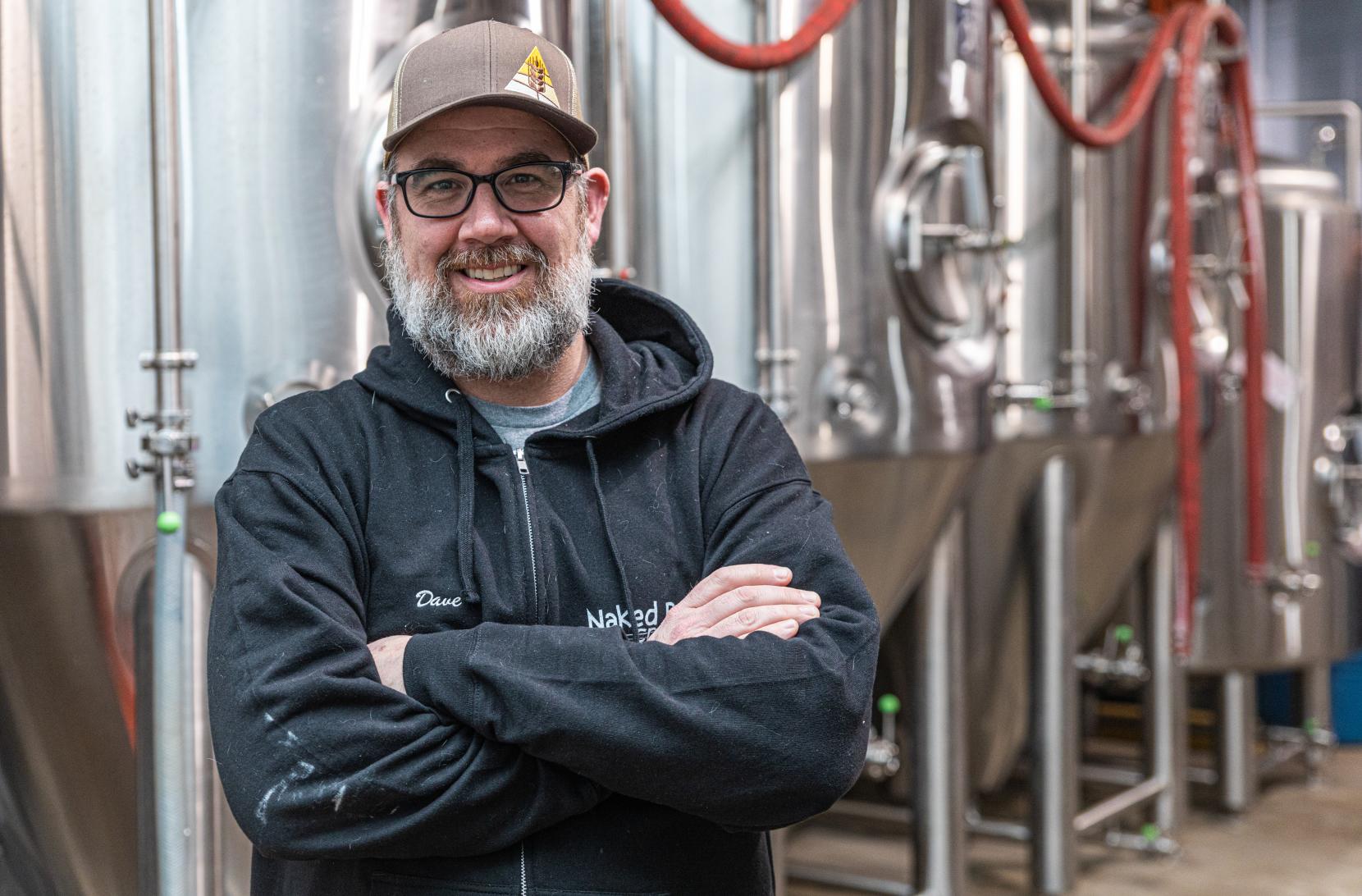 Dave Wood, Naked Brewing Co.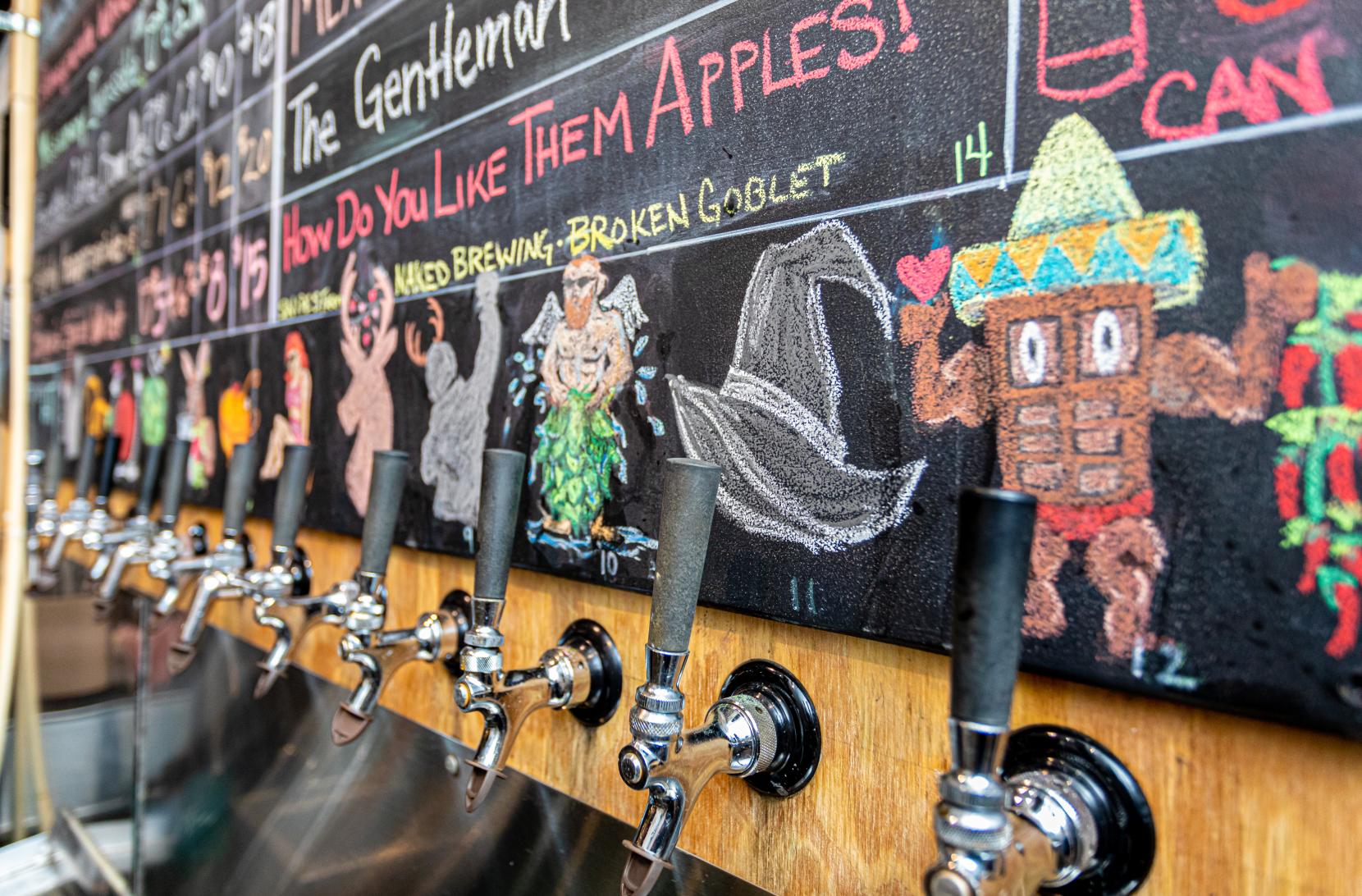 What do you enjoy most about brewing?
I enjoy the entire process. It's hard work but it's all worth it when I see how much customers are enjoying my creations.
What's been the most surprising aspect of working at a brewery?
I started my career at Free Will Brewing Company in 2012. I went from brewing five gallons of beer, in my driveway, to seven barrels on a makeshift commercial system. I was surprised that the transition was as easy as it was. Once I wrapped my head around the increased volume it was still, basically, the same process as homebrewing.
How is your beer connected to the local area?
In some of our brews we use locally sourced ingredients. For example, in Pearl's Boots (India-style Cream Ale) we used malted barley from Deer Creek Maltsters, Hibiscus from Penn Herb and Cranberry Honey from Fruit Wood Orchards. Whenever we use local ingredients, we make sure that the sources of those ingredients are recognized for their contributions to the brew.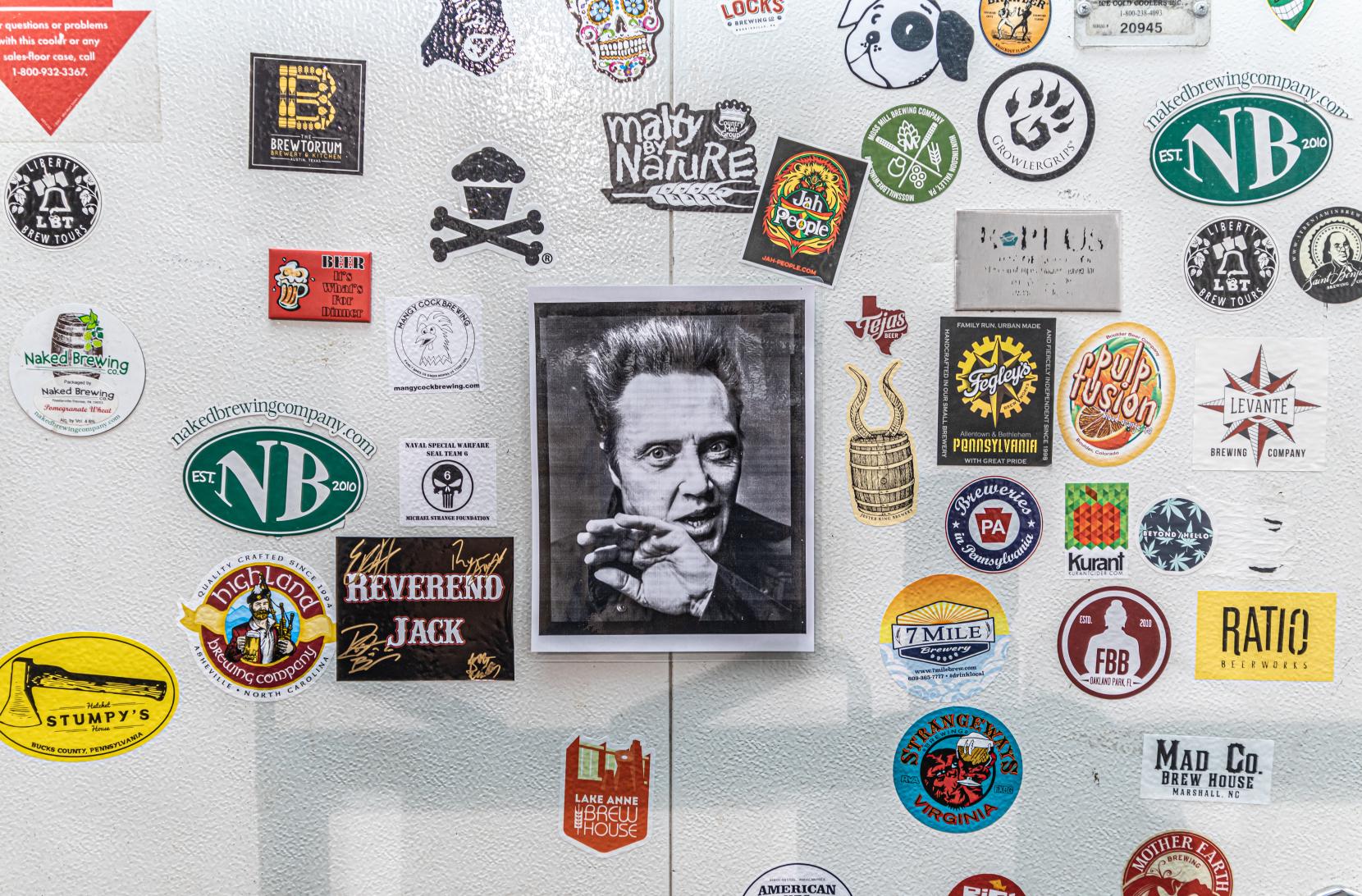 What is unique about your brews?
With many breweries producing a bunch of different variations of IPA, I think the wide variety of brews that we produce is what really sets us apart from the others.
Do you have a favorite Naked Brewing Co. beer?
Lemmy Czech Pilz (Czech Style Pilsner) is probably my favorite right now. Clean, crisp, and refreshing. It is exactly what I want to drink after long hot day in the brewery.
What is your favorite thing to do in Bucks County?
I have played golf my entire life. One of my favorite courses is Five Ponds Gold Club. The course is always in good shape. And it's a great way to escape the daily grind with a group of friends!