MEET THE Brewer: KURT & Jim LUDWIG, MAD PRINCES BREWING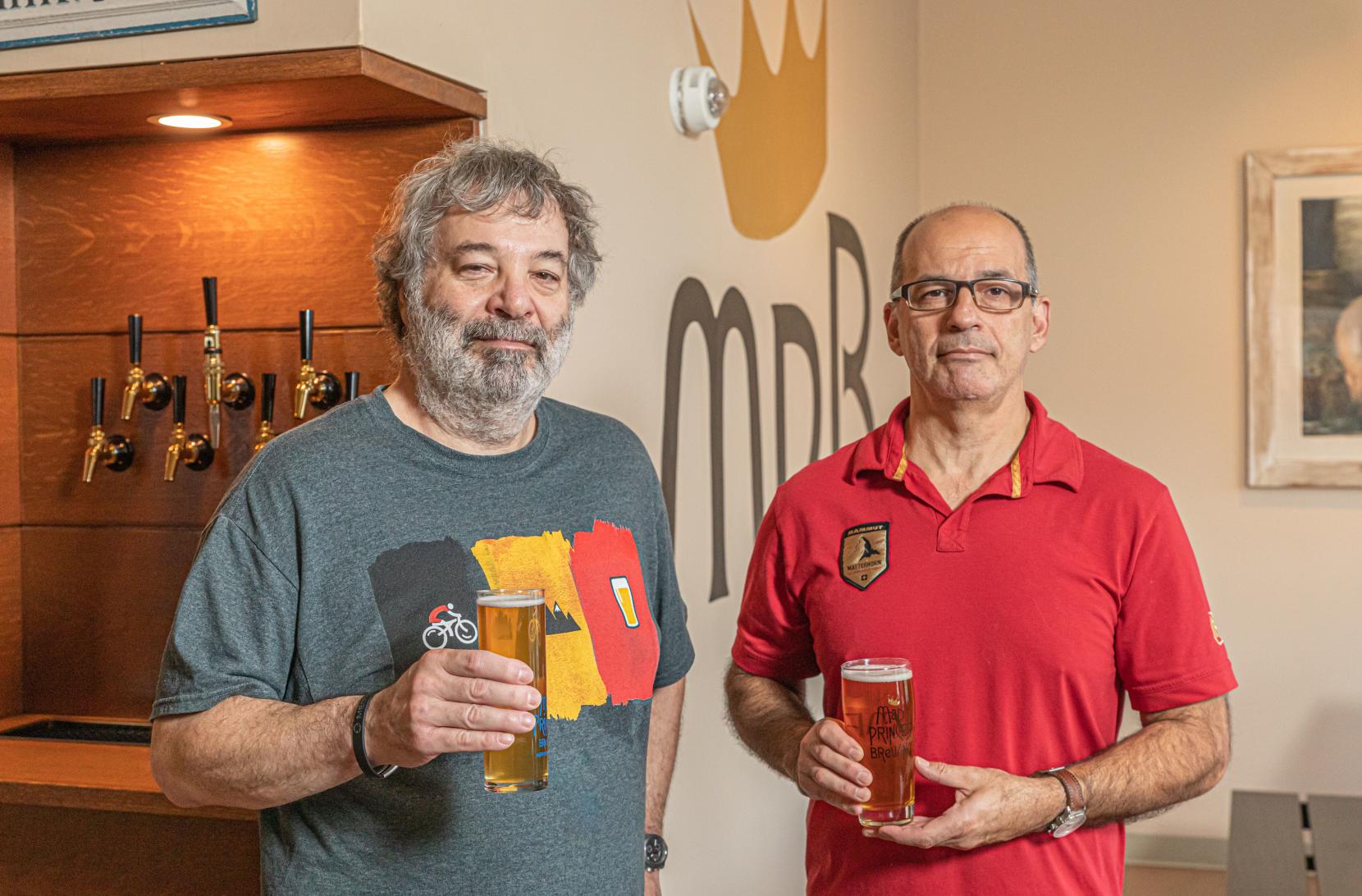 How did you get your start in brewing?
My brother (and fellow brewer), Jim, bought me a homebrewing kit for Christmas 2007. We had zero experience brewing at that point. Luckily, the kit included John Palmer's "How to Homebrew." We still use that book frequently. We chose Bucks County because we grew up here, and now both live here again. It seemed like knowing the area would make it easier to make close community connections, and it has.
What was the first beer you ever brewed?
The first batch of beer we made was in Jim's kitchen with a kit: Honey Wheat. I think it was a John Bull pre-hopped malted, packet of dry yeast under the lid. (Do they even have that anymore?)
What do you enjoy most about brewing?
What I like about brewing is that you can be as creative or as traditional as you want with a beer. You can go totally off reservation, take a well-established beer and add your own personal touch or subtle twist, or strive for nailing an authentic, classic expression of a style. The first time we tried to use fresh hops, a local friend who was growing them cut down his lines and brought them to the brewery. It was raining, so we stretched out the lines inside and picked the cones off right there. It was a good thing that we were not yet open to the public, because we were getting rid of hoppers, crickets and mantises for weeks!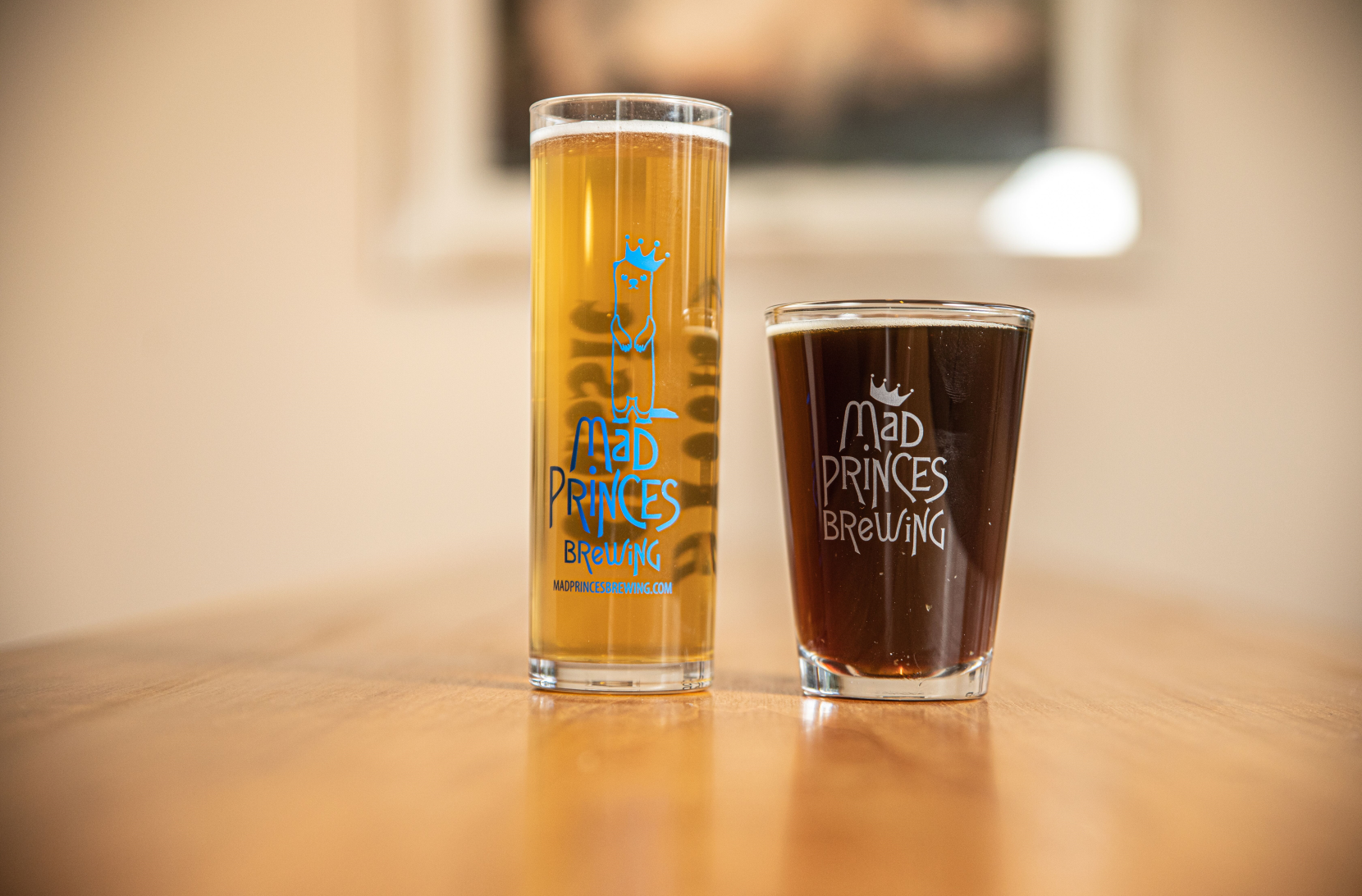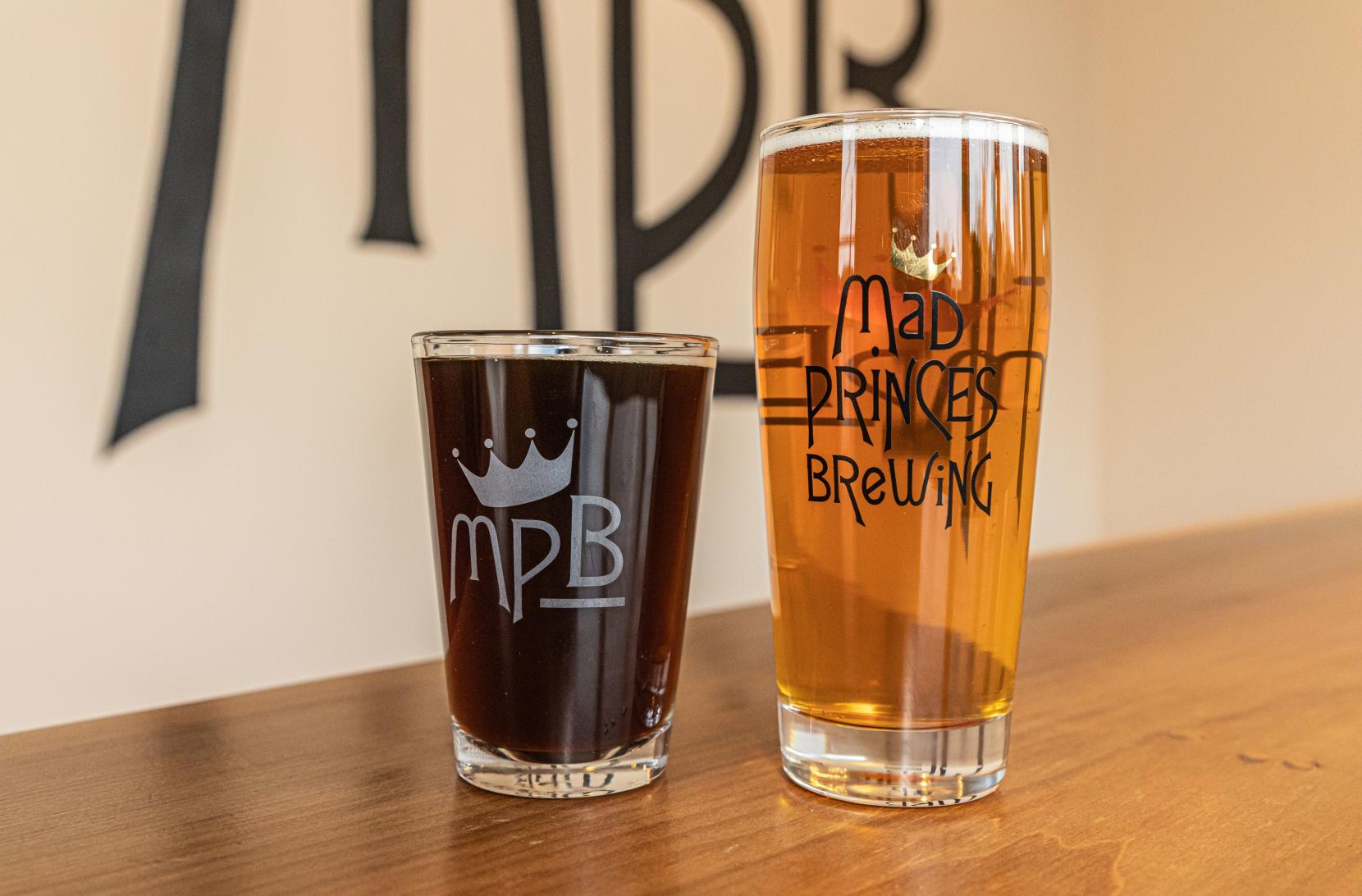 How is your beer connected to the local area?
We use as many locally produced agricultural products on our beers as we can. We feature those local producers in promoting and advertising the beers that use them, and we have a list of partnering organizations on our website. Some of the beers are named after local areas or landmarks. We also feature recipes from local home brewers and give them full credit for the original recipe development. We invite them to come in and brew with us when we are doing one of their recipes.
Do you have a favorite Mad Princes Brewing beer?
I think our best beers are our Farmhouse Ales, both saisons and Bière de Gardè. If we can be accused of "specializing" in anything it would be that. We do different variations of both types, but our traditionally styled "Solebury Saison" Farmhouse Ale is probably the star. We make that beer more than any other.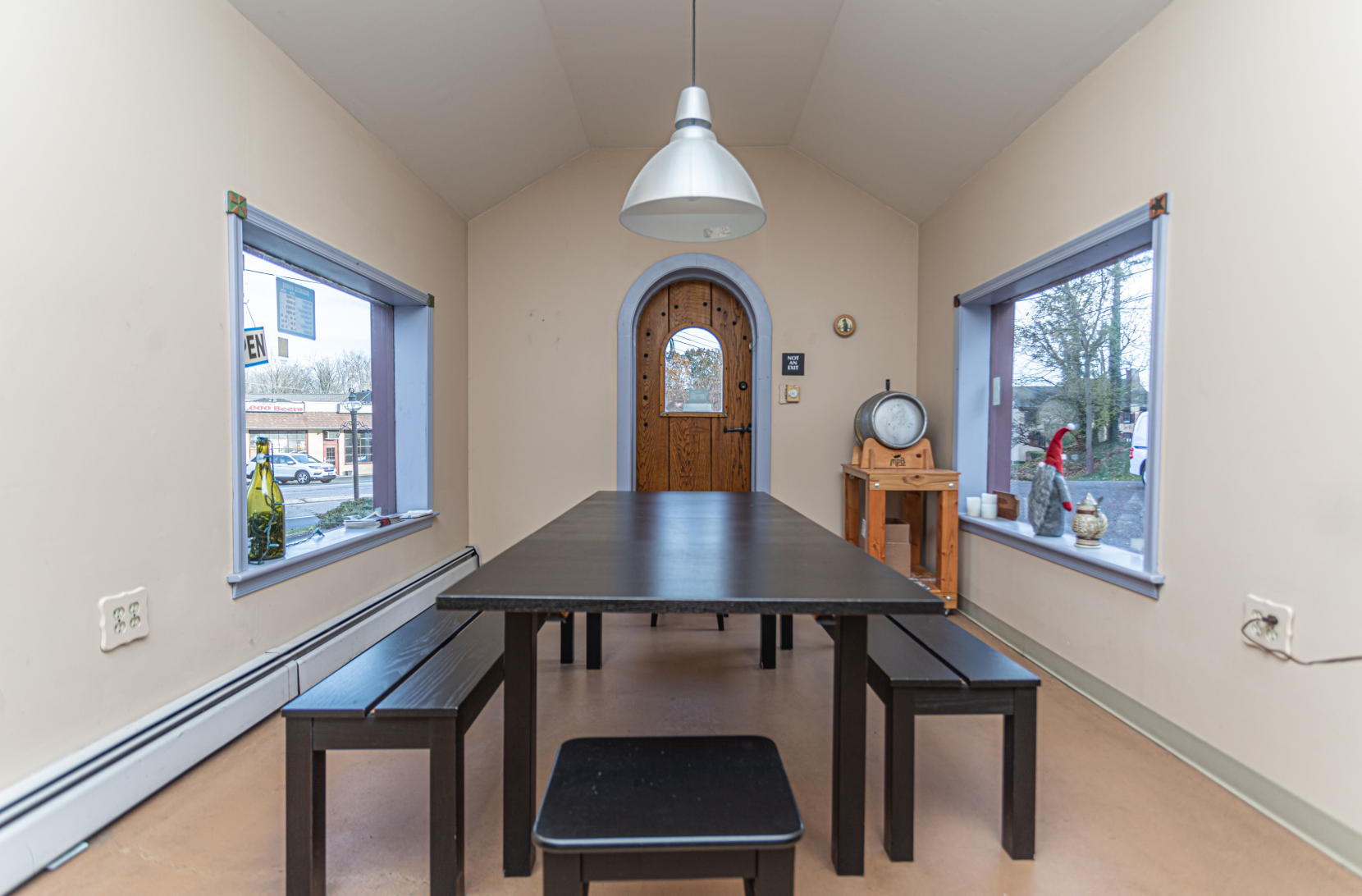 Mad Princes Brewing Company
What is your favorite thing to do in Bucks County?
In spite of being a brewer, one of my favorite things to do in Bucks County is to visit the Bucks County Wine Trail. They have some great seasonal trail-wide events and some truly excellent wines. My favorite is the Nouveau wine releases in November. I stock up for Thanksgiving and Christmas.
What do you hope to see the brewery doing in the future?
In the future, we want, and have to, grow. Right now, our beer is only available at the brewery. We are currently looking at a small expansion at our location in Buckingham. We don't have a lot of room so we can only scale up so much, but it will take some of the pressure off and give us enough extra beer to start making it available outside the actual brewery itself. Finishing a brew day with more than 31 gallons of beer will be a wonderful thing!