Meet the Brewer: Kyler Gretz, Vault Brewing Co.
Built in an old bank (hence the name for the bank vault inside), Vault Brewing Co. has been bringing beer to the town of Yardley for more than a decade, and recently opened their own Vault Taproom too. Hear more about the head brewer, Kyler, of this bold brewery that's found along the Bucks County Ale Trail…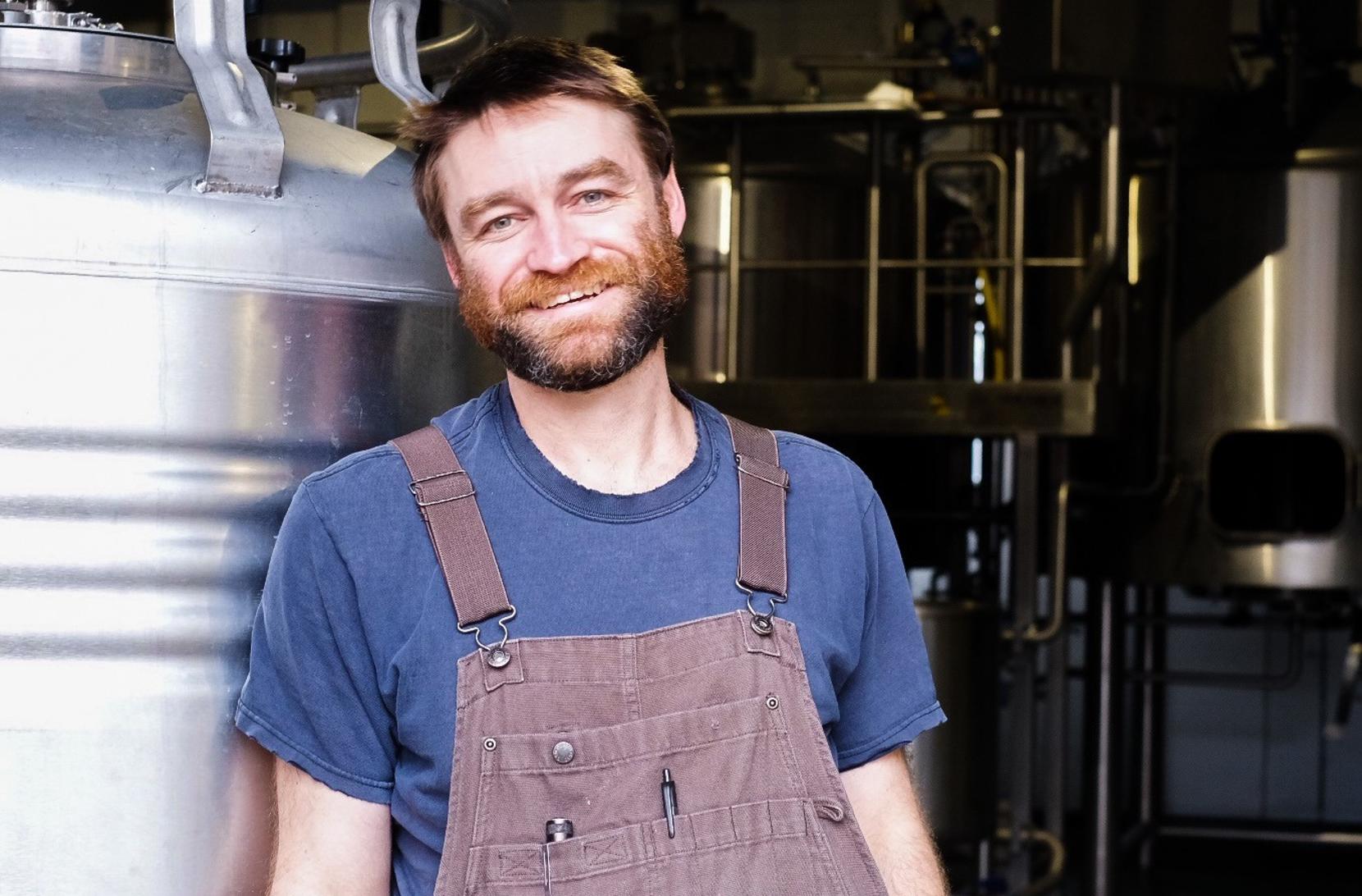 Kyler Gretz, Vault Brewing Co.
How did you get your start in brewing?
I have been exposed to the world of beer from an early age being involved in the family business, a local wholesale beer distributor. There I was fortunate enough to start working in sign shops and on beer trucks before I was of legal working age, let alone legal drinking age! I knew I wanted a career in the industry but didn't connect much with an office job. Instead, I much preferred hands-on work.
My first brewing gig was ten years ago at Victory Brewing in Downingtown. Around the same time I started growing hops and home brewing a lot.. and haven't stopped since!
What is the first beer you ever brewed?
The first beer I brewed was an Amber Ale. I wanted my first homebrew to be mellow and neutral in flavors so I could get a clearer idea about how the bones of a beer taste and to get an idea of potential off flavors. It turned out pretty well but needless to say that was the last Amber Ale I brewed.
What do you enjoy most about brewing?
Being connected to a tradition of alchemy that has existed for ages and has shaped the world into a better place.
Is working at a brewery different than what you thought it would be?
Not really. On one hand, I was already exposed to the beer and brewing industry and on the other I was so enamored with beer that I was unable to properly imagine daily life in a brewery.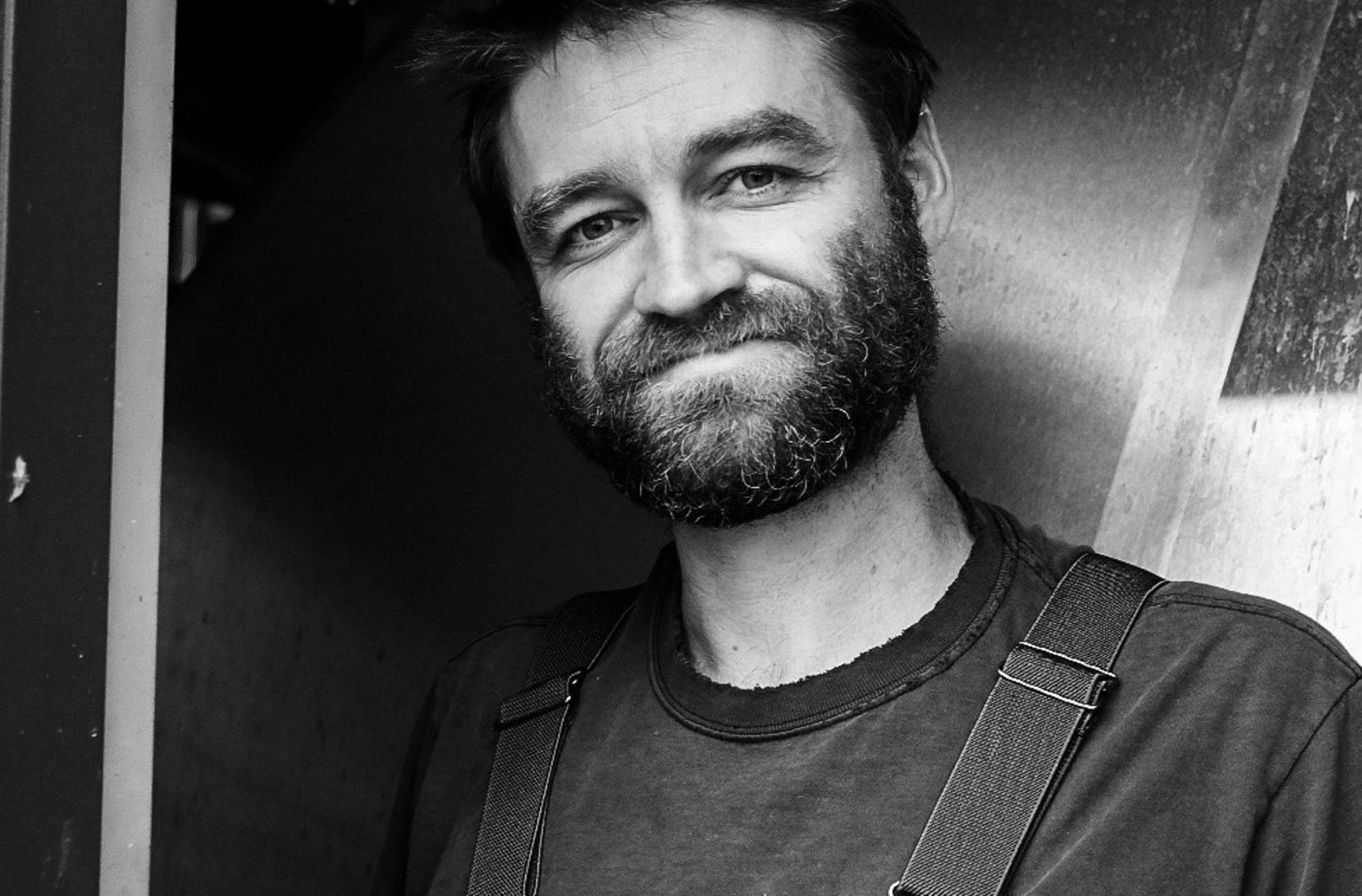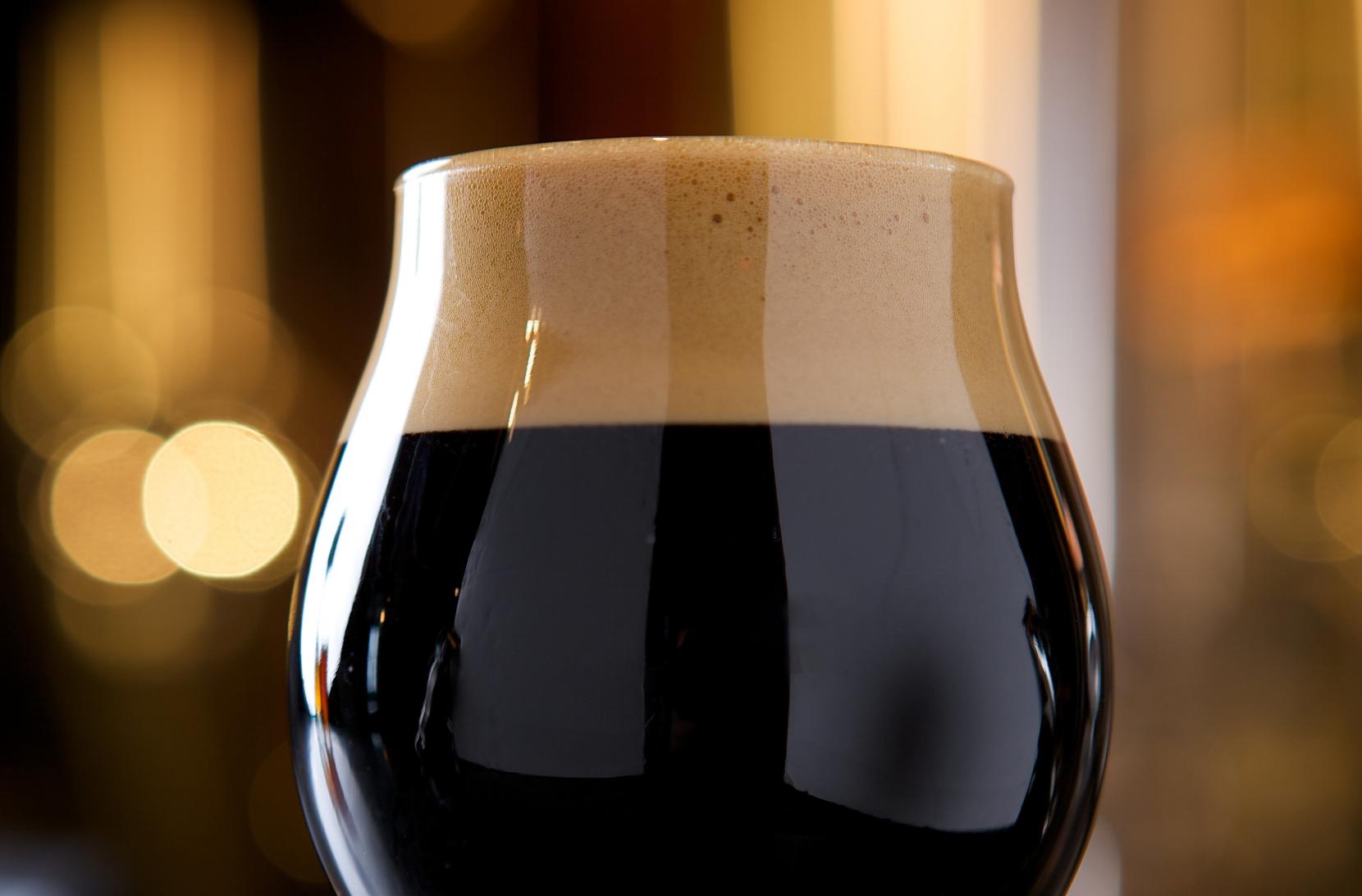 How is your beer connected to Bucks County?
Yardley is a small town and we are the only brewery and one of only a handful of sit-down restaurants along Main Street so we have a strong connection to the local crowd here. While we have done a couple collaborations with local breweries, our connection to local beer scene is more behind the scenes. From borrowing and lending ingredients and equipment to sharing broader recipe concepts and advice. We help each other out when we are in a pinch. That's one thing that's so dope about our industry. 
What's unique about your beer? 
One of the beers most associated with us is our Sweet Potato Ale which is our fall seasonal. In that beer we use real ingredients -sweet potatoes not flavor extracts. That beer and approach to real ingredients permeates into all of our decisions and relationships with ingredients. We have been around since 2012 so there's a certain permanence and honed in quality to our flagship beers. 
Do you have a favorite Vault Brewing beer?
Teller Pilsner for sure. I love lagers and I love brewing this beer! Seeking balance and cohesion is my brewing goal and Teller Pilsner is the perfect playground for that pursuit. 
What is your favorite thing to do outdoors in Bucks County? 
Road biking along the Delaware Canal Path. Start at Yardley, have some beers at Triumph Brewing and return for a 25 mile round trip - it's perfect!