MEET THE BREWER:
CORTNEY COSTA, MOSS MILL BREWING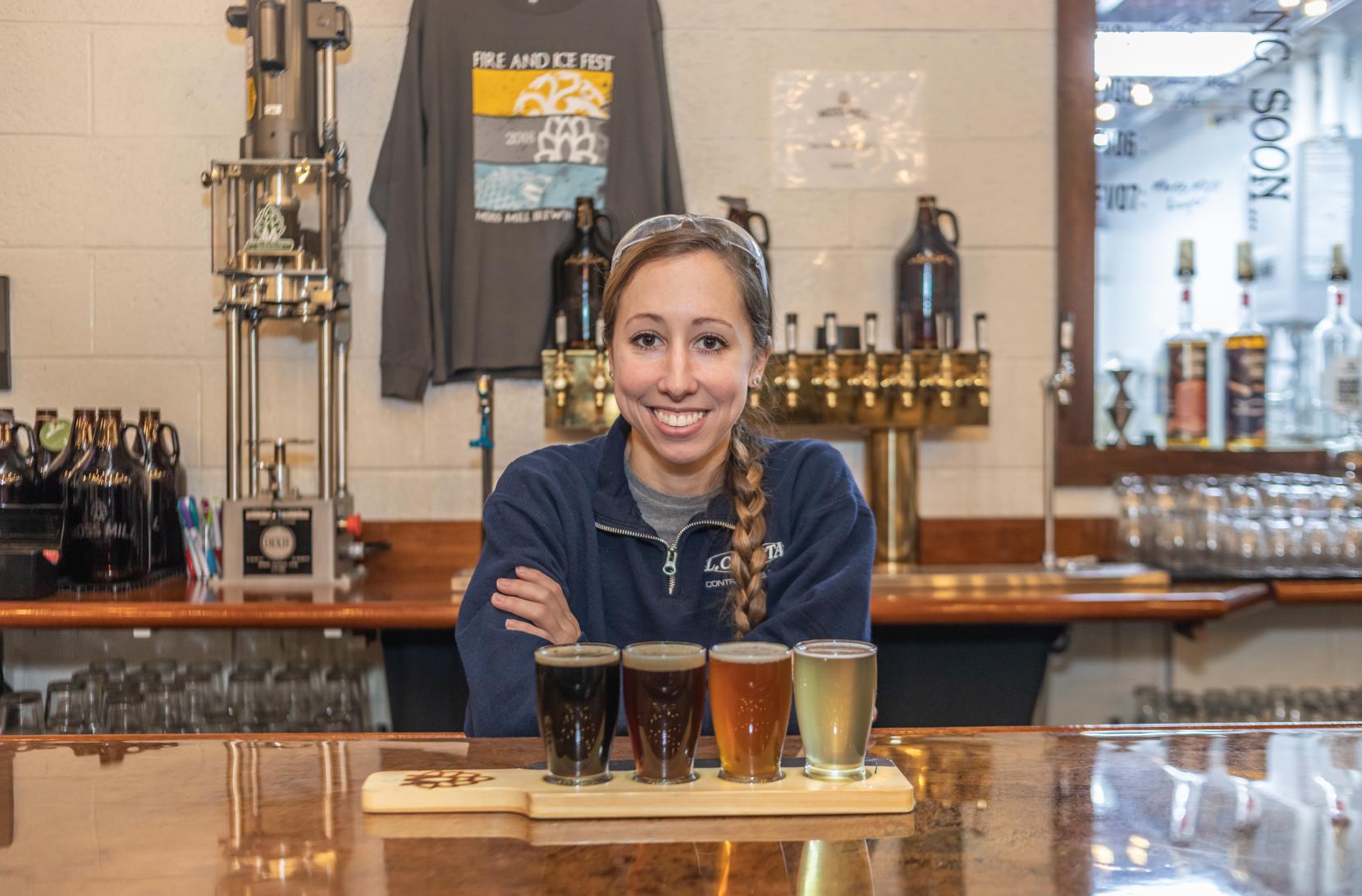 How did you get your start in brewing?
I started a beer blog years ago as a way to hold myself accountable and try new beers outside of my palate's comfort zone. I created the blog after visiting Portland, Maine and going on a series of brewery tours around the city. From there I also started home brewing.
What is the first beer you ever brewed?
The first beer I ever brewed was a Belgian Pale. Belgian beers were the style that really grabbed my attention early on. I eventually had the opportunity to intern at Manayunk Brewing Company in Philadelphia, which I did while working full-time at my day job - I loved it! The first beer I helped them brew was Crunch. Fast-forward years later, several moves, more home brewing, and some time in New York and now I'm back in Pennsylvania working at Moss Mill Brewing Company in Bucks County as Lead Brewer.
What do you enjoy most about brewing?
Having the opportunity to brew and create the beverages that so many of our customers enjoy with their friends and family. Seeing others enjoy what we take our time to make every day here really brings it full circle.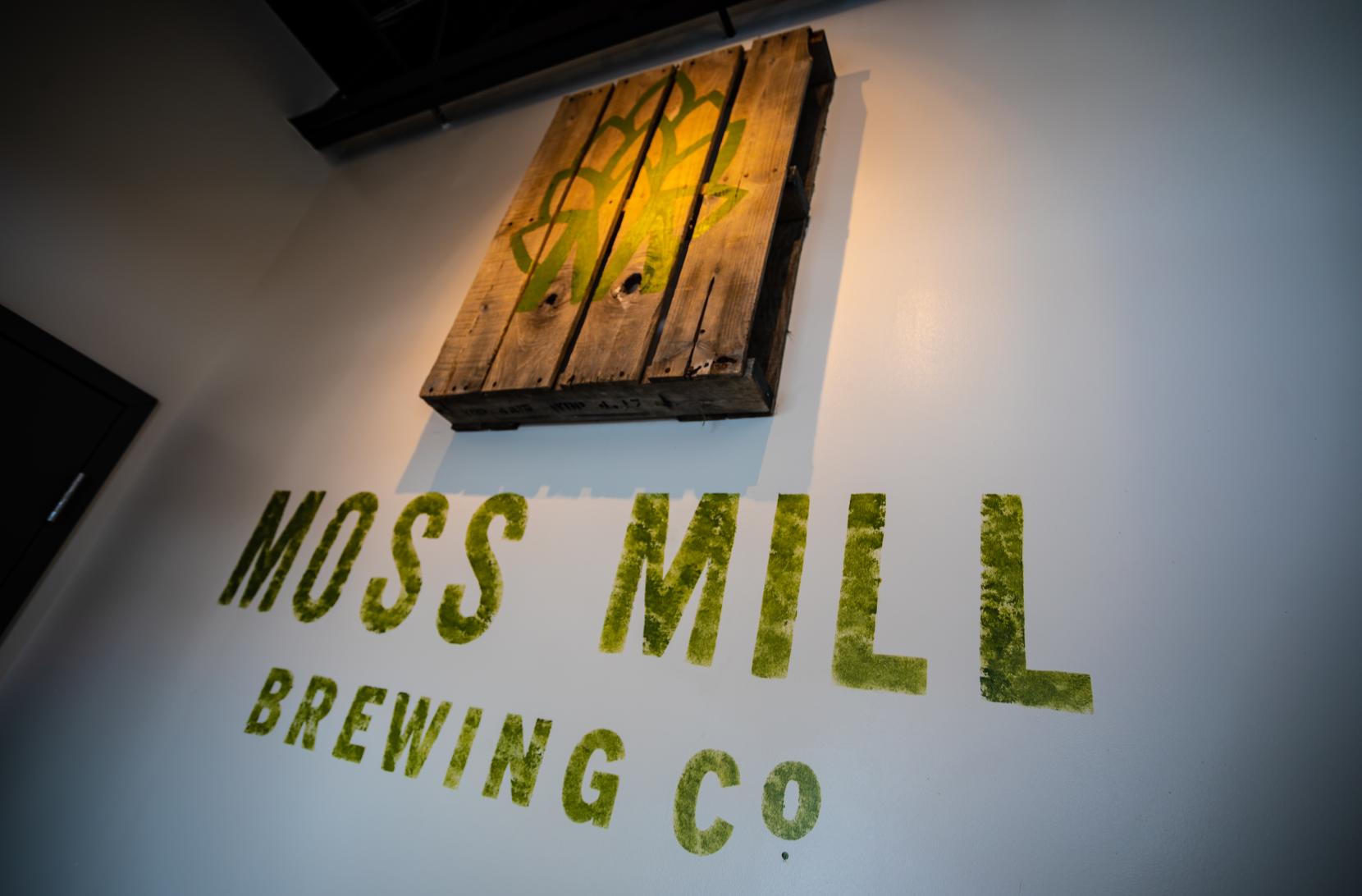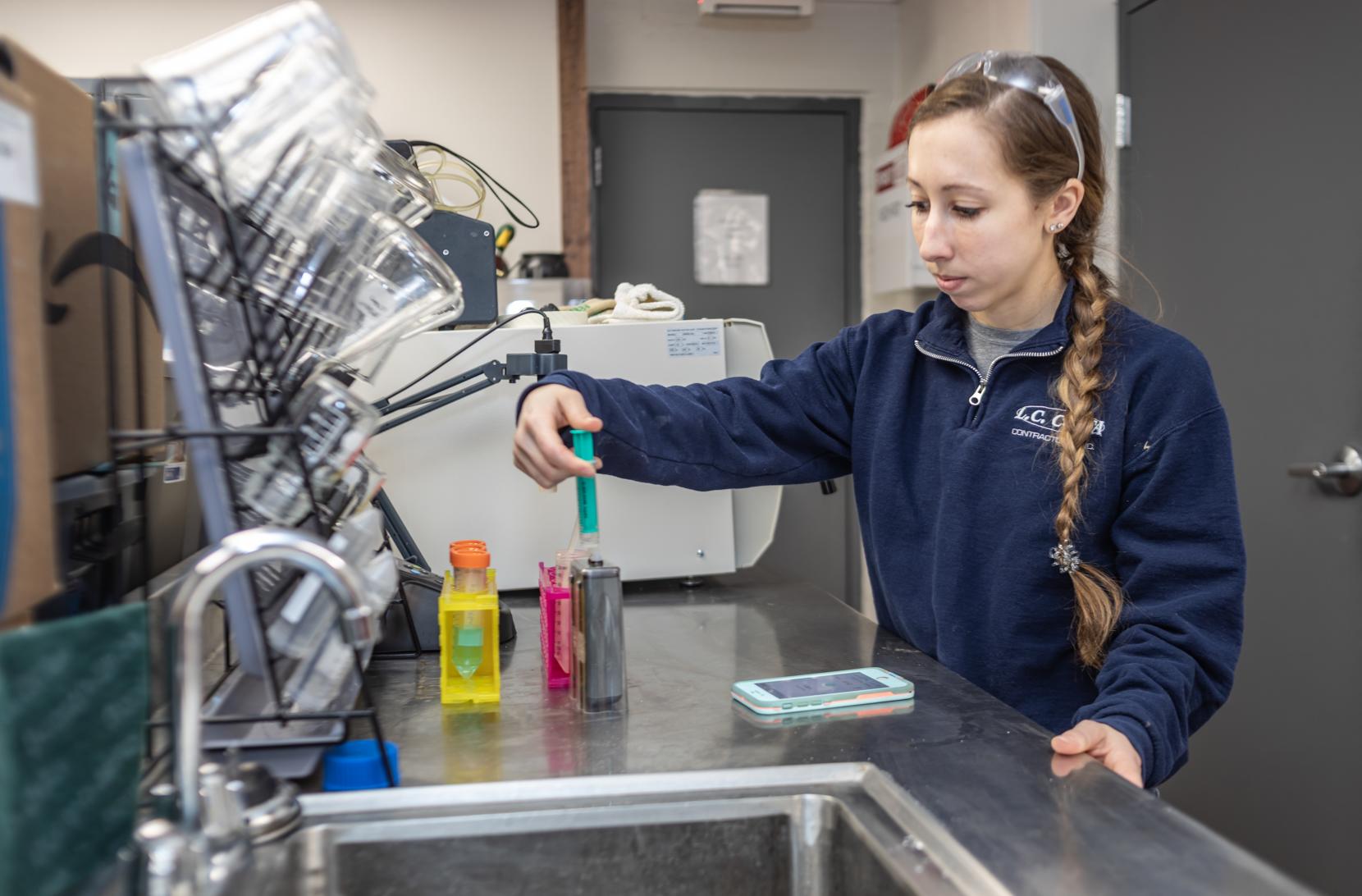 Cortney Costa, Moss MIll Brewery
Is working at a brewery different than what you thought it would be?
It's hard work, labor intensive, requires a lot of on the spot problem-solving... and it smells great in the brew house on a brew day - but I think that's kind of all what I expected. The people are great, the passion for beer is evident and that's something I've had a hard time seeing in any other industry and what makes me love this one so much.
How is your beer connected to the local area?
We aim to collaborate with local home brewers as well as other businesses. Each quarter we open up a home brew competition and allow local home brewers to enter their beers. The winner gets to brew their beer commercially on our system with us and it's been great getting to have the community in here. We're also kicking off Small Batch Sunday's where we'll brew small test batches of whatever sounds good that month, and it's open to the public to sign up and come brew with us!
What's unique about your beer?
All of our beers are clear as can be and we'll partner with local farms as well for specialty brews using their freshly grown ingredients.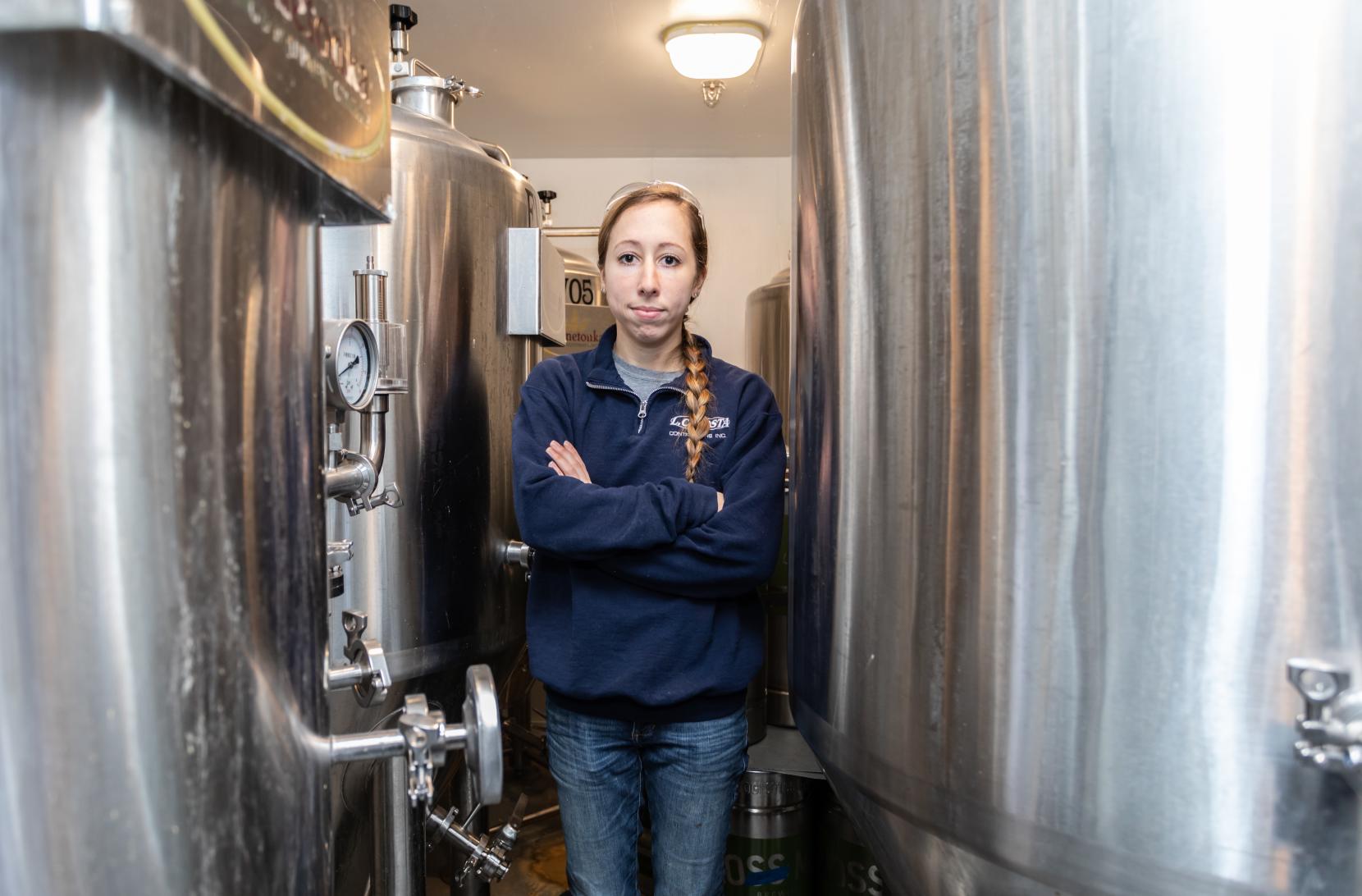 Cortney Costa, Moss Mill Brewery
Do you have a favorite Moss Mill beer? 
That's a tough question with any beer. I feel like mine fluctuates depending on the season, right now I'll go with PA Brut!
What is your favorite thing to do during the summer in Bucks County? 
I love being outdoors in the summer, usually going for a run in one of the many parks Bucks County has to offer. Tyler State Park is a must visit. 
All Beer, Wine & Spirits in Bucks County: