MEET THE BREWER:
MARYANA FERGUSON, GREAT BARN BREWERY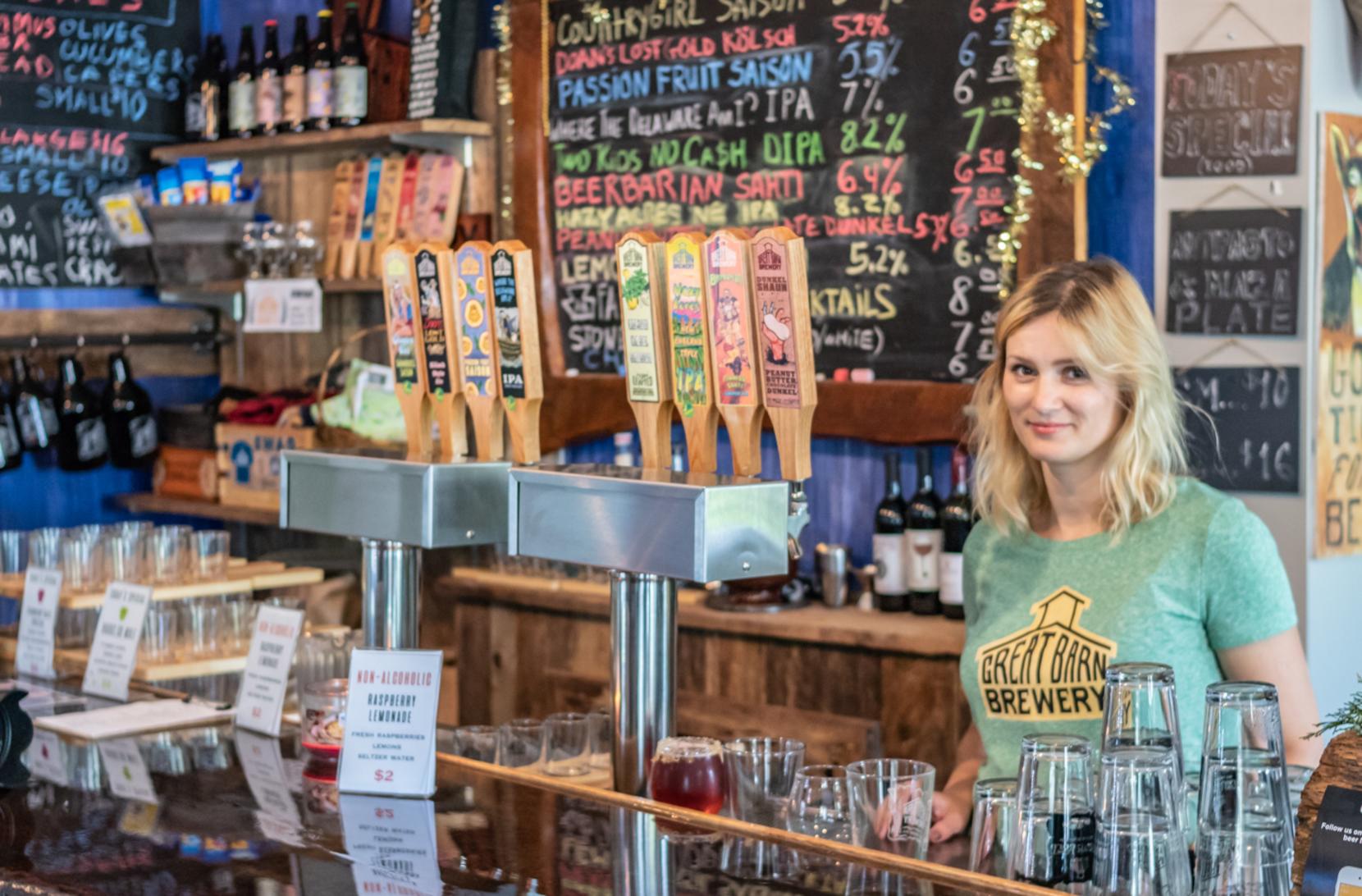 Maryana Ferguson, Great Barn Brewery
How did you get your start in brewing?
I am Ukranian, so I grew up in a culture where everything can be transformed into a fermentable form. My great-grandfather was an amateur wine maker, my dad was an enthusiastic distiller, and my aunts and uncles were always experimenting with seasonal ingredients in their amazing one-of-kind concoctions. For me, it has always been just a way of life.
What was the first beer you ever brewed?
A wheat beer!
How did you find yourself at Great Barn Brewery?
My father-in-law owned a family farm that was sitting dormant. We made the decision to revive the farm and convert the old dairy barn into a brewery. It sounded so romantic in the beginning, when we didn't know how much work it would take. Now that it is up and running though it is so much fun! We can dream up a new recipe and then make it a reality.
What do you enjoy most about brewing?
The comradery that comes with appreciating this ancient beverage. My favorite part is pouring beer at the beerfests because we get to meet hundreds of people in one day and share our beer with them.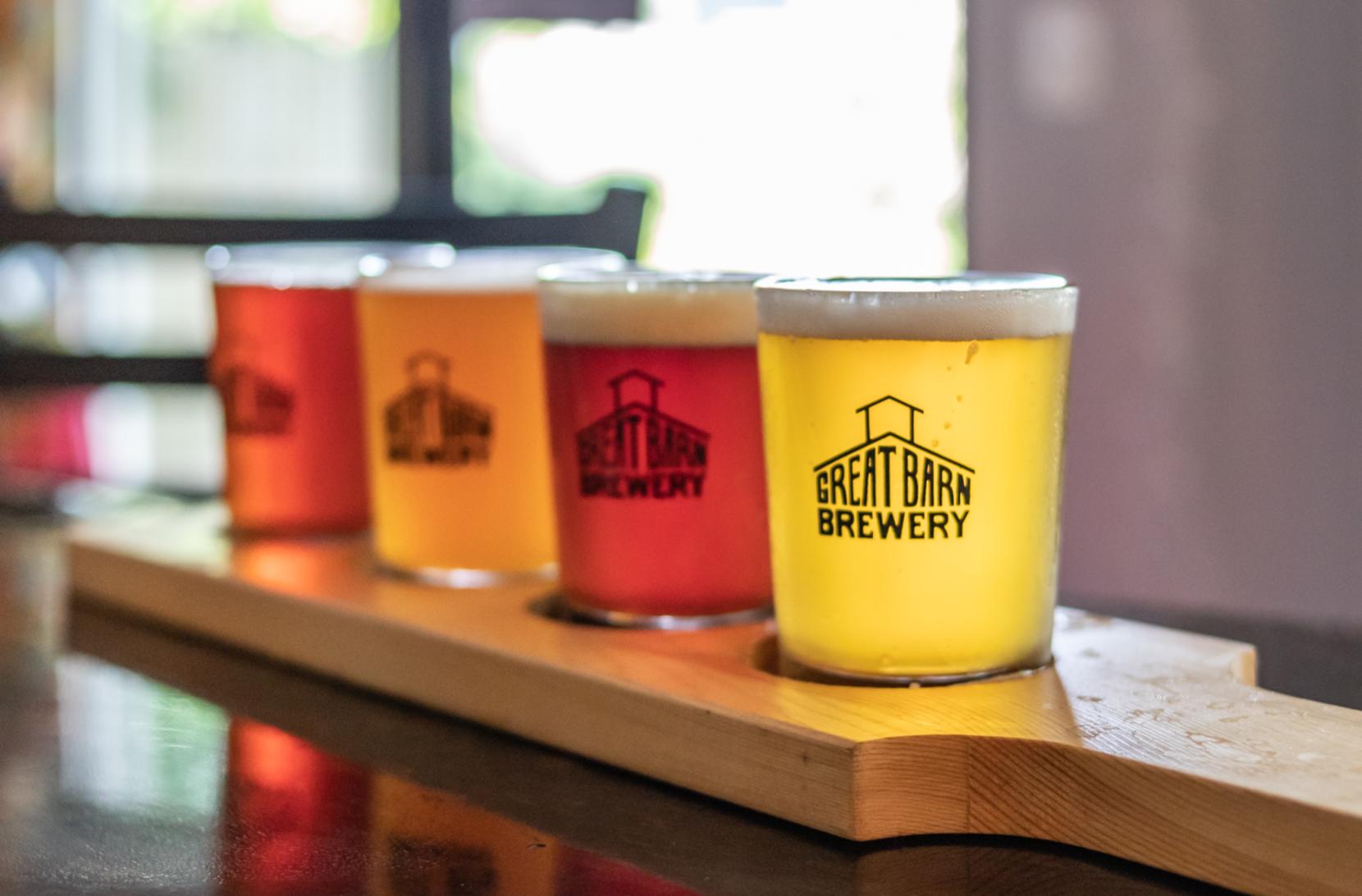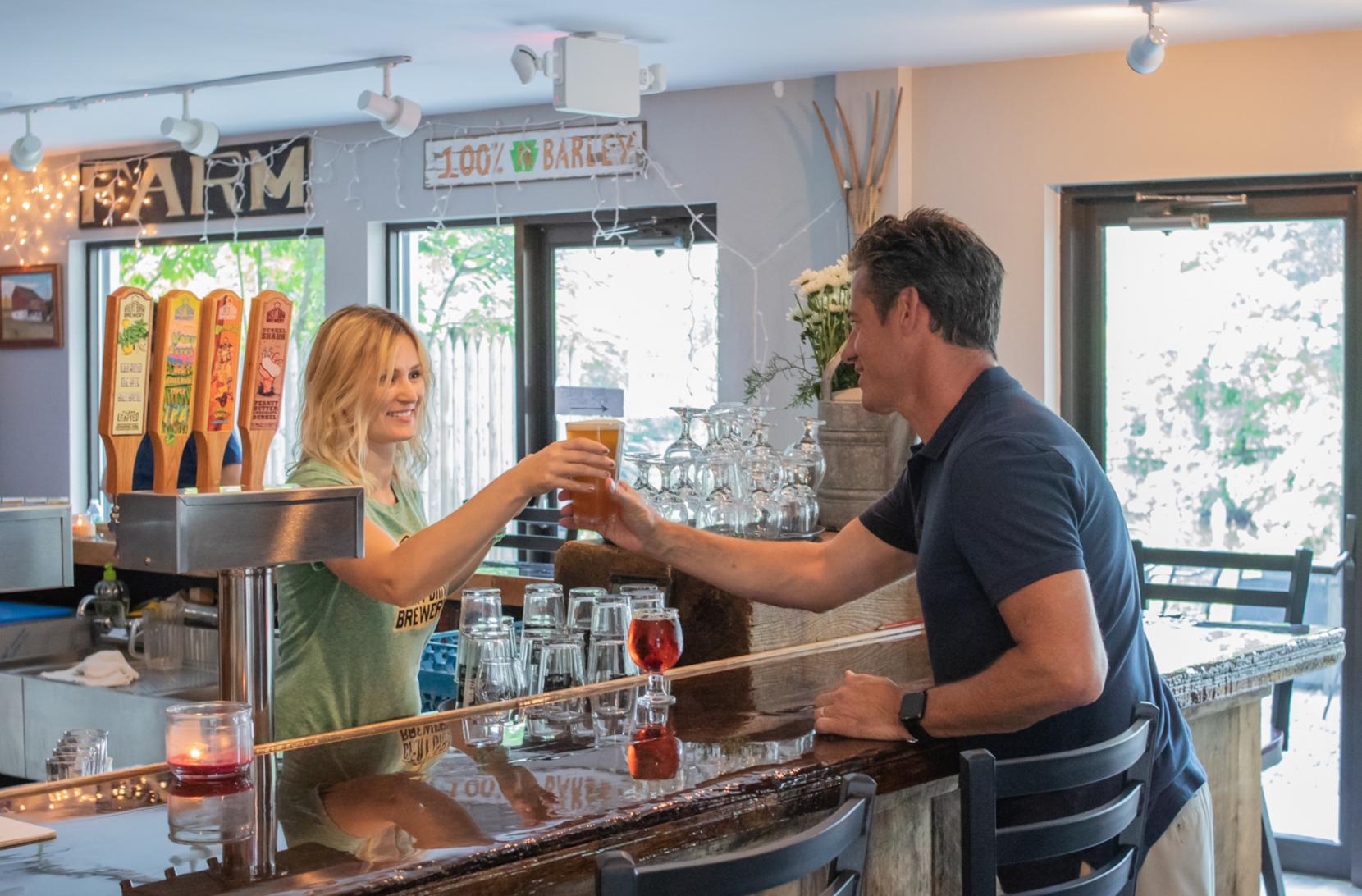 Maryana Ferguson, Great Barn Brewery
Is working at a brewery different than what you thought it would be?
Absolutely. It turned out to be a real adventure - and the one I was not prepared for. I am still learning about farming and brewing and grateful every single day to be a part of it.
Do you have a favorite memory during your time at Great Barn Brewery?
My favorite memory would be the moment I held a glass of beer from the first batch made with barley from our first harvest. The deep appreciation and joy that comes from being a part of the whole process is indescribable. The wonder I feel when barley seeds go into the ground, grow, get harvested, malted, mashed, fermented and then enjoyed in liquid form can only be compared with the joy of giving birth to my children.
How is your beer connected to the local area?
Our beers are as local as it gets. At Great Barn Brewery, we grow our own barley as the base in all of our beers. It's grown right here on the farm, malted locally, and transformed into a true product from the land. Our spent grains go back into the land from which they came to keep the environmentally responsible cycle going. Our beer truly represents the flavor of Bucks County.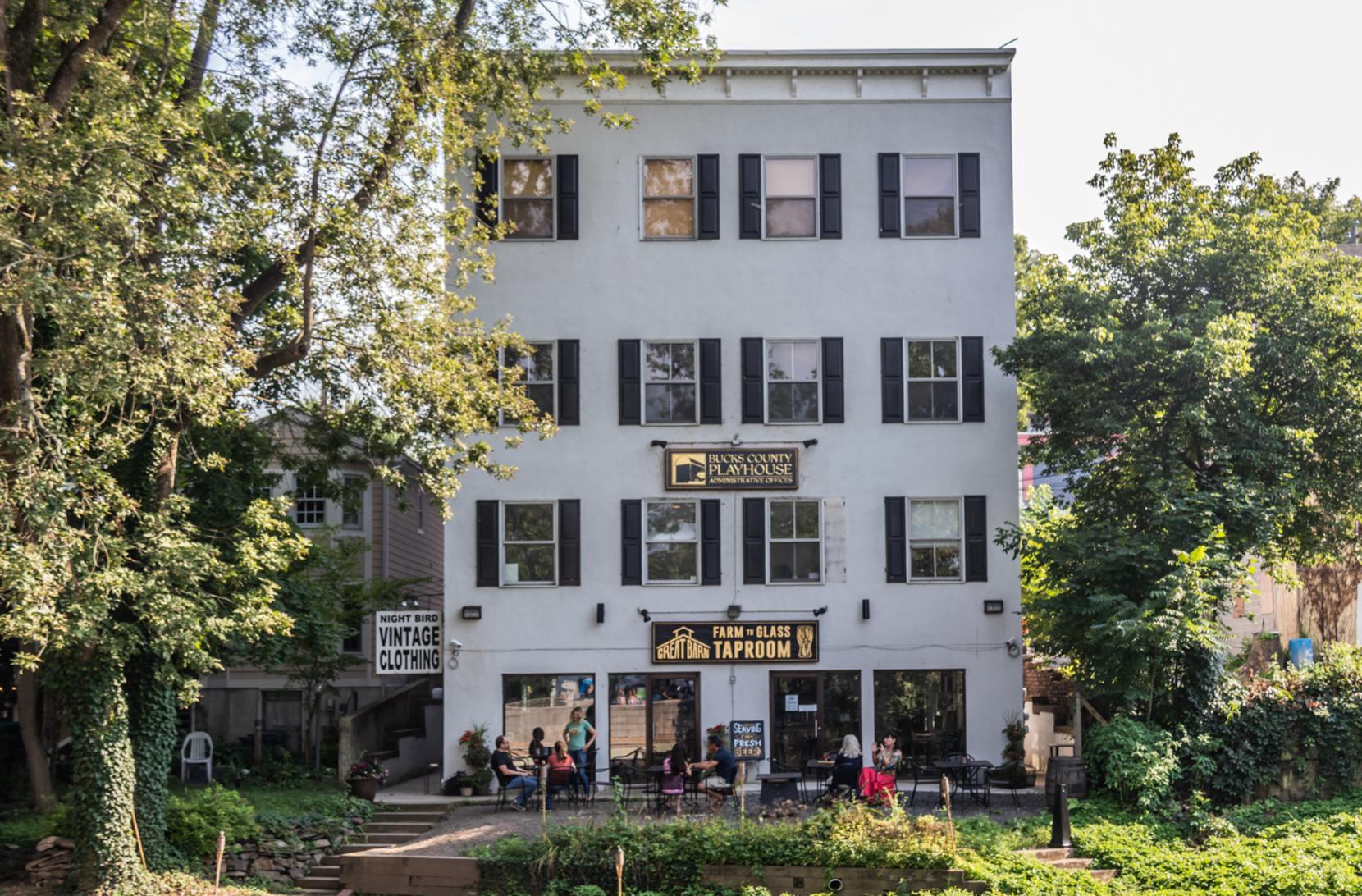 What's unique about your beer?
Our beers are P.A. Preferred Certified, which means they are made with over 90% Pennsylvania grown ingredients. In our case we grow all our barley base malt on our farm for use in the beer. We make clean environmentally responsible beers by using spring well water and locally sourced specialty ingredients like fruit, hops, and honey. What the land gives us, we take and share it with the people.
Do you have a favorite Great Barn Brewery beer?
Our Peanut Butter Chocolate "Dunkel Shaun" at 6.3% ABV is out of this world delicious!
What is your favorite thing to do during the summer in Bucks County?
I really enjoy visiting all the local farms to find fresh ingredients for our beer, sitting by a bonfire under a clear star filled sky, floating down the Delaware River in a tube, and dancing.
All Beer, Wine & Spirits in Bucks County: