MEET THE BREWER:
RYAN SEIZ, WARWICK FARM BREWING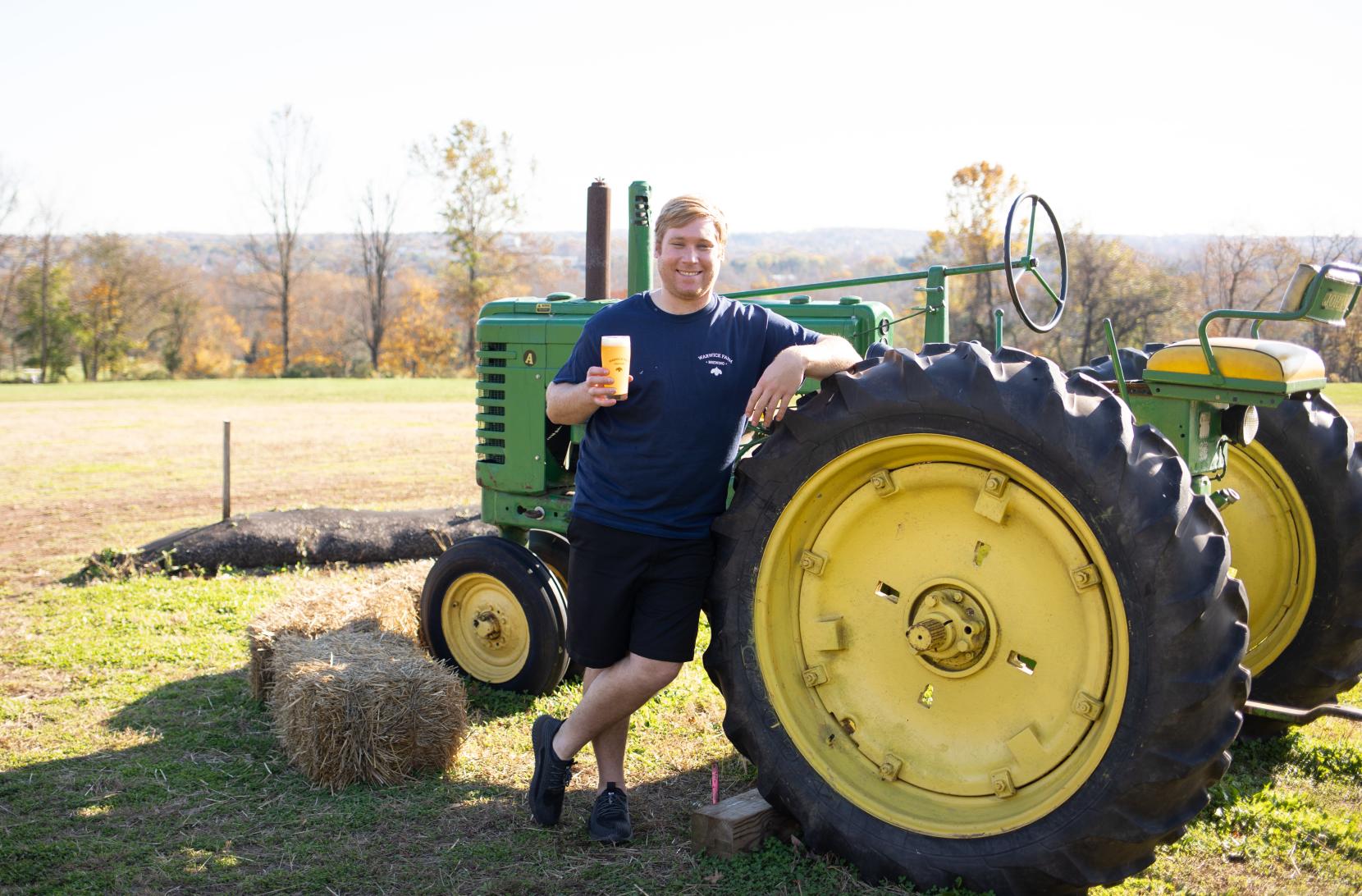 How did you get your start in brewing?
Prior to brewing, I played professional baseball with the Los Angeles Angels. After I was done, I knew I wanted to open and start a brewery. I worked for 2-3 years at Keystone home-brew where I learned how to formulate recipes and the brewing process. Then in late 2019, opened Warwick Farm Brewing in Jamison.
What is the first beer you ever brewed?
I brewed a blackberry wheat beer that came out enjoyable!
What do you enjoy most about brewing? 
My favorite part of brewing is when someone enjoys a beer style that they have never tried before. The other thing I enjoy most is experimenting with different hop combo's in our Hazy IPA's.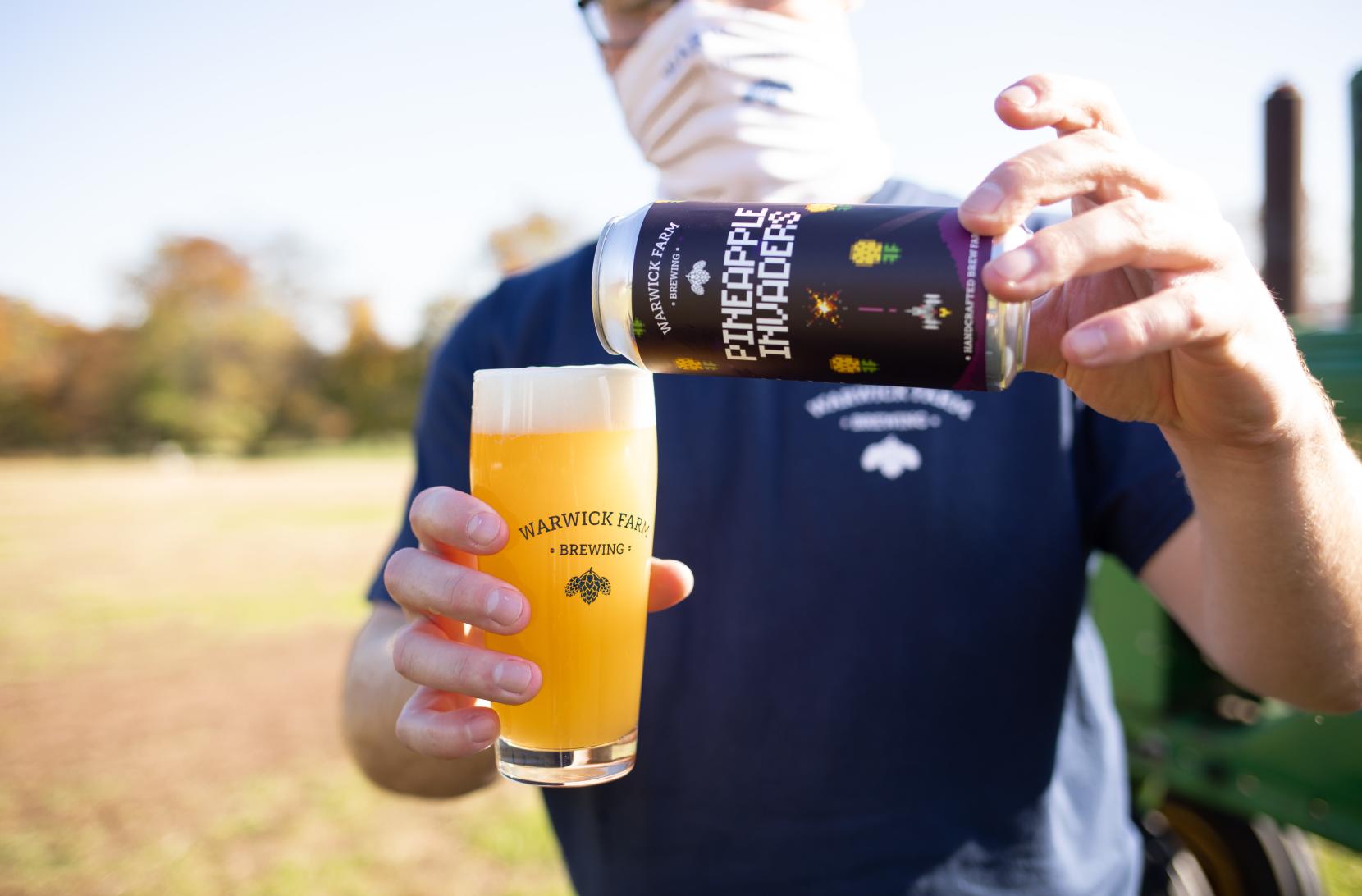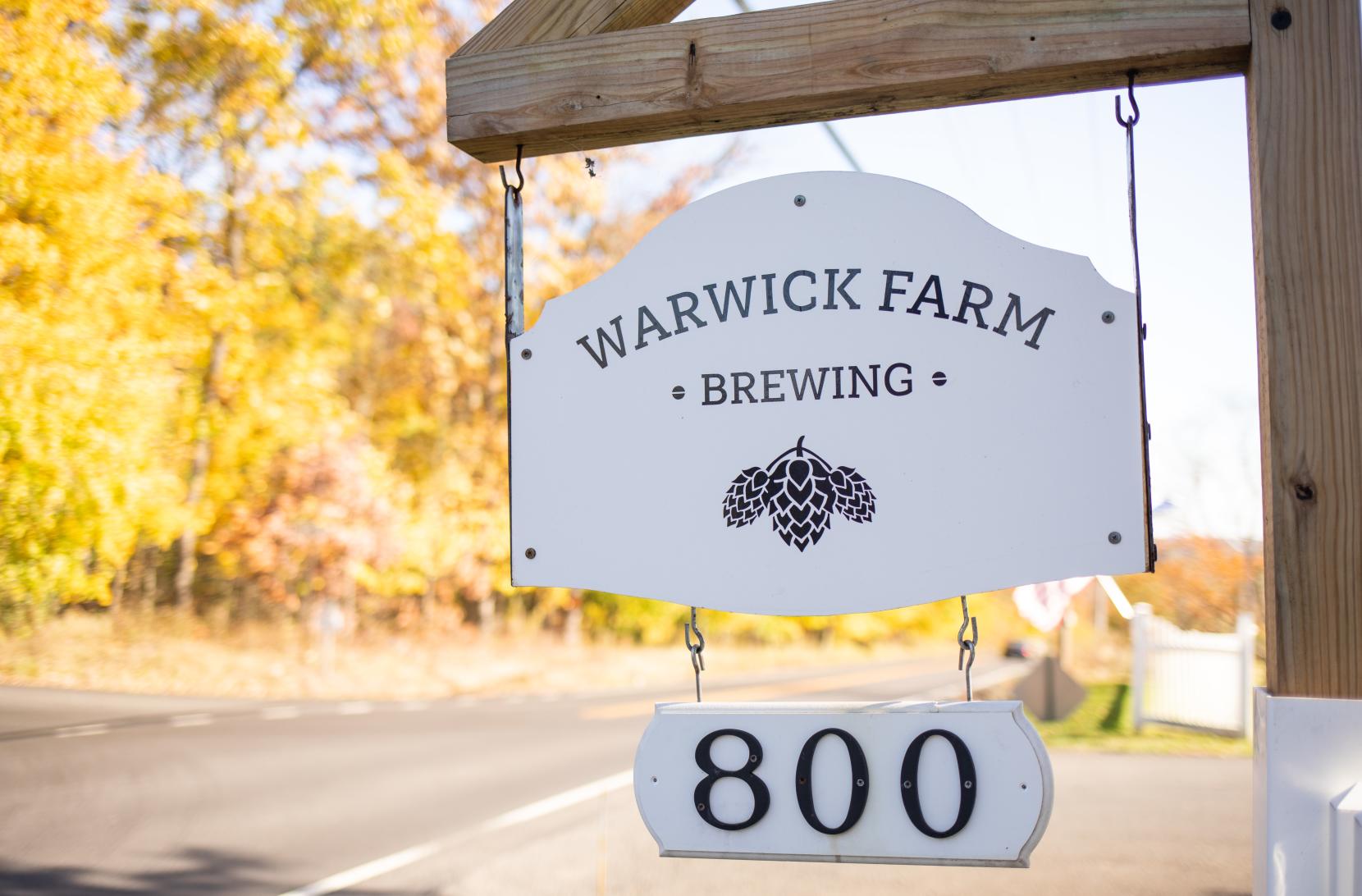 How is your beer connected to the local area?
We plan on growing our own hops and utilizing them in our product. Recently, we released a beer that used local hops from Chalfont and we were delighted with how it turned out! We plan on starting a sour program in the future with yeast/bacteria that we have cultivated from our own property.
Do you have a favorite Warwick Farm Brewing Co. brew?
We have a passion for creating tasty and smooth Hazy IPA's. Citra Sensation is my favorite beer that we produce of that style.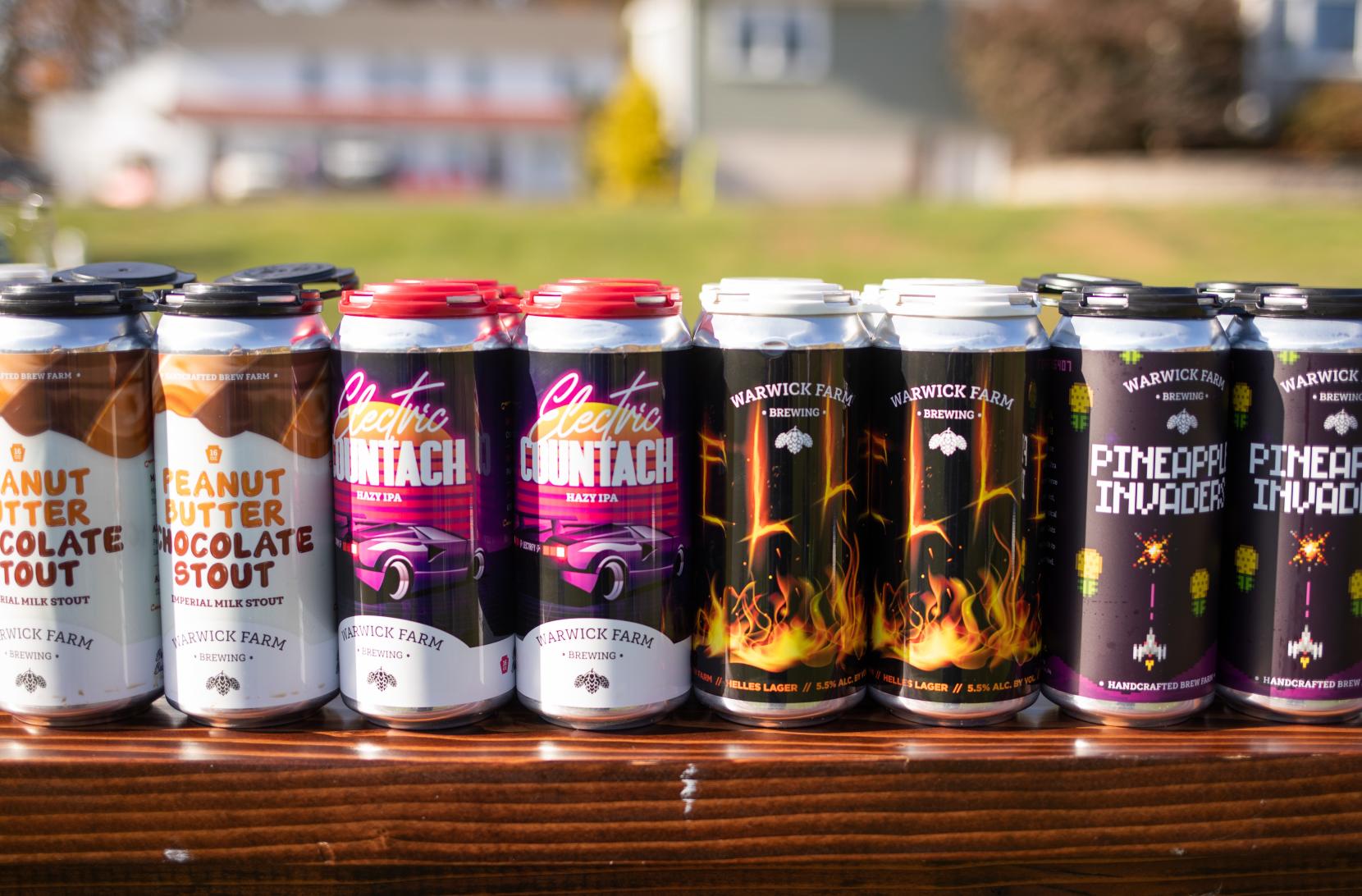 Warwick Farm Brewing cans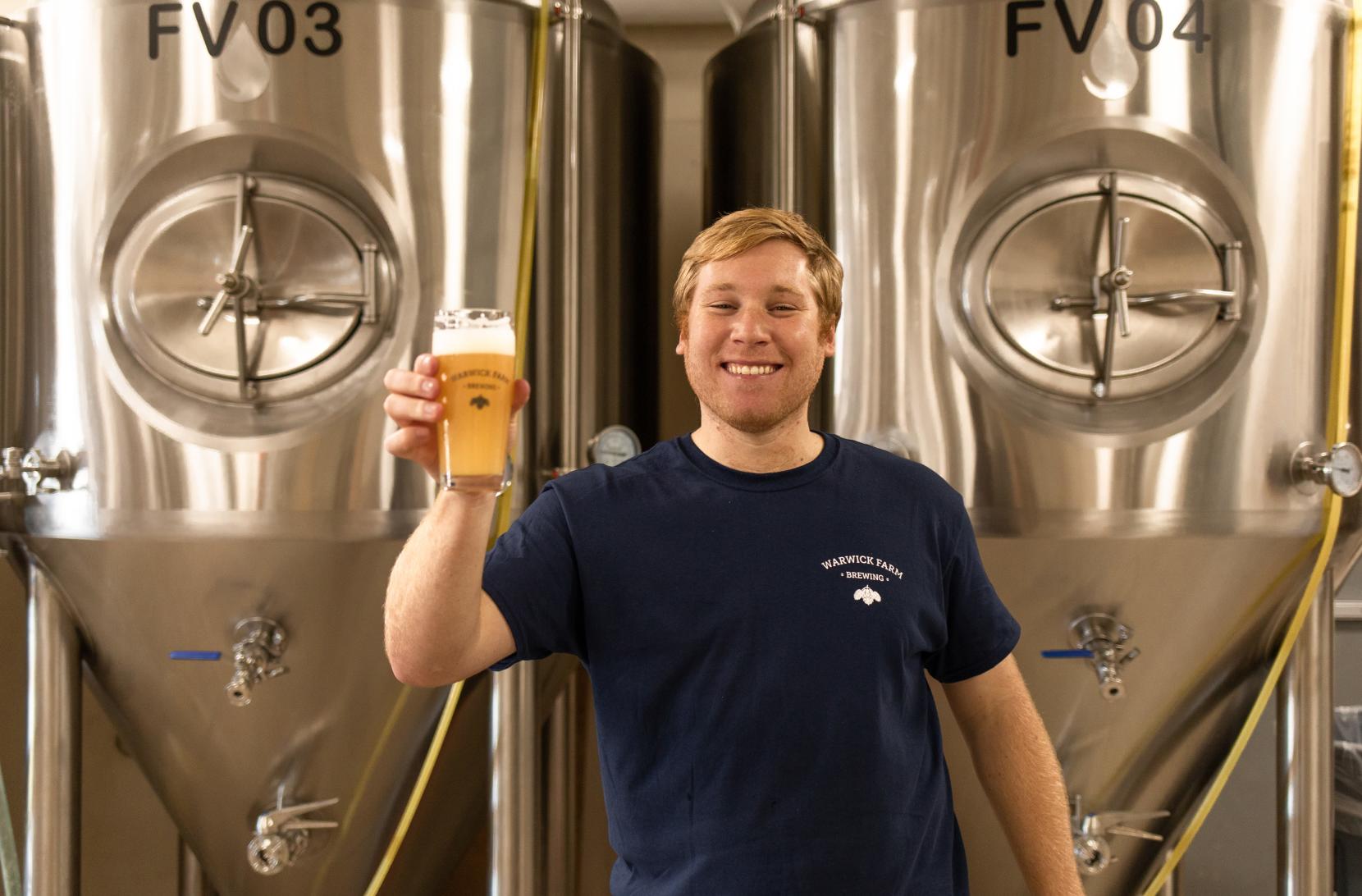 Ryan Seiz, Warwick Farm Brewing
What would you recommend tourists do while they're in Bucks County? 
Obviously taking a brewery hop! We have many breweries along the Bucks County Ale Trail that make great beer!
What do you hope to see the brewery doing in the future? 
I hope to see our brewery grow and continue to produce high quality beer. Our tasting room will be finished in Spring 2021 and we believe it will bring our community a unique beer experience!
All Beer, Wine & Spirits in Bucks County: