April Fools' Day Myths to Tell Tourists
As a tourist in a new town, being open-minded is a must. That eager attitude to learn new things can also make it really easy to be fooled. Do you have friends and family coming to Bucks County in the near future? Play a practical joke by telling them one of these whimsical myths about your neighborhood…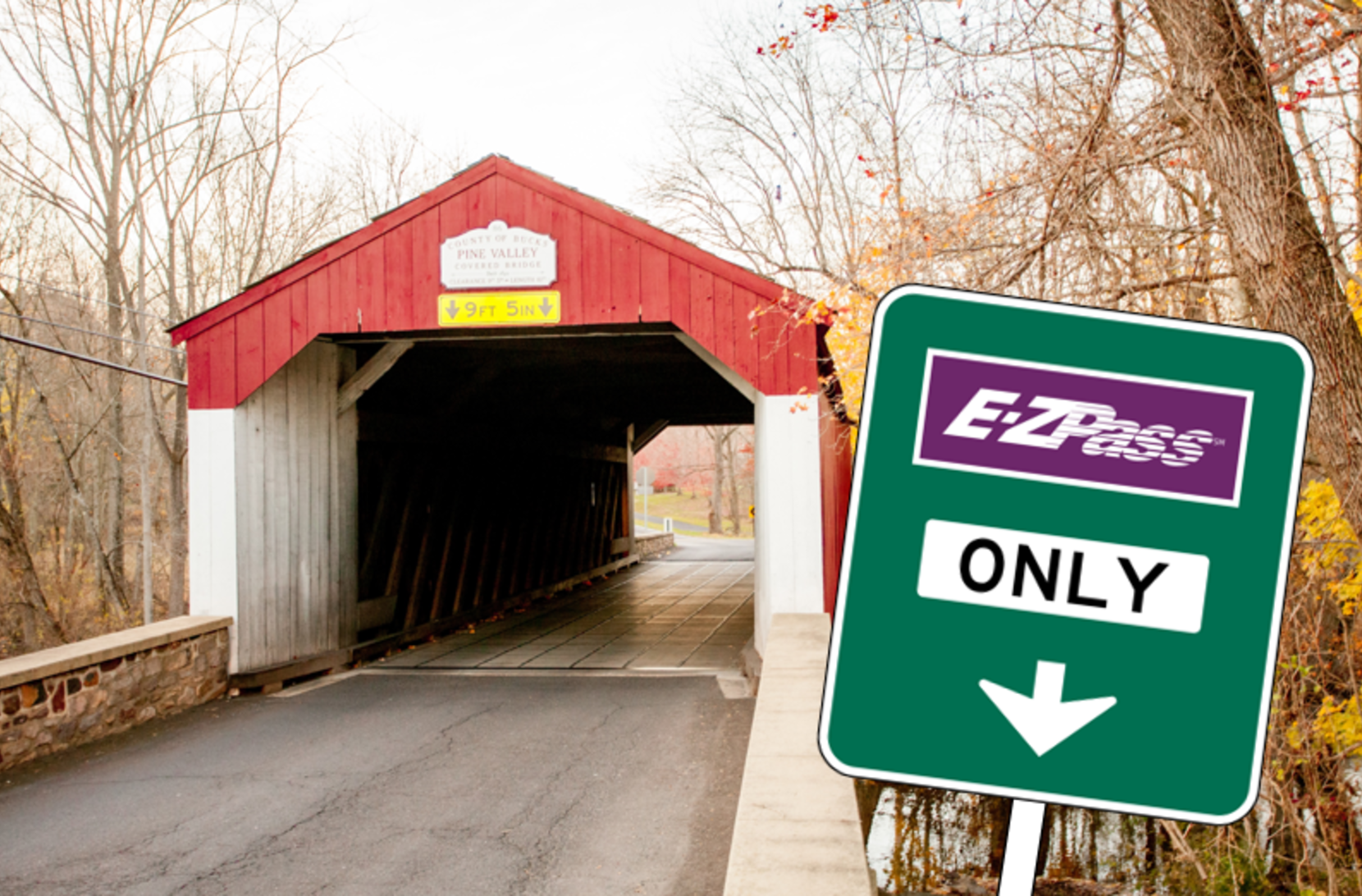 Covered Bridge - April Fools' prank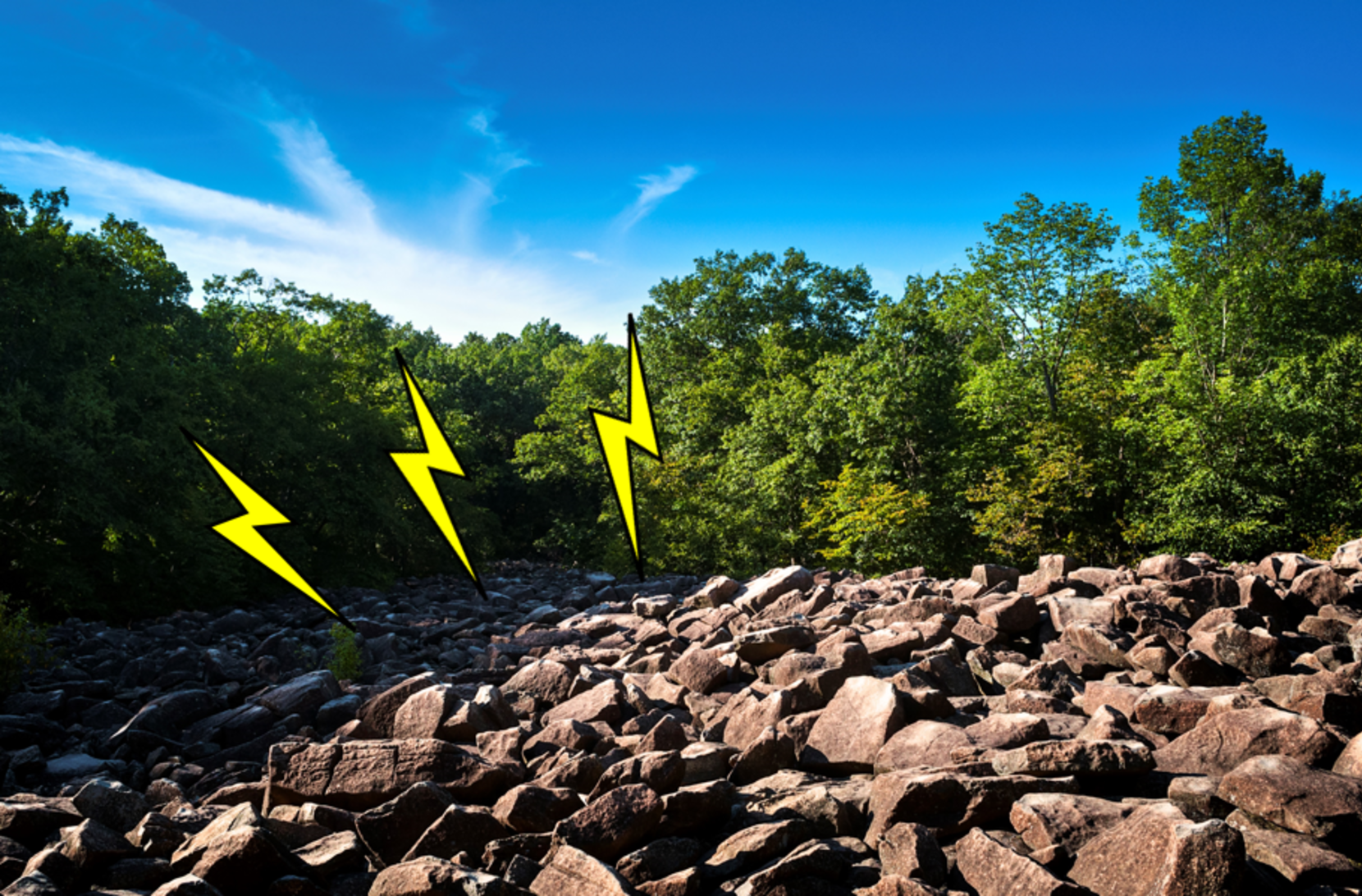 Ringing Rocks - April Fools' prank
1. Bucks County was named for the abundance of male deer in the area.
2. It costs $3.75 to cross each covered bridge, E-Z Pass only.
3. Residents living near Ringing Rocks Park take turns setting the rocks on vibrate each night.
4. Fonthill Castle was originally built using straw and sticks, but the local wolf population forced builders to rebuild with concrete.
5. The Washington House was runner-up to be The Addams Family mansion, but producers said it wasn't "ooky" enough.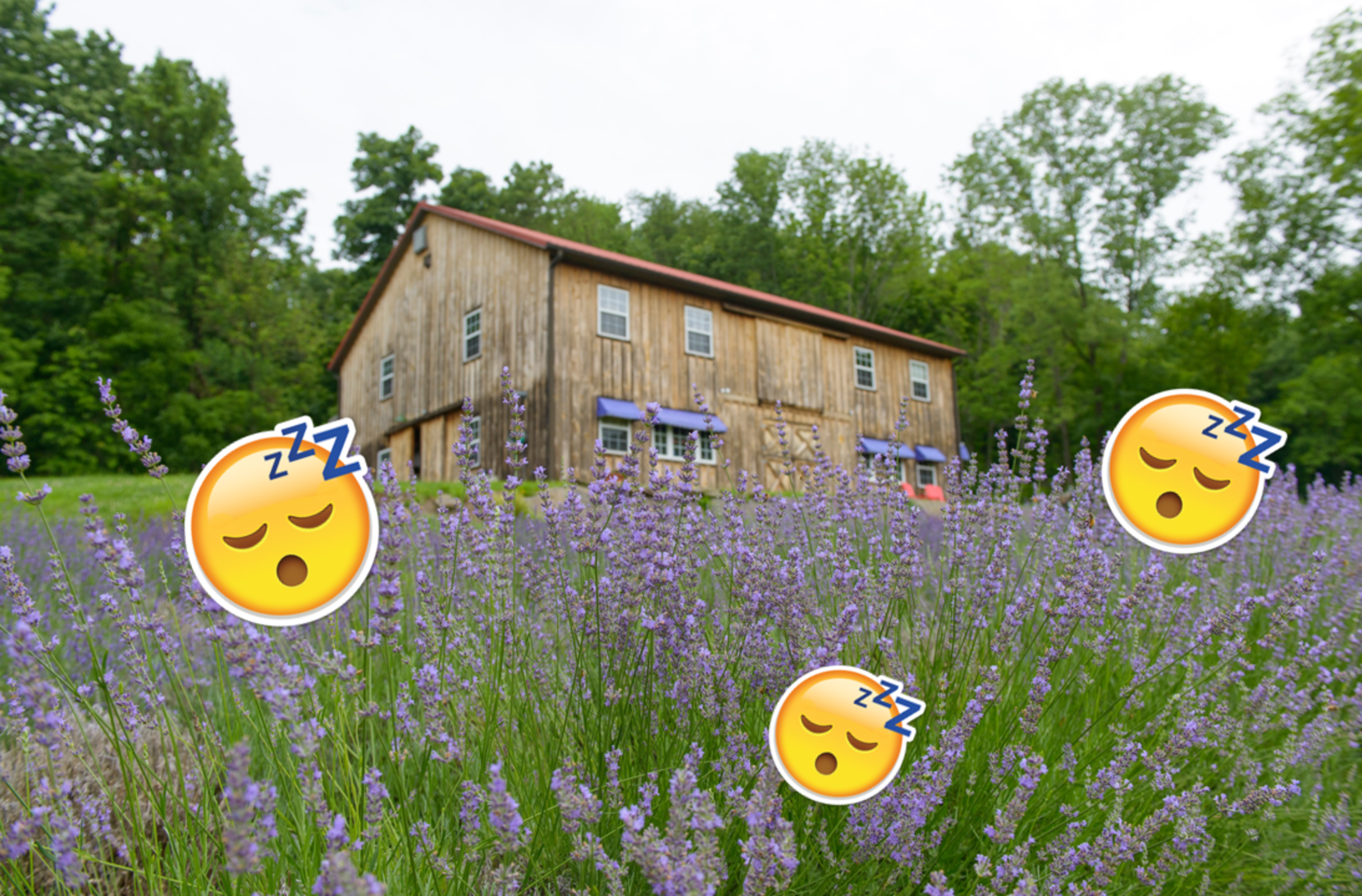 Peace Valley Lavender Farm - April Fools' prank
6. The owners of Peace Valley Lavender Farm find an average of three people asleep in the field at the end of each day.
7. Every spring there is a pageant to be crowned the village peddler of Peddler's Village.
8. Bowman's Hill Tower was the home to a princess during Medieval times. We hear she had really long hair. 
9. Don't forget to try Sand Castle Winery's signature drink when you stop in, wine served out of a shovel and pail!
10. Visit Bucks County funds a dedicated research team to study Nocksie, the Lake Nockamixon monster.
11. Sesame Place® Philadelphia has long planned to purchase property from the Oxford Valley Mall in the hopes of housing its famed characters when they're not working at the park.
12. At Broken Goblet Brewery, if you discover your glass is chipped, the beer is on them.
Happy April Fools' Day! Can you think of anymore myths? Share your ideas with us on Facebook and Twitter.