Best Bucks County 'Babymoon' Ideas
Every parent deserves to take some time to relax and unwind before welcoming little bundle(s) of joy into their lives. If you're looking for some extra rest and relaxation, look no further than Bucks County! Take some time to treat yourselves before embarking on the journey of parenthood.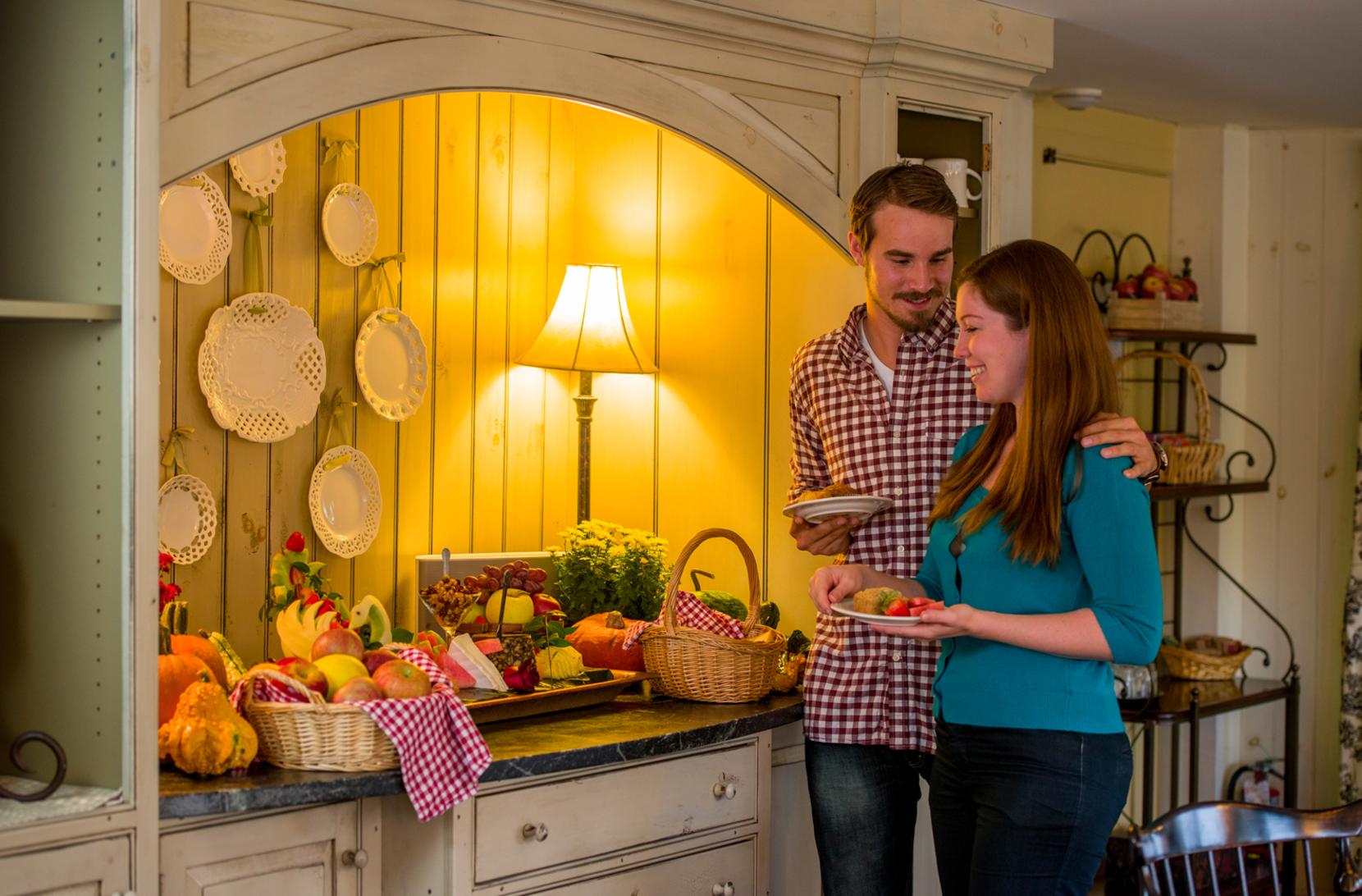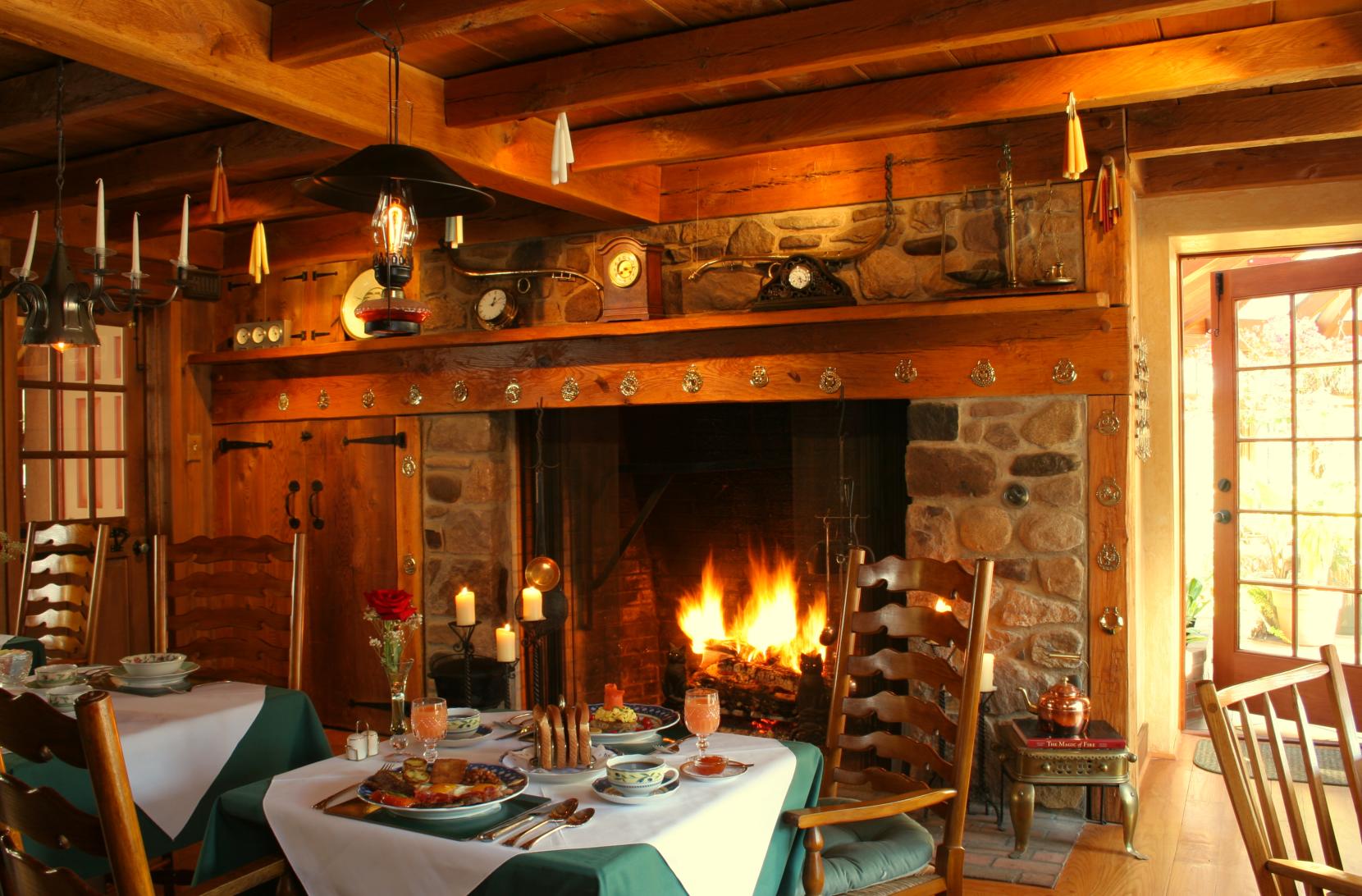 Breakfast at the Inn at Bowman's Hill
Where to stay:
Get pampered and primed at the Inn at Bowman's Hill in New Hope. A professional pre-natal massage therapist can be arranged during the couples massage to relieve any stress or pain you may be experiencing. Get cozy by the fireplace or snuggle up in a king-sized bed at this home away from home and be sure to take advantage of all the delicious breakfast options. To add to the romance at this beautiful inn, there is an option to arrange roses and chocolate covered strawberries that can be enjoyed while taking in the gorgeous views on the property.
Relax and bond before the baby arrives along the banks of the Delaware River at the 1740 House in Lumberville. Take in the riverside views on a private patio or relax in the en suite bath. Practice waking up early and reward yourselves with a delicious light breakfast, served daily from 8:30 - 9:30 a.m. 
Enjoy the outdoors while getting spoiled at the Bridgeton House on the Delaware in Upper Black Eddy. The Ultimate Romance package comes with a filet mignon picnic basket that you can enjoy on the riverside terrace. Wake up to a delectable breakfast/brunch in bed and enjoy a late checkout. Bask in the morning rays as you walk down an easy trail along the river to keep active. At night, warm up by the fireplace in one of the river suites or rooms after exploring the nearby town.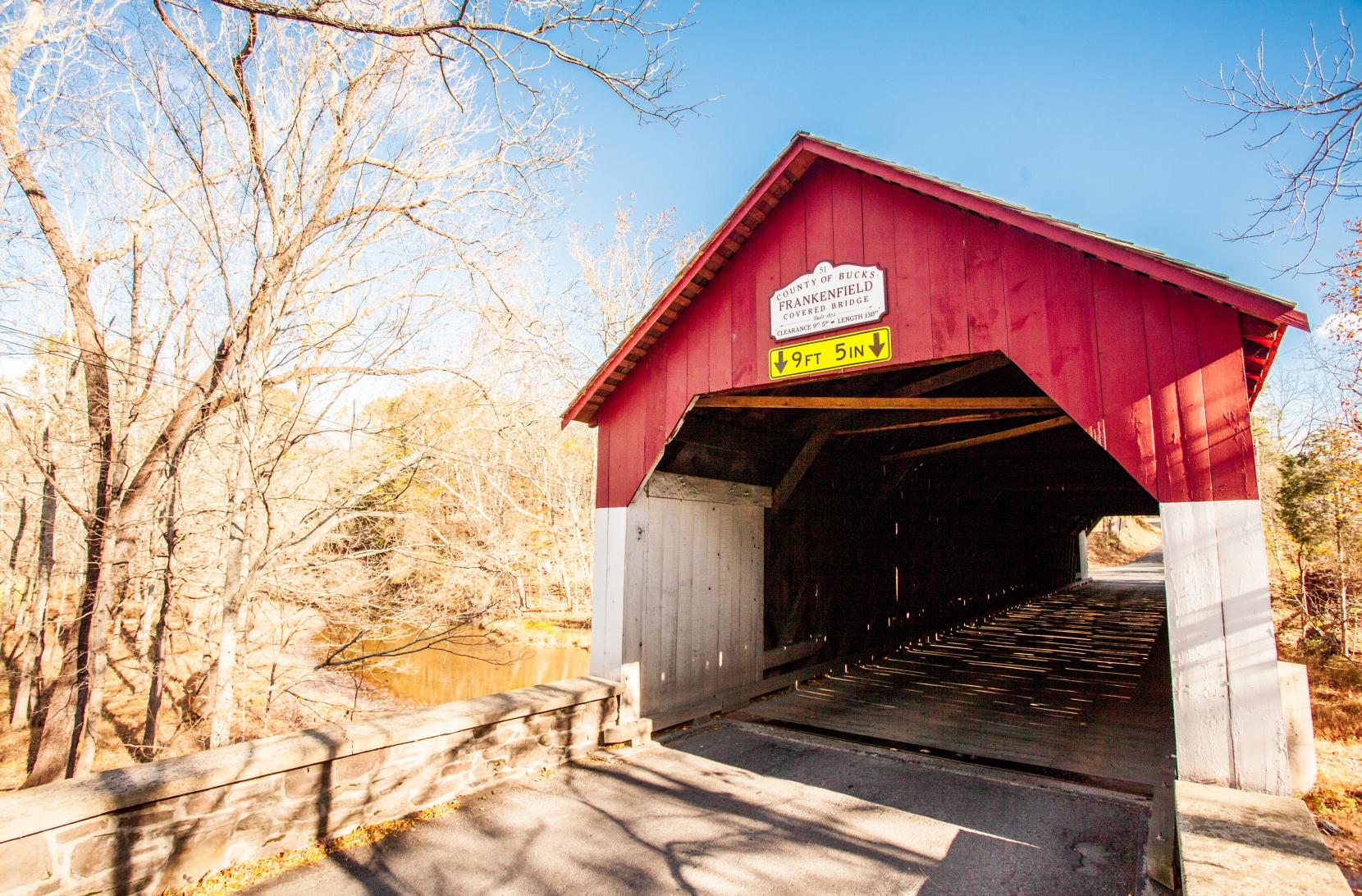 Frankenfield Covered Bridge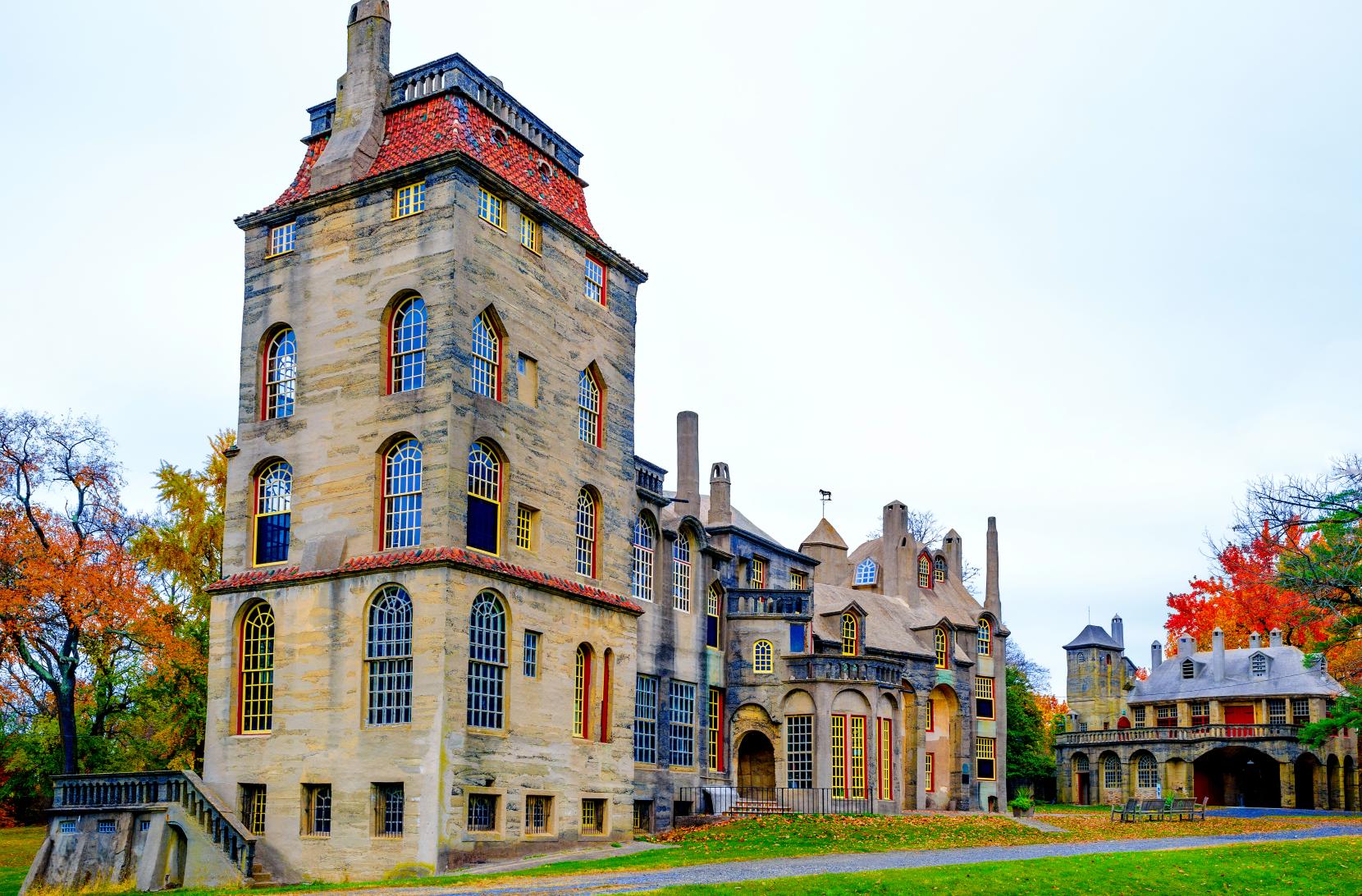 What to explore:
For a quick excursion, be sure to buckle up for the covered bridge tour. Follow our turn-by-turn directions to see these various 19th century bridges ranging from 56 feet to 150 feet long.
All aboard the New Hope Ivyland Railroad! Sit first-class in a climate controlled car while you ride along the countryside on a traditional excursion. Or take in the seasonal sites to see the fall foliage or ride in style during the holidays.
Visit the Mercer Museum and Fonthill Castle in Doylestown. With exhibits featuring 18th and 19th century American life, there is plenty to discover and appreciate here. The annual holiday exhibit showcases trees and toys through the ages from a child's point of view. This would be perfect to see before planning your baby's first Christmas.
Go a step further and pamper yourself at Essentials Salon and Spa in Doylestown. Treat yourself to a manicure, pedicure and facial. Or spend time relaxing together with a couples massage.