Do You Have What it Takes to Escape? 
Plan your next #BucksCountyEscape with an interesting twist! "Escape Rooms" have been sweeping the nation, now put your skills and wits to the test at one of these spots. Be sure to book your spot in advance, these rooms fill up quickly.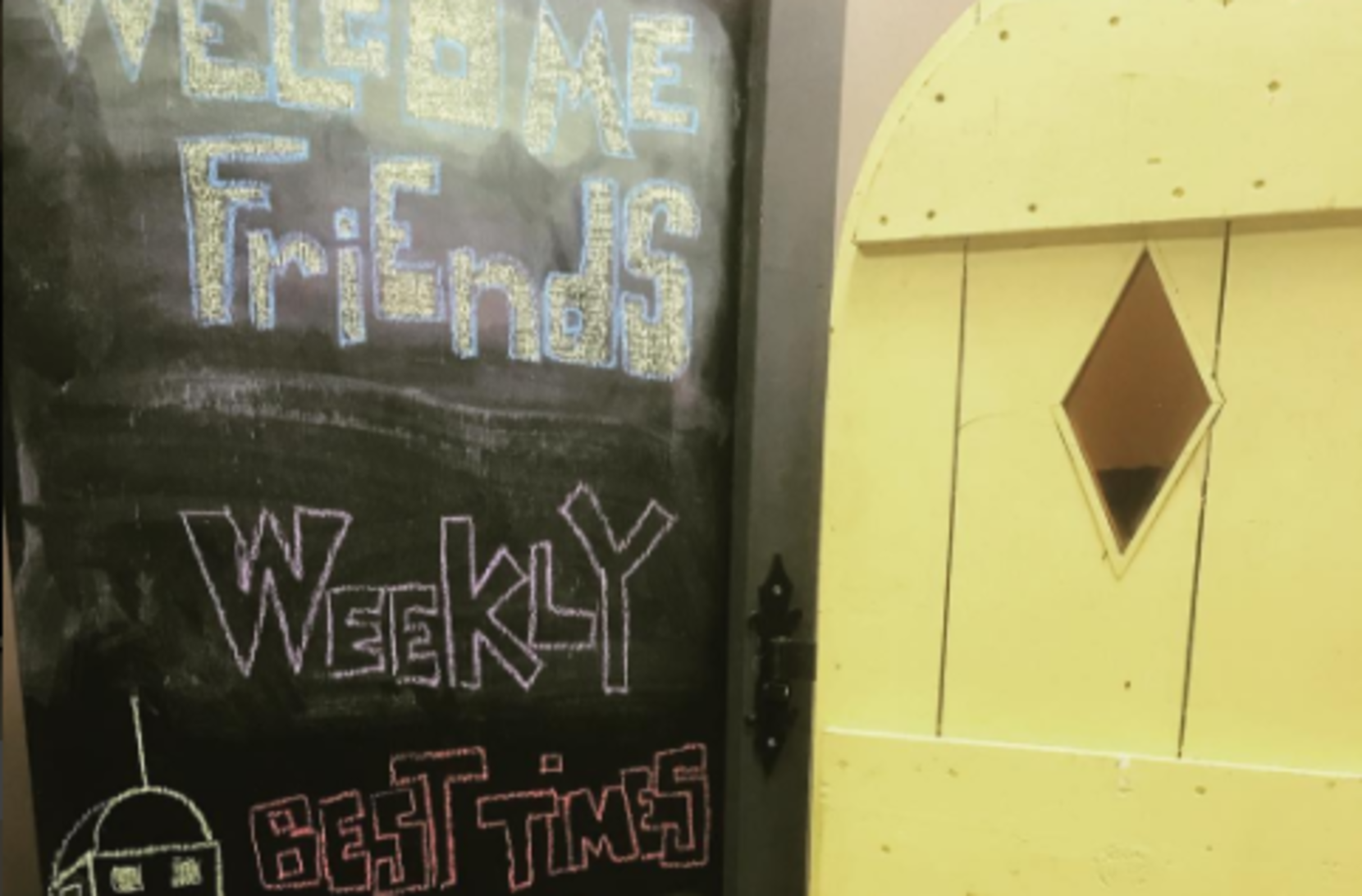 Doylestown Escape Room/Instagram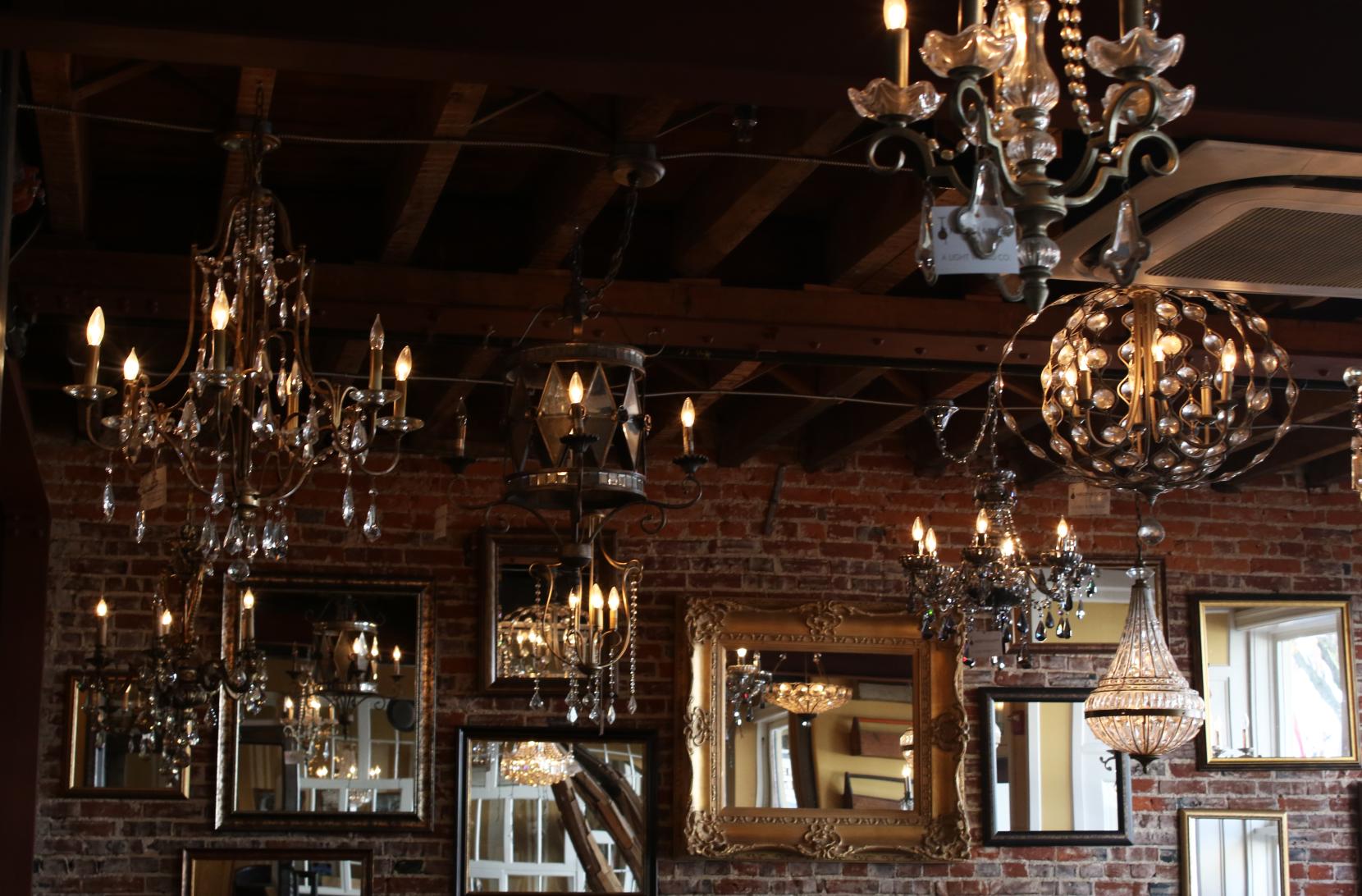 The Hattery Stove & Still
Doylestown Escape Room, Doylestown
With four rooms to choose from, Doylestown Escape Room caters to adventure seekers of all ages. The Big Game room is perfect for those ages 8-11 and allows for birthday parties to have the room to themselves. Are your little super sleuths able to solve the mystery of the missing playbook before the big game in an hour? In the Dead-End Alley you need to escape while saving someone's life. With the pressure mounting and the clock ticking you will find out what you are made of. The Attic is the best choice if you and your friends are looking to show your determination and teamwork skills. In The Attic, you will need to save a priceless family treasure before the hands of time ensure it is lost forever. The final room is Camp Fear, and this room is not for the faint of heart. With live actors and a plot line that will make the hairs on the back of your neck stand up, it's no wonder why this room is rated PG-13.
What next?
Doylestown Escape Room is located in the heart of downtown. With plenty options for eating, drinking and dancing you will want to spend the weekend exploring it all. When you purchase the room, you have the option to also buy a lunch or dinner ticket to The Hattery Stove & Still to celebrate your escape.
In partnership with Doylestown Escape Room, Fonthill Castle has transformed a little known room at the top of their tower, into an adventure! In this scenario a mysterious key, brought to Bucks County by Henry Mercer, has gone missing. Grab your friends and work together as a group to solve the mystery. This program is not recommended for children younger than 12 and guests must be able to climb multiple flights of stairs.
What next?
Fonthill Castle is part of The Mercer Mile, an impressive belt of  historical attractions including the Mercer Museum and the Moravian Pottery & Tile Works. Other local hot spots include:
Doylestown Brewing Co.
The Zen Den
Go back in time to solve a serial murder in their "Murder in the Woods" room or enter a world of witchcraft mystery with their "Witches in the Woods" room. Both escape rooms run for a limited time. Since the themes are intense, these experiences are not recommended for children younger than 13.
What next?
Take in the beautiful surroundings while visiting Pennsbury Manor. This former home of William Penn is located along the scenic Delaware River. The plantation features special programs, workshops and demonstrations throughout the year. When you are done exploring the grounds, drive to nearby Bristol Borough for unique shops and dining.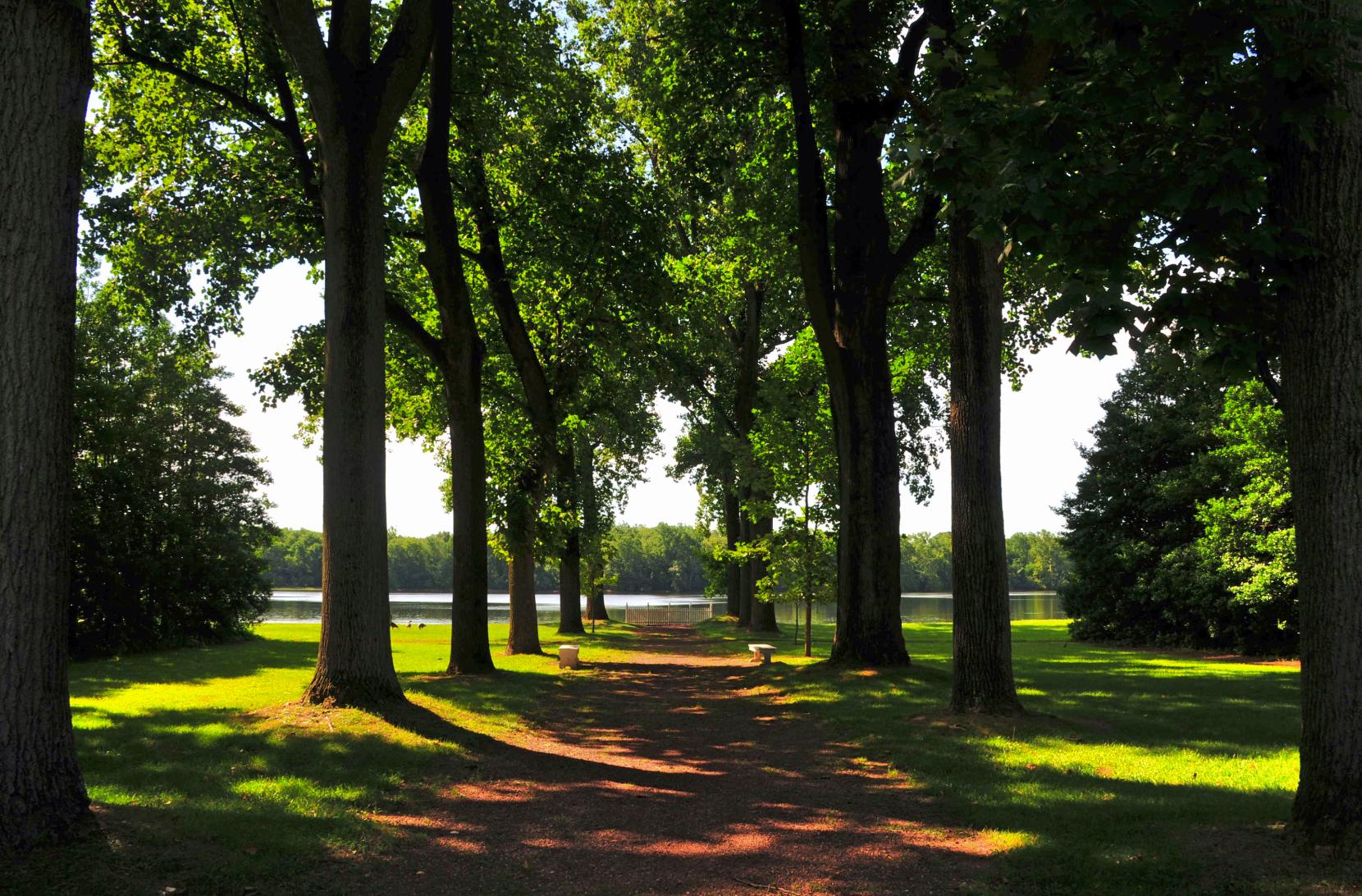 Pennsbury Manor river path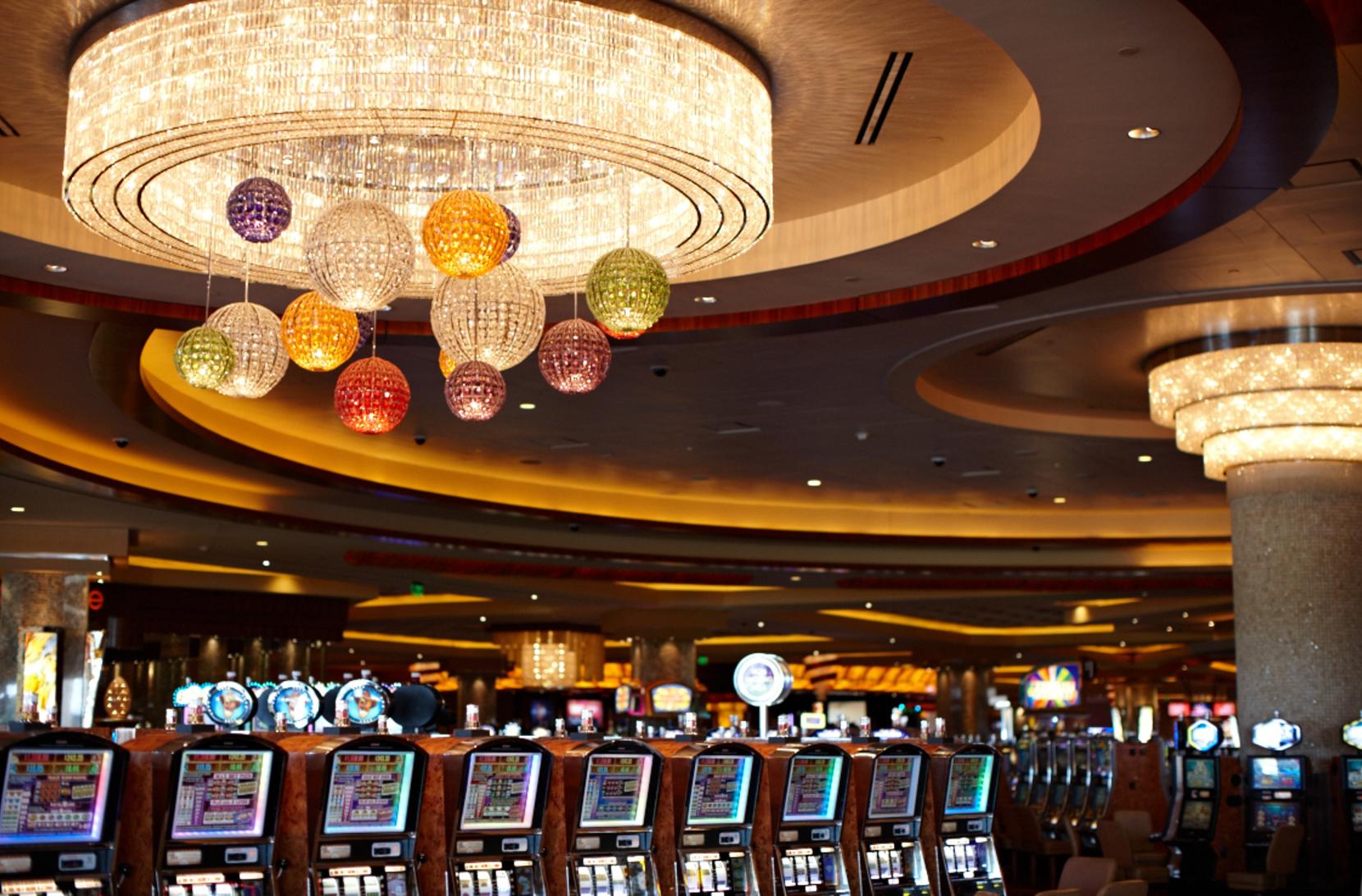 Slot Machines at Parx Casino
International Quests Escape Games, Warminster
If finding the mystery behind a long-forgotten circus peaks your interest, or the thought of exploring Nicola Tesla's workshop for some clues to an invention he never released makes you want to jump out of your seat, then International Quests Escape Games could be the answer to your prayers.These games can accommodate up to 10 people and are marked as high difficulty, so be sure to bring the best and brightest as you try to get out within 60 minutes. This location also offers to work with corporate parties looking for a fun team building exercise.
What next?
Whether you escaped the room or had to be saved, it is cause for celebration. Next on your list of things to do:
Have you ever wondered if you could escape a zombie epidemic or navigate your way successfully through the psychedelic 70's? Then you should check out Odyssey Escape Room. You and a small group of up to four people can find out if you have what it takes to escape the room in the allotted 45 minutes before the clock runs out. These rooms are available for all ages, so bring whoever you want to help you escape.
What next?
So, you finally escaped and you are riding on cloud nine, why not find something else just as enjoyable to do. Here are a few great choices:
Regardless of your age or skill level when it comes to escape rooms, The Great Escape Zone caters to you. The classroom is the beginner level room, where you have to find your way out of a locked classroom before you miss your senior year finals in an hour, and end up doomed to repeat another year of high school without your friends. The Pharaoh's Curse is a more advanced room and will transport you back to when the pharaoh's ruled Egypt and their burials were as extravagant as their everyday lives. Can you figure out the pharaoh's secret, or will you perish like those before you? If you are instead looking to rub elbows with an eccentric billionaire who has bragged about hiding a fortune on his pirate ship, then maybe Pirate's Treasure is where you should go. For those of you old enough, check out the Hangover. You and your fellow wedding party members have but 60 minutes to find the ring, your room key and get to the wedding before disaster strikes.
What next?
After you have finished solving a centuries old mystery or saving your friends big day from disaster, we can imagine you have worked up an appetite. Some local cuisine options for you are: