HOLIDAY SHOPPING
The holidays are a time of year to spread cheer and spend time with family and friends, but finding the perfect gift for your loved ones can be tough! Put an end to agonizing over what to buy with Bucks County's numerous premium shops and outlets.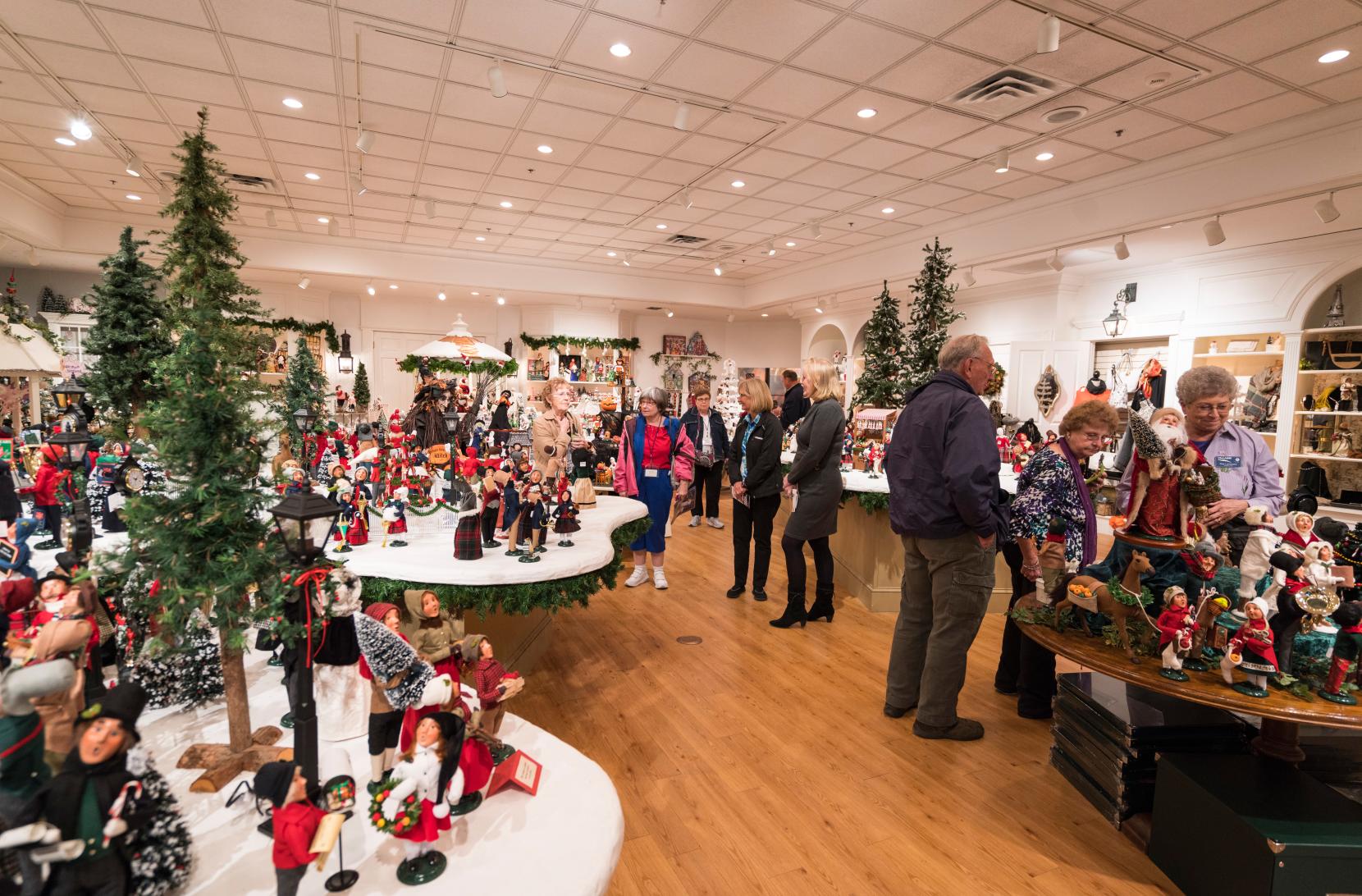 It's always Christmas at Byers' Choice®, where the holidays begin in Bucks County! Step back in time to Victorian England at the Christmas Museum, where you can walk along cobblestone streets and peer into the houses and shops filled with Christmas displays. After your tour, enjoy the gift shop with friends and family while you browse for that perfect present. Take home your very own Caroler®!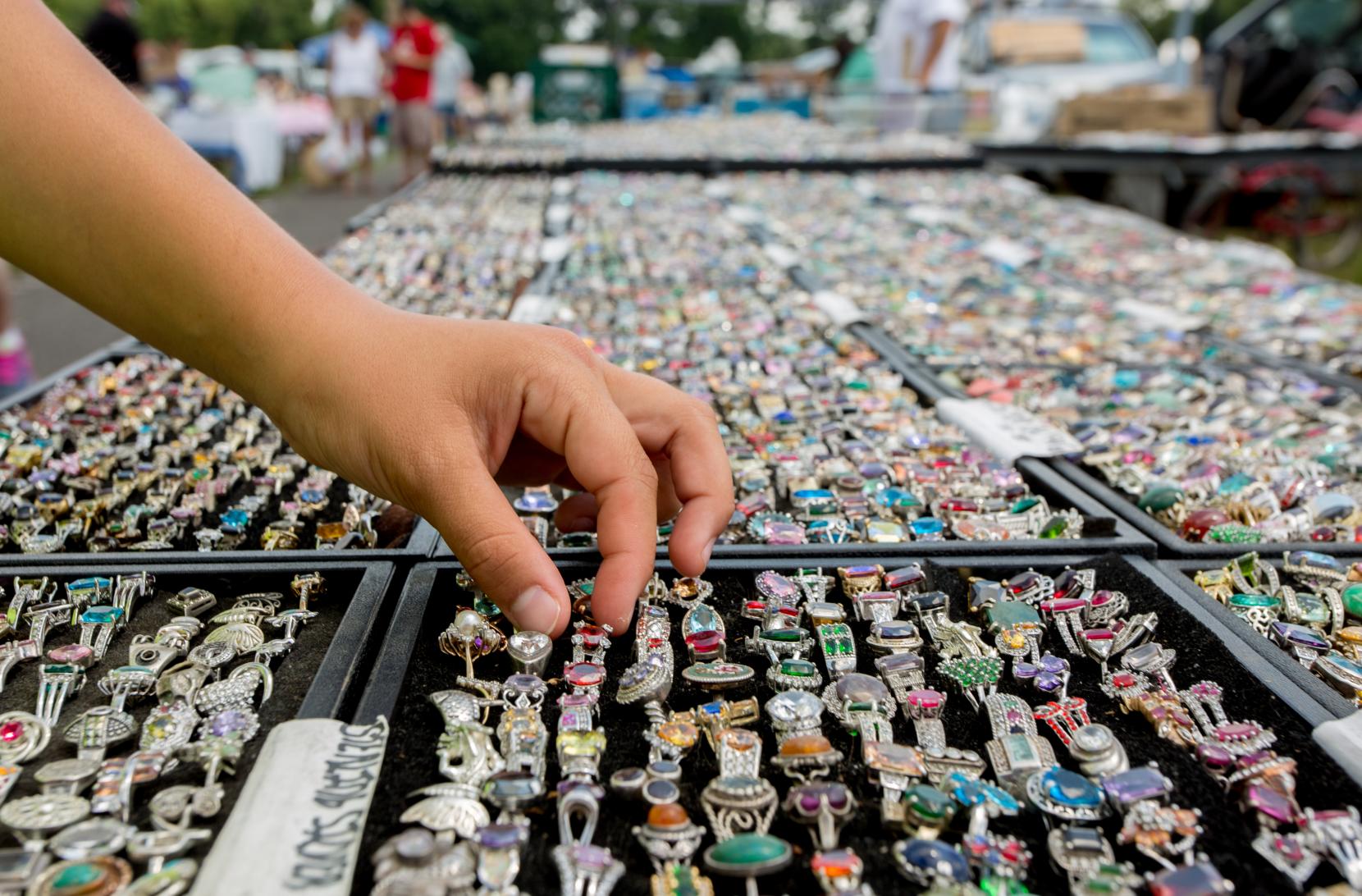 Heart of the Home in New Hope is the perfect place to add a unique accent to that perfect home-decorator's house in your family. The store features the work of more than 300 craft artisans. Try all of the shops in New Hope to find exactly what you are looking for this season. Just outside of New Hope is Rice's Market, which is an extra-large flea and farmer's market – perfect for finding trinkets and tchotchkes like no other! Bucks County is full of eclectic, historic and fantastic towns like New Hope that are perfect for holiday shopping!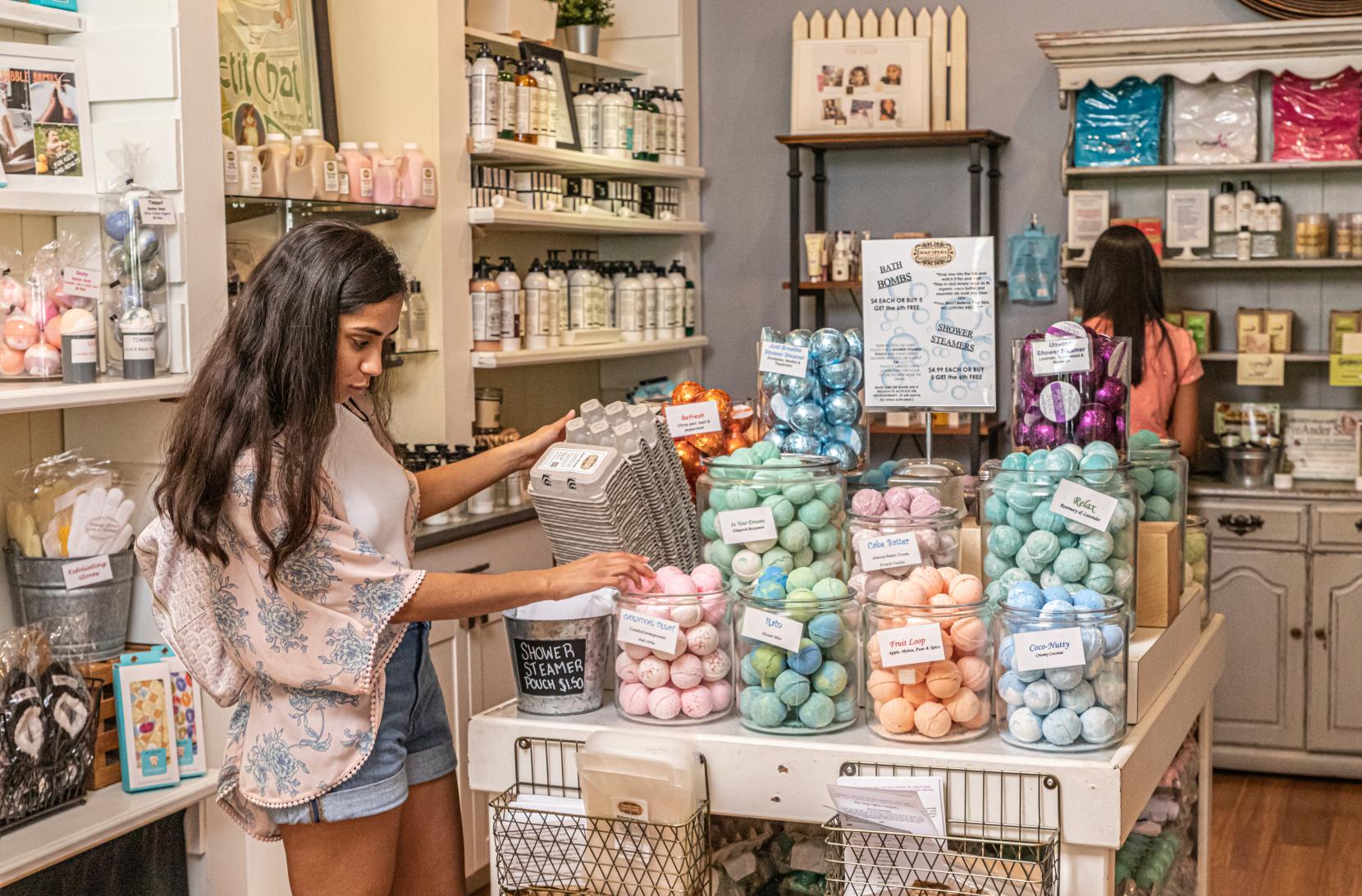 Bucks County's 18th-century-style shopping mecca, has more than 65+ shops for you to peruse for gifts this holiday season. Decked out in twinkling lights and holiday cheer, it is sure to get you in the spirit of the season! Stroll the brick pathways of the village to pick out something for everyone. There's 25 South, Bucks County House of Jerky, Cookery Ware Shop, Greenology, Sticky Situations, Ten Thousand Villages, The Soap Opera Company and SO much more. Tip: Don't miss the Gingerbread Competition and Display set up in the Village Gazebo or Grand Illumination Celebration!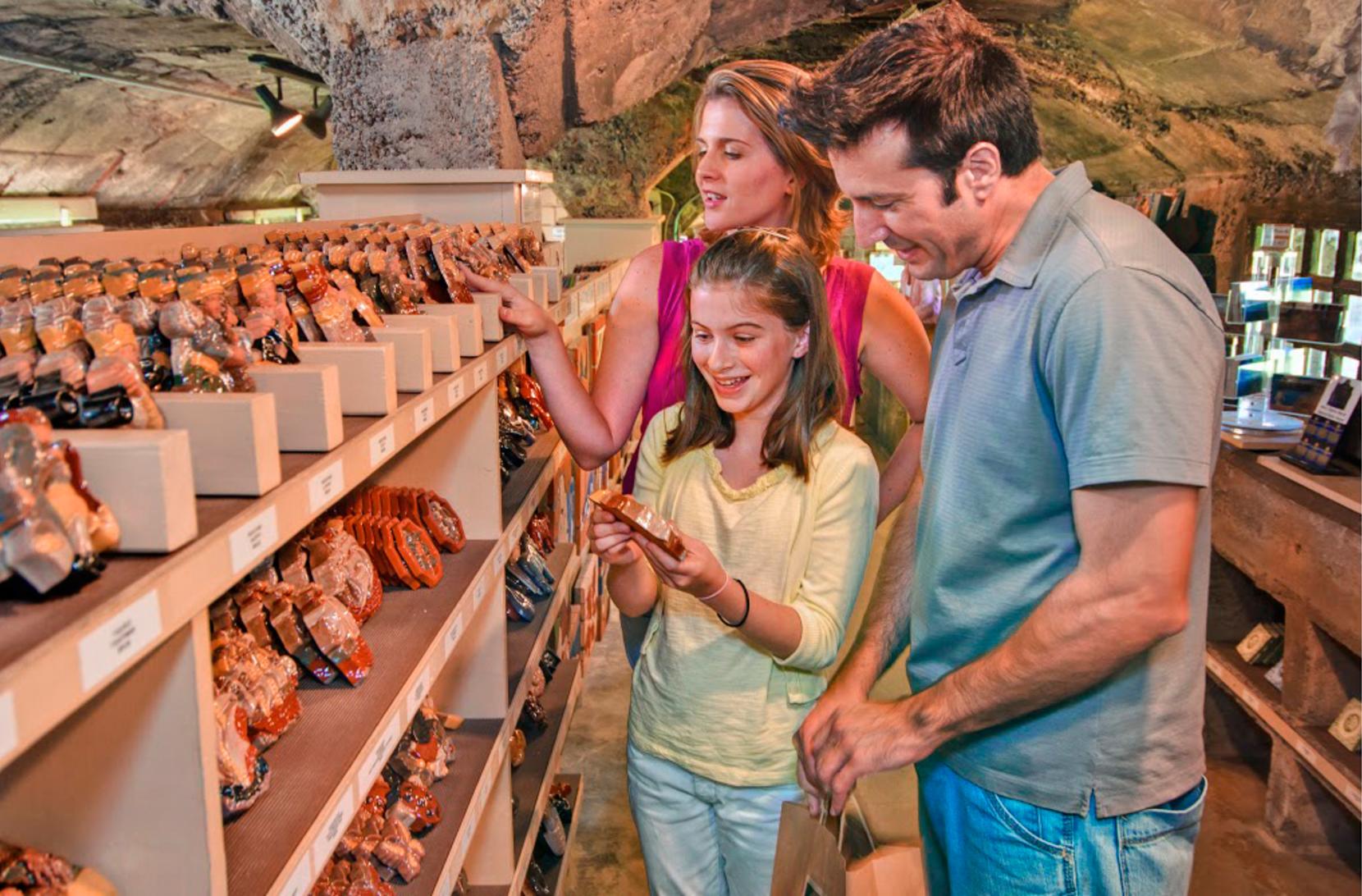 Family shopping at Moravian Pottery & Tile Works
For something handmade and truly unique, Moravian Pottery & Tile Works offers exclusive tiles and ceramics that make a perfect present. Tip: Tour the Tile Works and see how the ceramics are made!
Winter can be chilly, so grab your wallet and warm your soul with some shopping at The Shops at Valley Square where you can choose from 35 stores, restaurants and services to find a fantastic gift for your loved one!
Visitor browsing Bucks County gift shop
The exclusive Visit Bucks County Caroler is the perfect gift for your family's own traveler, complete with shopping and dining guides as well as Visit Bucks County's Official Destination Map! The only place to buy this limited-edition Caroler is at the Bucks County Visitor Center in Bensalem.