New Years in Bucks County
3-2-1 Happy New Year! Put on your party hats, toot your kazoos and clink those champagne glasses at these New Year's celebrations around Bucks County. On December 31 and January 1, these special light displays, firework shows and family meals give an extraordinary start to 2020.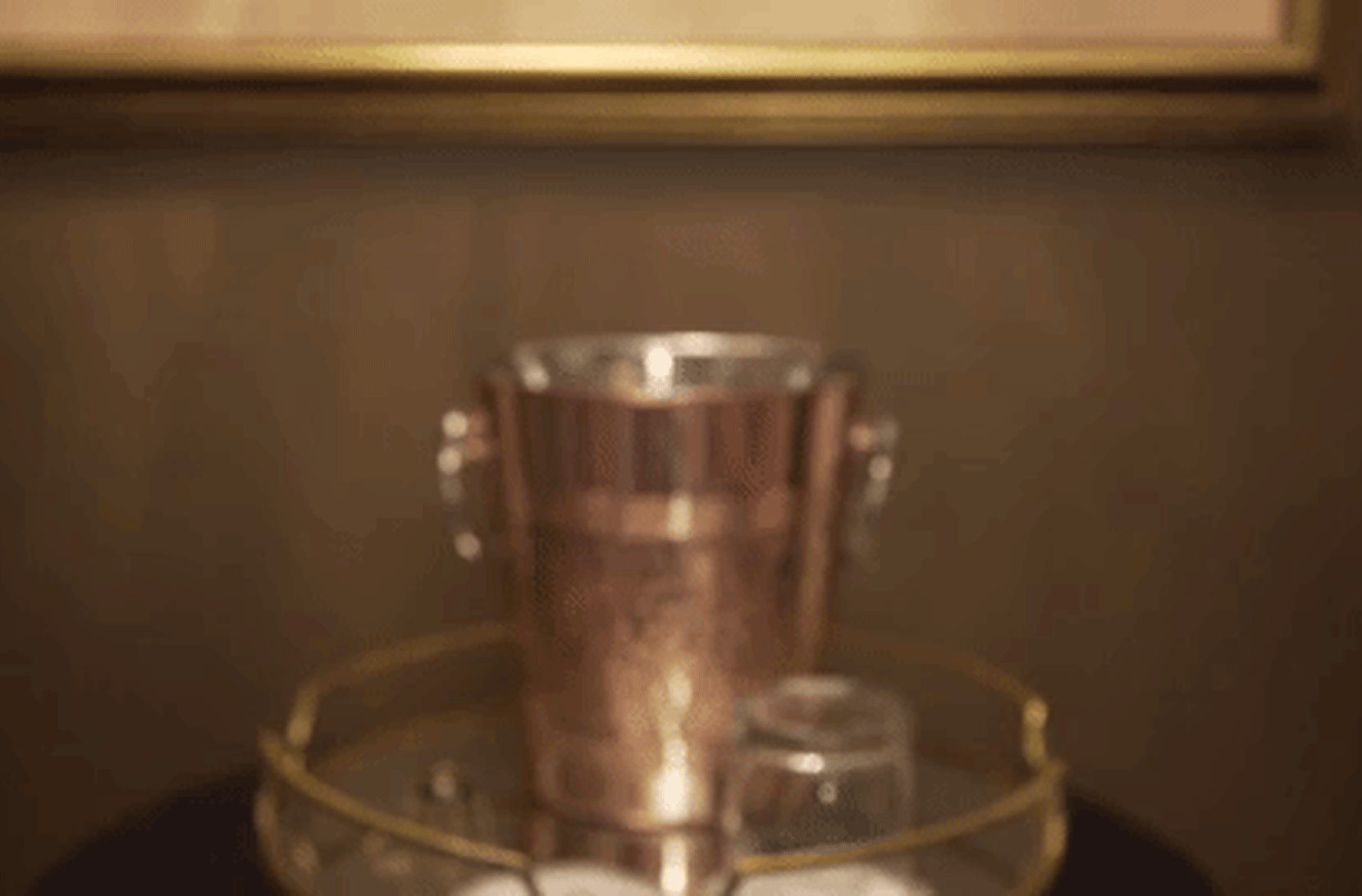 🎆Before the NYE Ball Drop, gather the kids and drive through Shady Brook Farm's Holiday Light Show. It's a two-mile trail and it's open from 5 -10 p.m. on New Year's Eve!
🍾Sip wine and listen to tunes from Dar Williams at New Hope Winery from 8 -10 p.m. on New Year's Eve. The New Yorker calls her "one of America's very best singer-songwriters." Become a VIP for a special pre-show dinner at The Pour House!
🎉Celebrate 2020 with the Sesame Street gang and watch Sesame Place® Philadelphia color the sky with red, green and blue fireworks! It's also Sesame Place's 50th birthday, so party with them on December 31! Let the kids light the night with glow wands!
🎆Don't worry about cooking on New Year's Eve. Black Bass Hotel & Restaurant will provide you with a 4-course dinner from 5:30 – 10 p.m. Crab Cakes and Vegan Sausage are on the menu!
🍾Stay overnight at Black Bass Hotel or the 1740 House in Lumberville for brunch on Jan. 1. Black Bass will offer Steak & Eggs, Challah French Toast and additional options from 10 a.m. – 2:30 p.m.
🎉Join Lumberville General Store at 5:30 p.m. on New Year's Eve for a 4-course dinner including items like prime rib and pumpkin risotto! Bring your own bottle of champagne to pair with the Strawberry & Champagne Cheesecake! Stay overnight and head back in the morning for New Year's Day Brunch from 10 a.m. – 3 p.m. Start 2020 with Eggs Benedict or Huevos Rancheros! There'll be mimosas for adults and orange juice for the kids!
🎆The Ghost Light Inn is ringing in 2020 with a throwback dance party in the Riverview Terrace. Tickets are $65 per person and include (2) drink tickets per person, a champagne toast at midnight, a late night snack menu and lively dance floor with TVS playing music videos.
🍾 Enjoy dinner and dancing, plus a full bar and champagne toast at midnight at Durham Springs in Kintnersville! This ritzy event is black tie optional and will feature music from local legend Michael Aranella and his Dreamland Orchestra! Tickets required. Ask about their special rates at local accommodations!