Relax, Rejuvenate, Retreat
Mental health days are great ways to reduce stress, improve productivity and unwind. You deserve to take a step back from your daily routine and refresh and revitalize your mind and body. Your mental health day prescription includes laughter, tea, physical exercise and more. Bucks County is the perfect place for all of these relaxing activities.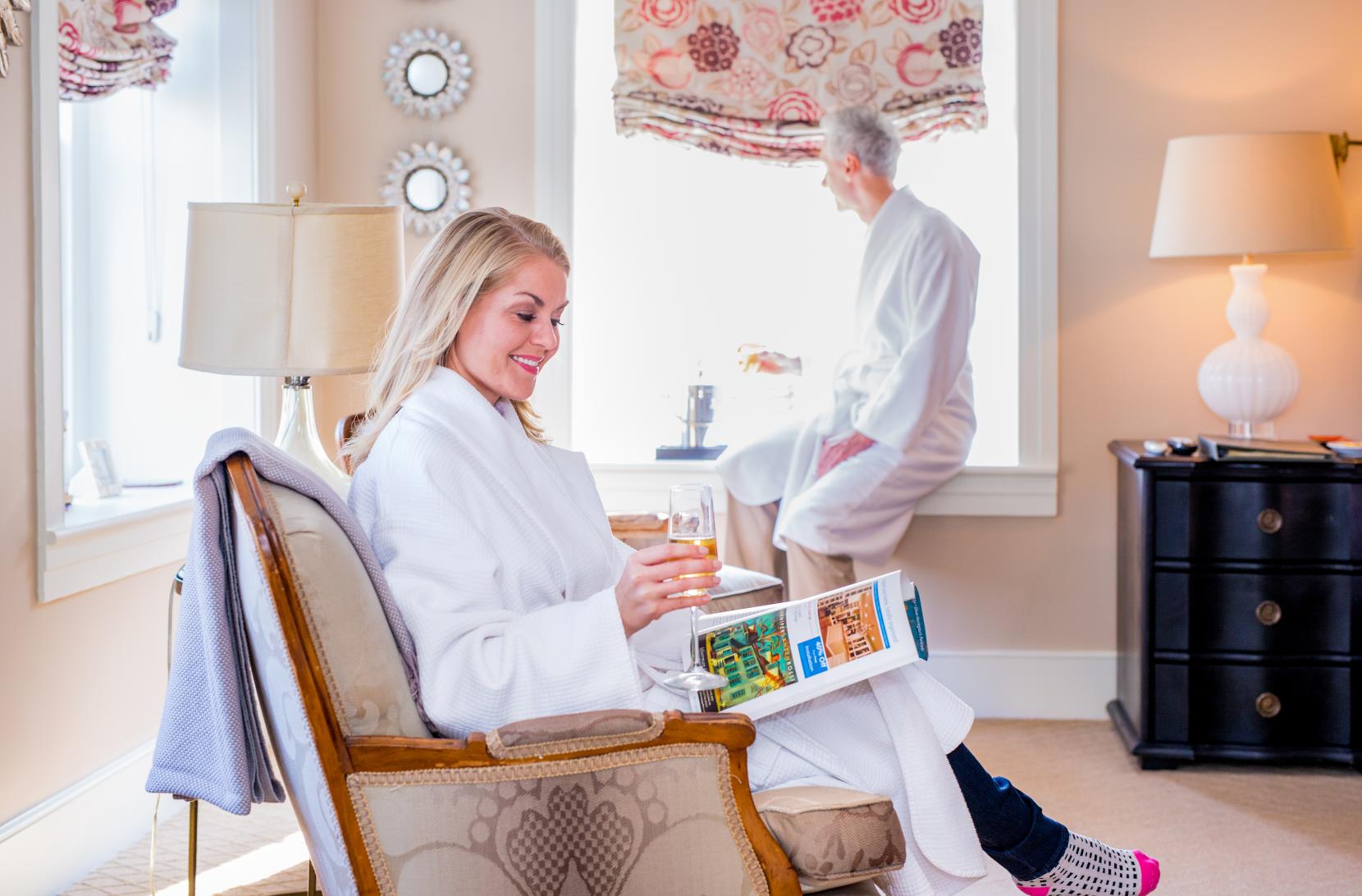 Couple relaxing at Golden Pheasant Inn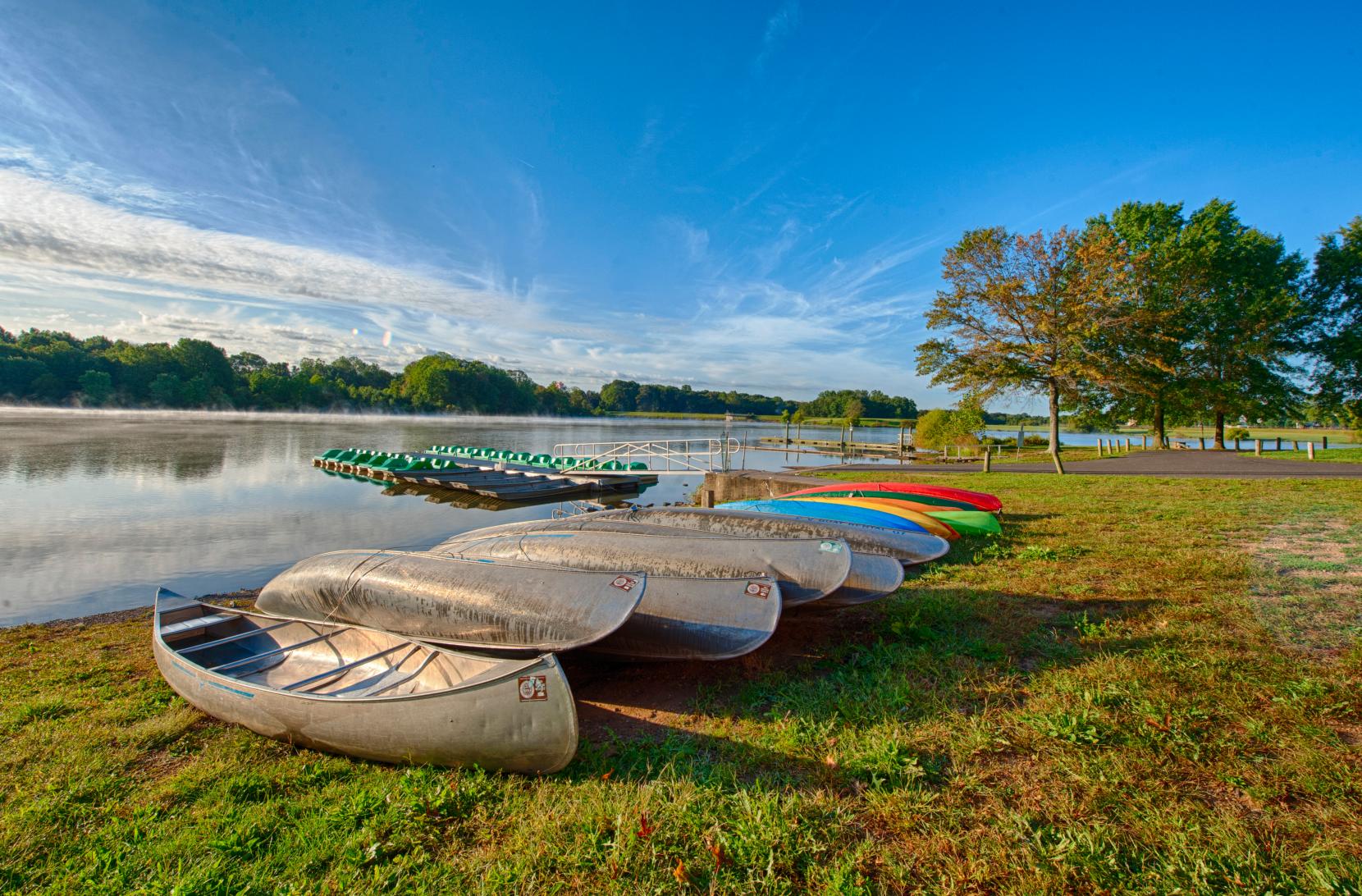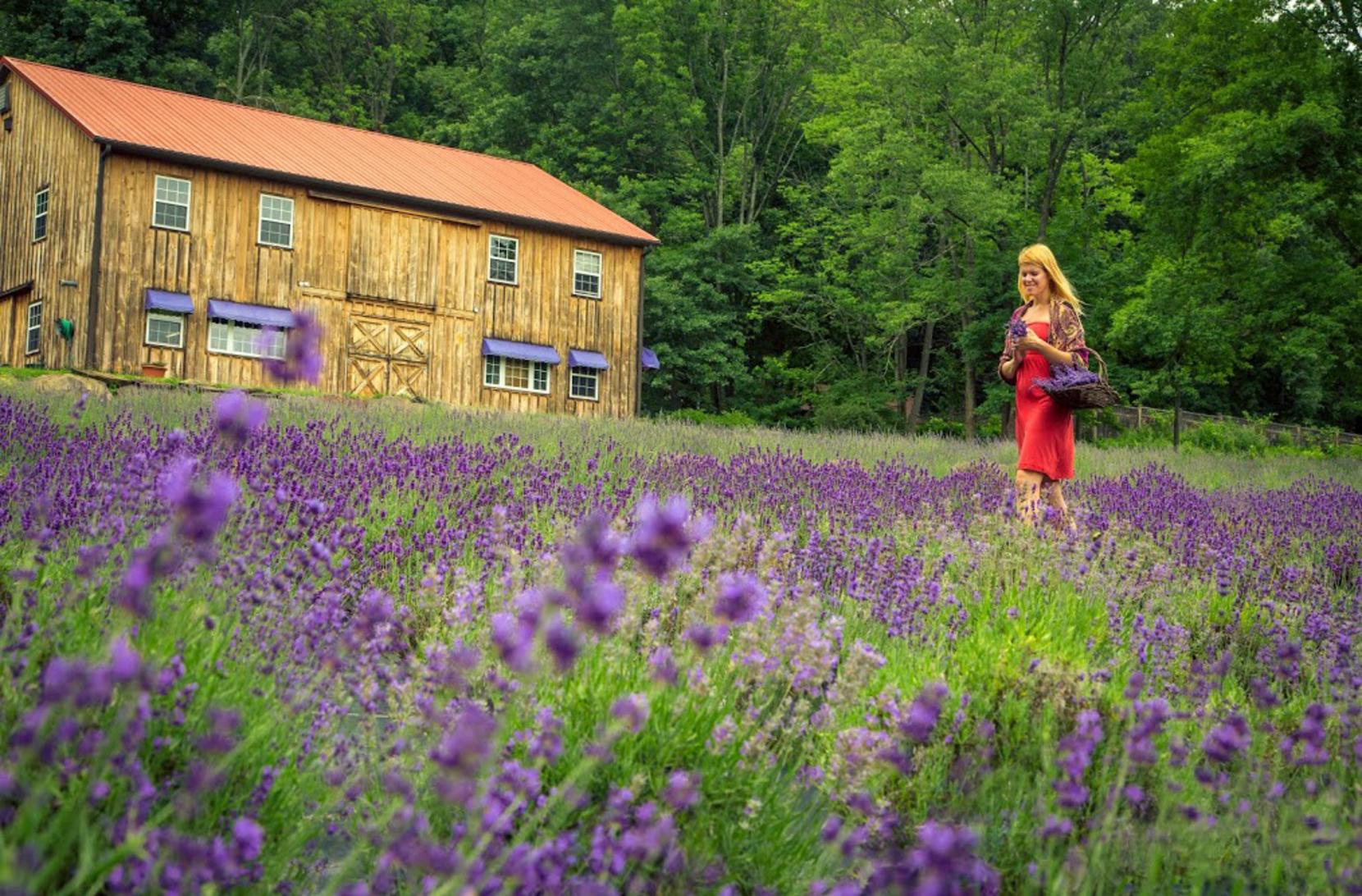 Lady in Red at Peace Valley Lavender Farm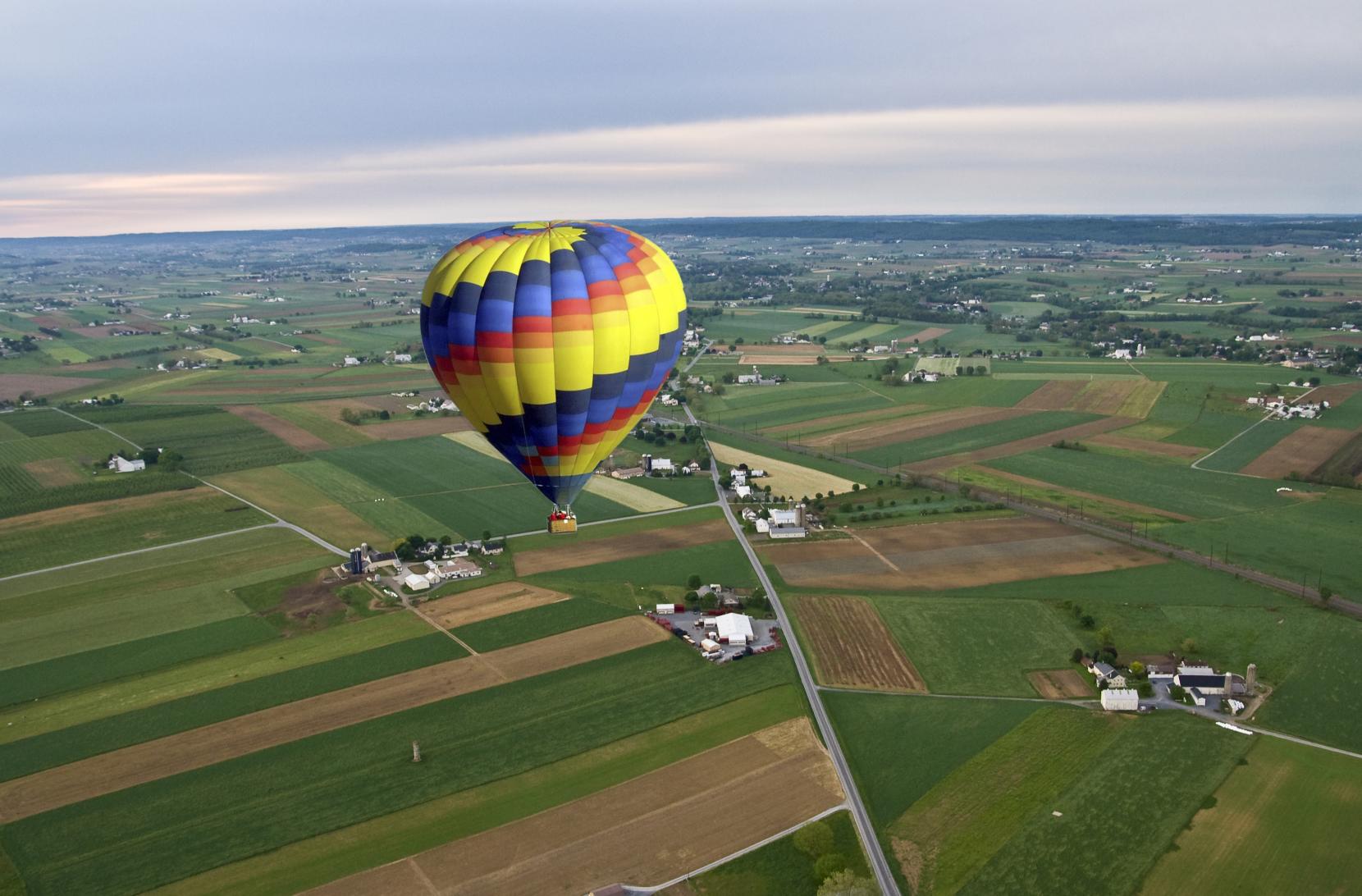 Food Is The Key To The Heart
Food may be the key to the hearts of many, but it is also the key to health and wellness. Bucks County is home to restaurants that offer clean-eating options, use locally sources ingredients and create beautiful and nutritious meals. If you're looking for sit-down dining locations, check out Sprig & Vine, Genevieve's Kitchen, Blue Sage Vegetarian Grille. For fresh produce, one of Bucks County's various farmers markets is sure to hit the spot! If you're looking for healthy smoothies, Planet Smoothie, Doc Bakers Farmulations and Greenstraw Smoothies have tons of flavors and options.
Namaste In Bed
Rest and relaxation time is a surefire way to help revitalize your mind and body. If you're looking to get away for a little bit, Bucks County has some quaint B&Bs that will give you peace of mind and help you sleep like a baby. Some great stay-over options are The Inn at Bowman's Hill and Ash Mill Farm. If you're looking to find peace of mind through meditation and yoga, check out Dragonfly Yoga Studio & Massage Therapy, The TreeHouse by Cornerstone or The Prancing Peacock Yoga + Wellness Center.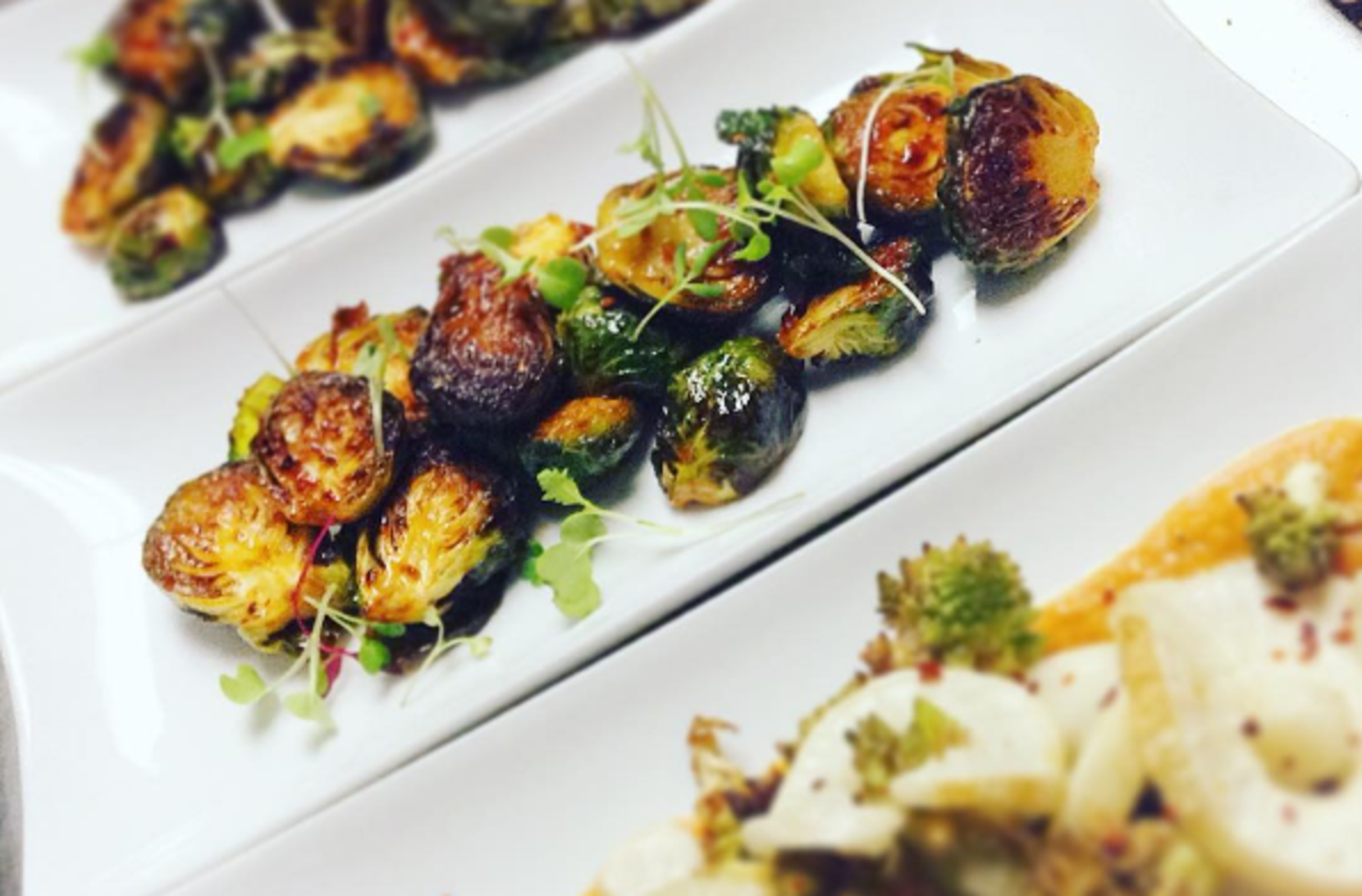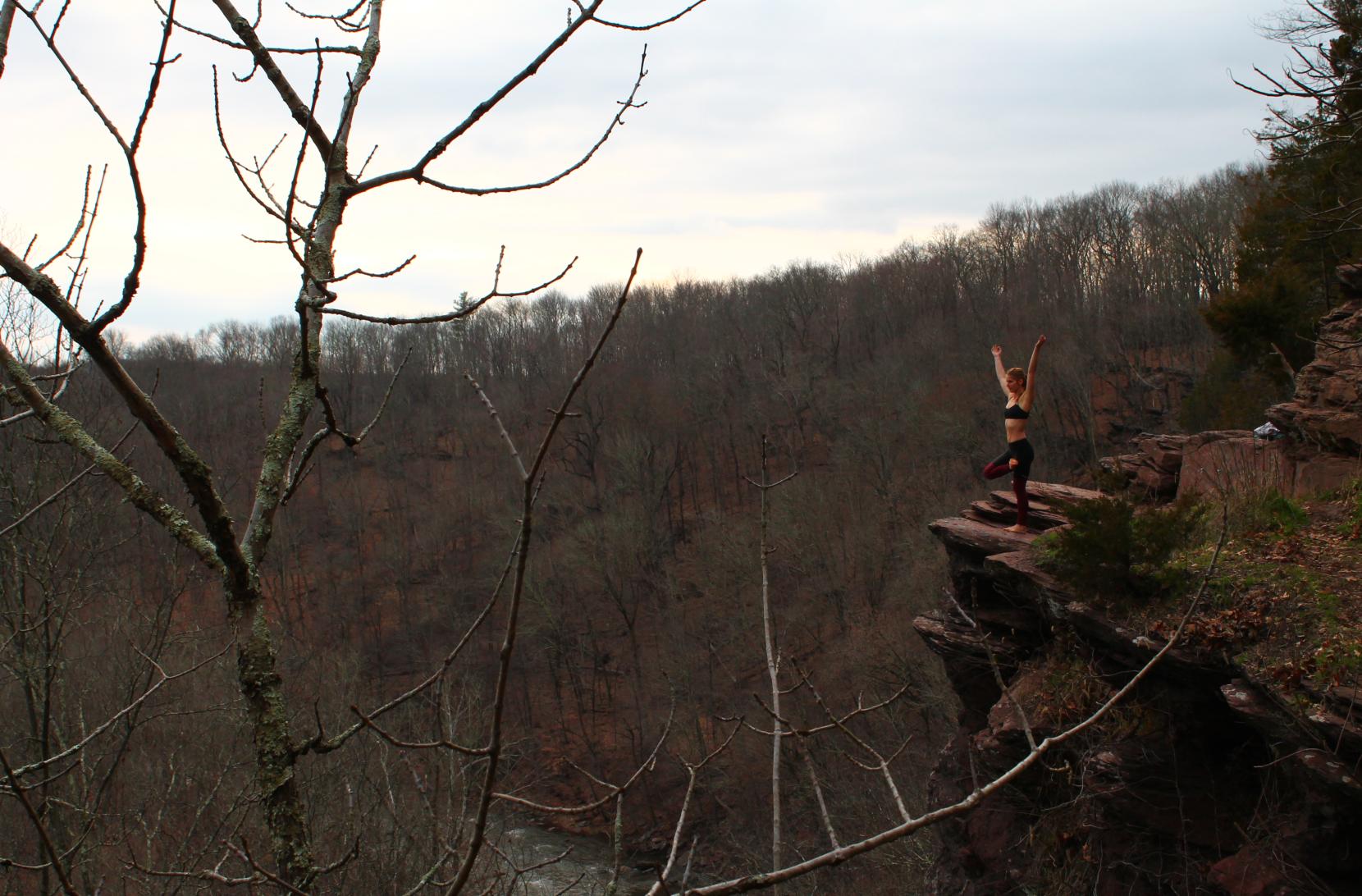 Yoga High Rocks Ralph Stover State Park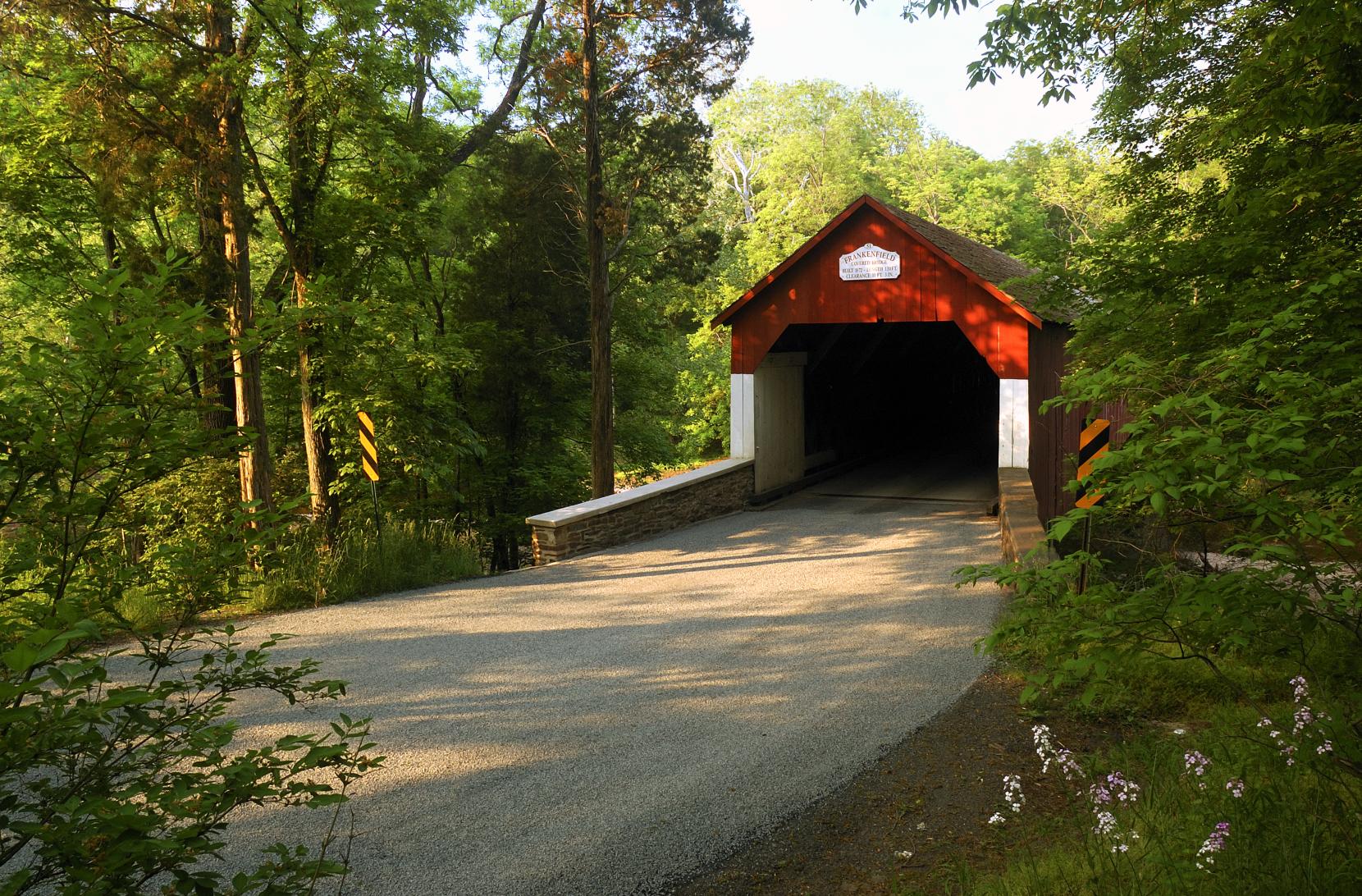 Frankenfield Covered Bridge Reflections by Ruth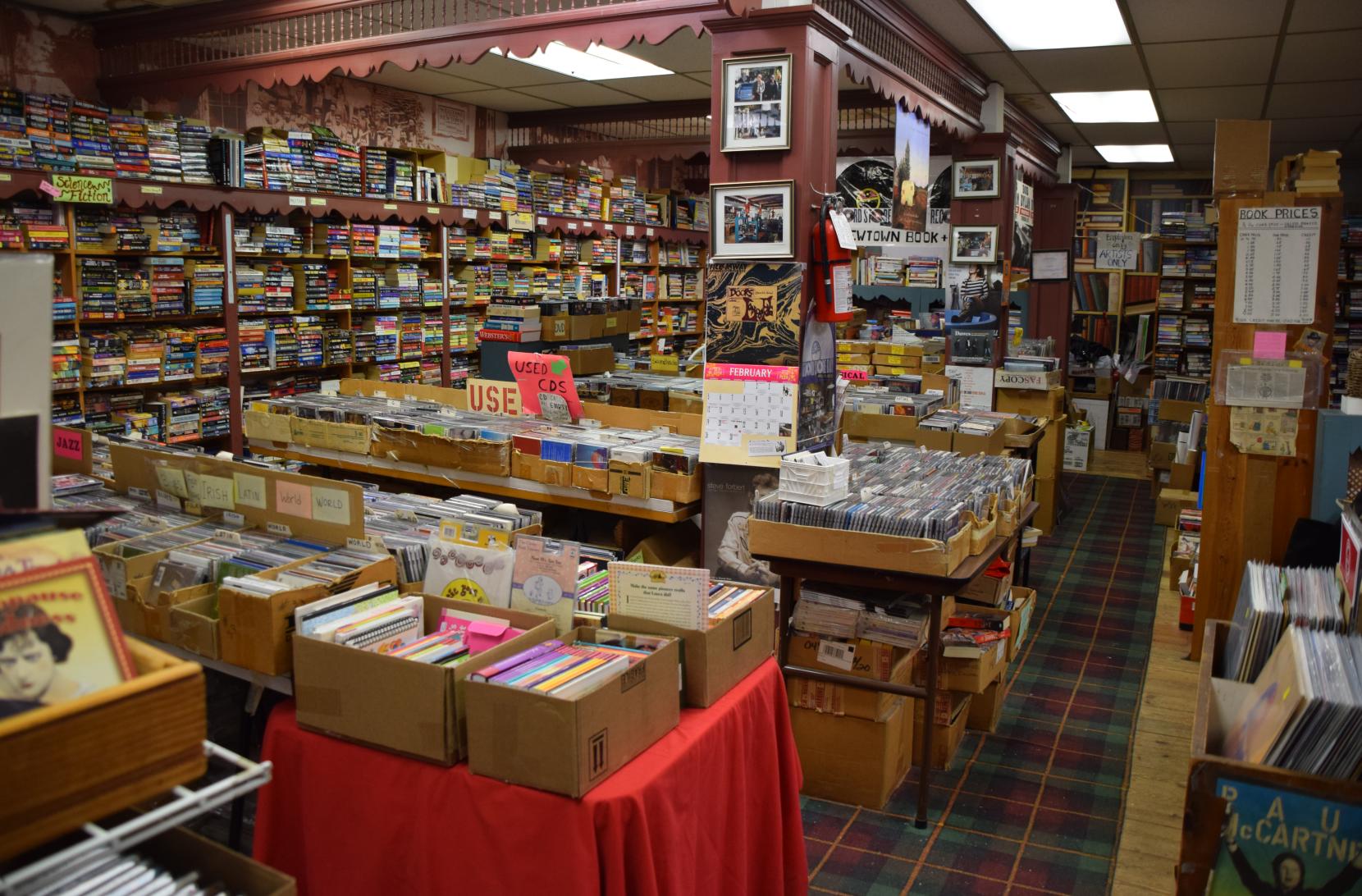 Newtown Book and Record Exchange
Retail Therapy
Bucks County is home to many eclectic shops where you can find anything from clothing to antiques. One of the major shopping locations in the county is Peddler's Village. Some of the unique stores you can browse are The Jewelry Nest and Skip's Candy Corner. Other great locations are the Main Street Marketplace in Doylestown and The Shops at Valley Square in Warrington.
Oh The Place You'll Go
A great way to reset your mind and immerse yourself in the now is to go for a drive. Let the history of Bucks County guide you and lead you to beautiful destinations located around the county. Follow the Covered Bridge driving tour and explore the 12 bridges that are still standing today, including Frankenfield Covered Bridge and Cabin Run Covered Bridge. You can also experience Barn Voyage! created by The Heritage Conservancy, which is a self-guided driving tour is historic Bucks County barns.