Seasonal Wines
From rosé slushies to a variety of floral nodes, sample the flavors of the spring and summer season at Bucks County's wineries!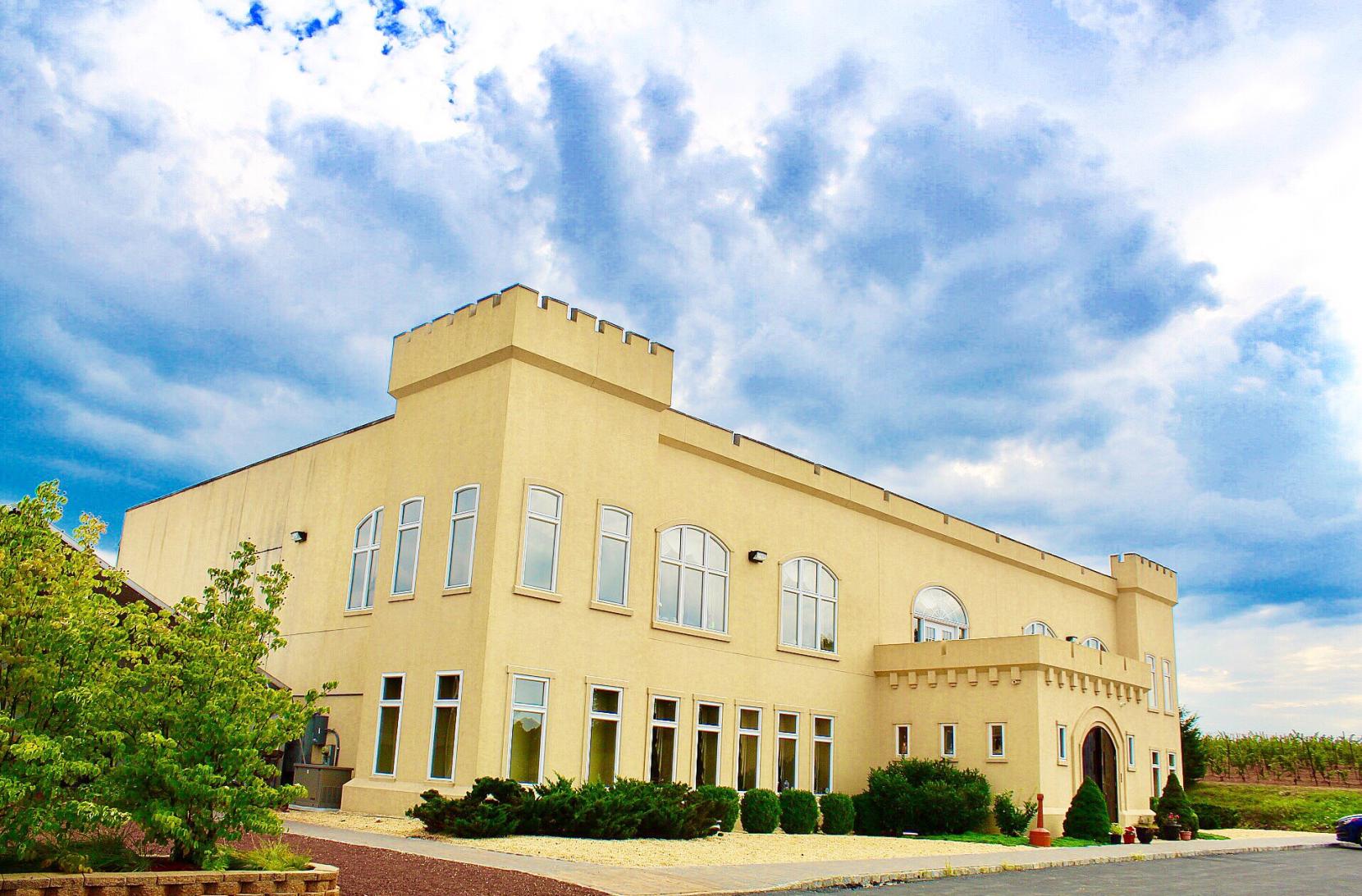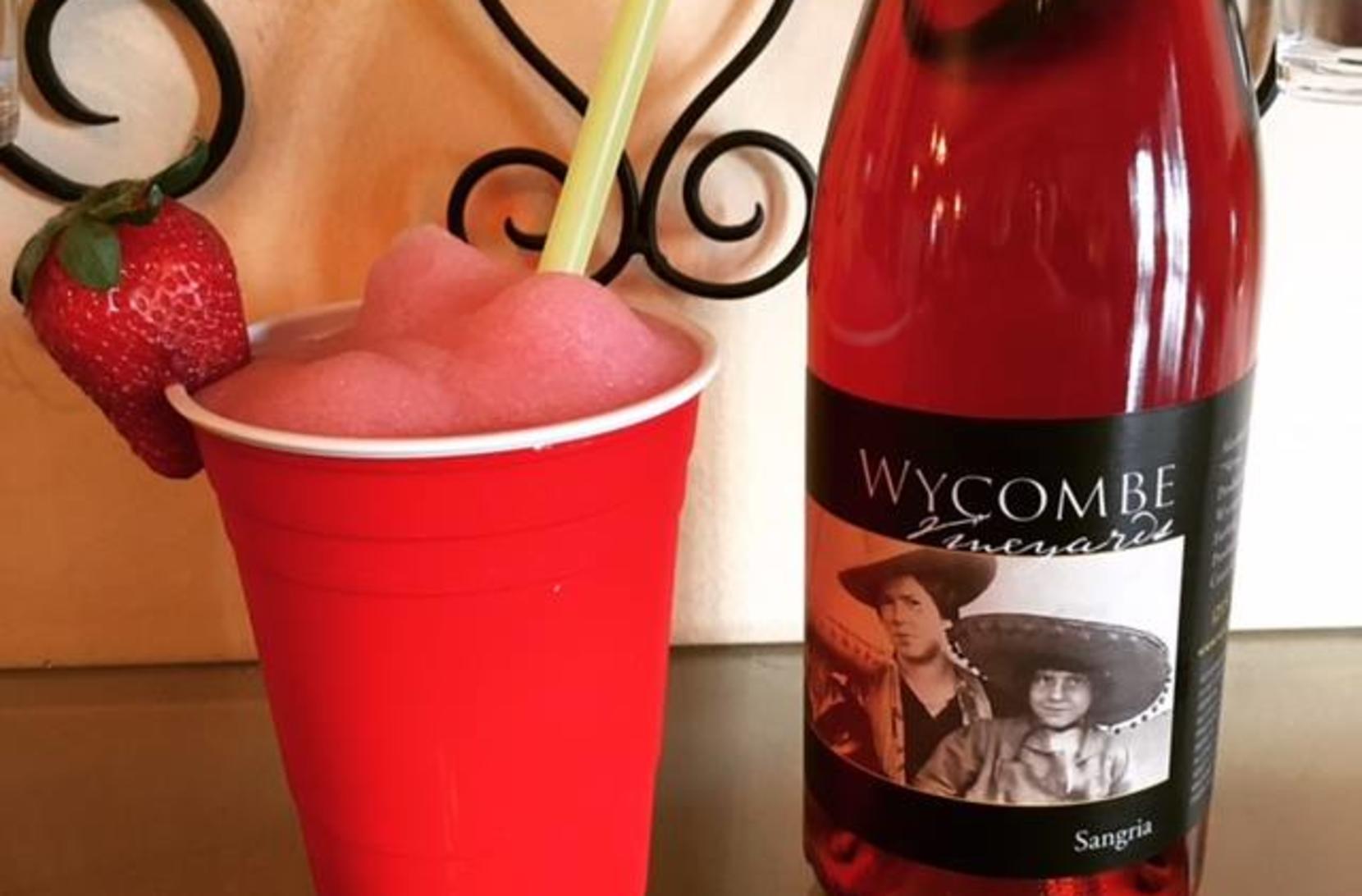 Bishop Estate Vineyard and Winery
PERKASIE
Recently released is the Feeling Winey Gewurztraminer, a white wine full of floral notes similar to Pinot Grigio. Or, satisfy your sweet tooth with their Pure Strawberry wine, which mixes well with lemonade!
Boyd's Cardinal Hollow Winery
LAHASKA
Hot, spicy and flaming hot all year round, try their Jalapeno Wine – if you dare – at their tasting room inside Peddler's Village.
Buckingham Valley Vineyards & Winery
BUCKINGHAM
This vineyard's most popular warm weather wine is Methode Champenoise sparkling wine. Light and refreshing and produced in the same style as Champagne, Buckingham's Brut was once even served at a James Beard Foundation annual dinner!
Chaddsford Winery
LAHASKA
Stop in their tasting room in Peddler's Village to try The Red Standard, a versatile blend of  strawberry and black cherry with hints of tobacco.
Crossing Vineyards and Winery
WASHINGTON CROSSING
As the weather warms up, stop by to sit outside and sip their citrusy sweet Sangria! On select dates in the summer Crossing hosts 'Sangria Sundays' where you can enjoy $5 glasses of this fruity and fun favorite.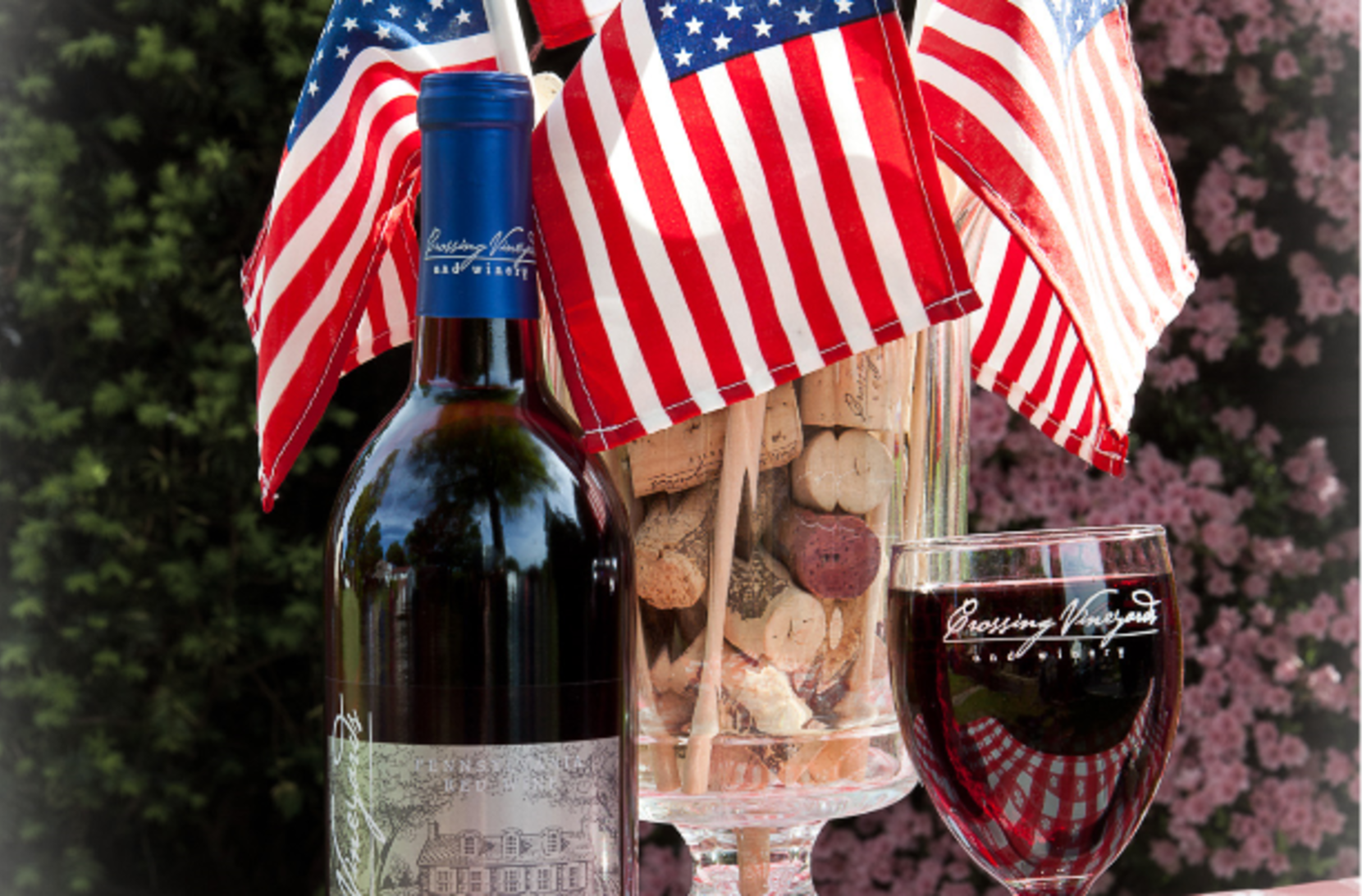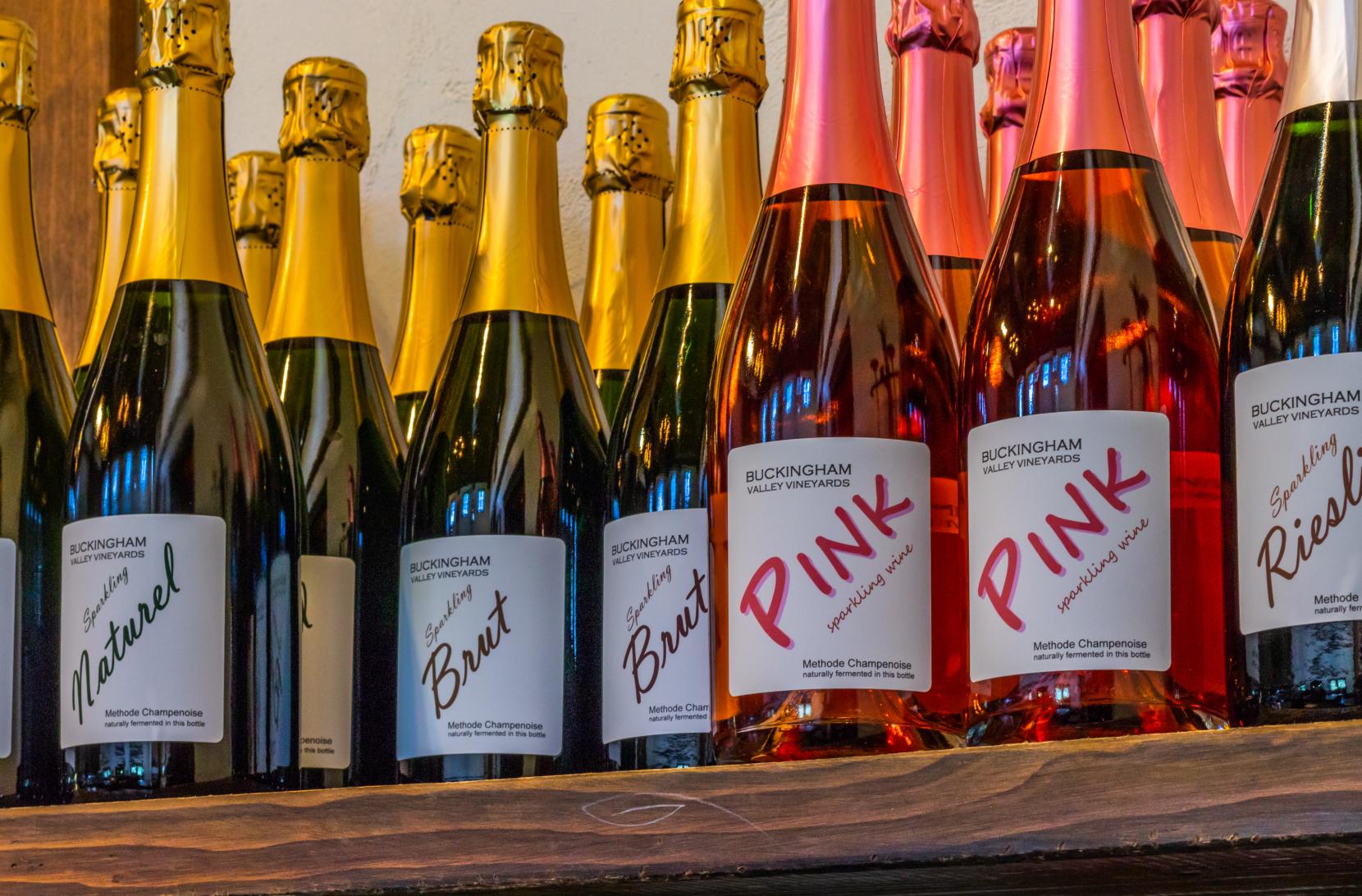 Rose Bank Winery
NEWTOWN
Sit back and let Serendipity decide your fate – the wine, that is. Rose Bank also has a new Rosé Hard Cider, for cider fans craving a summery flavor that's always in style.
Rushland Ridge Vineyards
JAMISON
Come for a tasting, then take home a bottle of White Sangria. Mix with fruits like apples, peaches and oranges to enjoy refreshing citrus undertones all season long.
Sand Castle Winery
ERWINNA
A must-try is their Dry Rosé – a dry, European style wine with a hint of berry and a sweet finish.
Unami Ridge Winery
QUAKERTOWN
Contrary to popular belief, Apple Wine isn't just for fall. Imbibe the light, sweet taste of this forbidden fruit at this winery in Upper Bucks County.
Wycombe Vineyards
FURLONG
Try their Sangria Slushies! Served in a red Solo® cup, these alcoholic slurpees that make you feel like you're 21 again are available beginning in April.
Vivat Alfa Winery
FOUNTAINVILLE
This season, try their semi-sweet Riesling. It's filled with a range of pear, pineapple and honey notes, all woven together with a lightly sweet finish.