Top Seasonal Wines
Tap into seasonal flavors of apple, cinnamon, pumpkin and nutmeg with these autumn and winter picks for wine in Bucks County…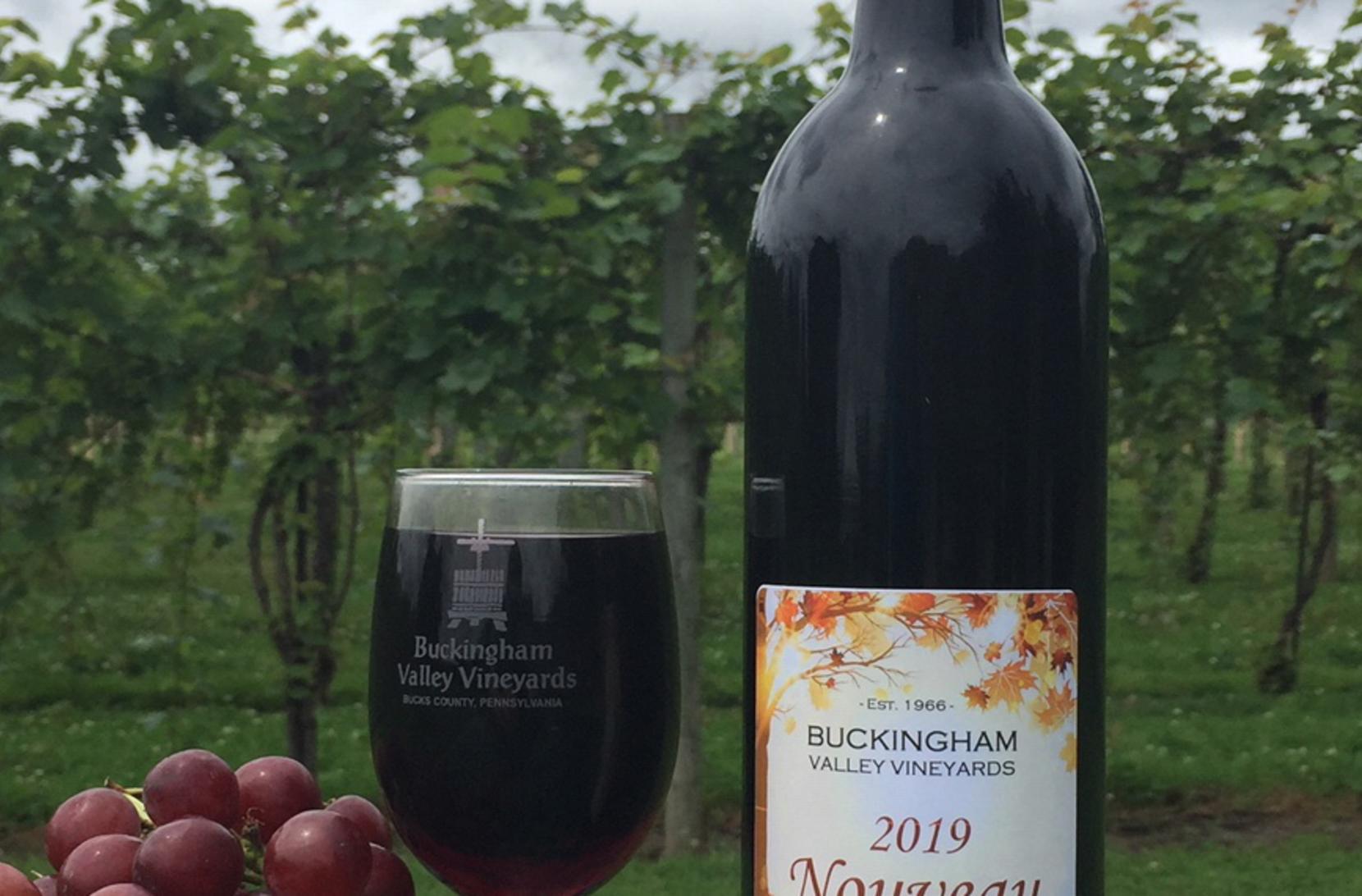 Bishop Estate Vineyard and Winery
PERKASIE
Savor the taste of autumn with a glass of Pumpkin Wine, a fan favorite that's as sweet as candy corn. If you prefer dry wine, try a bottle of their Maple Whiskey Barrel Marquette.
Boyd's Cardinal Hollow Winery
LAHASKA
The award-winning Whiskey Mead is fermented for over a year to perfect the notes of honey—even though it smells just like whiskey.
Buckingham Valley Vineyards 
BUCKINGHAM
Released on the first Thursday of November, Nouveau is a fan favorite wine — the first of the season made from this year's harvest! This wine is fresh, fruity, and meant to be consumed before the year's end.
Chaddsford Winery
LAHASKA
In the brisk autumn air, sip on a glass of Chaddsford Spiced Apple, with sweet and tart notes of apple combined to deliver a heavenly aroma. This fan favorite is rumored to taste like apple pie in a glass!
Crossing Vineyards and Winery
WASHINGTON CROSSING
This vineyard's delicious, semi-sweet Apple Wine has notes of apple, honey and butterscotch, fused seamlessly to create the taste of fall itself.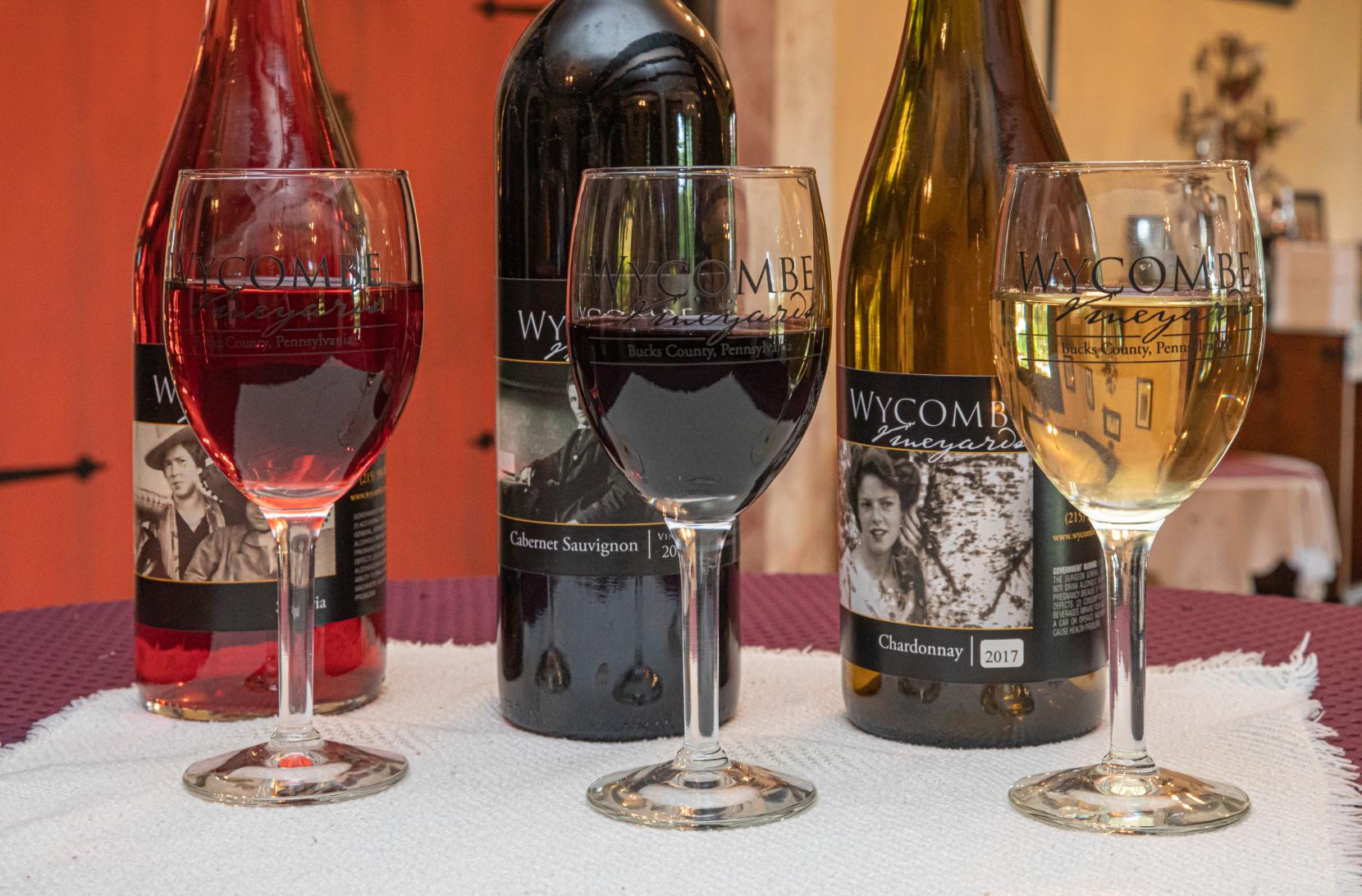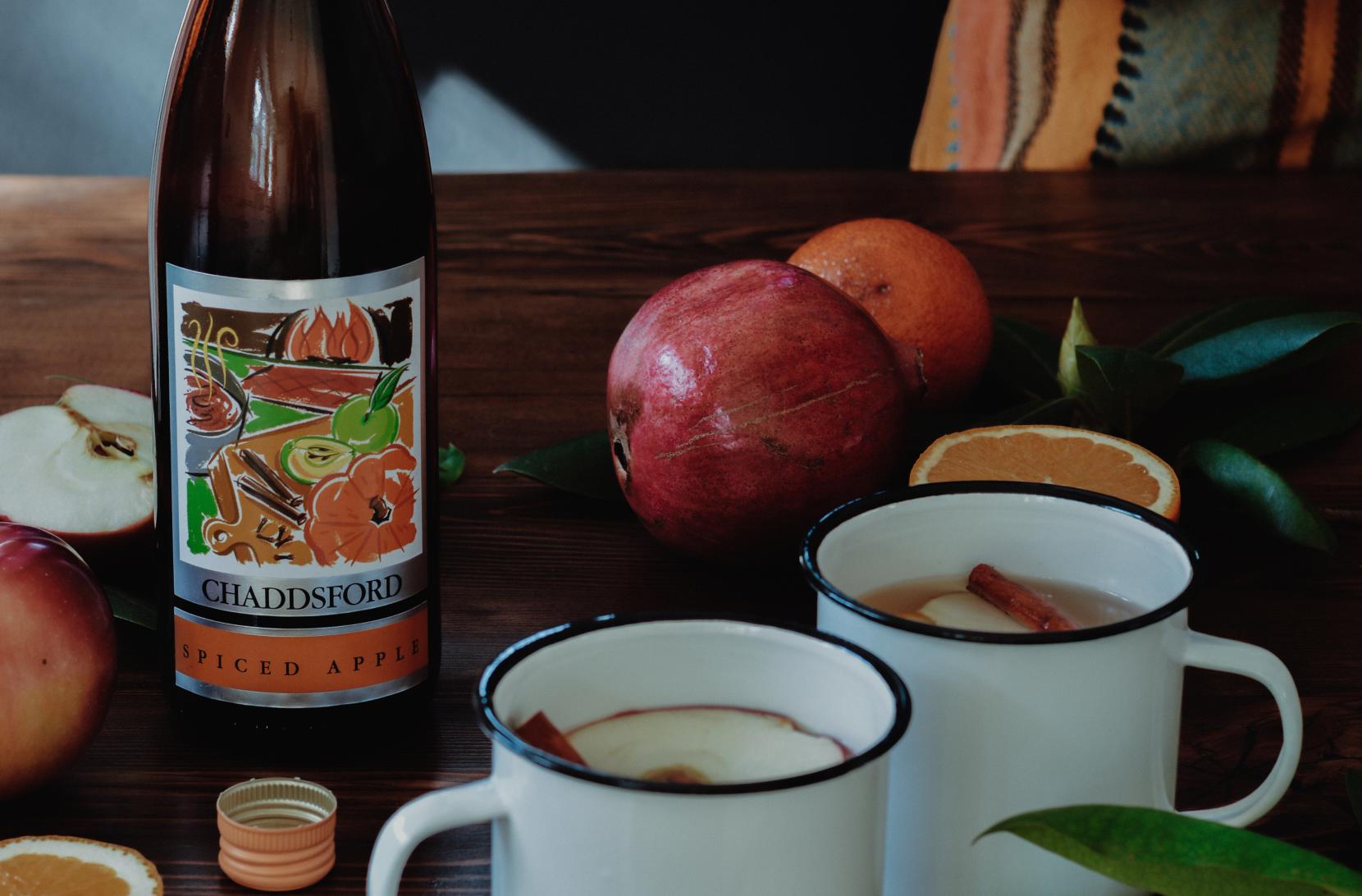 Rose Bank Winery
NEWTOWN
The Raspberry Secret is an award-winning dessert wine made from juicy red raspberries, infused with rich, dark chocolate.
Rushland Ridge Vineyards
JAMISON
Pour a glass of Traminette as you watch the leaves fall. This aromatic wine has spicy notes to it, yielding a sumptuous, semi-sweet overtone.
Sand Castle Winery
ERWINNA
Bundle up in a warm blanket and sip on a glass of Alpine Spice Wine. This best-seller is a blend of Chardonnay and Riesling, yielding a sweet wine mulled with a spice blend, perfect for fall.
Wycombe Vineyards
FURLONG
Everything Nice is a winter holiday spice wine known to taste and smell like apple pie! Made exclusively with chardonnay grapes, this wine is mulled with spices meant to compliment vanilla ice cream or cheesecake.
Vivat Alfa Winery
DOYLESTOWN
The Cabernet Sauvignon, with aromas of black cherry, green olive and herb and notes of cedar and coffee, will deliver a burst of warmth amid the cooling temperatures outside.