Top Seasonal Wines
Tap into seasonal flavors of apple, pumpkin and more with these fall picks for wine in Bucks County. Save the dates for the Bucks County Wine Trail's Harvest Celebration! Experience the beauty of autumn in the vineyards October 8-9, 2022.
Bishop Estate Vineyards & Winery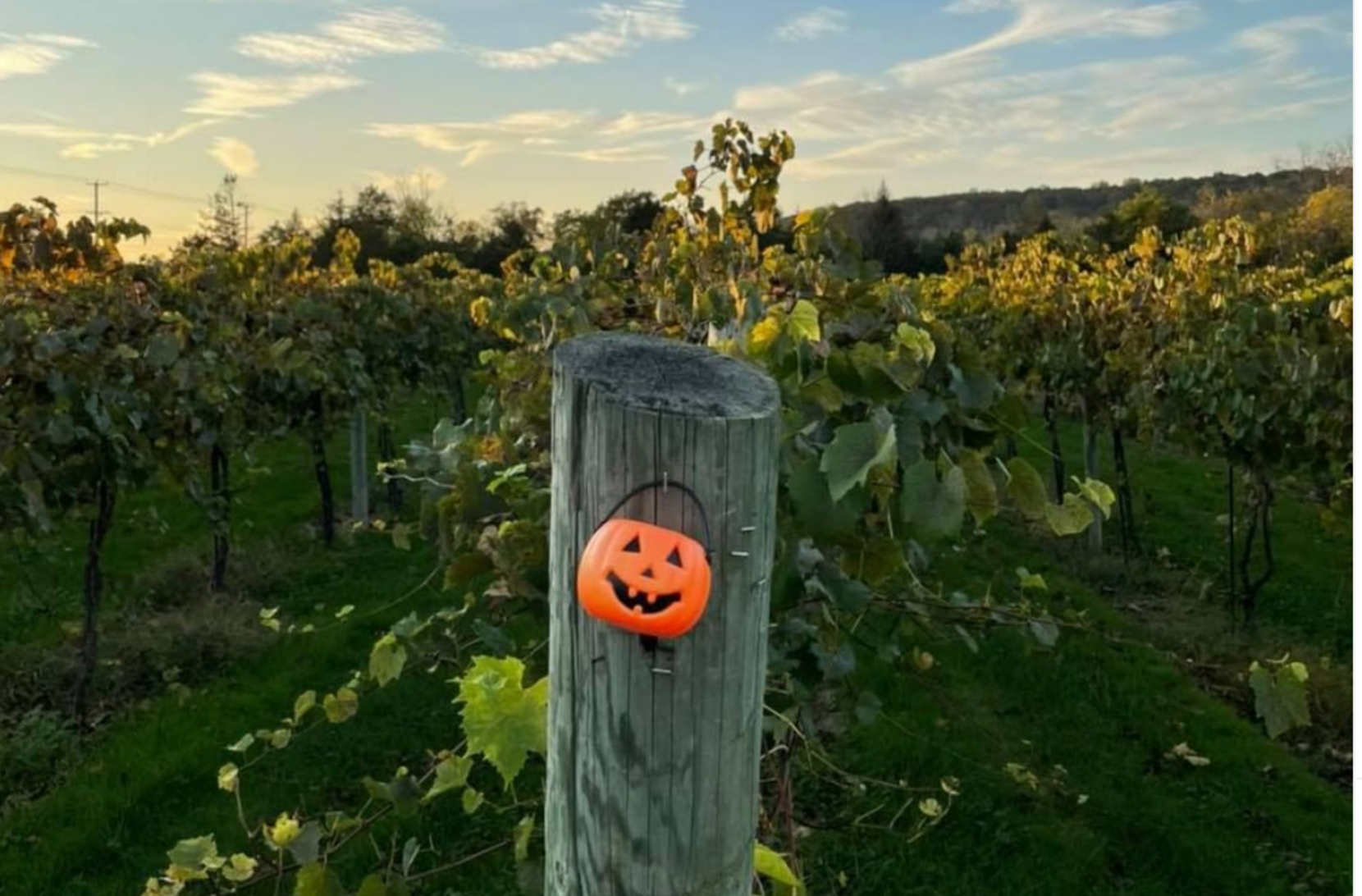 Buckingham Valley Vineyards
Bishop Estate Vineyard and Winery
PERKASIE
Croc My World! A semi sweet blend of Cabernet, Marquette, and Merlot with a Concord finish. Serve room temp, or we also sell chilled bottles.
Buckingham Valley Vineyards 
BUCKINGHAM 
It's pumpkin season so try their limited edition wine slushy…. Pumpkin Spice! Perfect for drinking with Apple Pie.
Crossing Vineyards and Winery
WASHINGTON CROSSING
A must-try is Crossing Vineyard's Chocolate Cherry Truffle. This wine name speaks for itself! It is the winner of multiple awards, including the 2020 Keystone Wine Competition and 2020 International Eastern Wine Competition.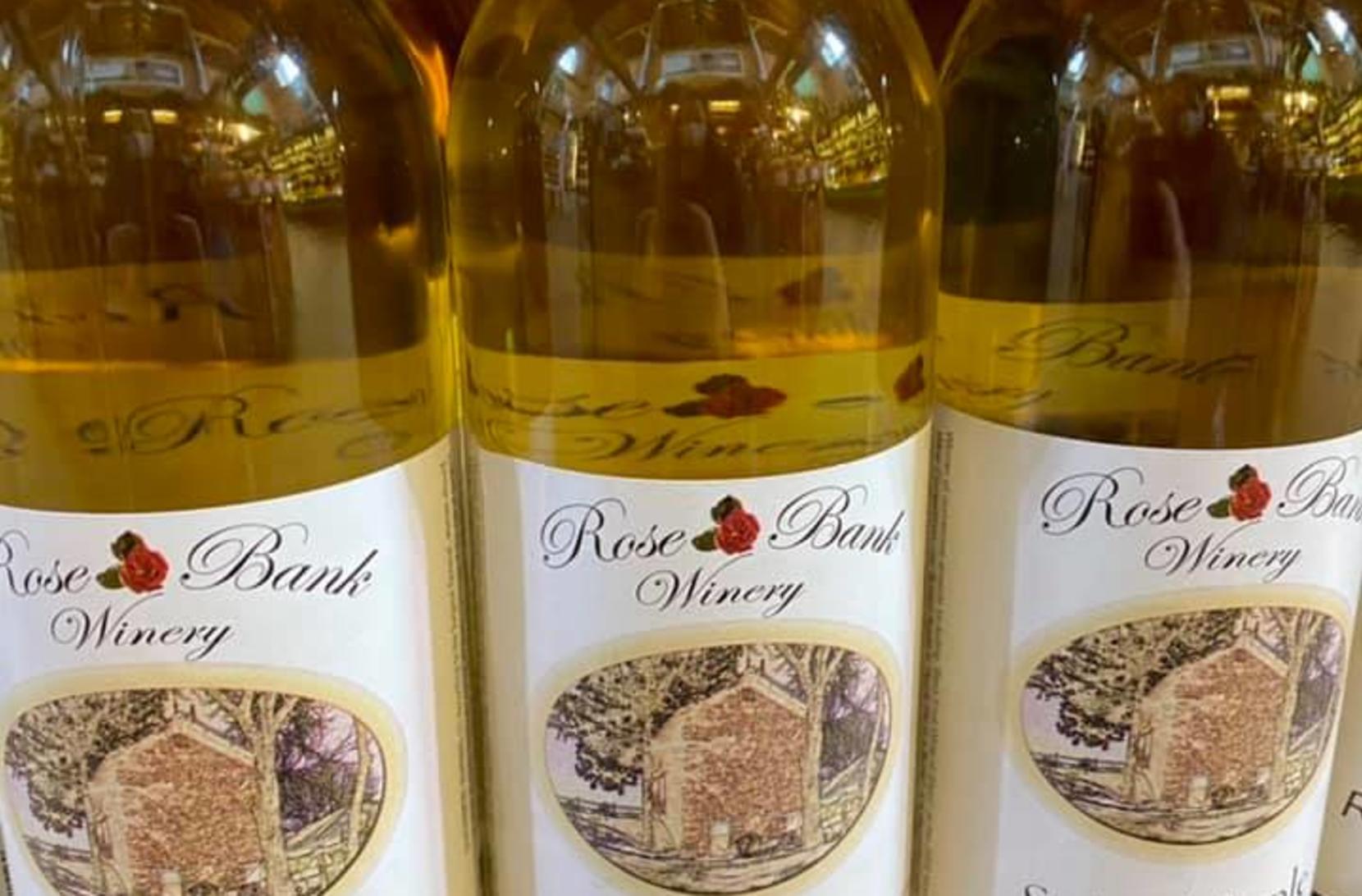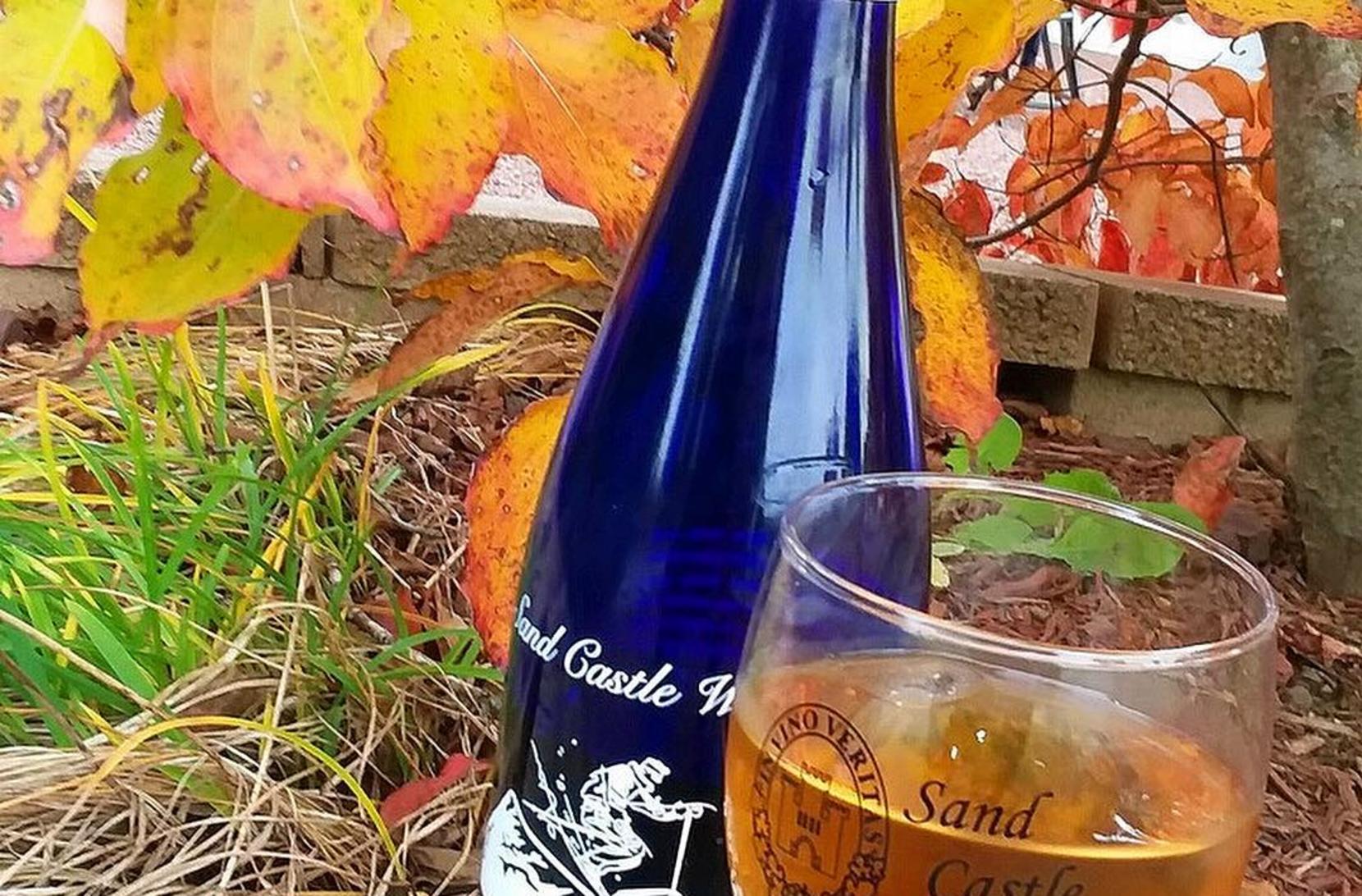 Rose Bank Winery
NEWTOWN
Their signature Spiced Apple wine tastes like "apple pie in a bottle." This crisp yet delightfully sweet wine is the perfect wine for celebrating the harvest season and the long night that follow. It can be served over ice for a refreshing drink or served warm to enjoy on a cold night.
JAMISON
Traminette, a spicy, aromatic semi-sweet wine, pairs nicely with holiday meals. The winery's award-winning Cabernet Franc, a classic red, and its Chambourcin, a full-bodied red, are also great pairing options for hearty dinners.
Sand Castle Winery
ERWINNA
An Alsatian style wine, Johannisberg Riesling Dry is delicate with overtones of green apple and great mineral complexity. A well-balanced wine that appeals to most palates.
Wycombe Vineyards
FURLONG
Try Smokehouse Red - a name for their blended red wine derived from a old photo of the family's smokehouse. A blend of Cabernet Franc and Chambourcin makes it our most versatile red that pairs with most cuts of red meat and pasta.
Vivat Alfa Winery
DOYLESTOWN
Magic Spice is a dessert, sweet wine and European blend. Enjoyable hot in the winter.